Siberian Snow White becomes an Instagram star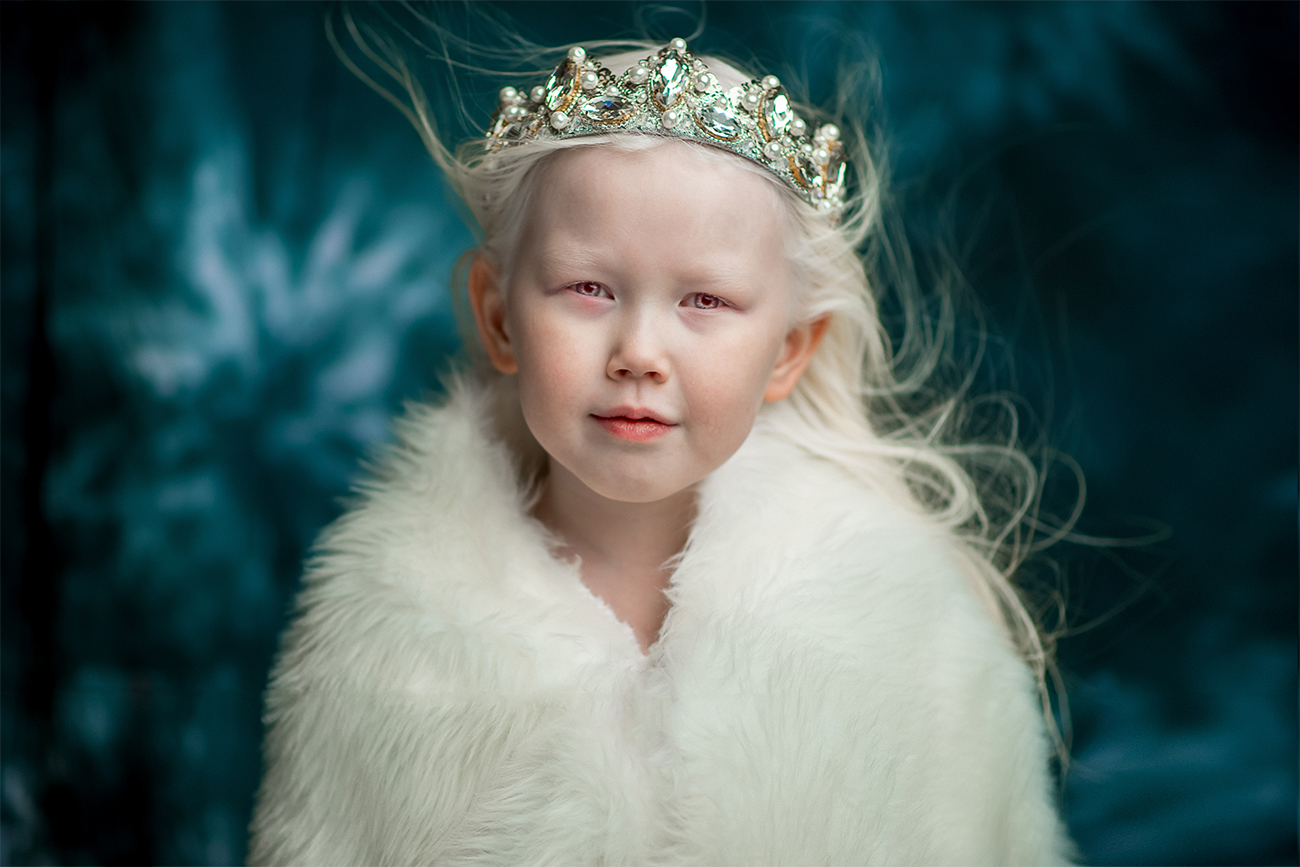 As for Nariyana herself, she has her sights set on creating her own YouTube channel and becoming a blogger and a model. But for the time being, it's all just a bit of fun.
Vadim Rufov
For the past week, one girl in particular has been the center of online chat in both Russia and abroad. Hailing from Yakutia, she has been nicknamed the "Snow Queen," the "Siberian Daenerys" and the "Porcelain Girl." It's all due to her uncommon beauty: the genotype of the peoples of northern Russia combined with albinism has produced an eye-catching result.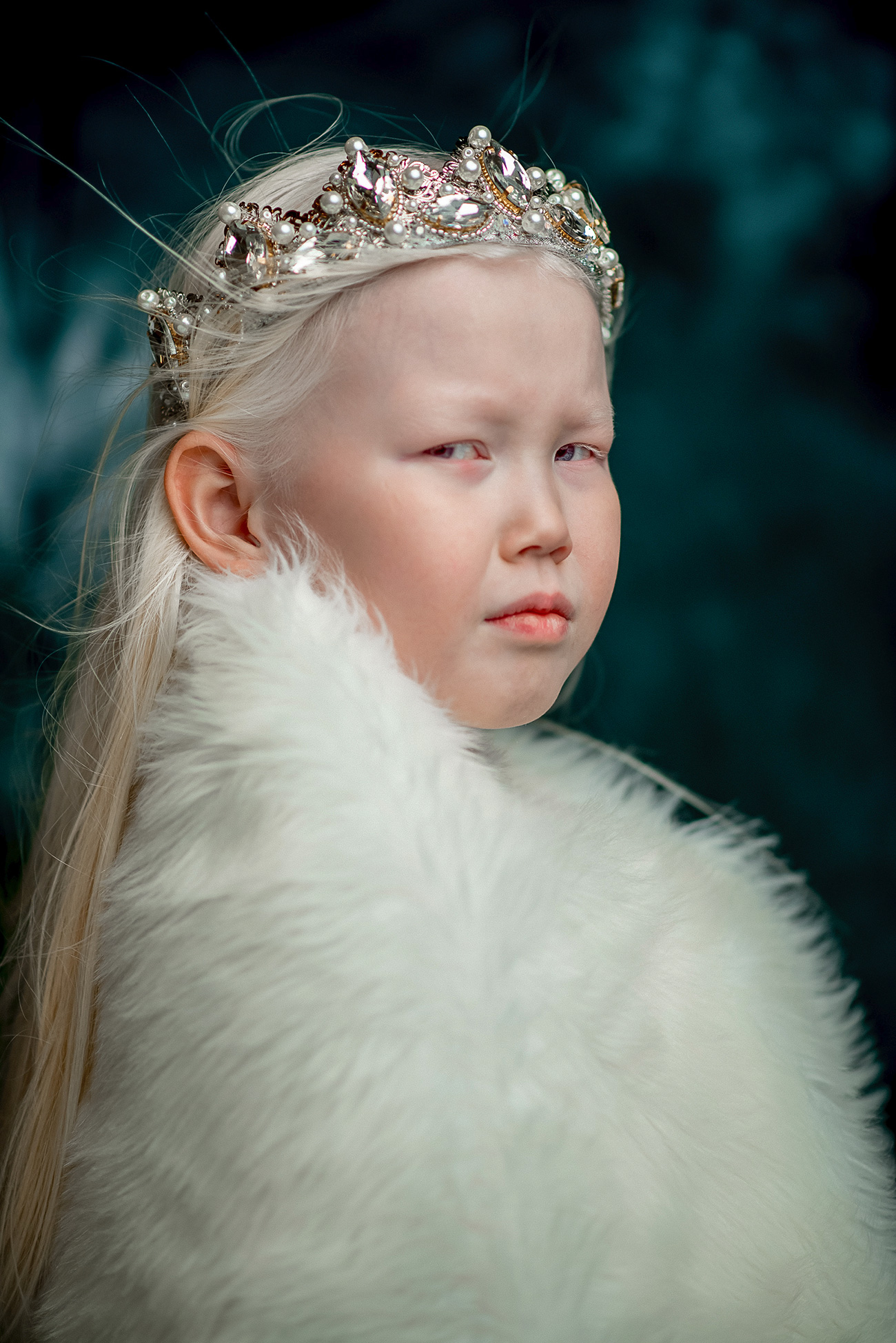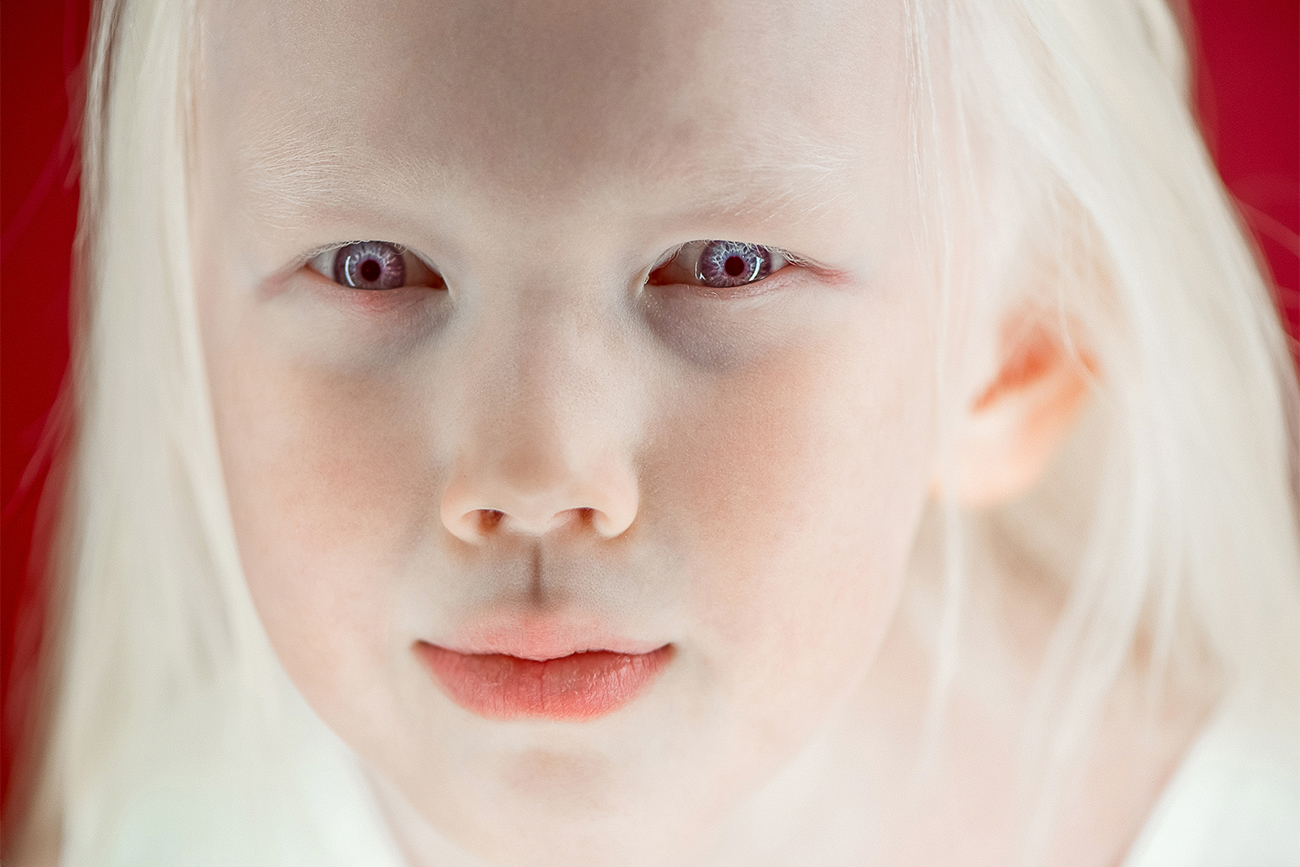 Nariyana's popularity took off after local photographer Vadim Rufov shot a photo session with her and published the pictures on social media.
Vadim Rufov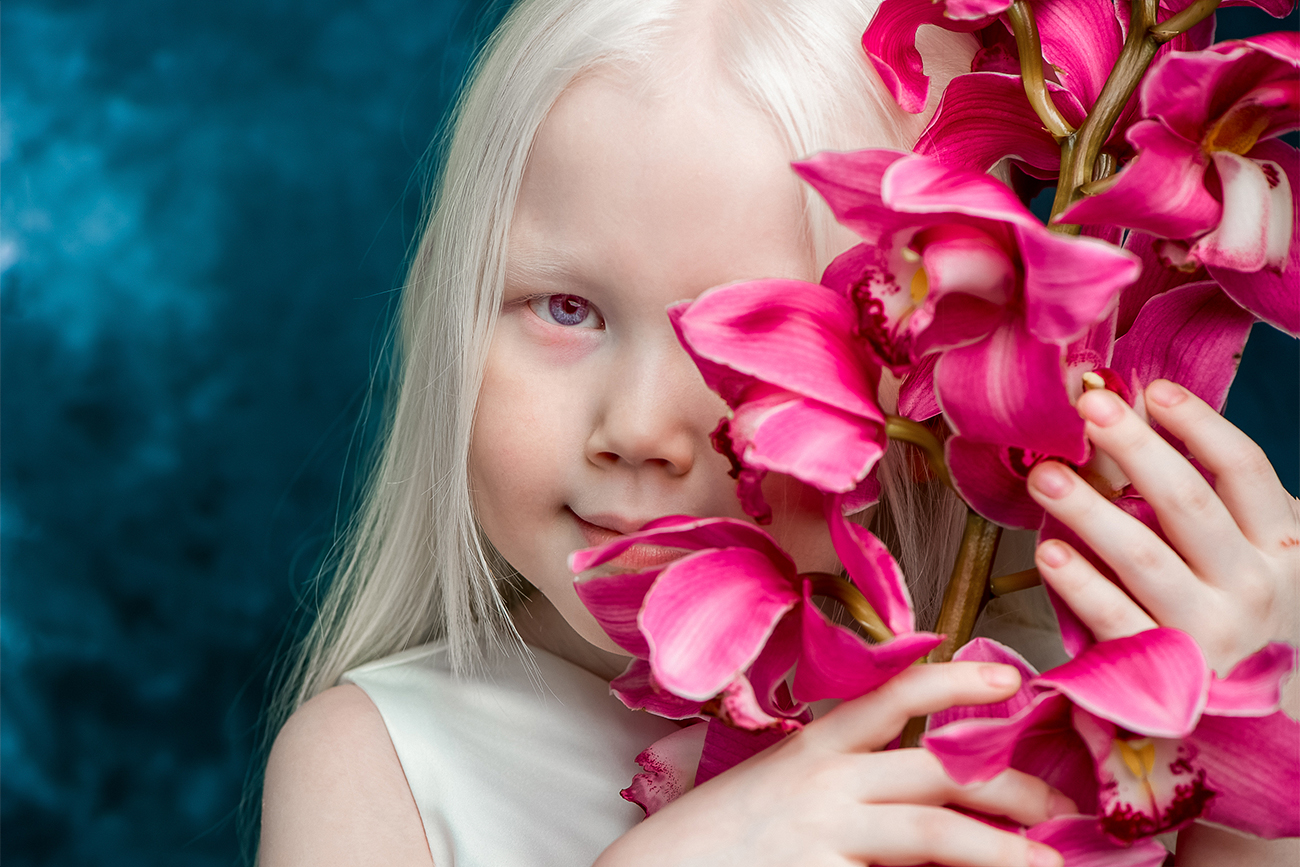 Vadim found Nariyana by chance on Instagram, where her parents had only recently allowed her to sign up.
Vadim Rufov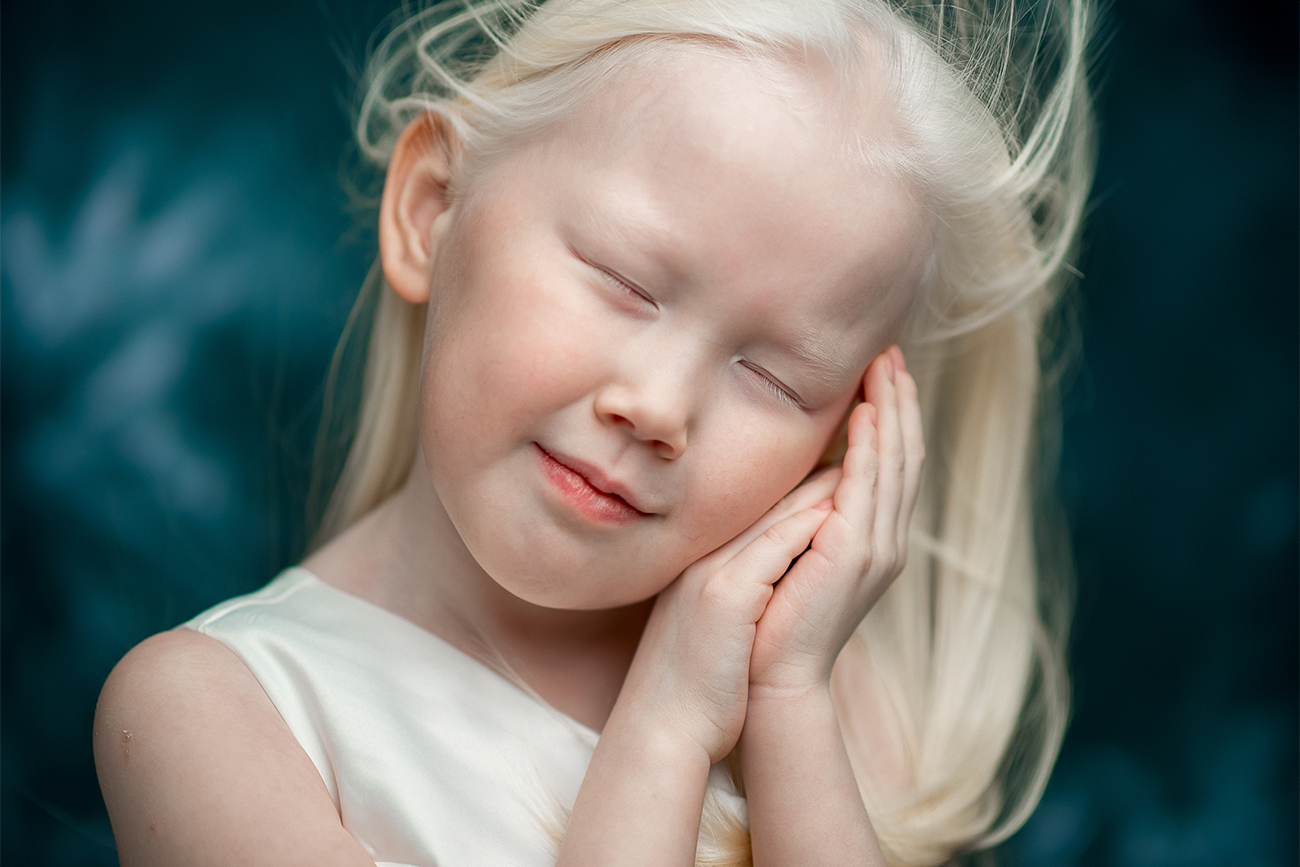 Nariyana jumped at the opportunity. She is a very active child, and likes to be photographed and be in the spotlight.
Vadim Rufov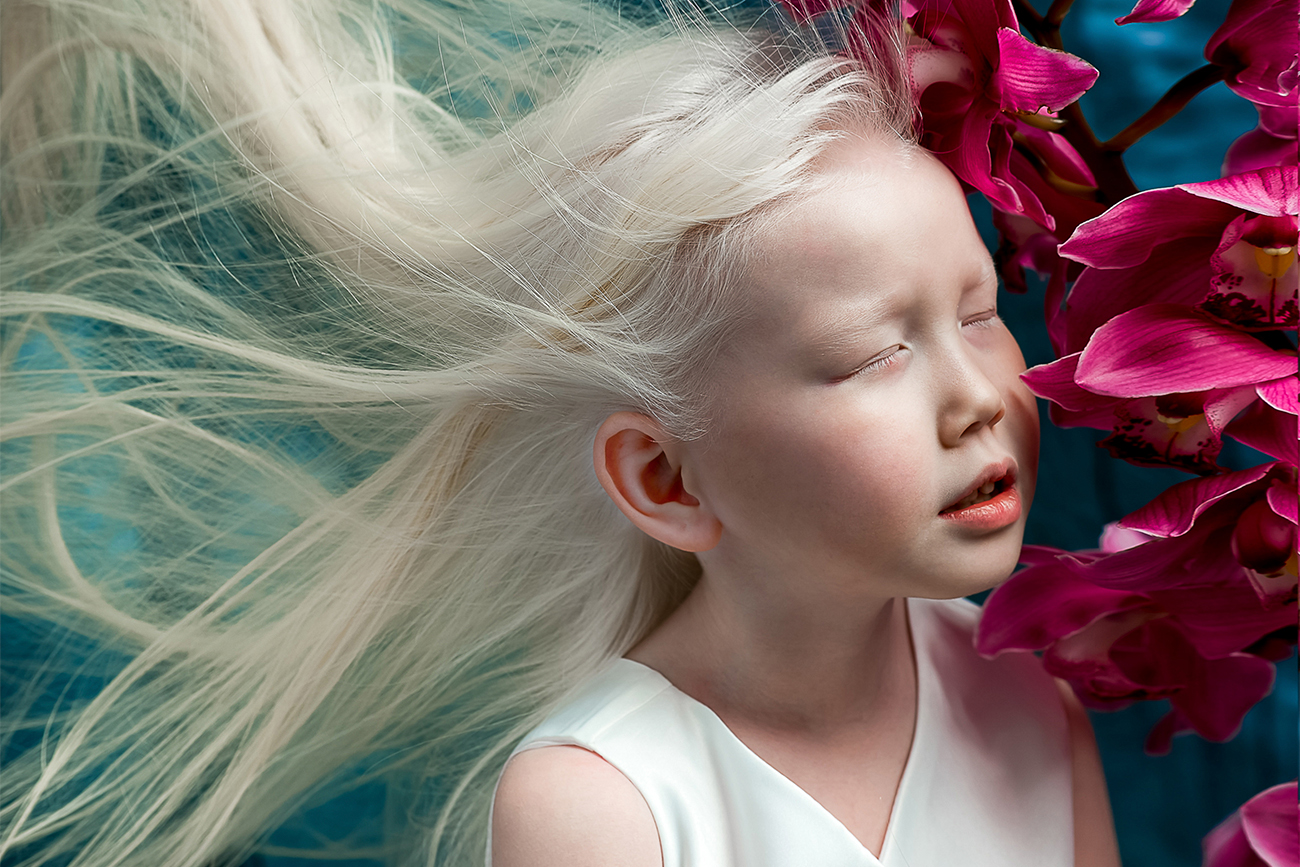 "She is the most unusual person I ever laid eyes on," says the photographer. "It was very easy to work with Nariyana. I didn't even have to tell her how to stand or where to look. She poses very naturally."
Vadim Rufov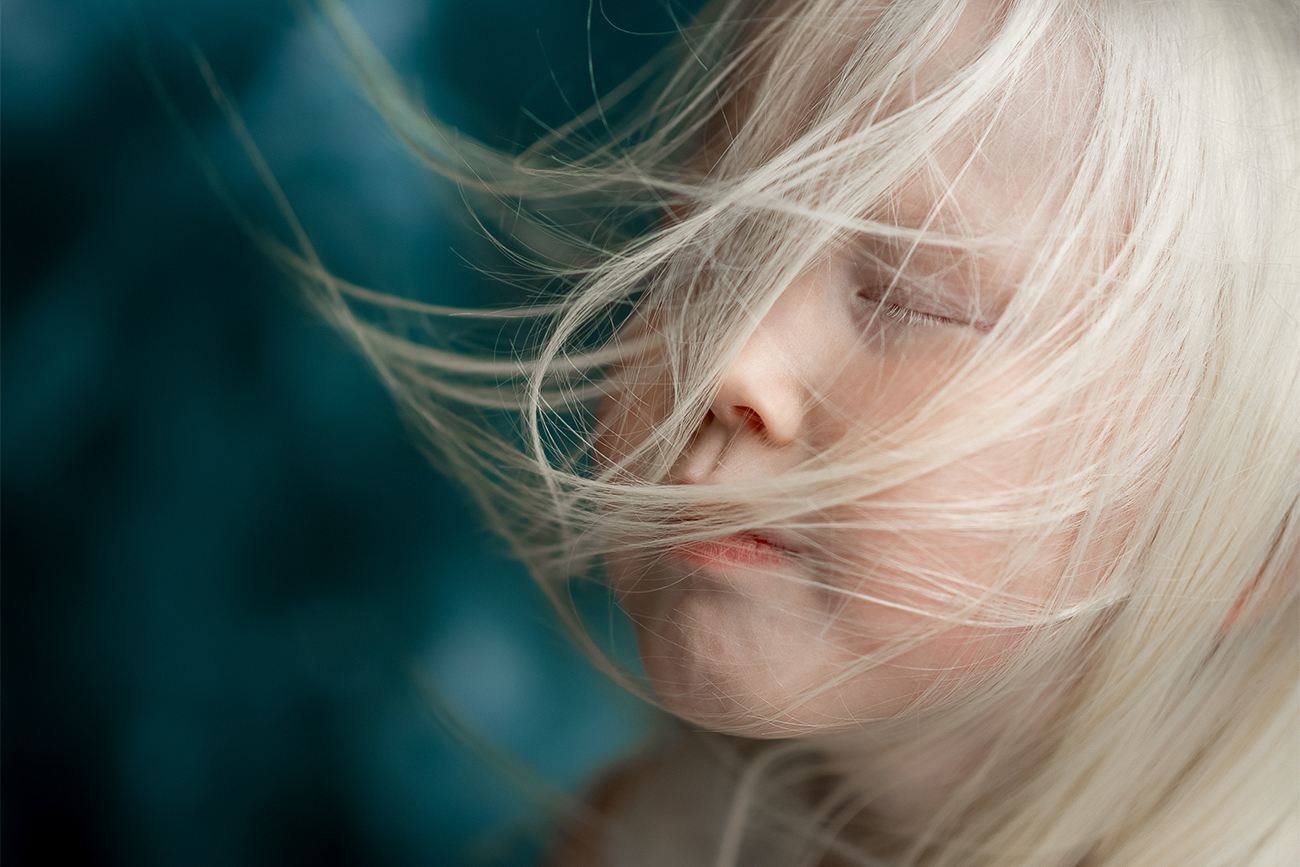 Neither her parents, nor Vadim could have imagined that Nariyana would be such a sensation. She has since been inundated with offers from modeling agencies and other photographers.
Vadim Rufov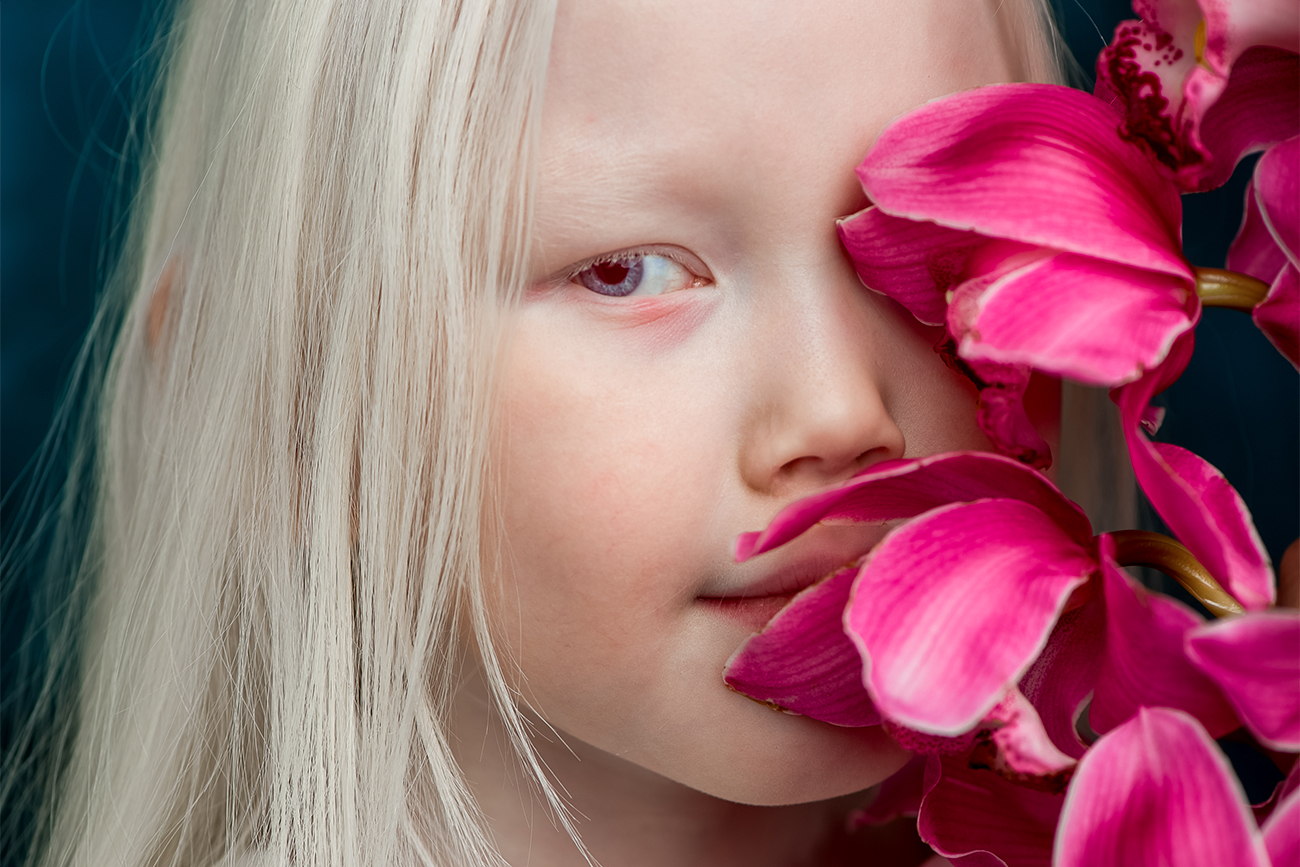 However, her parents have decided that it is too early for Nariyana to enter the business. "We don't want to be overloaded. Let her have a proper childhood. If she starts working now, she'll grow up prematurely," says the girl's mother.
Vadim Rufov
Get the week's best stories straight to your inbox