Siberian Snow White becomes an Instagram star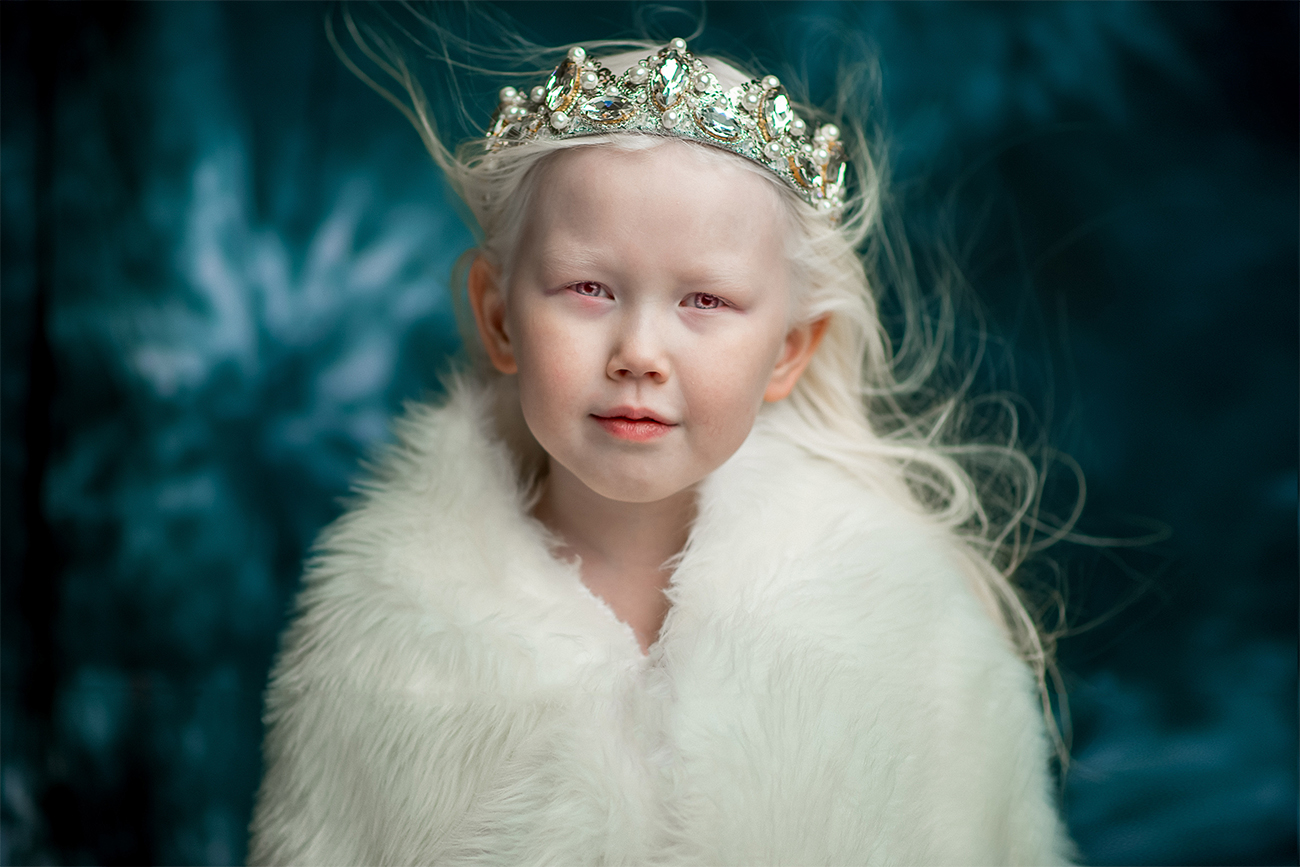 As for Nariyana herself, she has her sights set on creating her own YouTube channel and becoming a blogger and a model. But for the time being, it's all just a bit of fun.
Vadim Rufov
For the past week, one girl in particular has been the center of online chat in both Russia and abroad. Hailing from Yakutia, she has been nicknamed the "Snow Queen," the "Siberian Daenerys" and the "Porcelain Girl." It's all due to her uncommon beauty: the genotype of the peoples of northern Russia combined with albinism has produced an eye-catching result.