Monet and Degas: an acquired taste or just plain tasty?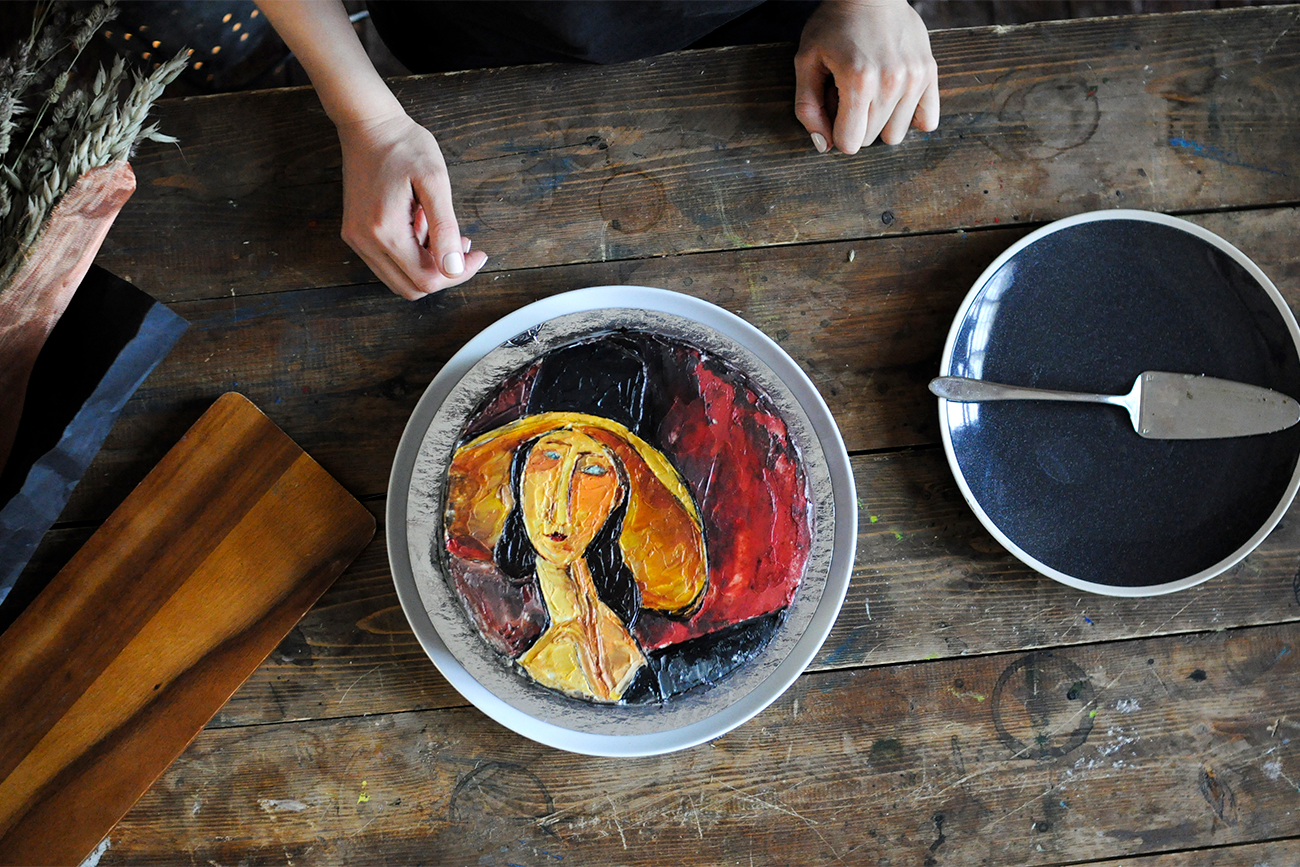 "For a long time I guarded my skills and secrets like a predator. But then I realized it was pointless being so greedy and possessive. Teaching others is also fun and worthwhile," she admits. After the success of Marfa, Nastasia noticed that her drawings were being copied: "At first I was upset and angry when I saw copies of my trademark poppies and lighthouses everywhere," she says. "But then I calmed down. It's not really about the pictures anyway. It's better to help people learn how to draw than to be creative. Inspiring others is great. We need more of it. "
marfa
_
torts
Confectioners Nastasia and Vitaly's new range of cakes is all the rage in St. Petersburg and Tomsk. Customers are invited to chew over some great works of art, quite literally.
Get the week's best stories straight to your inbox