Quaint chicks with patched up nipples: Is there burlesque in Russia?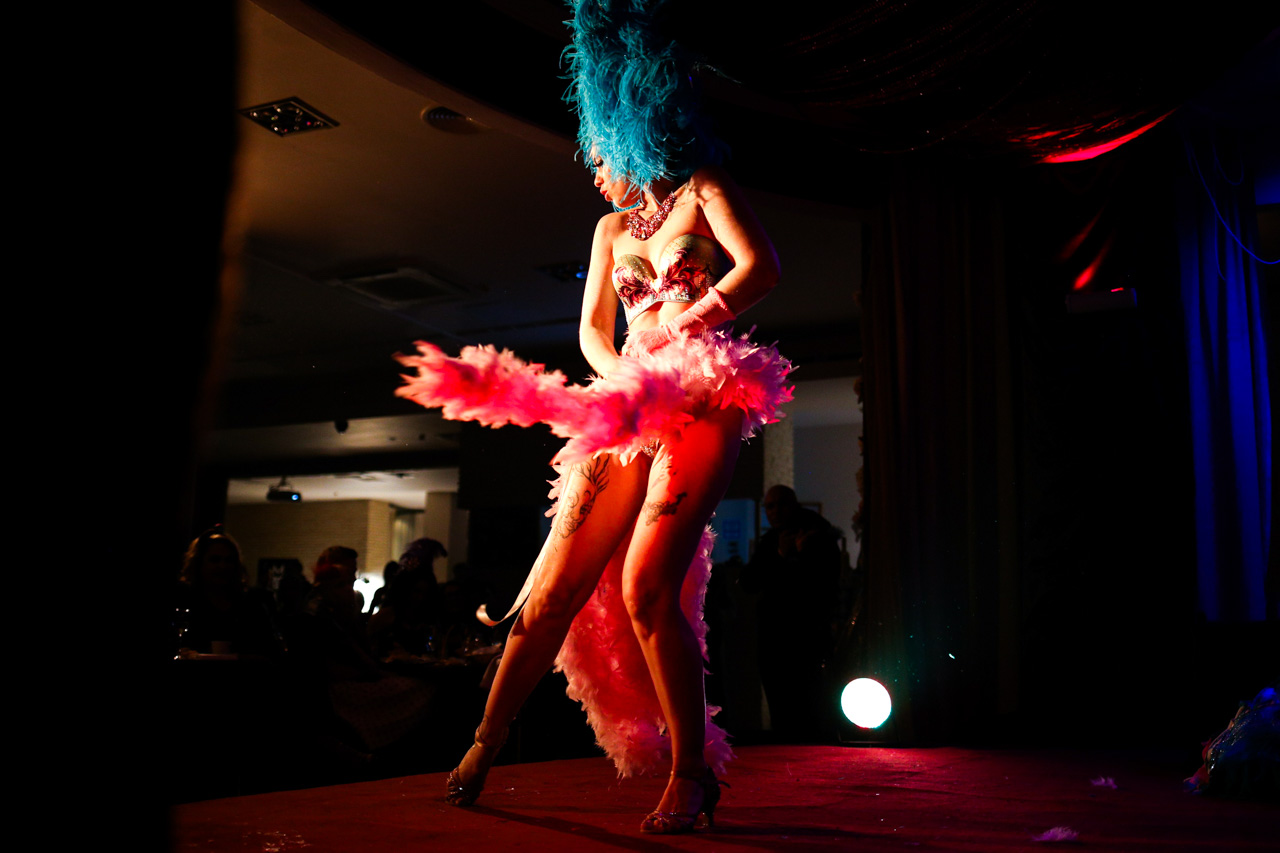 Malinovska wanted to create an erotic show without bearing the cliché "striptease". Well, does it work?
Dima Zharov
In Russia the story of burlesque is short but sweet: these theatrical erotic shows date back no more than a decade. The Moscow-based annual Miss Burlesque show was first held in 2012, later spawning the burlesque and retro style school. RBTH tries to unveil this debatable form of show art (oh, we're more than happy to bare all!)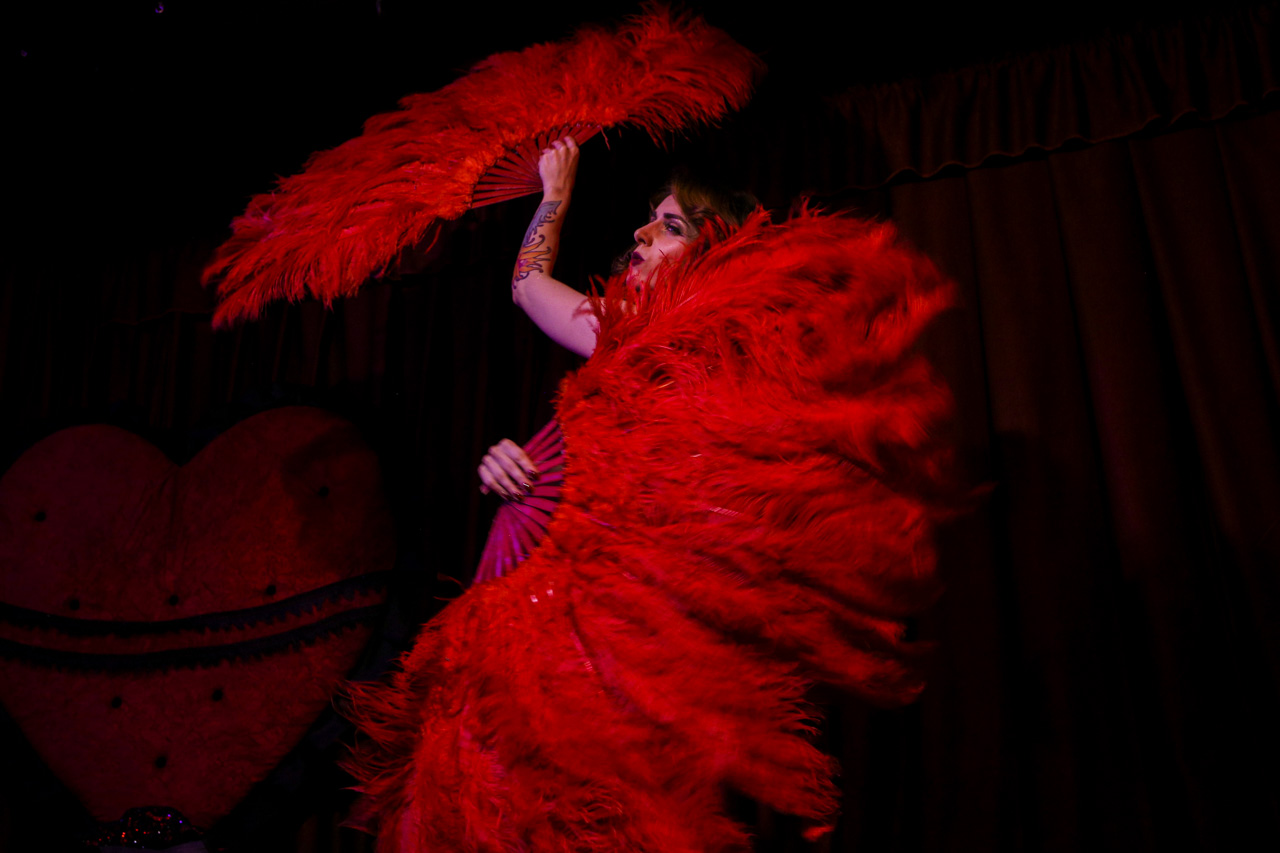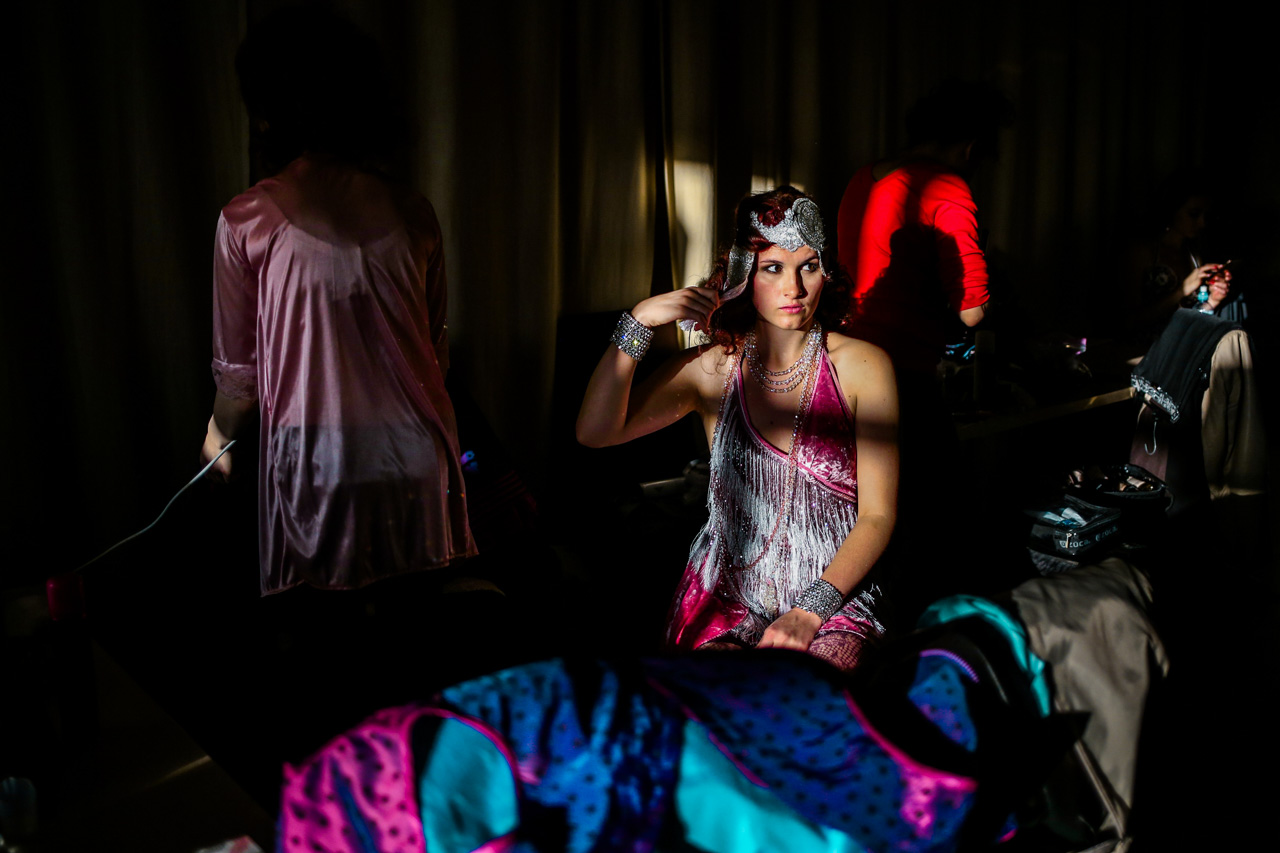 Are these girls really happy? Lucky them if they are.
Dima Zharov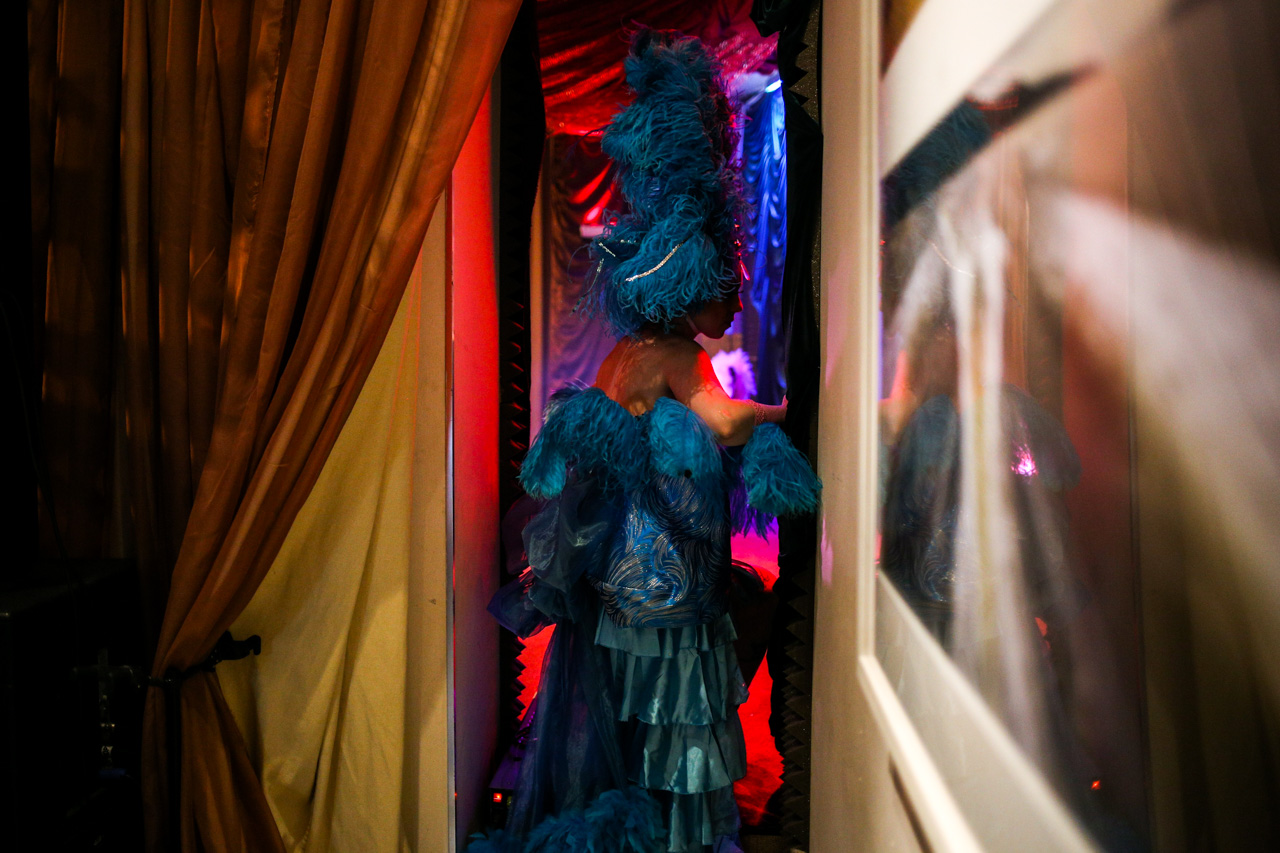 Feathers and frills, feathers and frills — seems to be a winning formula.
Dima Zharov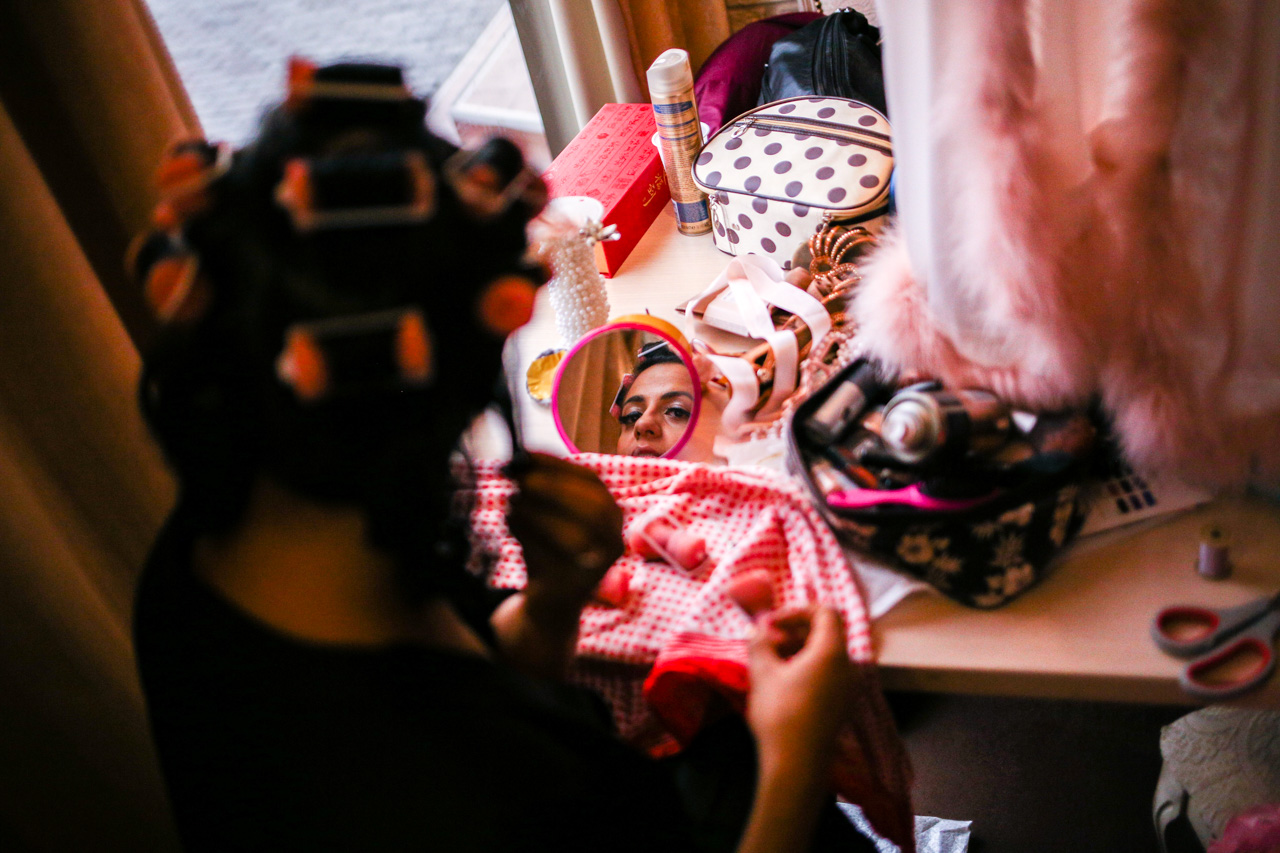 We wonder if these girls even recognize themselves in the mirror while wearing make-up?
Dima Zharov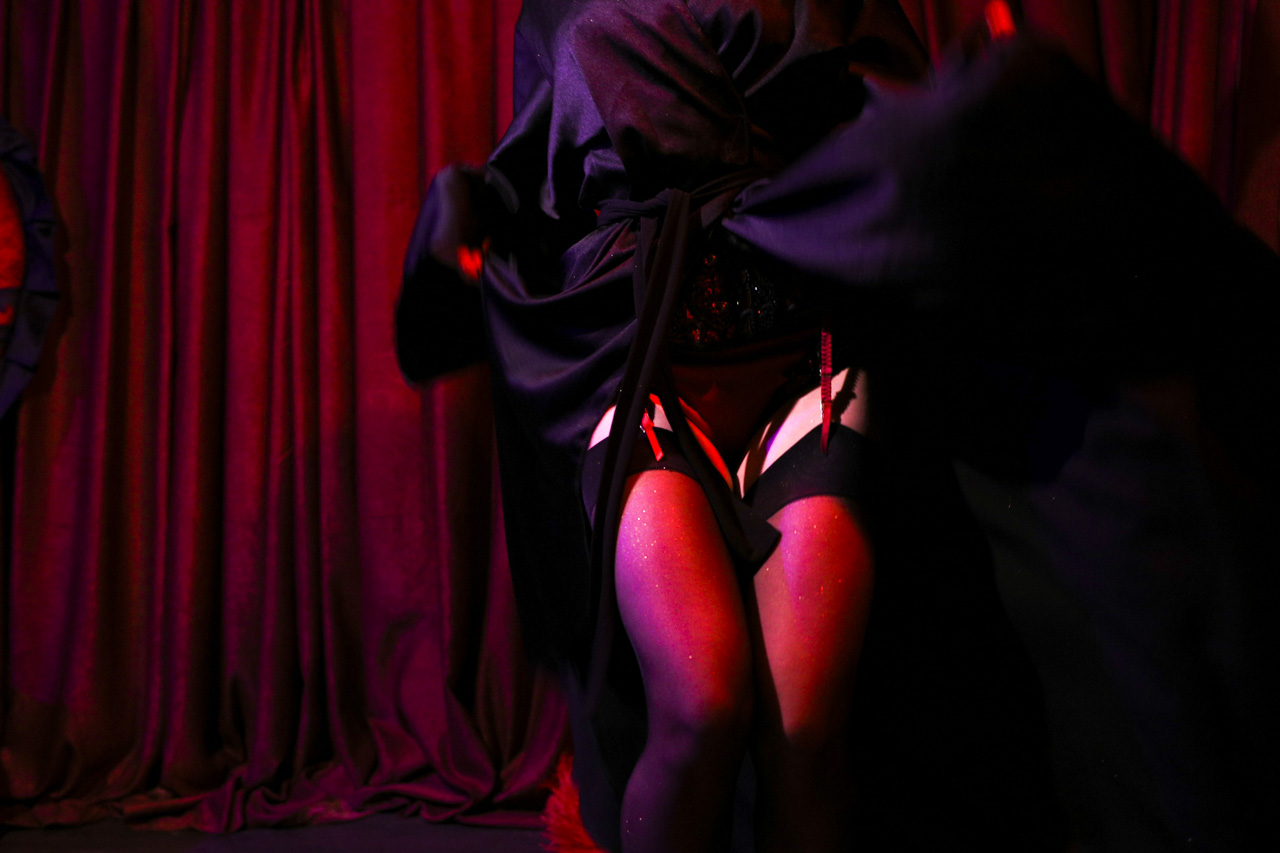 And that's the front view. Have they ever heard of "objectification" at their burlesque and retro style schools?
Dima Zharov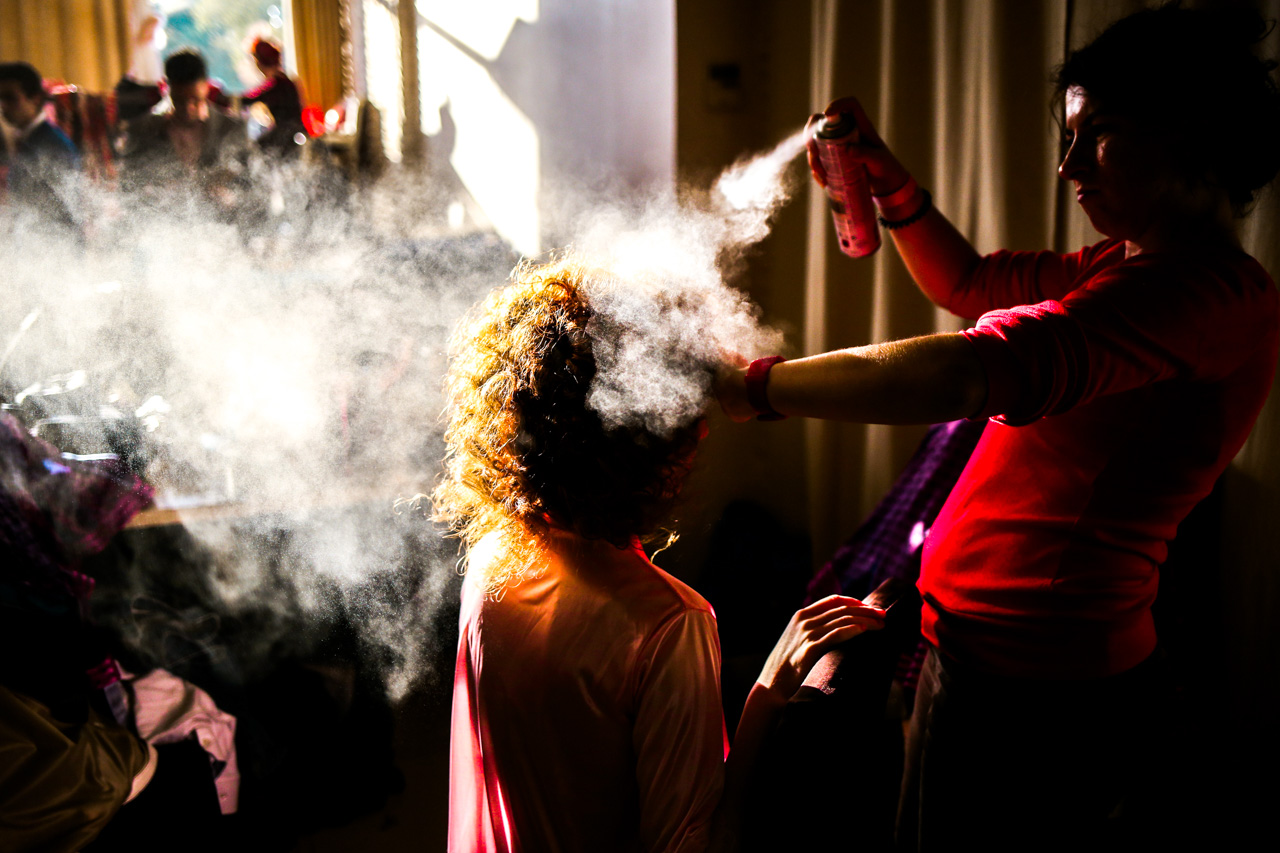 Ok, add tons of hair spray to the winning formula.
Dima Zharov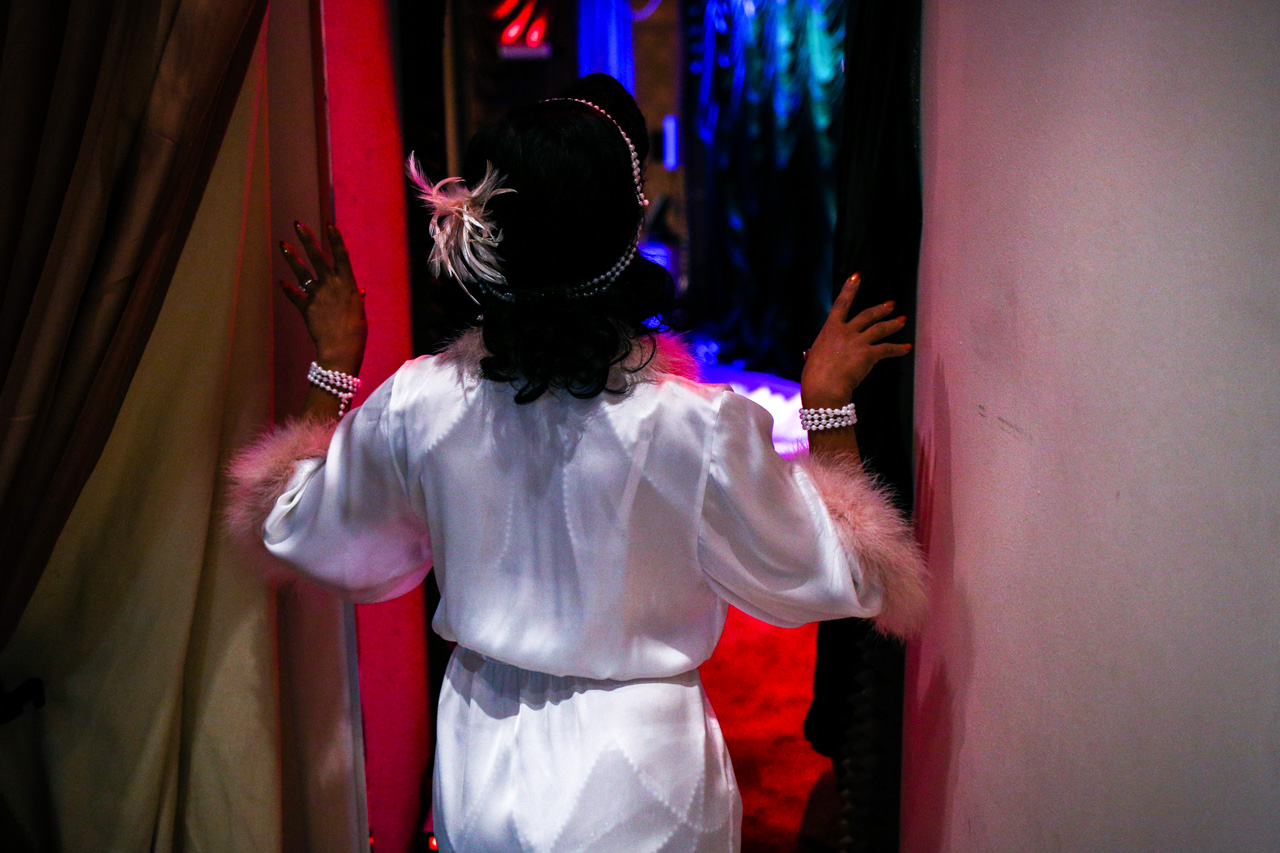 The Miss Burlesque show was established, produced and masterminded by Valeria Malinovska. She also created the "Facepowder" burlesque show and the School of Burlesque and Retro Style.
Dima Zharov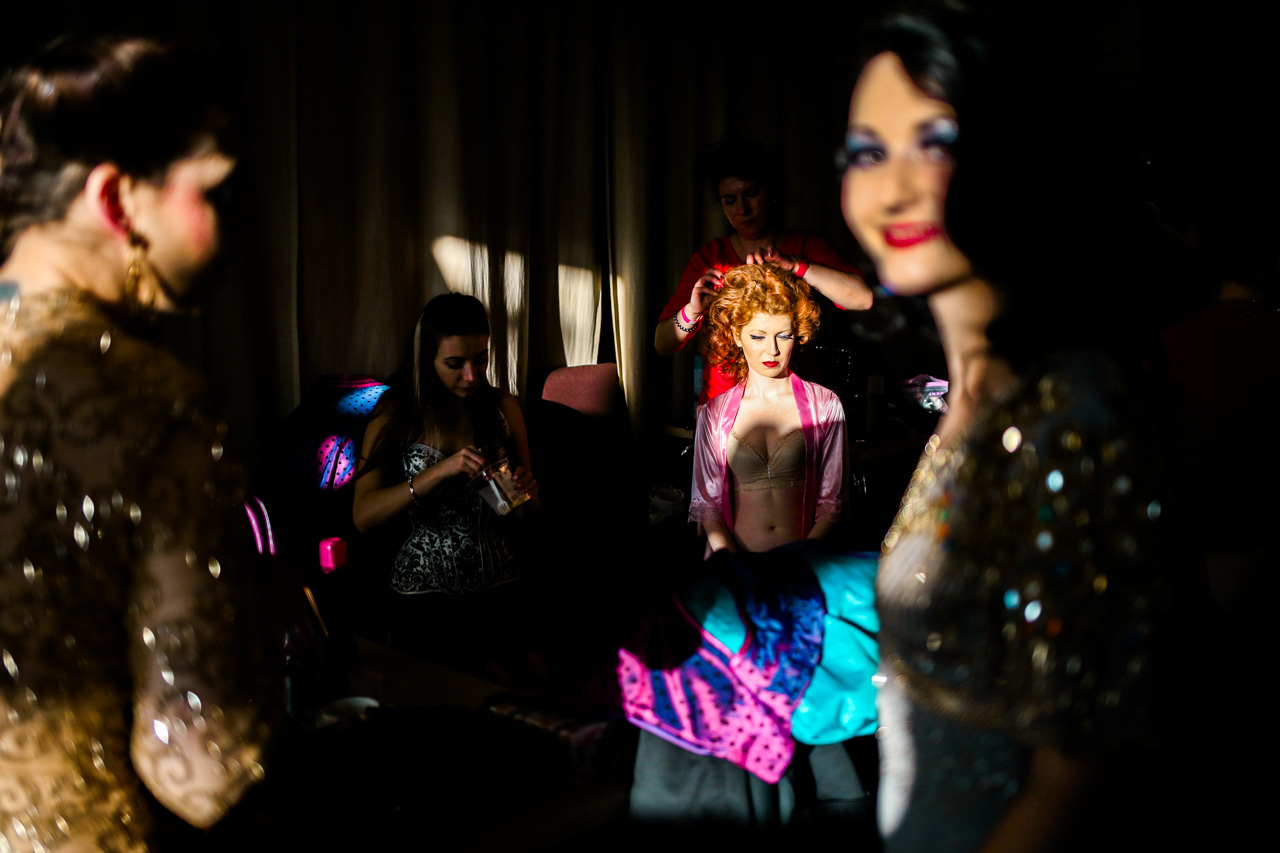 Seems that burlesque girls have found a way to detach themselves from their bodies, not being shy at all while preparing for the show.
Dima Zharov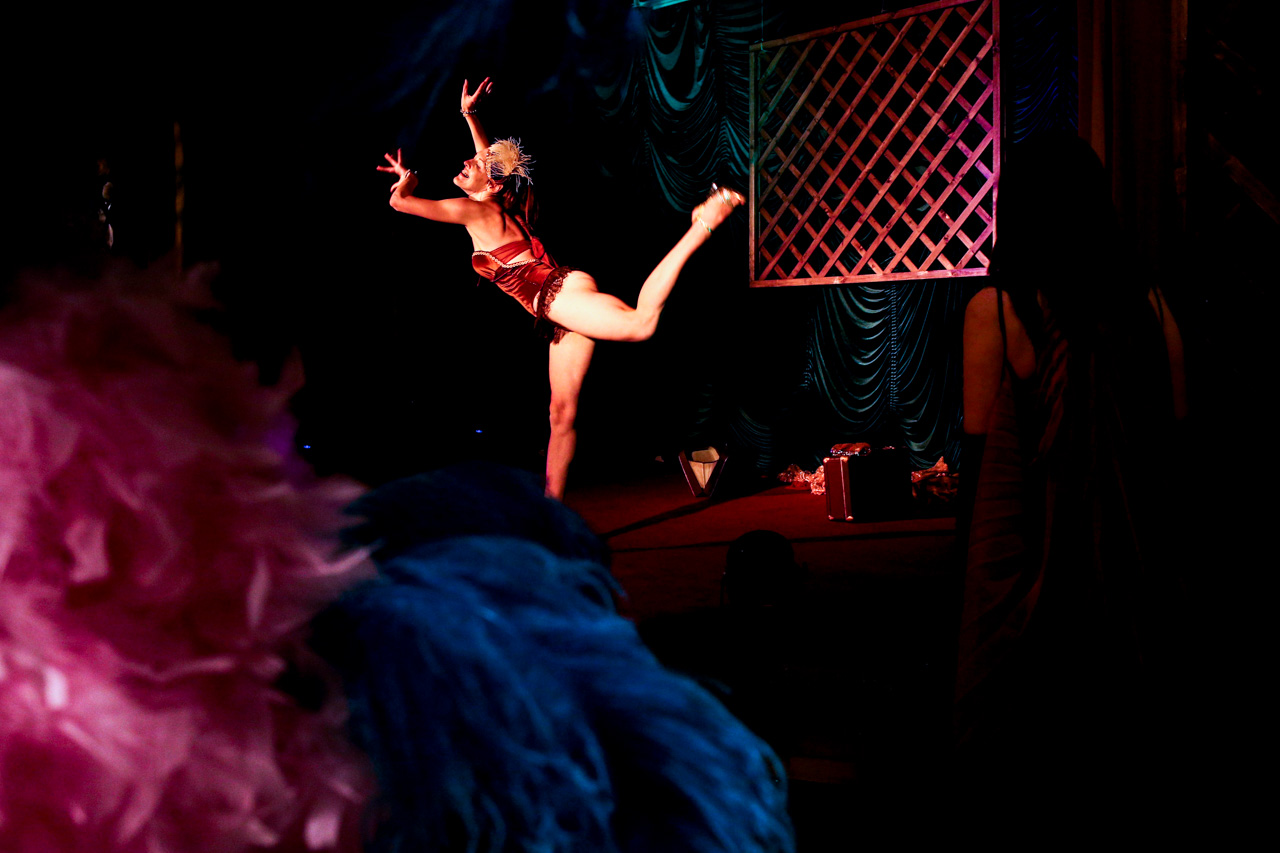 Agneta Linchevskaya, burlesque performer, states: "It's a mix of contemporary ballet, elegant strip plastique, neo-burlesque, cabaret and retro choreography". It speaks for itself, doesn't it?
Dima Zharov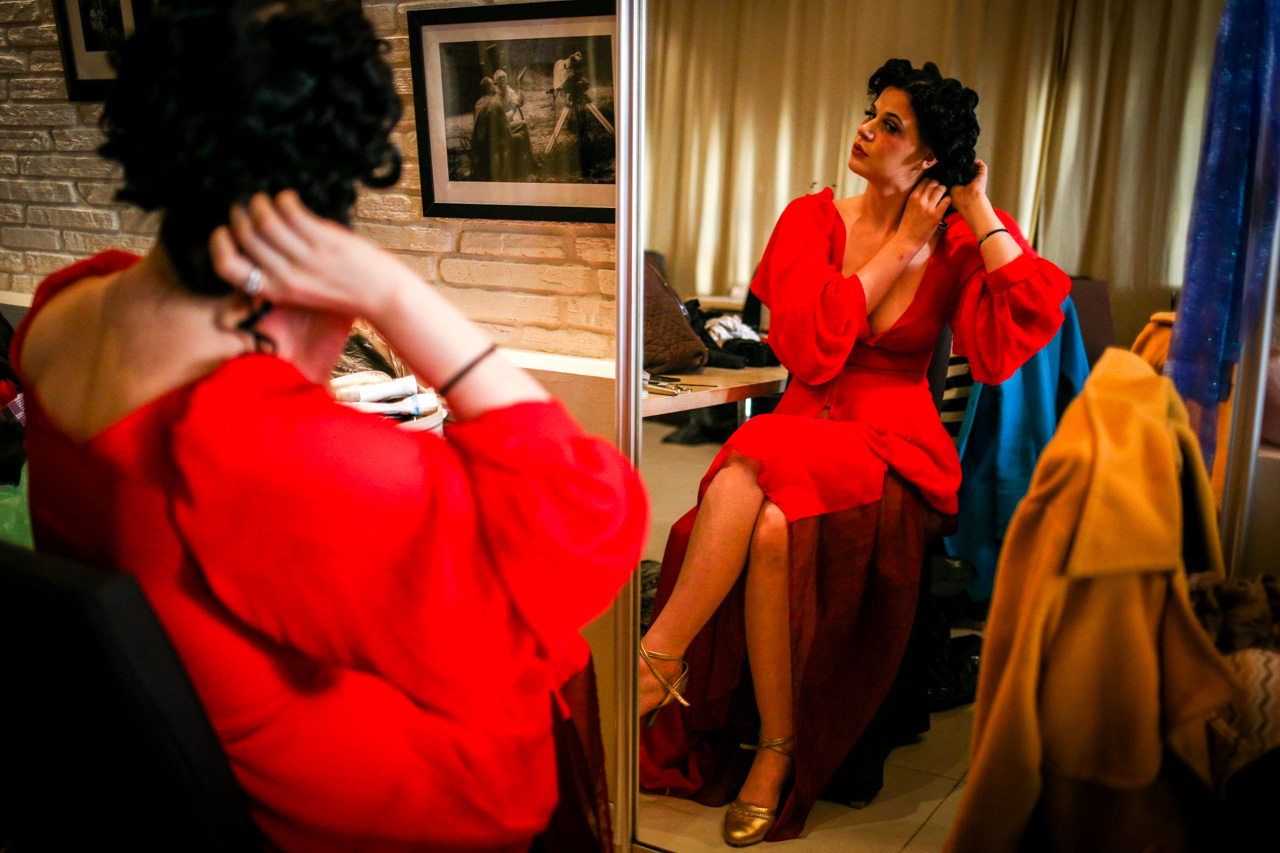 Tamasina, burlesque diva: "The stage gives me the opportunity to loosen up and express myself. Doing burlesque makes me feel like a queen."
Dima Zharov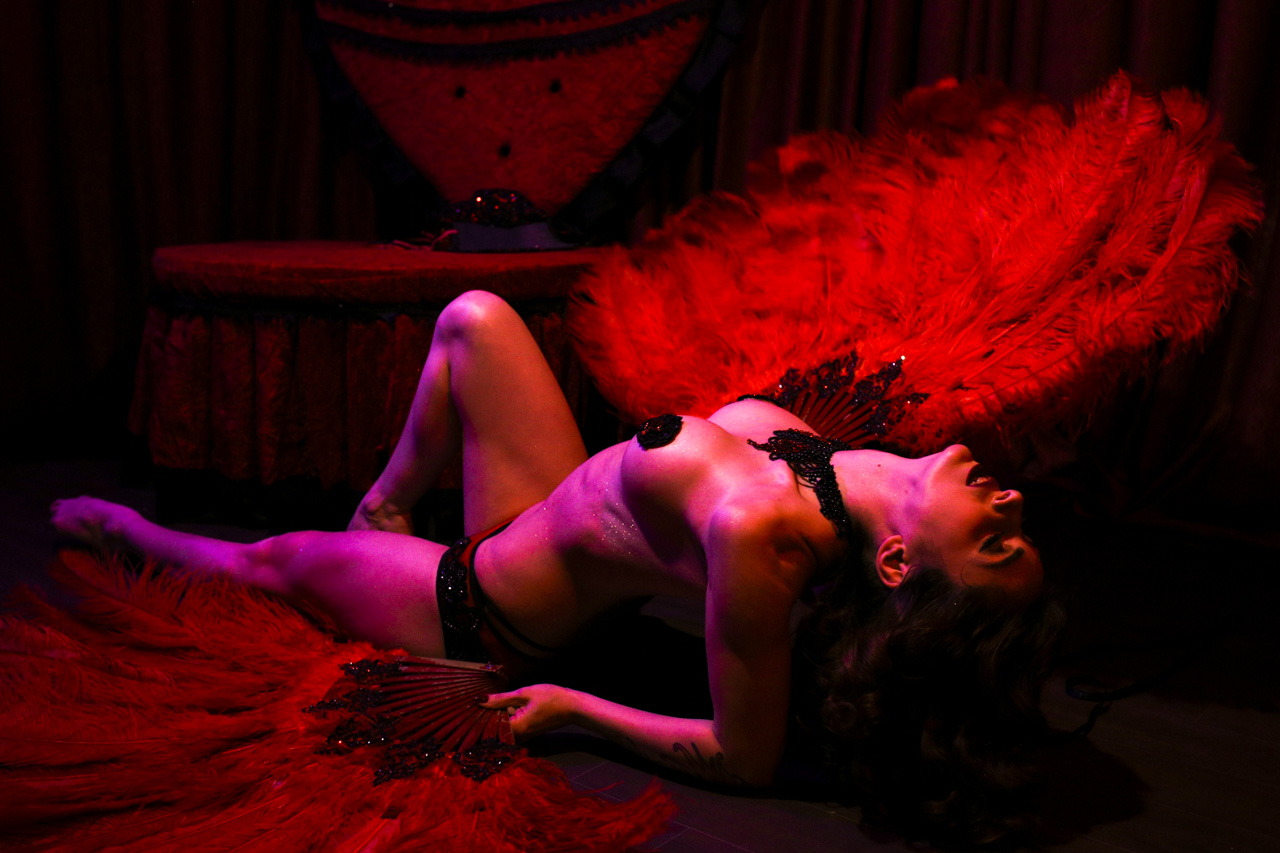 Malinovska explains: she was inspired by a TV show describing American burlesque. "Quaint bouncy chicks with patched up nipples – I liked it and realized that's what I wanted to do!" states Malinovska.
Dima Zharov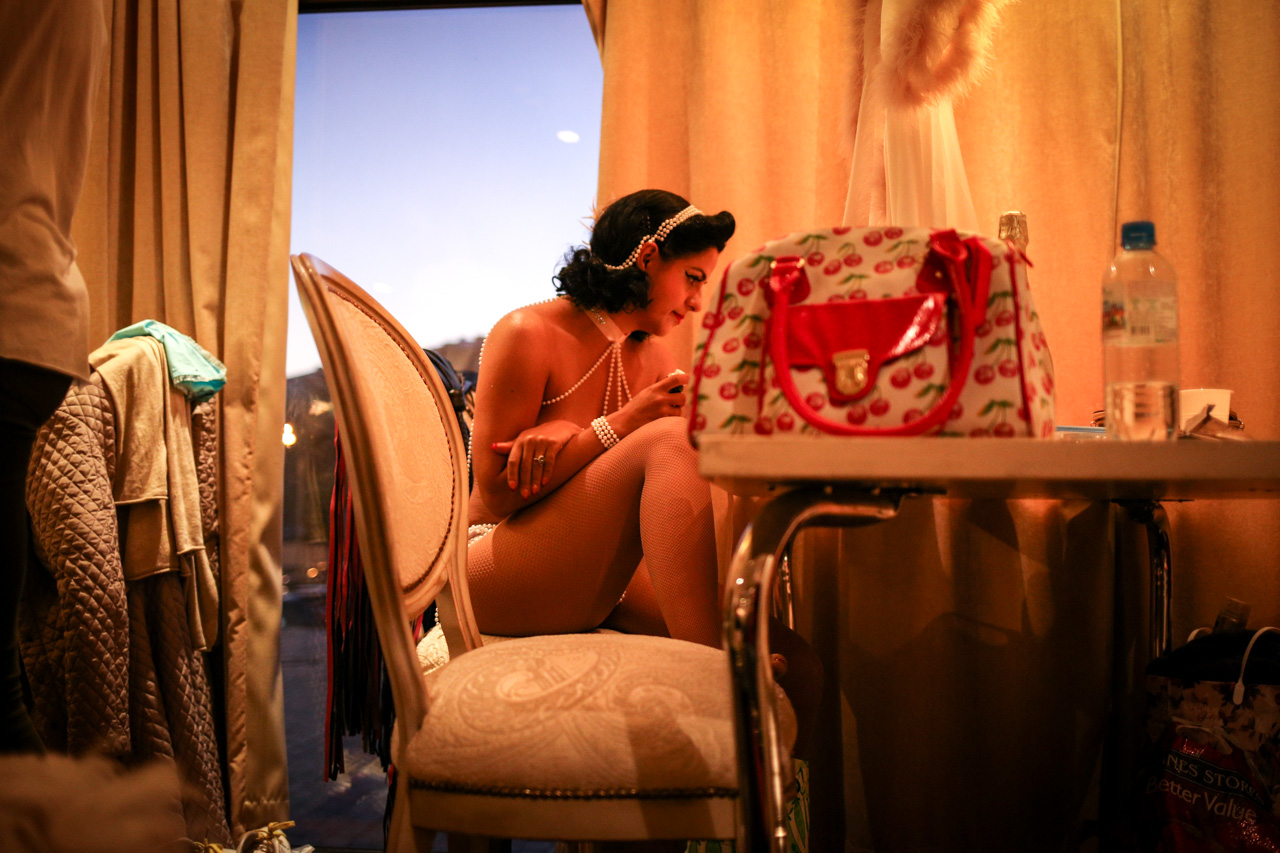 The backstage of burlesque is not always as pretty as pictured.
Dima Zharov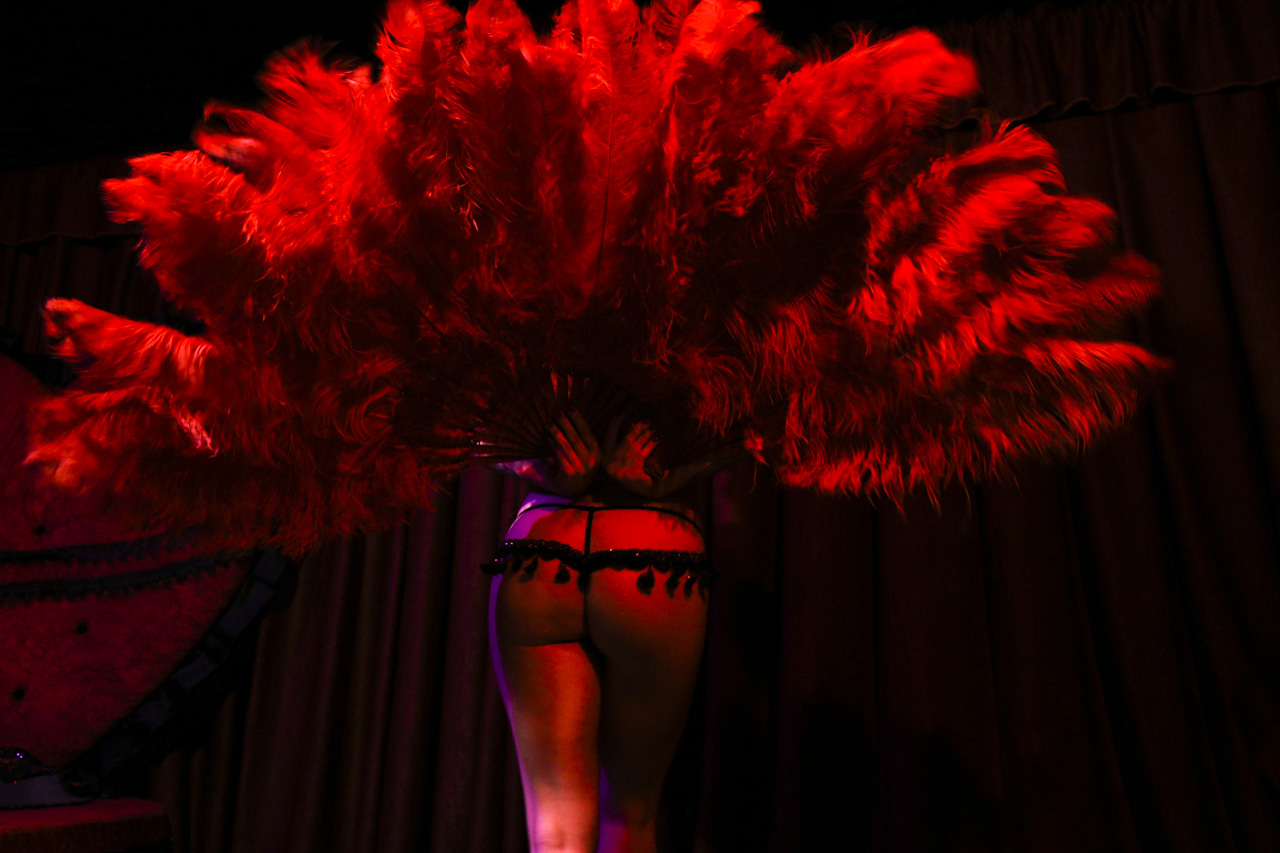 "I don't want people just to gawk at the eye candy, but to howl with laughter," says Valeria Malinovska. Oh, you bet!
Dima Zharov
Get the week's best stories straight to your inbox