The weaker sex? Think again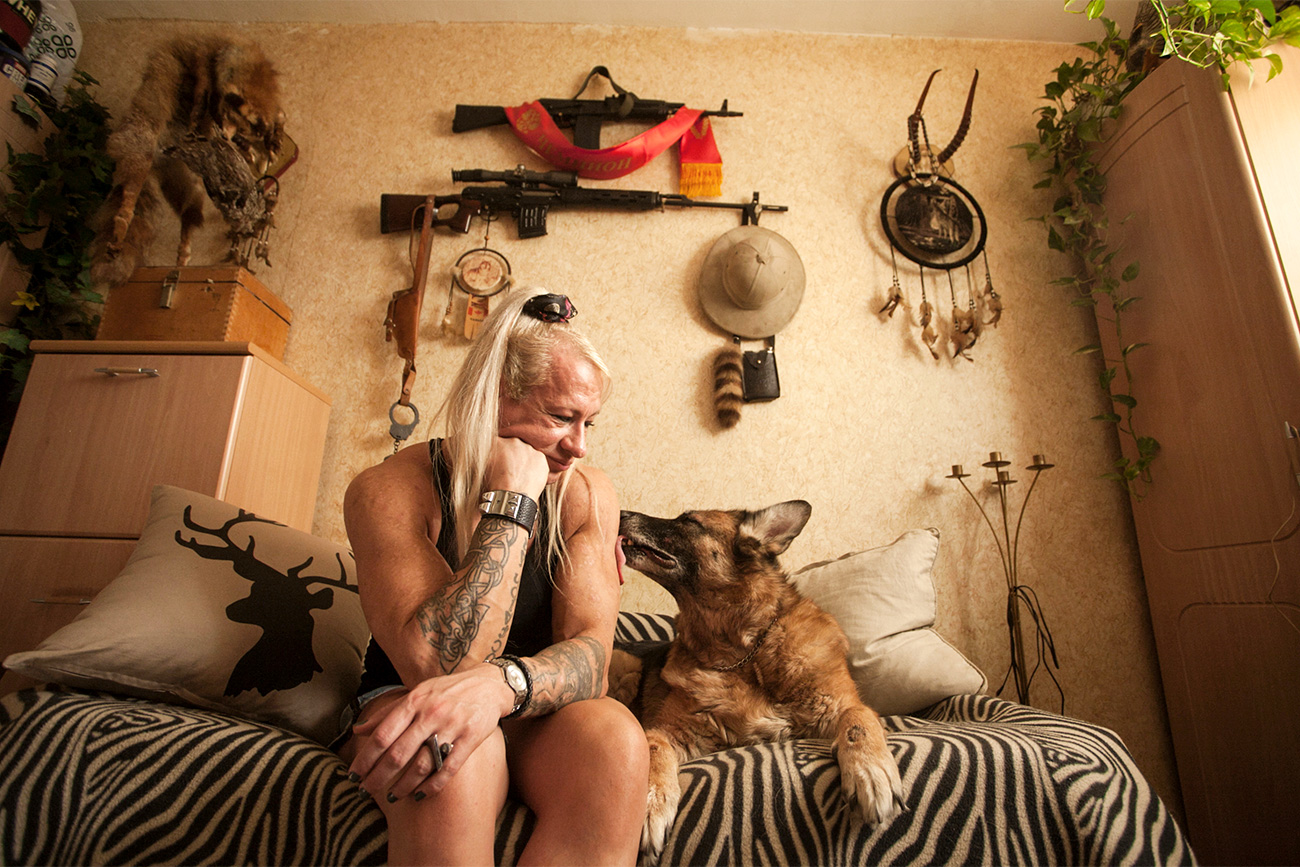 Tatiana Chekmareva, 42, married At the age of 33 I started going to the gym to improve my physical wellbeing. Back then I even had difficulty walking around my apartment. Three years later I became a "Master of Sport" in powerlifting. Now I'm a two-time Russian record holder in classic powerlifting.I like to stand out from the crowd. I have fans and even a fan club. Sure, some people disapprove of my appearance, but I don't pay attention.I wouldn't advise women to do weightlifting. If they're afraid of having big muscles, there are other lighter sports available.
Ksenia Sidorova
The traditionally "male" sports of bodybuilding, powerlifting and weightlifting appeal to women for different reasons, but they all have one thing in common: these women are strong not only on the inside.