It's never too late for true love: Russians who meet in retirement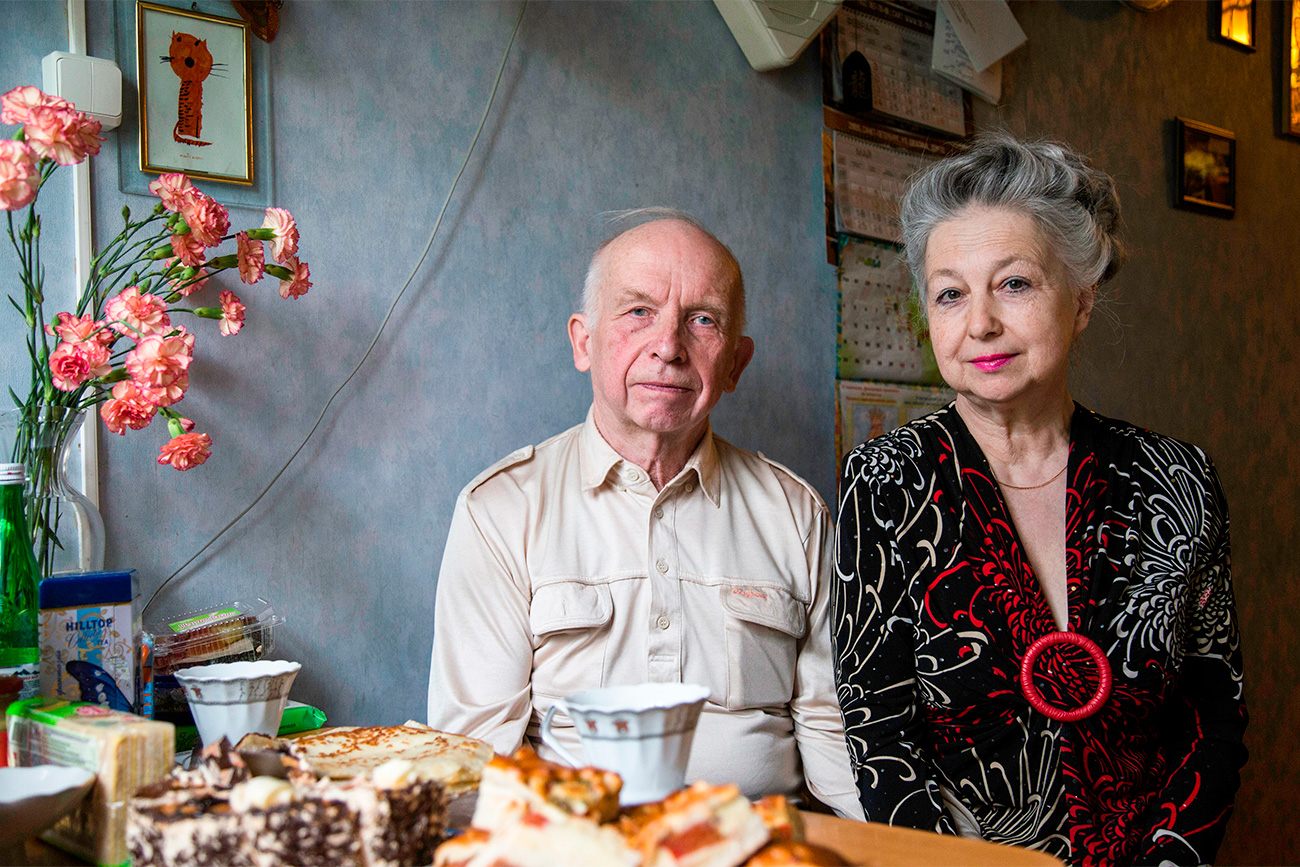 Elena Proshina (61) and Vladislav Nikulenko (69) met in the spring of 1973 on board a suburban train which they both used to take every day to commute to St. Petersburg for study and work reasons. Vladislav kept looking at Elena but was too shy to start talking to her. Elena, a young woman at that time, noticed his gaze and decided to be proactive. After a few months of dating Vladislav proposed to Elena, and she promised him to think about it, but soon afterwards the couple had a quarrel and decided to break up. Next time they met was 20 years later. They got married in secret from their relatives.
Yaroslava Tarasova
Already a pensioner, but still looking for true love? Don't despair. Take a look at these Russian couples who found love in their autumn years.