Forever Young: Baikonur Cosmodrome turns 62!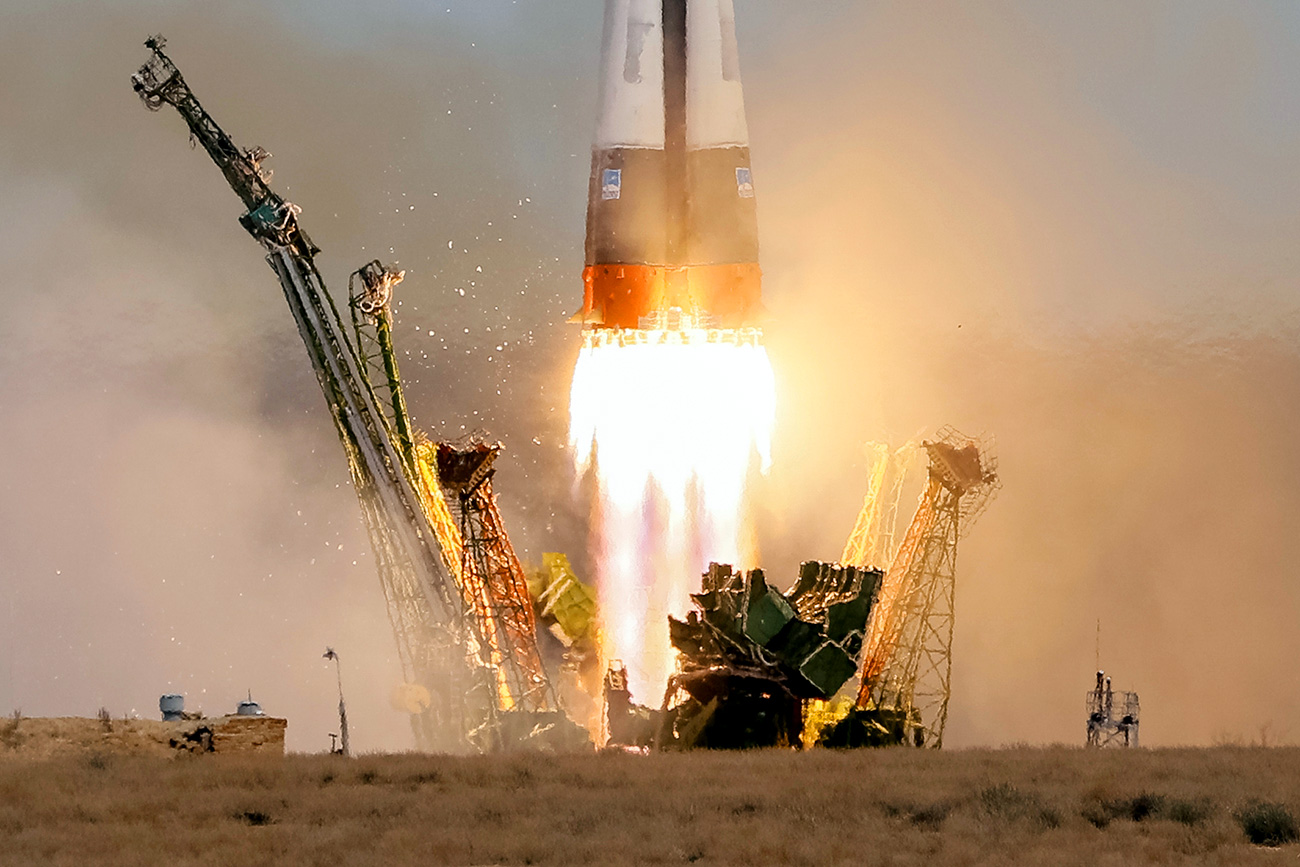 Sputnik 1, the Earth's first artificial satellite, was launched from Baikonur on October 4, 1957.
Reuters
Believed to have been built on sacred land, Baikonur, the world's largest spaceport, was founded on June 2, 1955. It has hosted some of the most iconic rocket and satellite launches in history. It was from this cosmodrome that Yuri Gagarin and Valentina Tereshkova went on their epic voyages to space.