Forever Young: Baikonur Cosmodrome turns 62!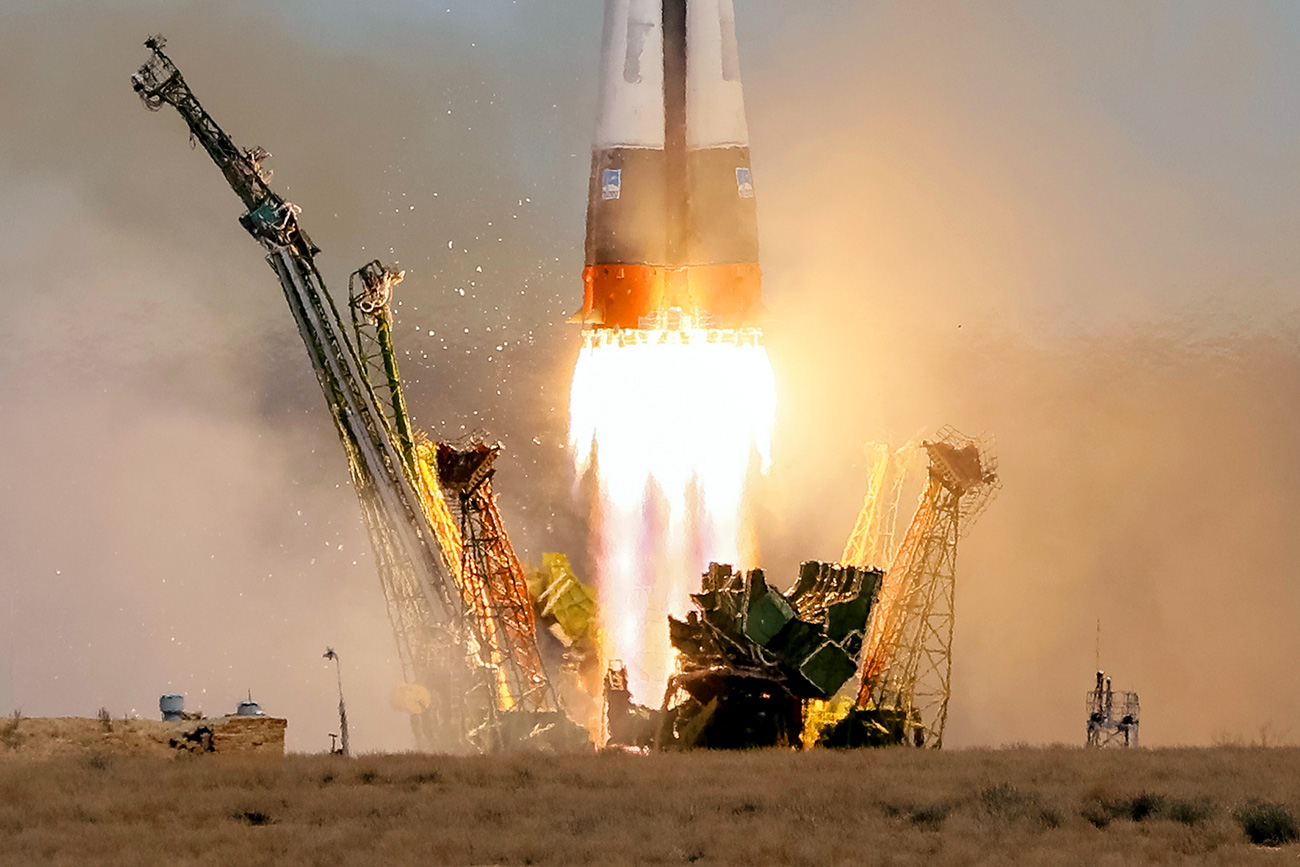 Sputnik 1, the Earth's first artificial satellite, was launched from Baikonur on October 4, 1957.
Reuters
Believed to have been built on sacred land, Baikonur, the world's largest spaceport, was founded on June 2, 1955. It has hosted some of the most iconic rocket and satellite launches in history. It was from this cosmodrome that Yuri Gagarin and Valentina Tereshkova went on their epic voyages to space.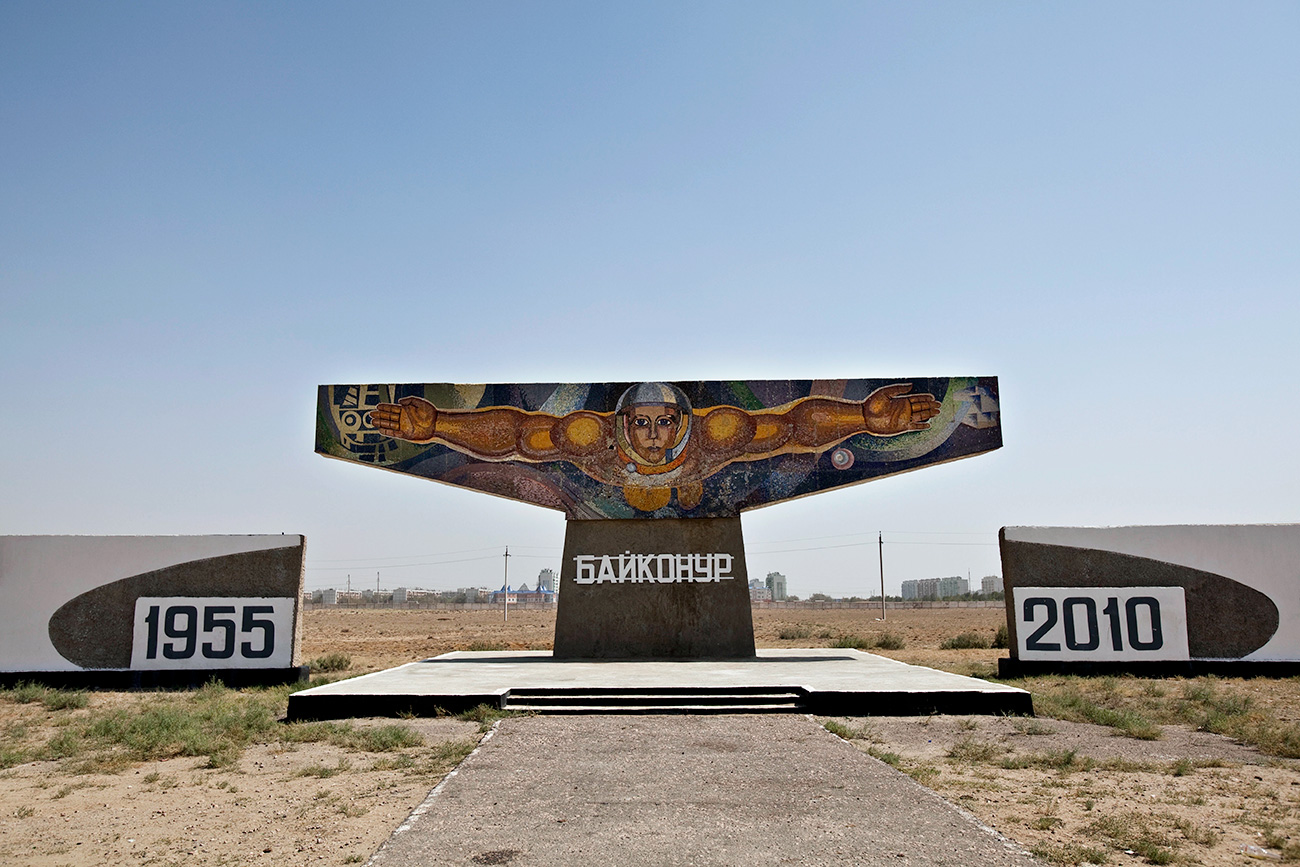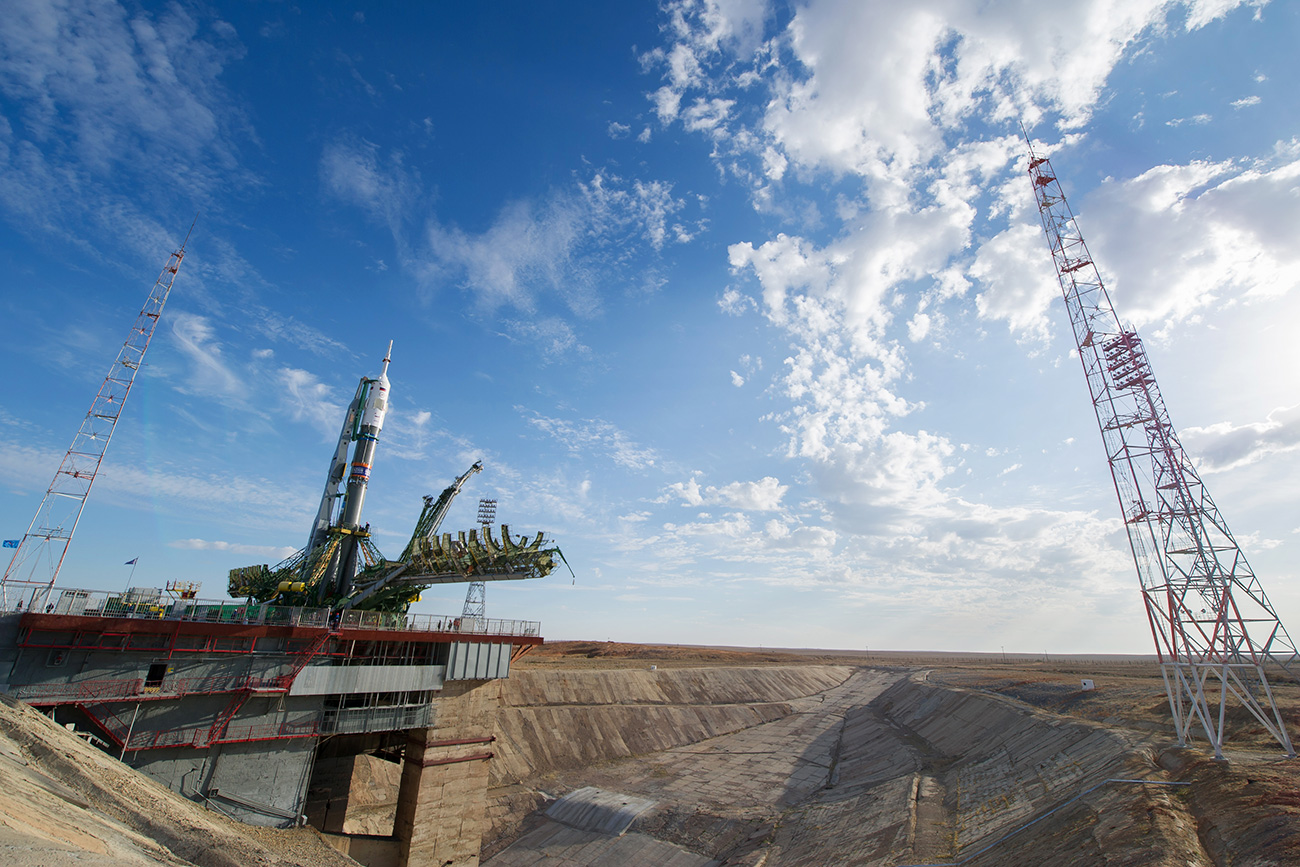 Russia pays $115 million annually to lease the spaceport, under an agreement scheduled to last until 2050.
Roman Sokolov/RIA Novosti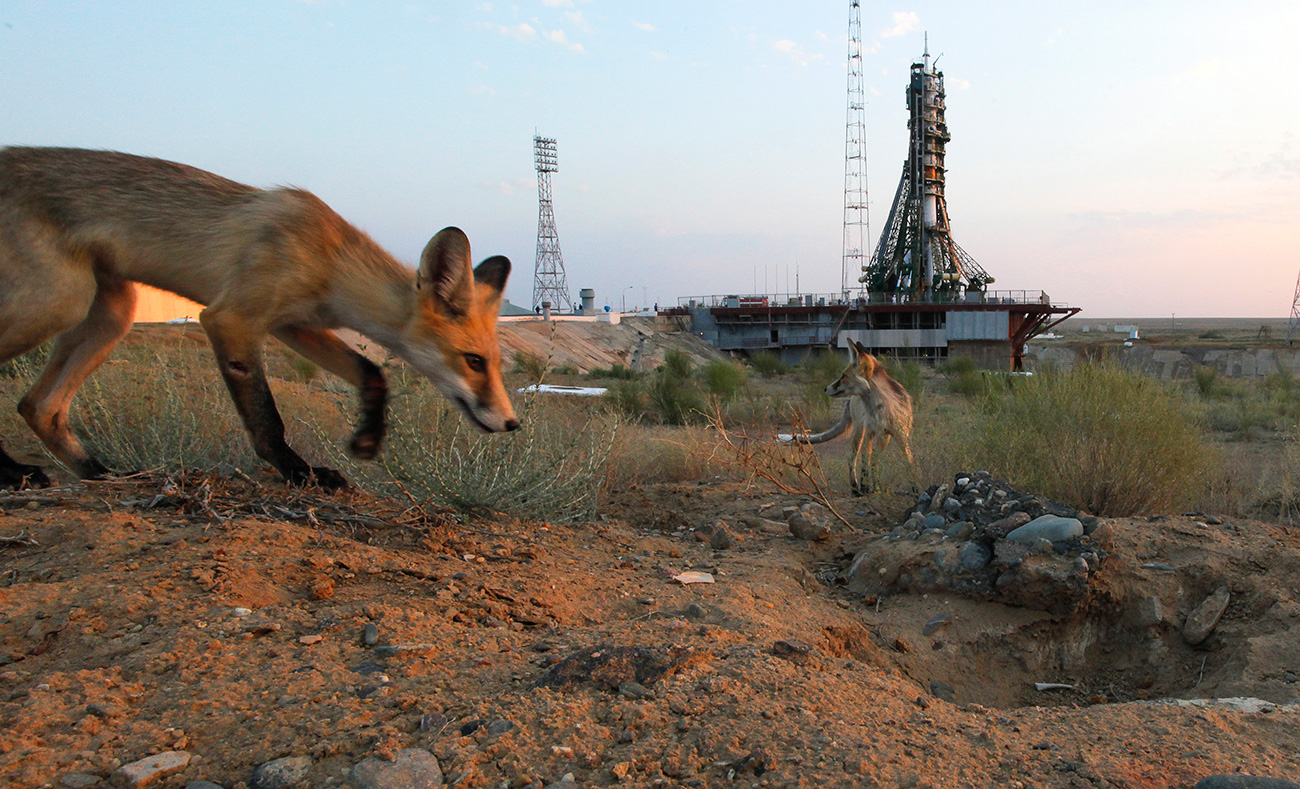 Ancient nomads considered the area of the future spaceport sacred and called it the 'Navel of the Earth.'
AP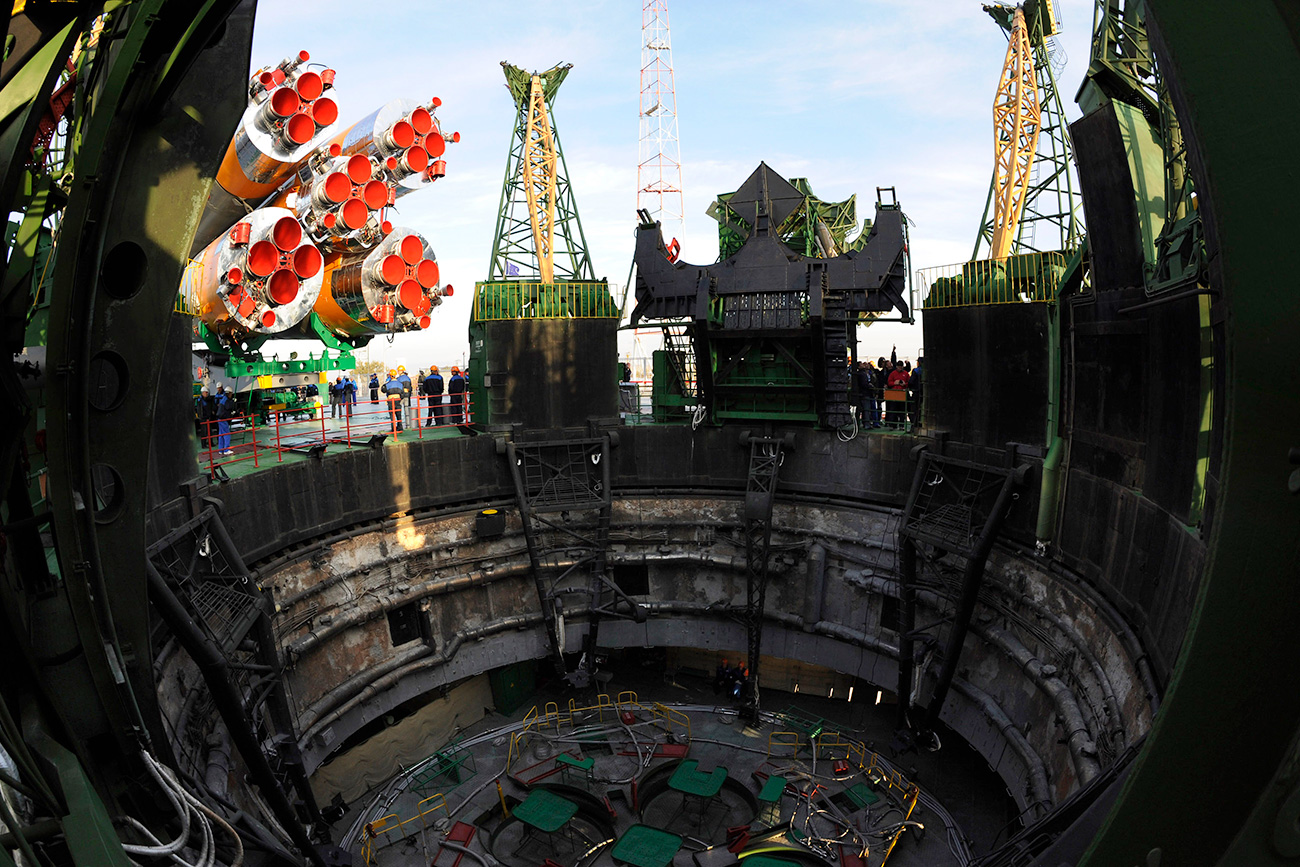 The remnants of an ancient civilization were found during the construction of the spaceport. Leading spacecraft designer Sergey Korolev called this a good sign.
Getty Images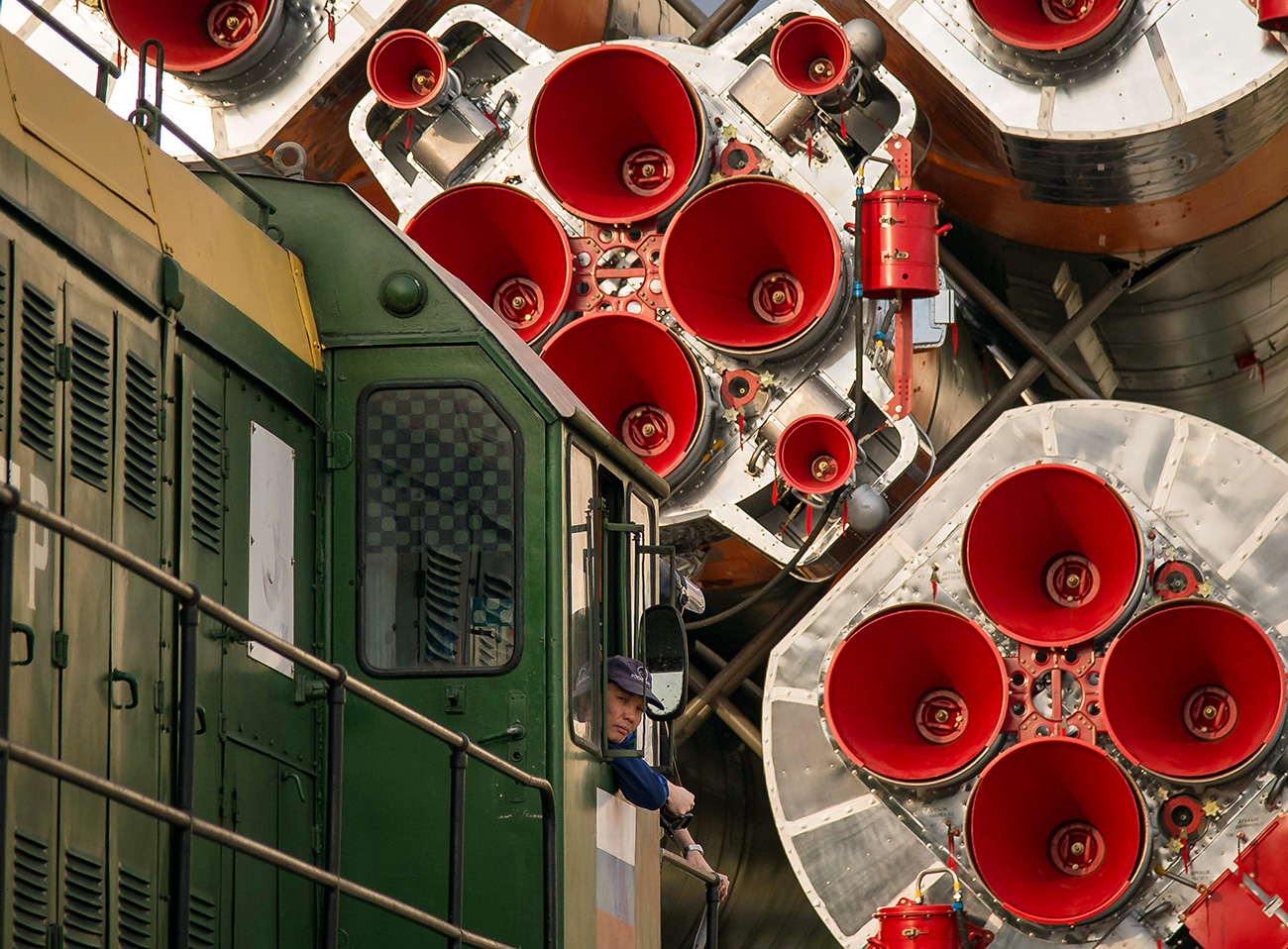 The cosmodrome was founded on June 2, 1955 as a test site for the world's first intercontinental ballistic missile, the R-7.
ZUMA Press/Global Look Press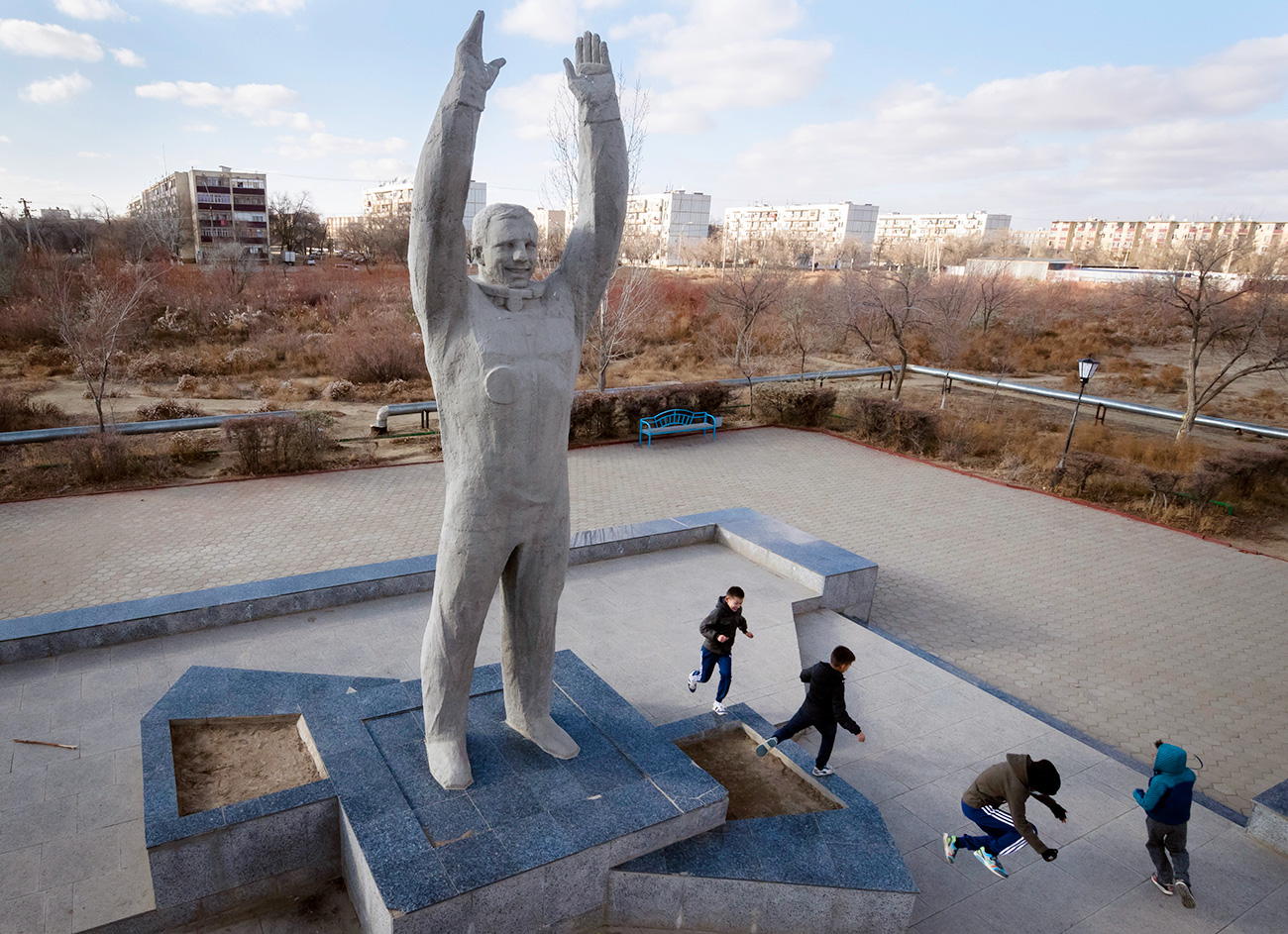 Yuri Gagarin took part in the first manned space mission from the cosmodrome's first launch pad on April 12, 1961.
AP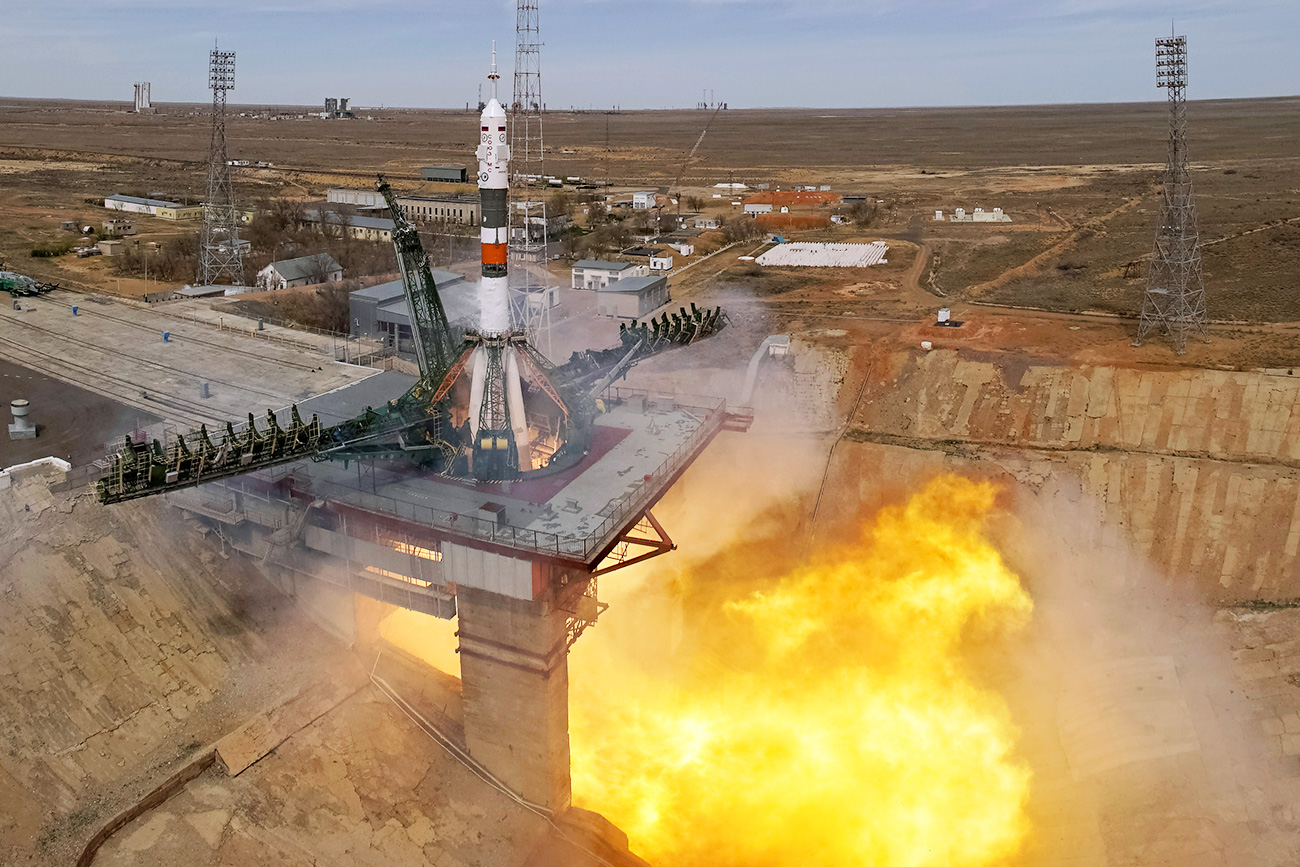 Soviet cosmonaut Valentina Tereshkova became the first woman to fly to space when she traveled on the Vostok 6 mission on June 16, 1963.
Reuters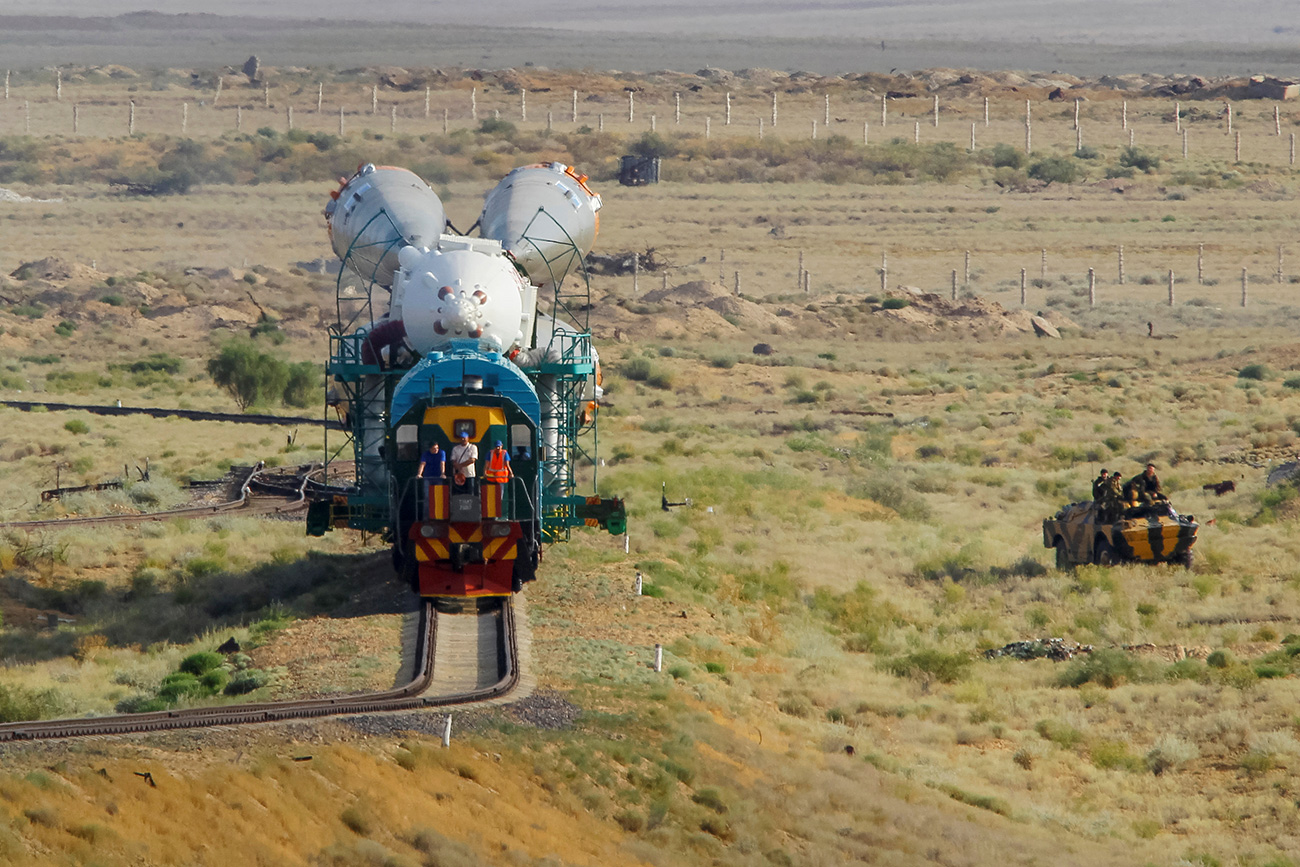 Over 1,500 spacecraft that served a variety of purposes and more than 100 intercontinental ballistic missiles have been launched from Baikonur in less than half a century.
Reuters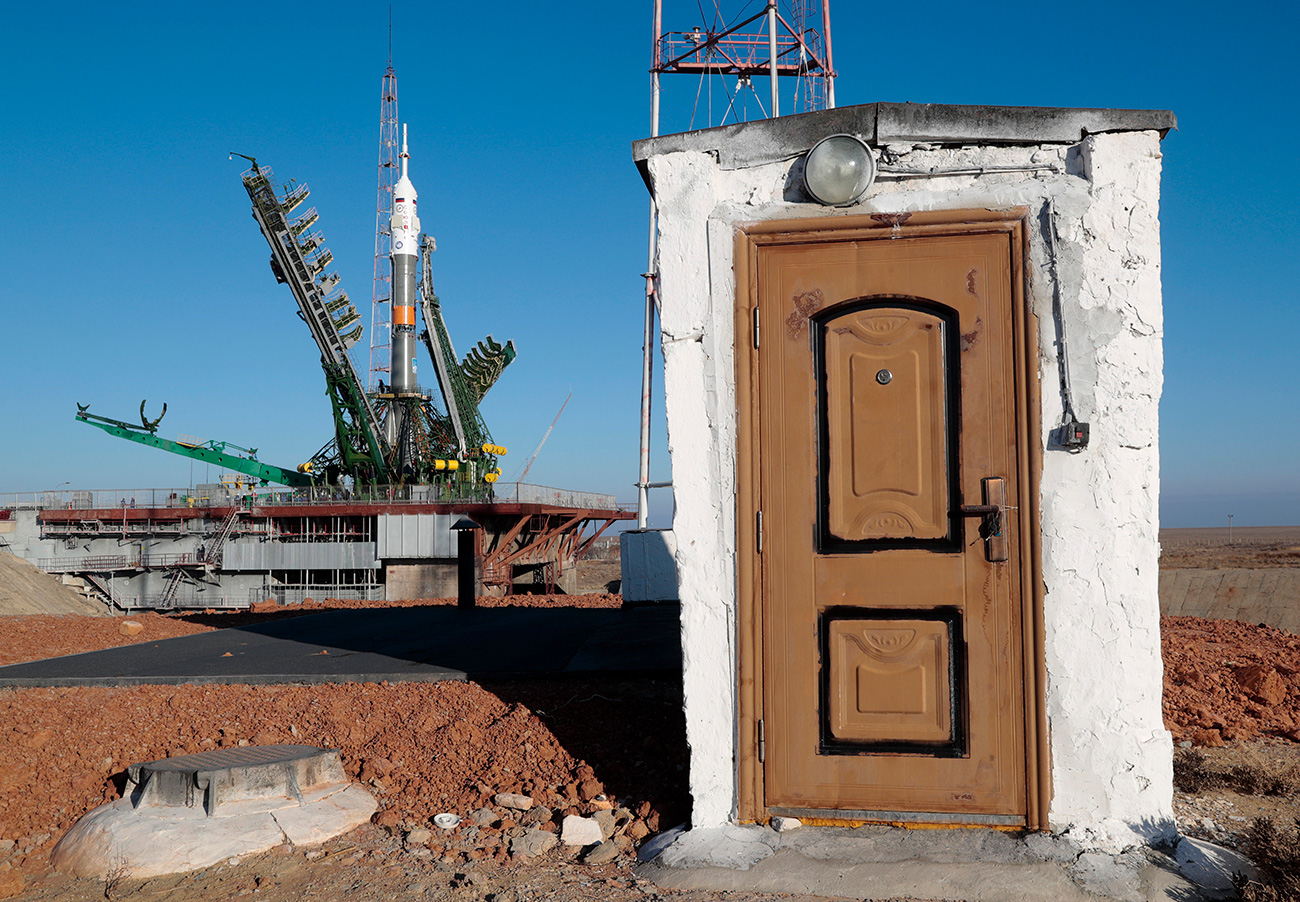 Moscow plans to replace Baikonur with the new Vostochny spaceport, which is under construction in the Russian Far East.
AP
Get the week's best stories straight to your inbox