Young guns: What does the Caucasus cadet school teach boys and girls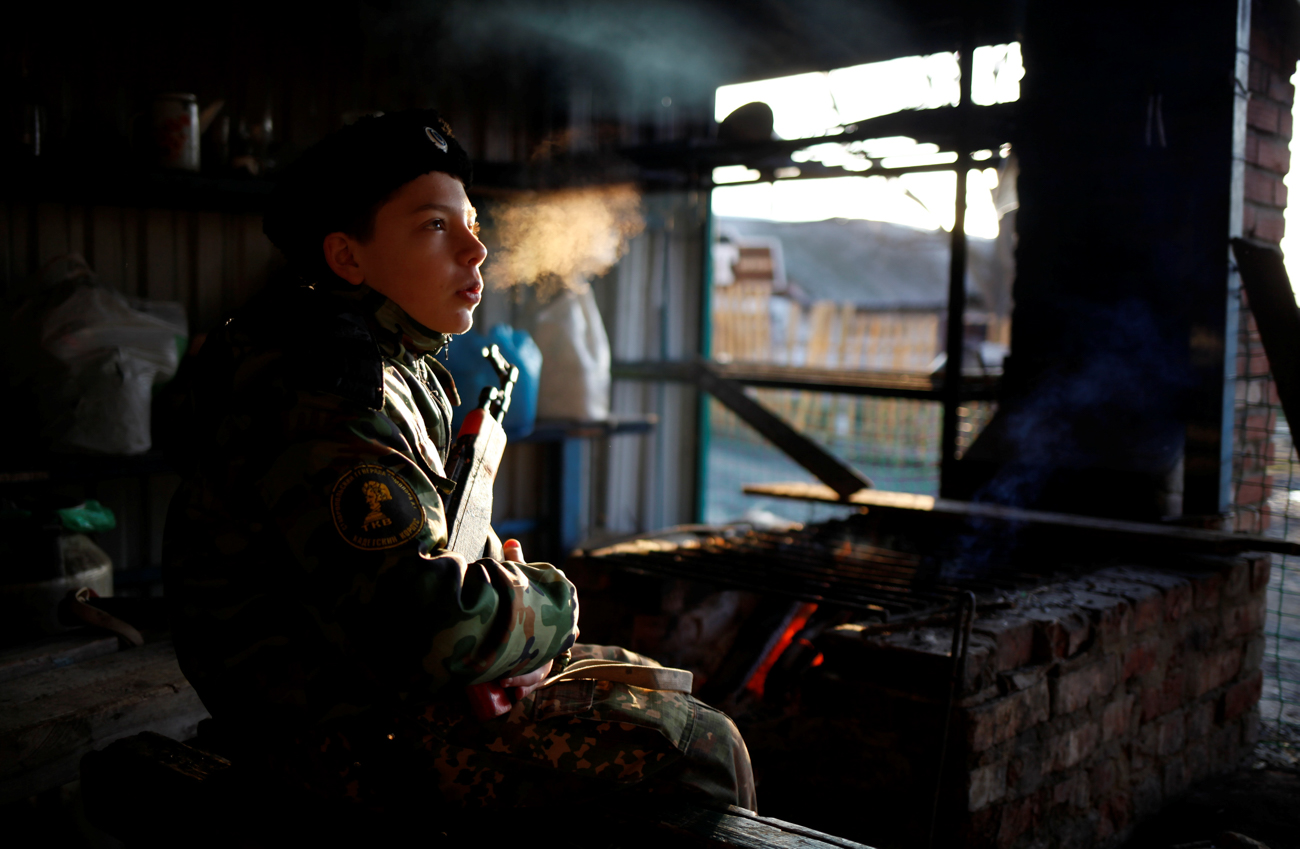 A student of the General Yermolov Cadet School is seen on duty during military training at a boot camp of the Russkiye Vityazi (Russian Knights) military patriotic club in the village of Sengileyevskoye outside Stavropol, Russia March 28, 2017.
Reuters
In a school in the Russian city of Stavropol in the the North Caucasus (1,400 km south of Moscow), kids from the age of 10 can get take part in military-style field exercises, weapons training, and parachute drills.
The cadet school - named after General Alexei Yermolov, a famous Russian hero of the Caucasus War - teaches boys and girls military maneuvers, tactics, discipline, and patriotism - alongside classic middle-school disciplines.
See ordinary kids doing military exercises in one of the most dangerous regions of Russia.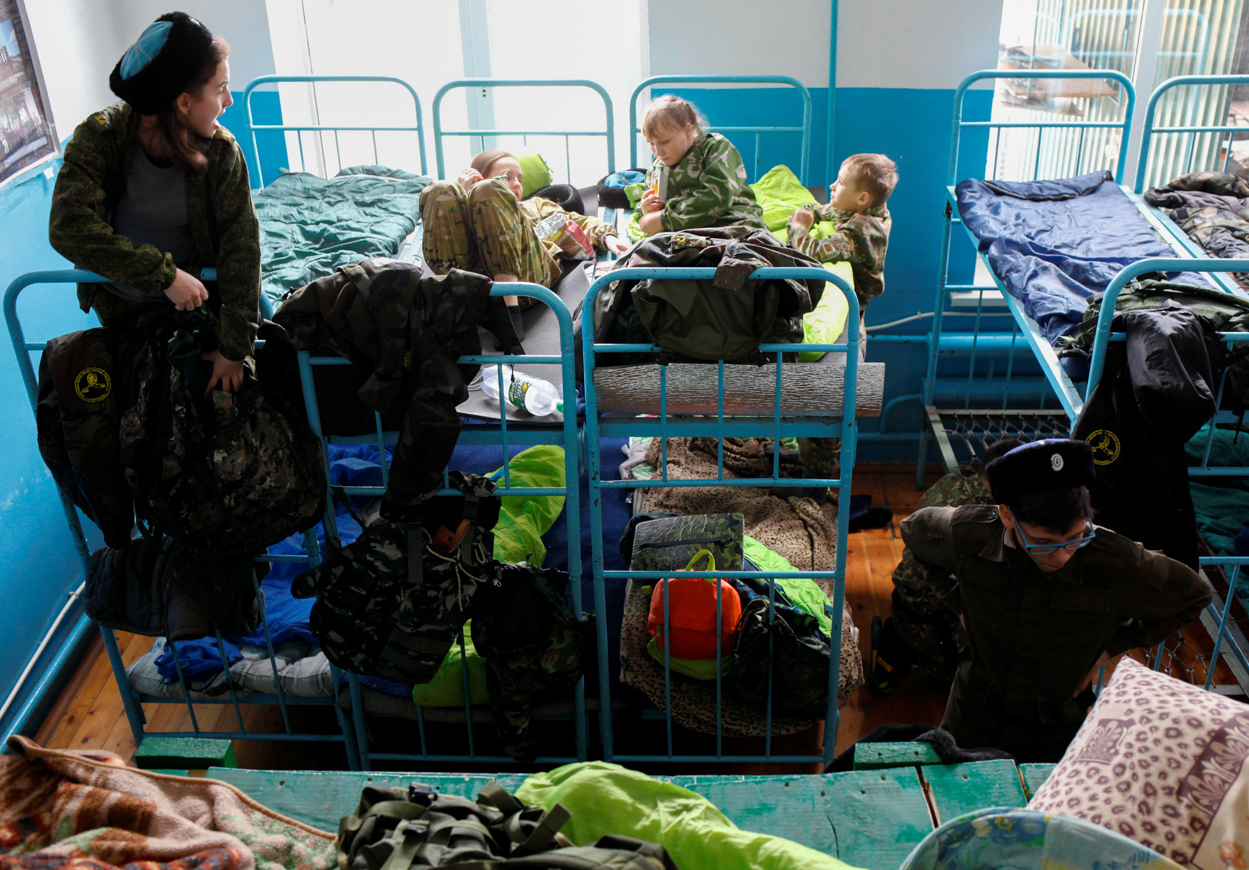 Reuters
In Russia, children join cadet schools at the age of 10. They bunk together at night like army soldiers. Yet they are afforded what real conscripts are deprived of in their barracks – soda, juice, sweets, and other "luxuries."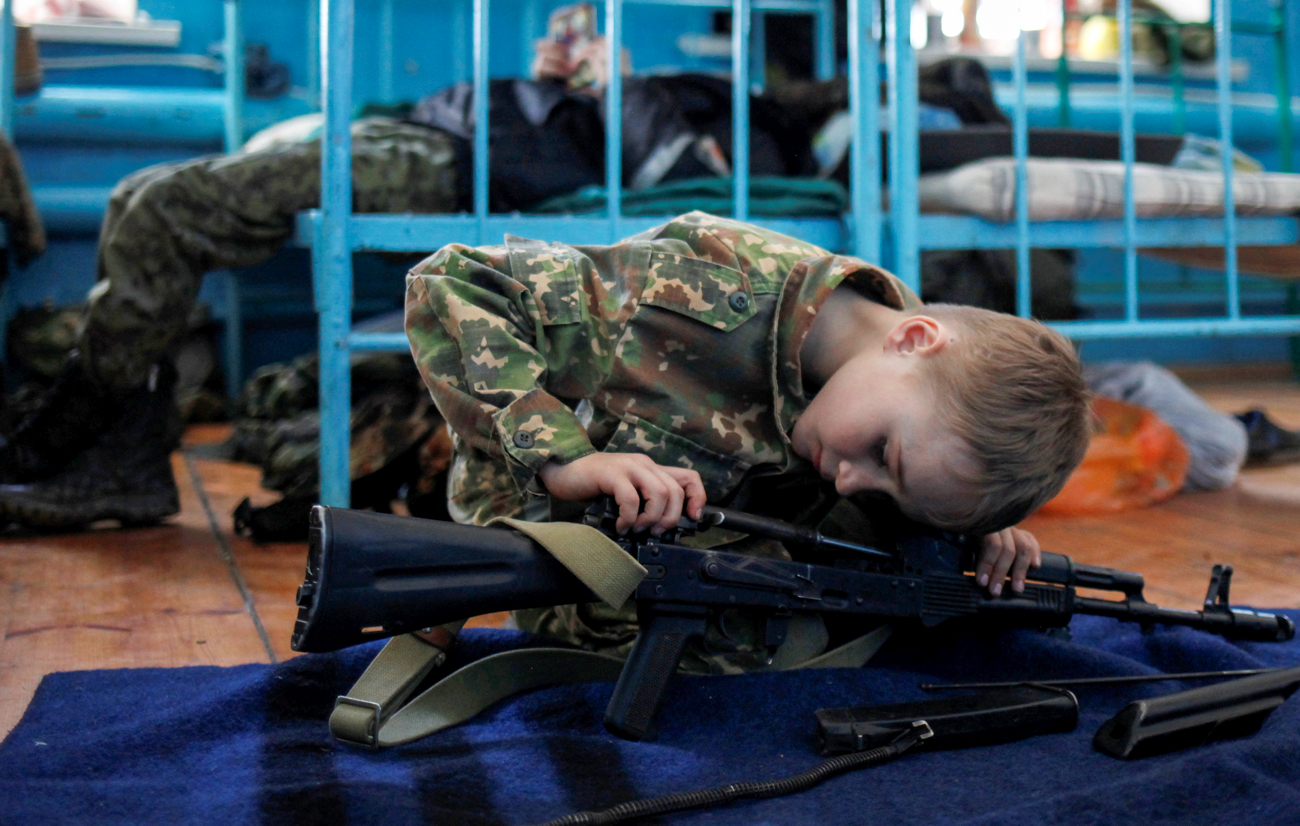 Reuters
At this cadet school they have to look after their weapons and clean their rifles every day at specific hours.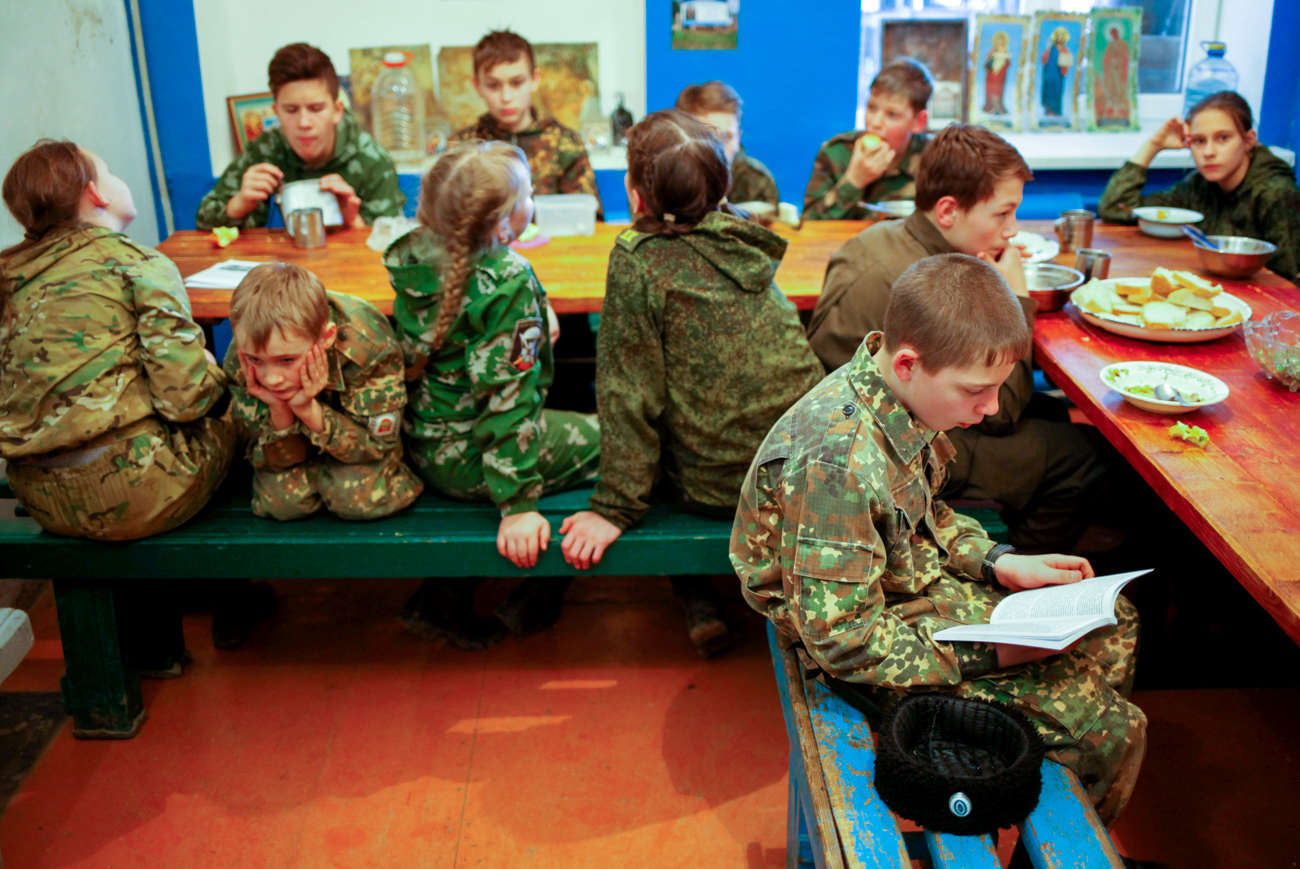 Reuters
After breakfast, the children's day begins with scheduled training, which may include classes, drills, or martial arts (every weekday, except Sunday).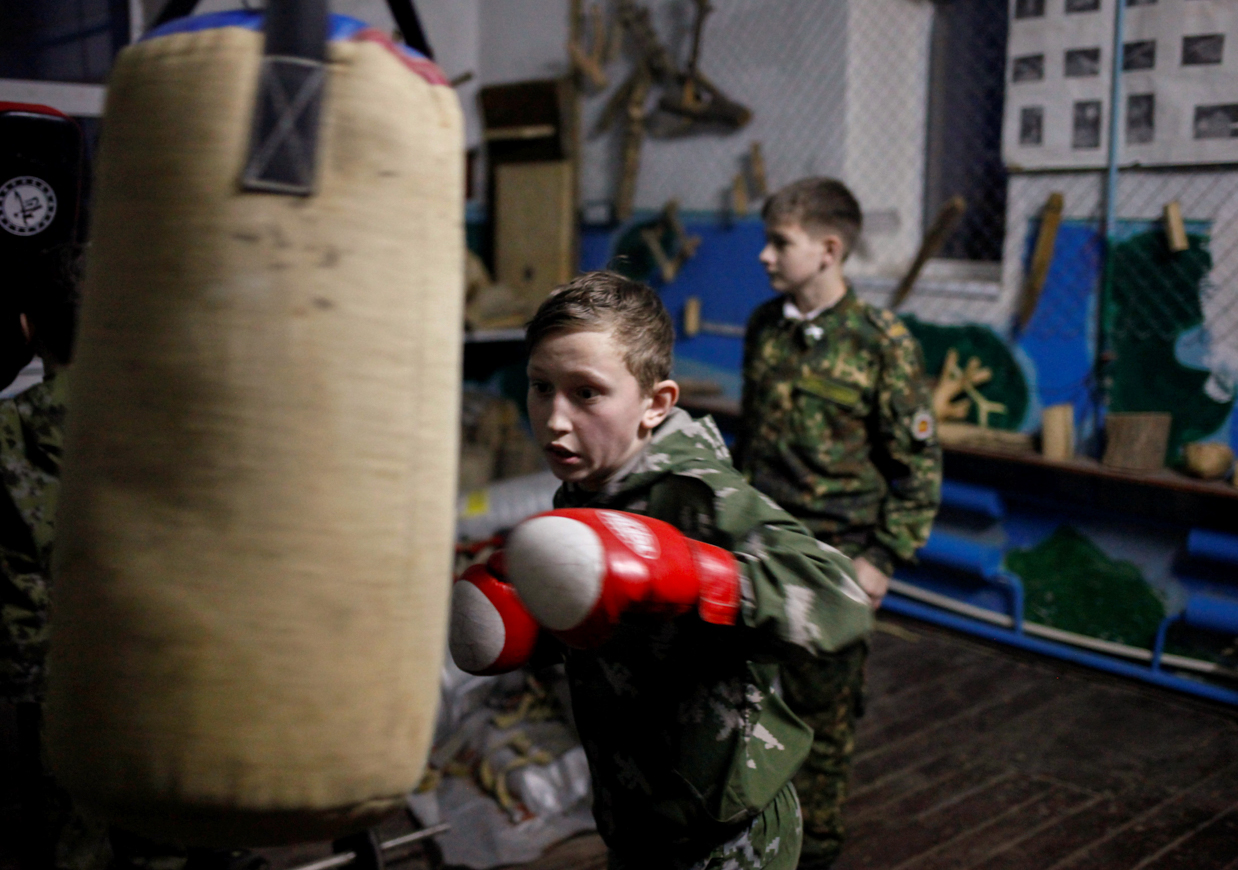 Reuters
Every day the children take part in physical training - including boxing and Greco-Roman wrestling.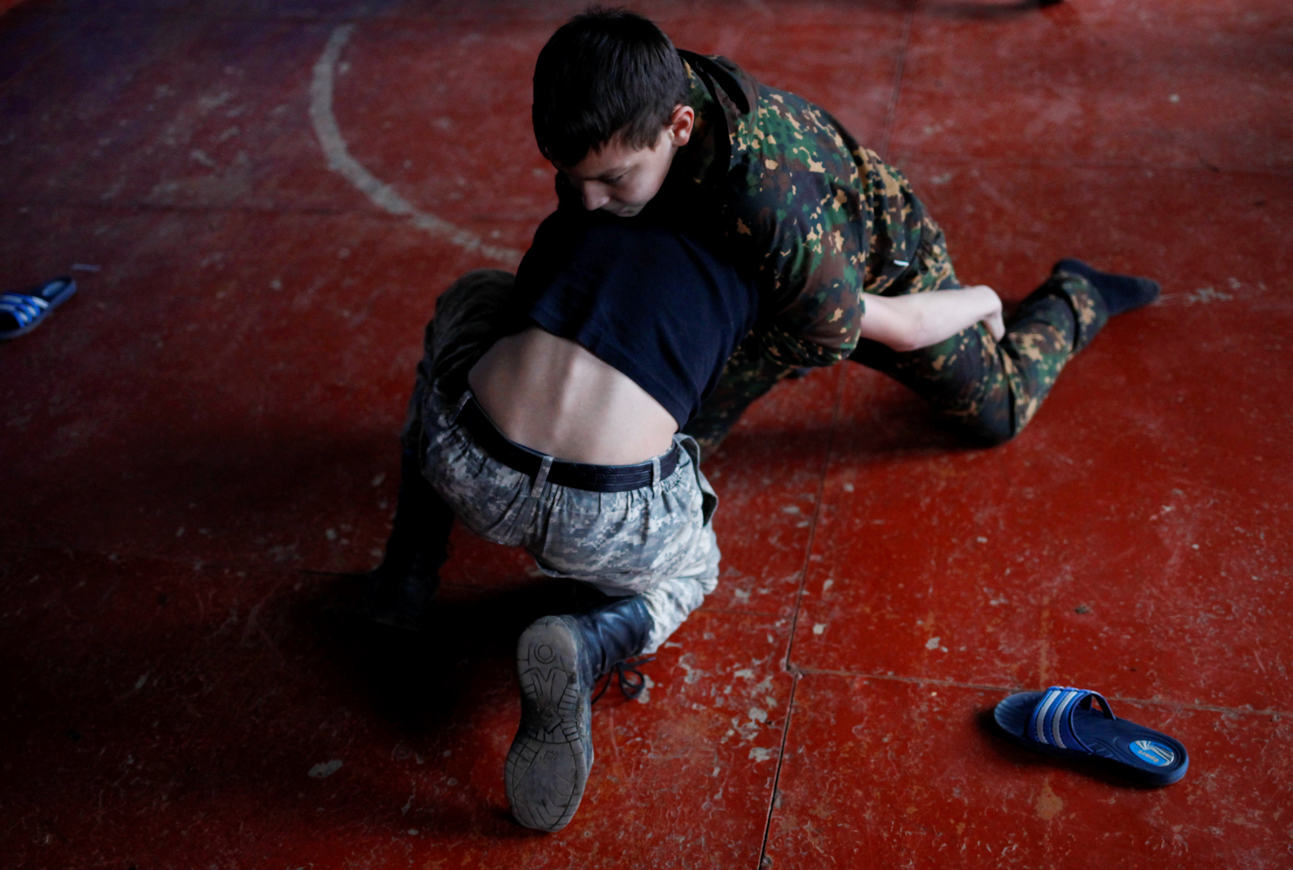 Reuters
After each martial arts training session, the kids spar with eachother and wrestle.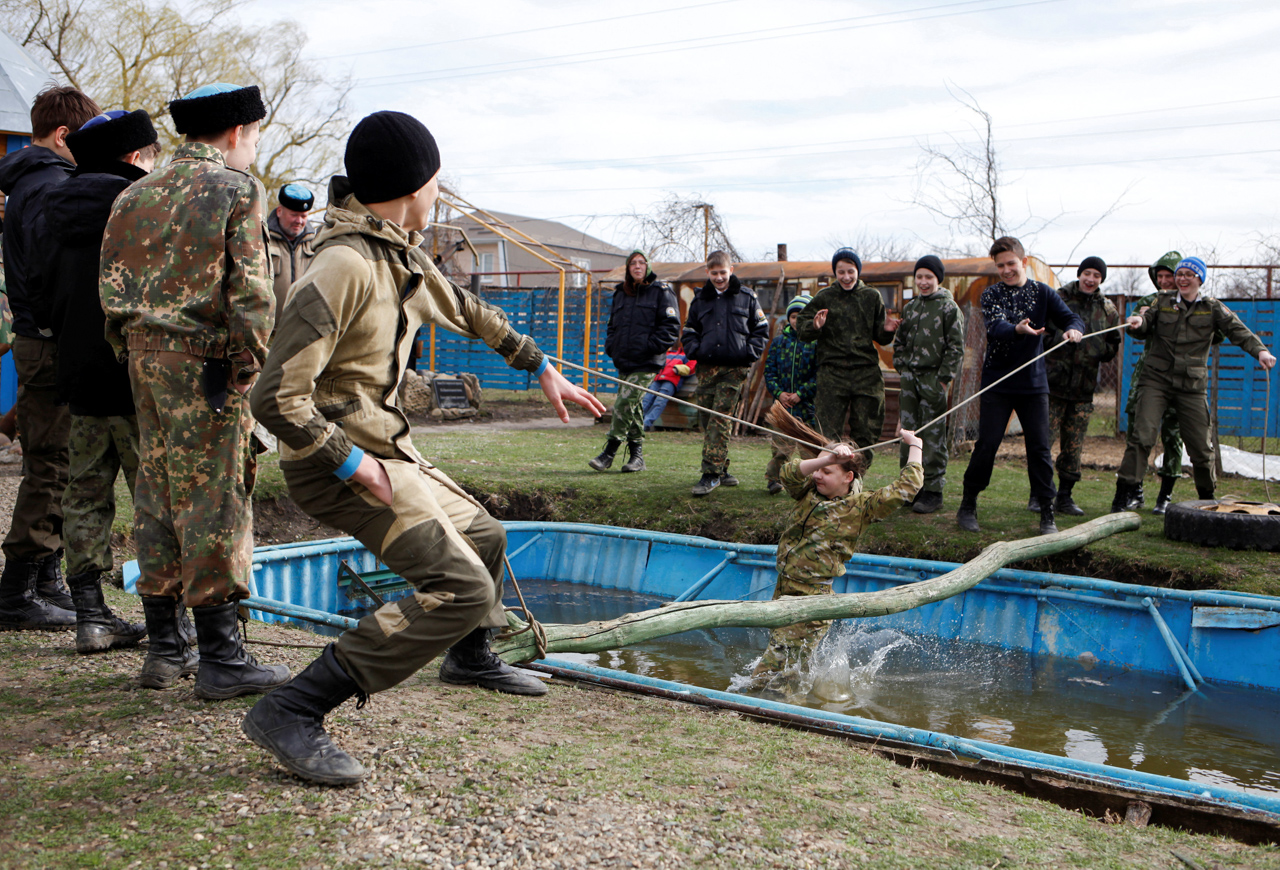 Reuters
Their training includes real boot camps with water obstacles and swimming trails.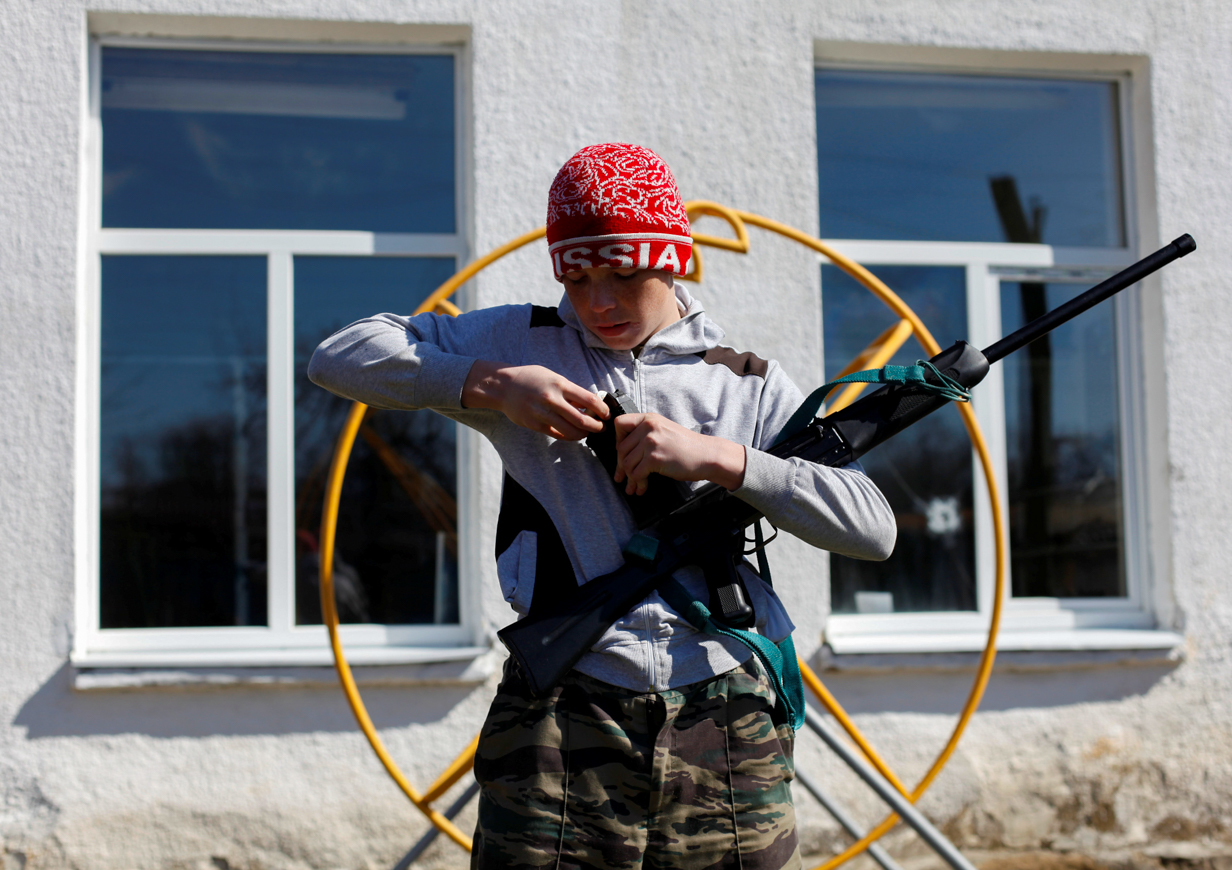 Reuters
Before getting their hands on AK47 assault rifles, they pass shooting classes with Saiga carbine rifles.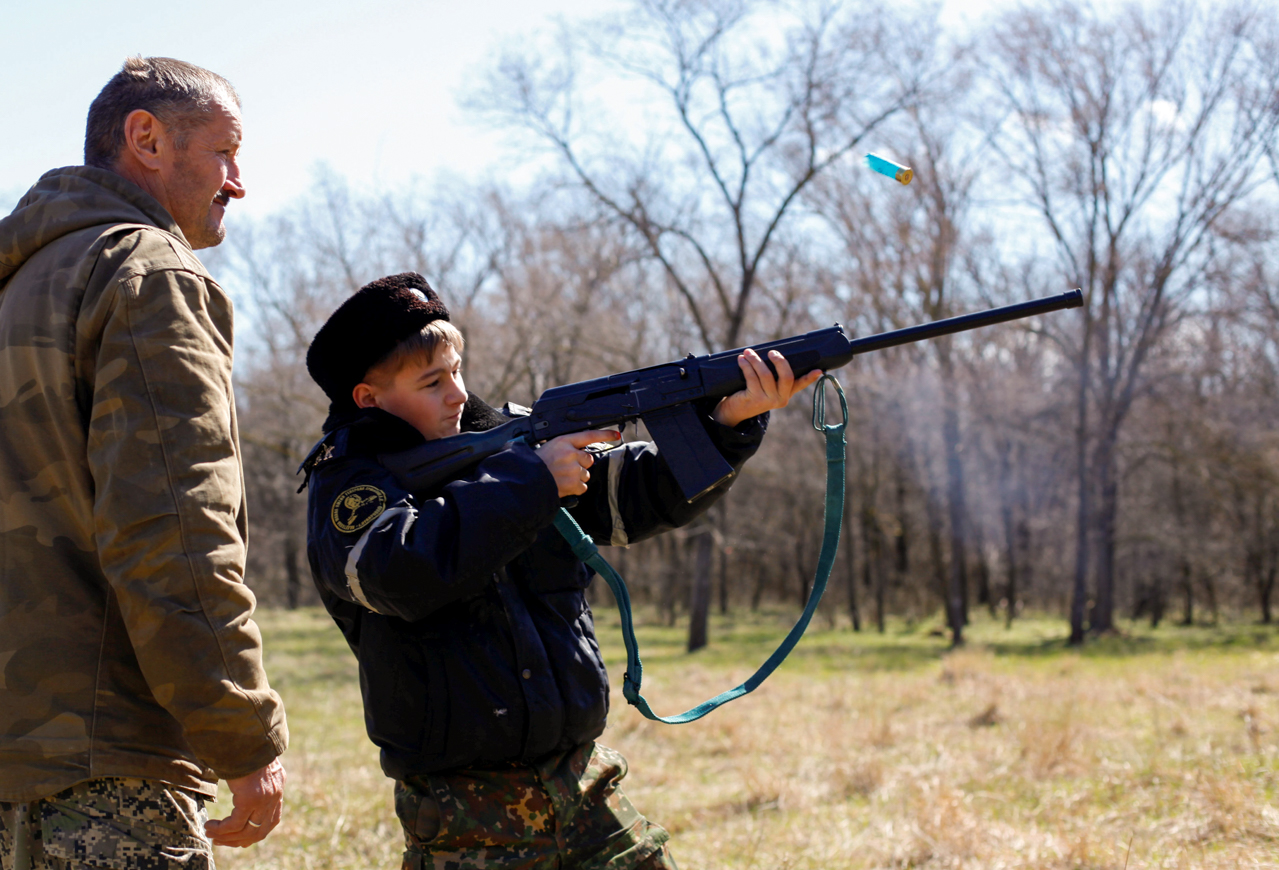 Reuters
These shooting sessions happen two to three times a week.
Reuters
The children spend their free time outside – no personal computers or iPhones are allowed.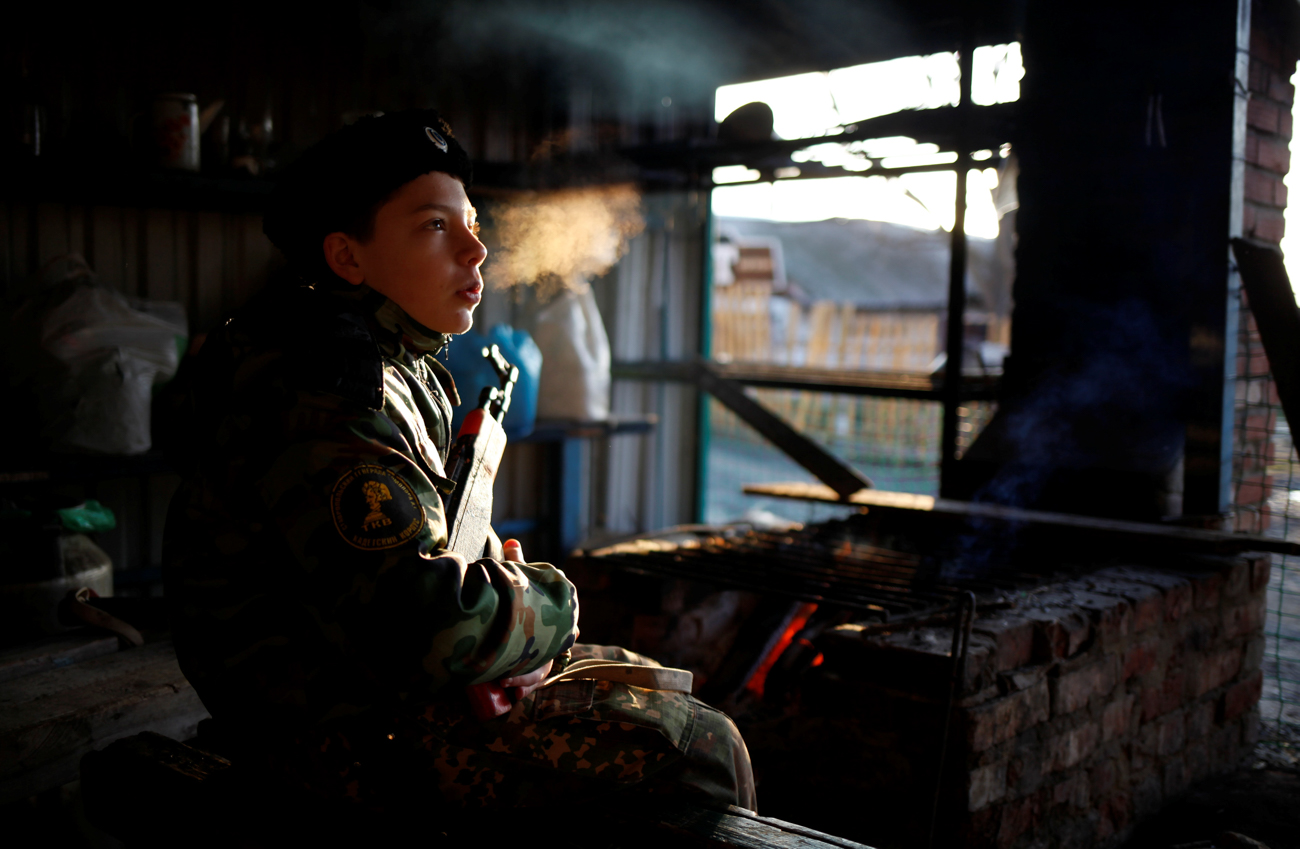 Reuters
They also spend a lot of time on treks - especially in late spring and early summer.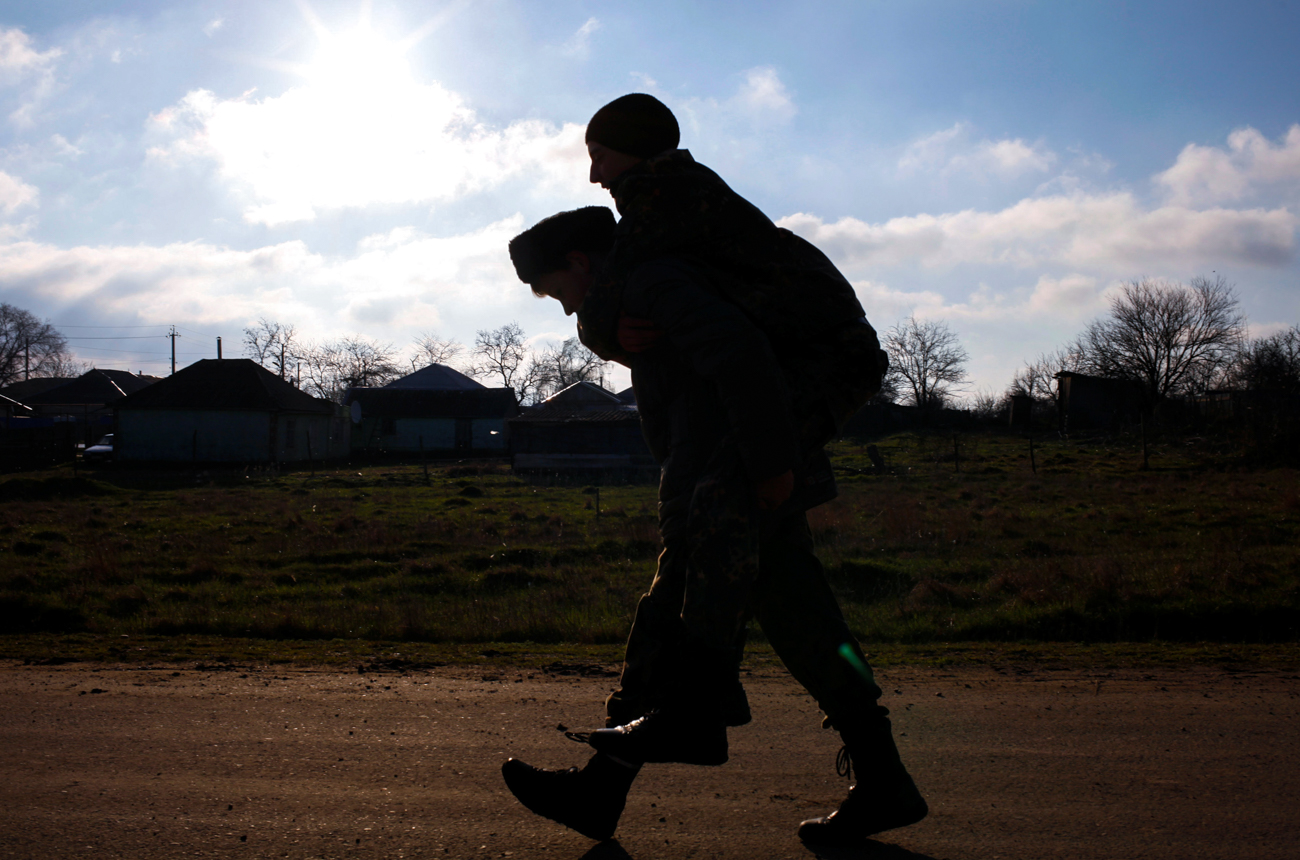 Reuters
If using any of Russia Beyond's content, partly or in full, always provide an active hyperlink to the original material.