Motoball Monsters: Another extreme sport that Russia is good at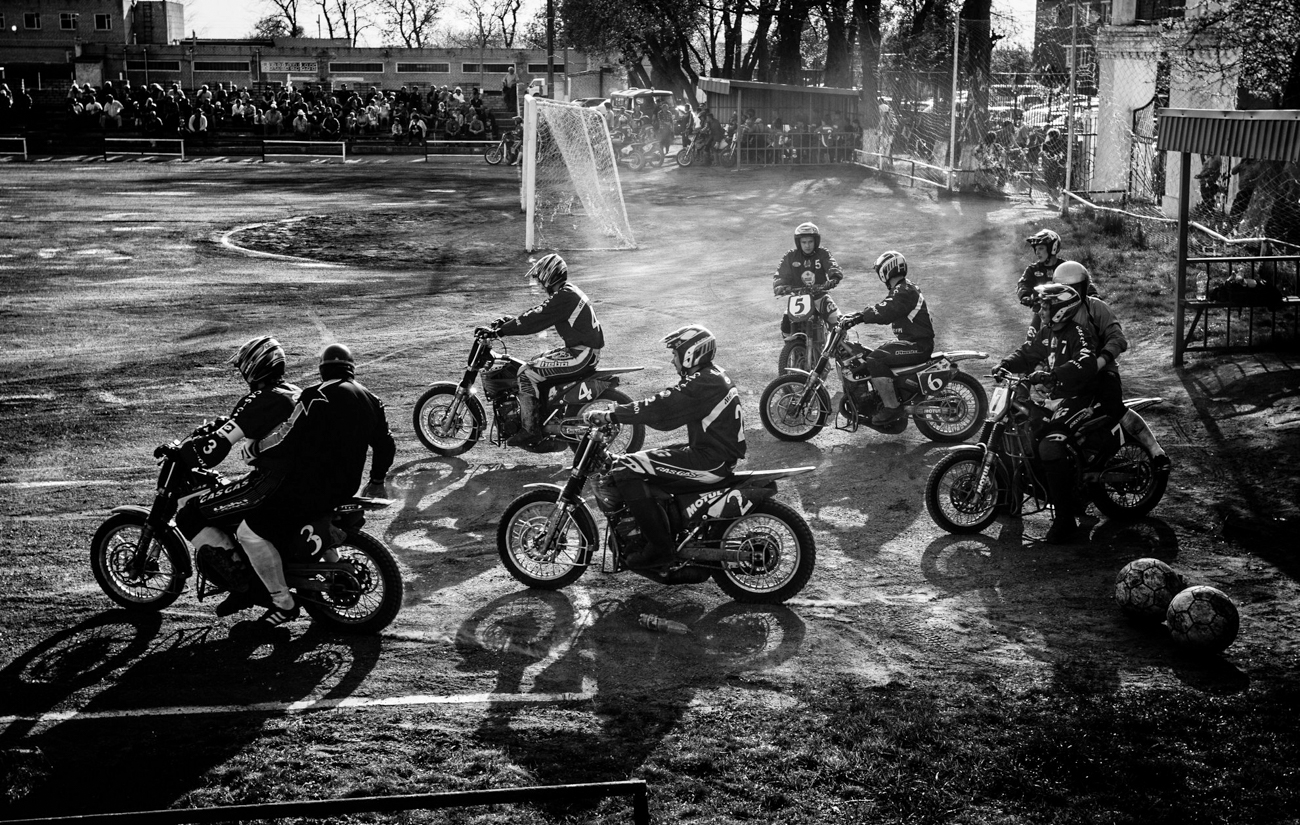 For instance, the majority of Kometa's motorcycles were bought by the parents of team-members. Ignatov says motorcycles are as expensive as cars.
Mikhail Domozhilov
Motorcycles and football may make an odd couple, but what if we tell you that there is a sport that combines the two? 'Motoball Monsters' is a photo project by Mikhail Domozhilov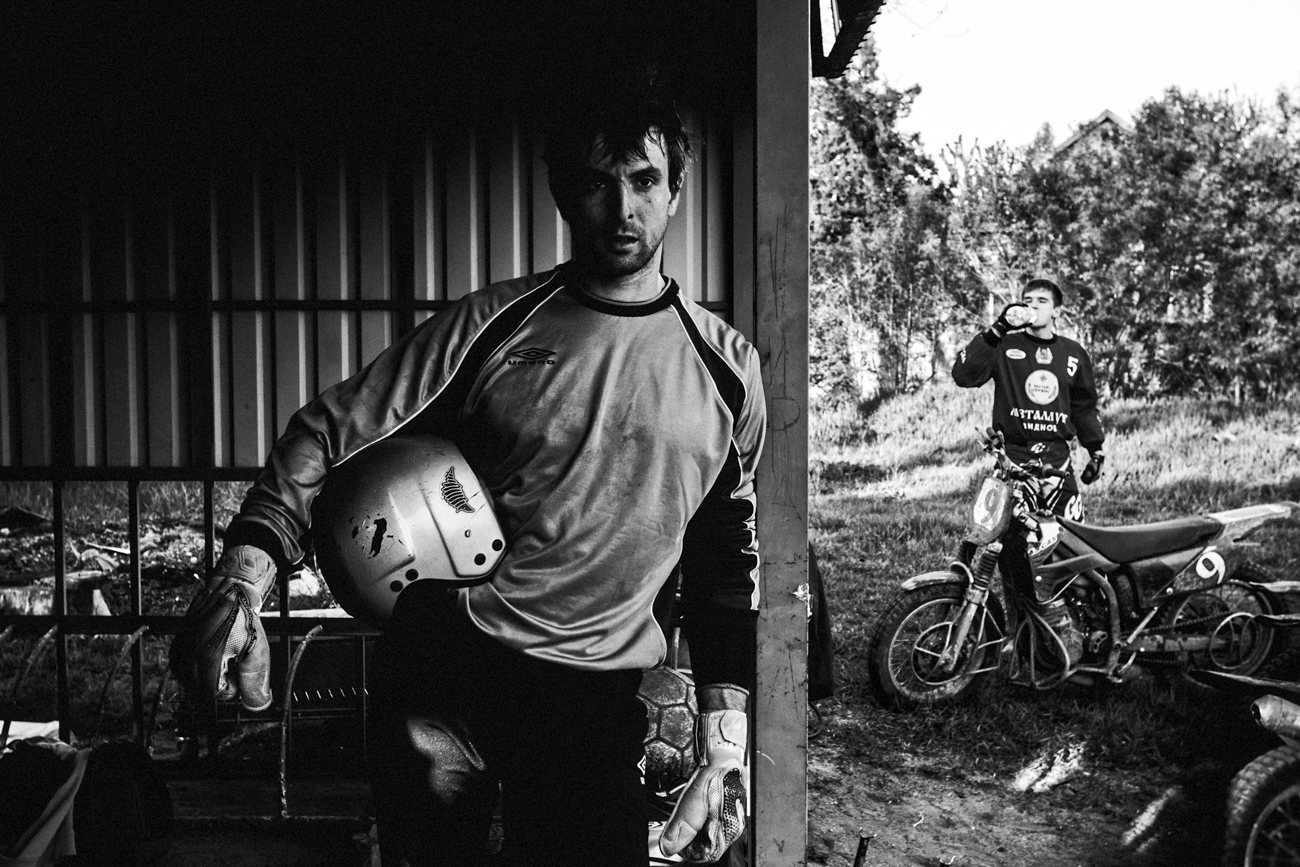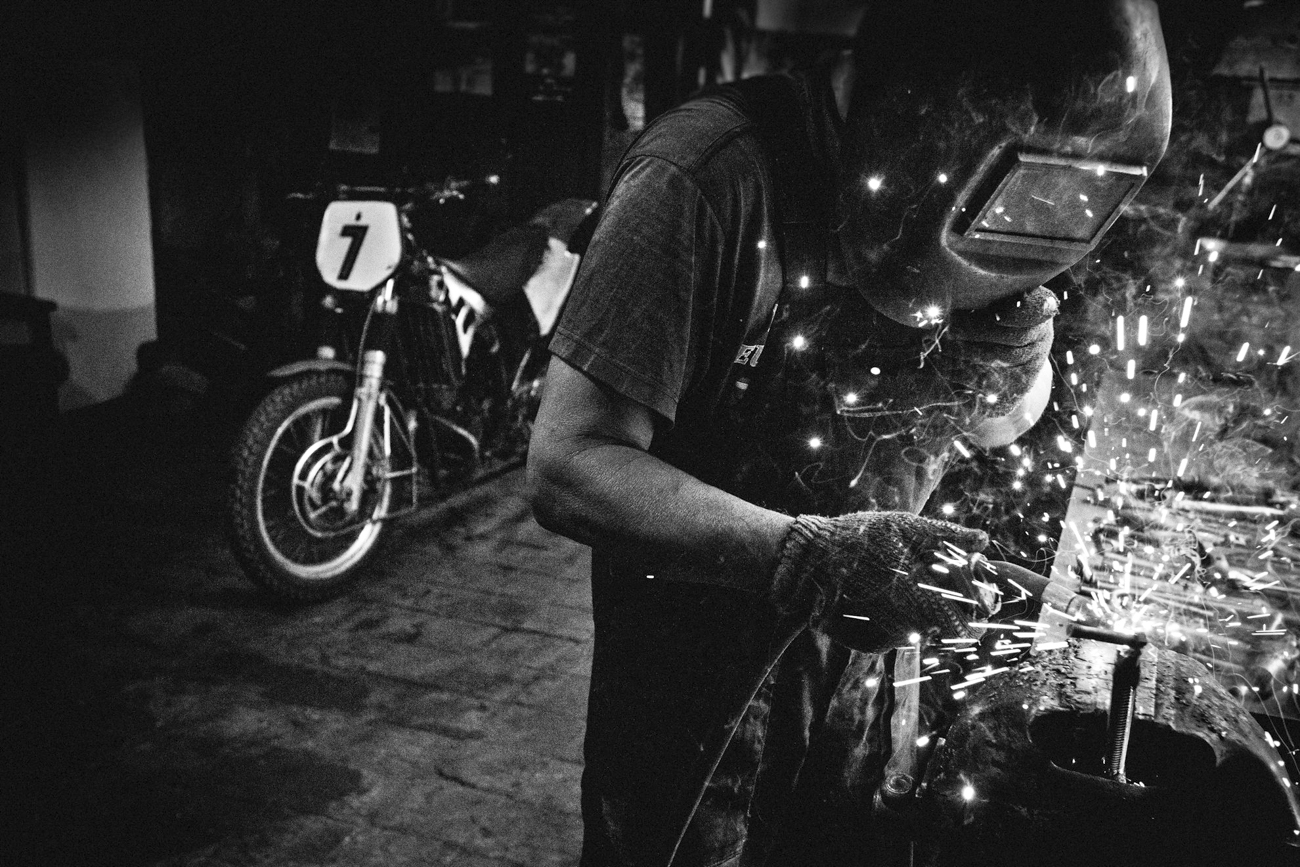 This might sound surprising, given that there are only eight motoball teams in the country and that the national team is mainly represented by one leading side.
Mikhail Domozhilov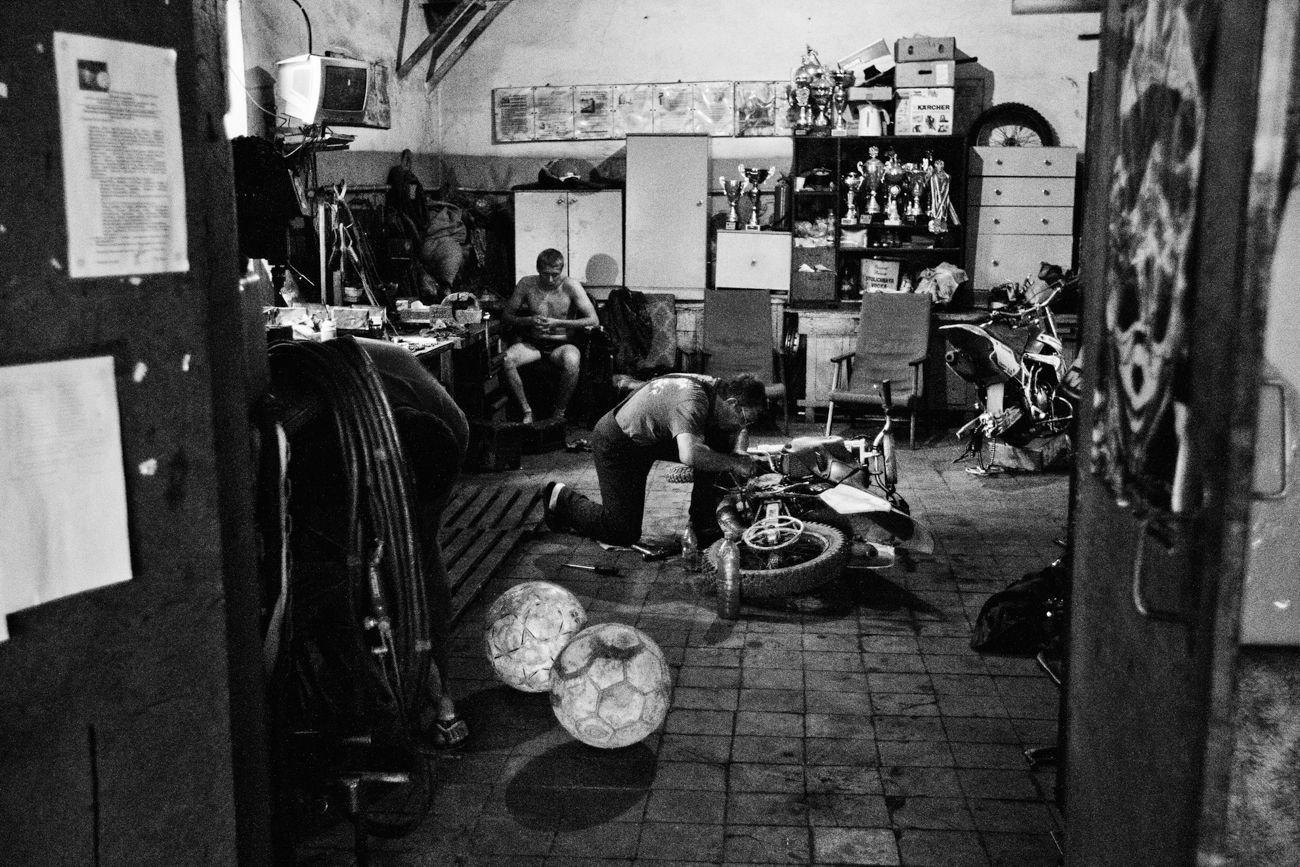 Motoball, or motorcycle polo, is similar to football but is played with motorcycles and the ball is much bigger.
Mikhail Domozhilov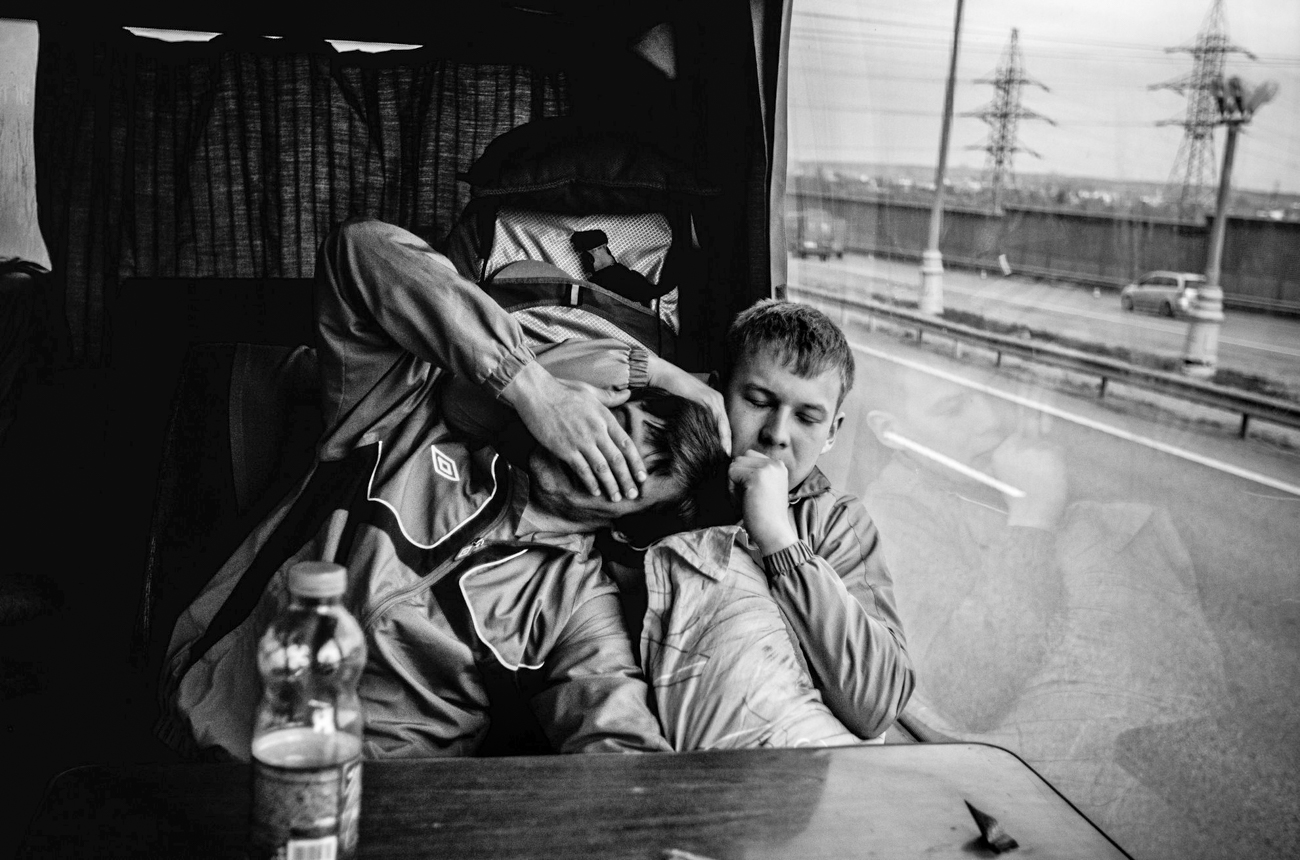 Each team has five players – four field players on motorcycles and one goalkeeper.
Mikhail Domozhilov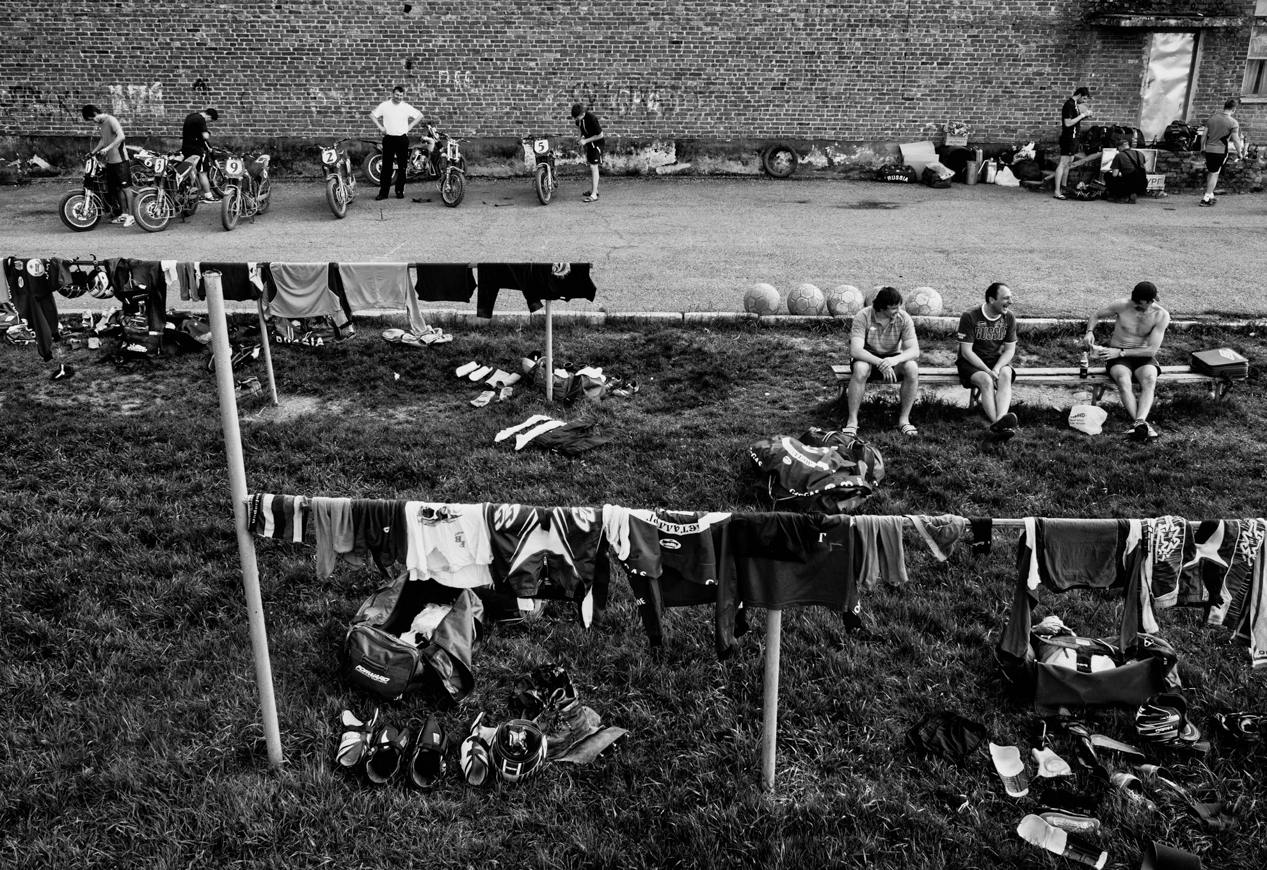 Invented by the French in 1930s, it has since spread across Europe. It became highly popular in the Soviet Union, where it was actively supported by state institutions.
Mikhail Domozhilov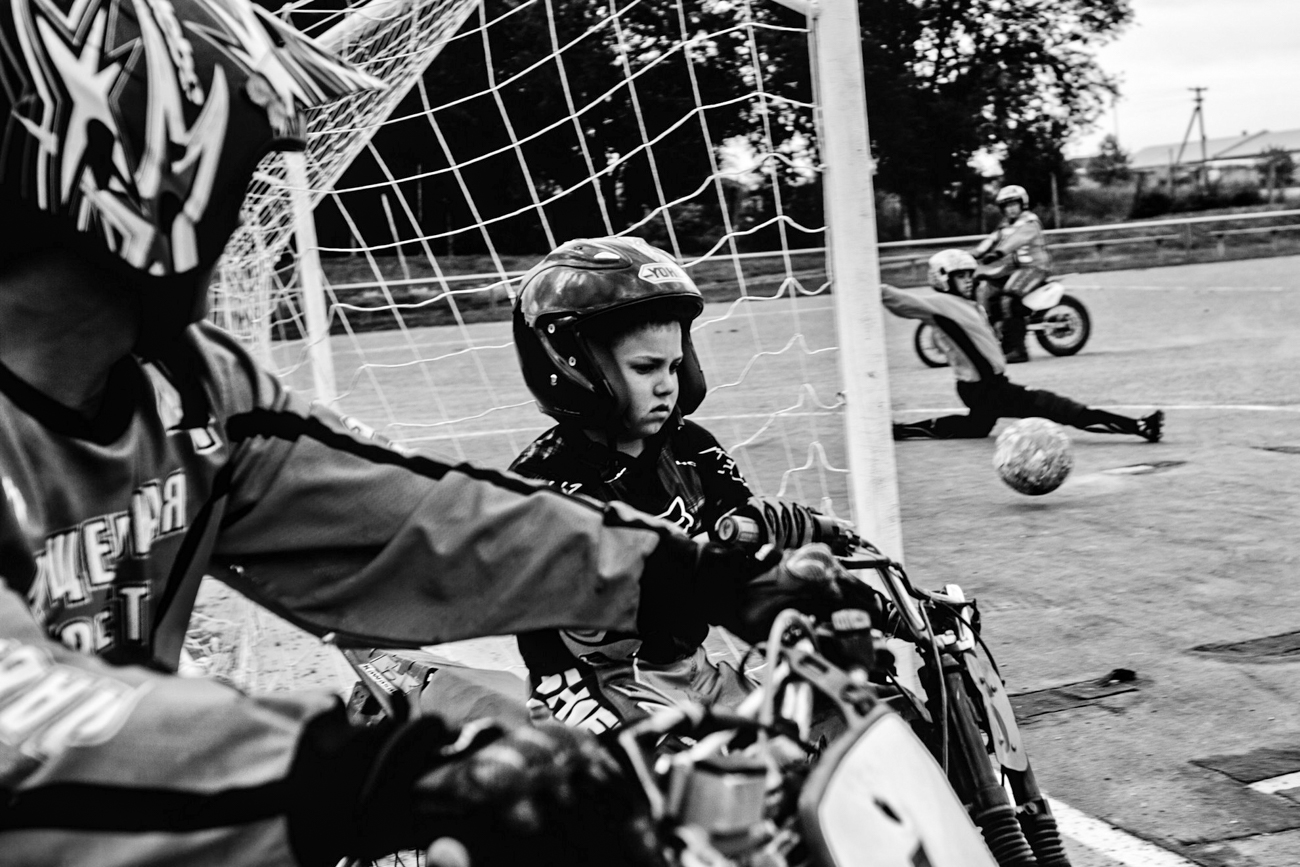 Today this expensive sport is going through a hard time in Russia with teams trying to find sponsors among regional authorities and businesses.
Mikhail Domozhilov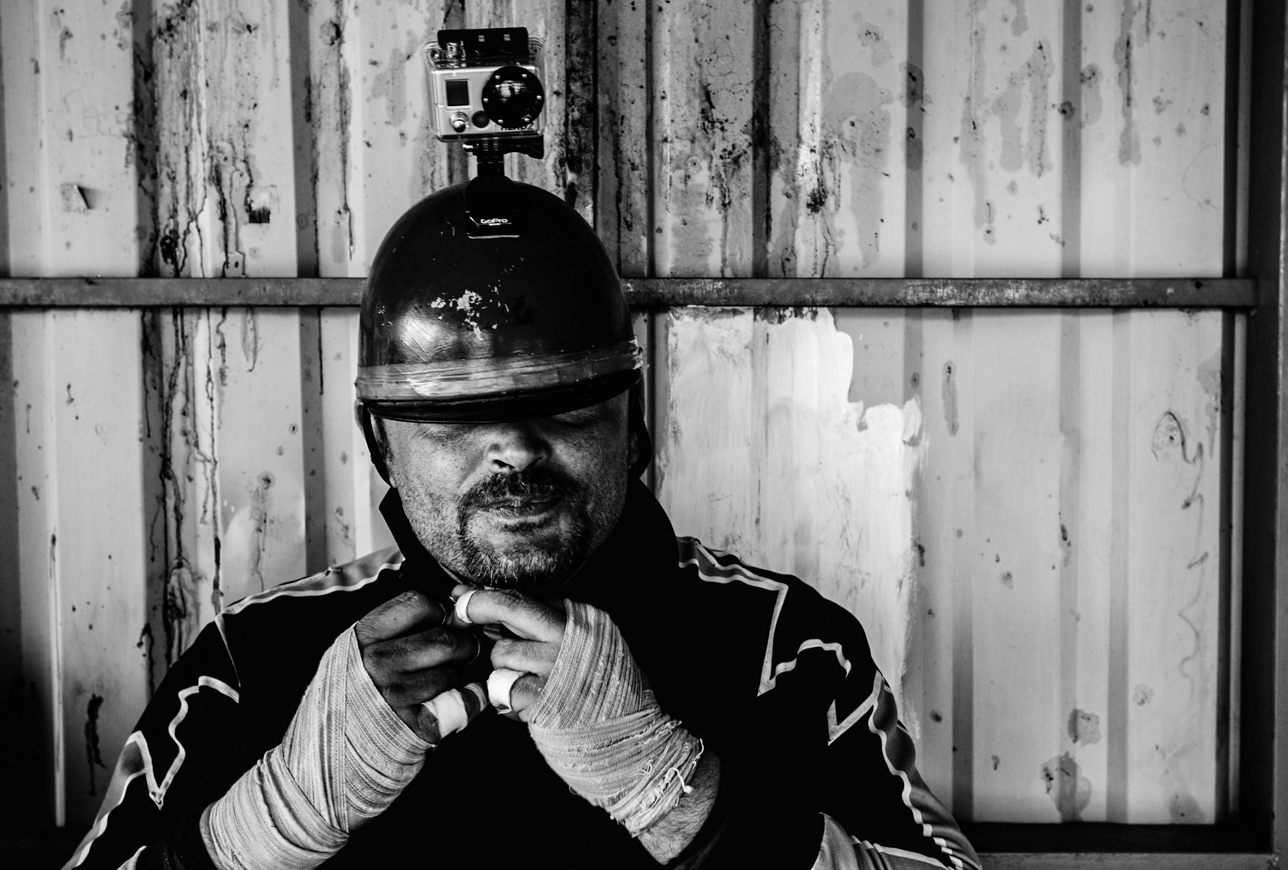 According to Anatoly Ignatov, a mechanic of the Kometa team from southern Russia, motoball teams are struggling to survive on rare donations.
Mikhail Domozhilov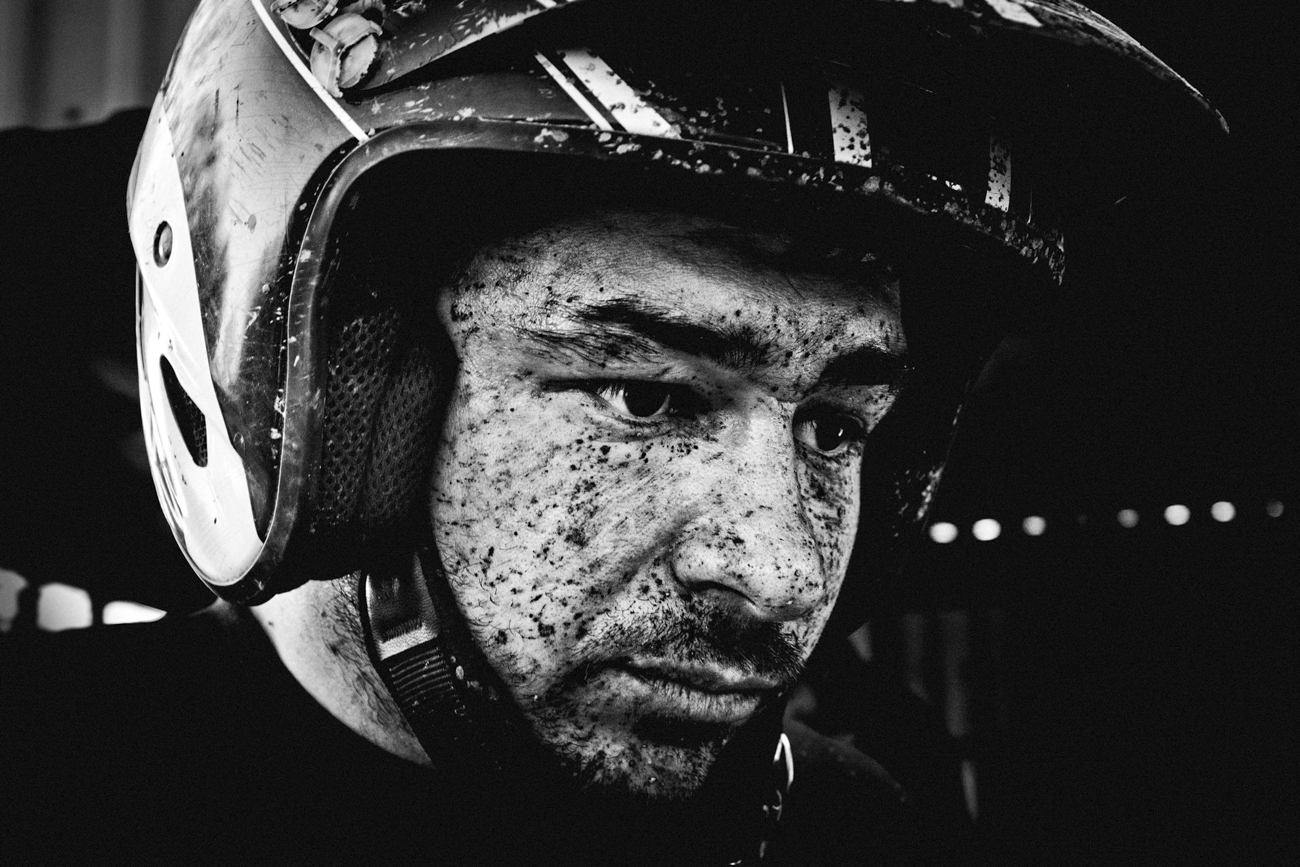 Despite financial problems the Russian National Motoball team regularly wins the annual European Championships.
Mikhail Domozhilov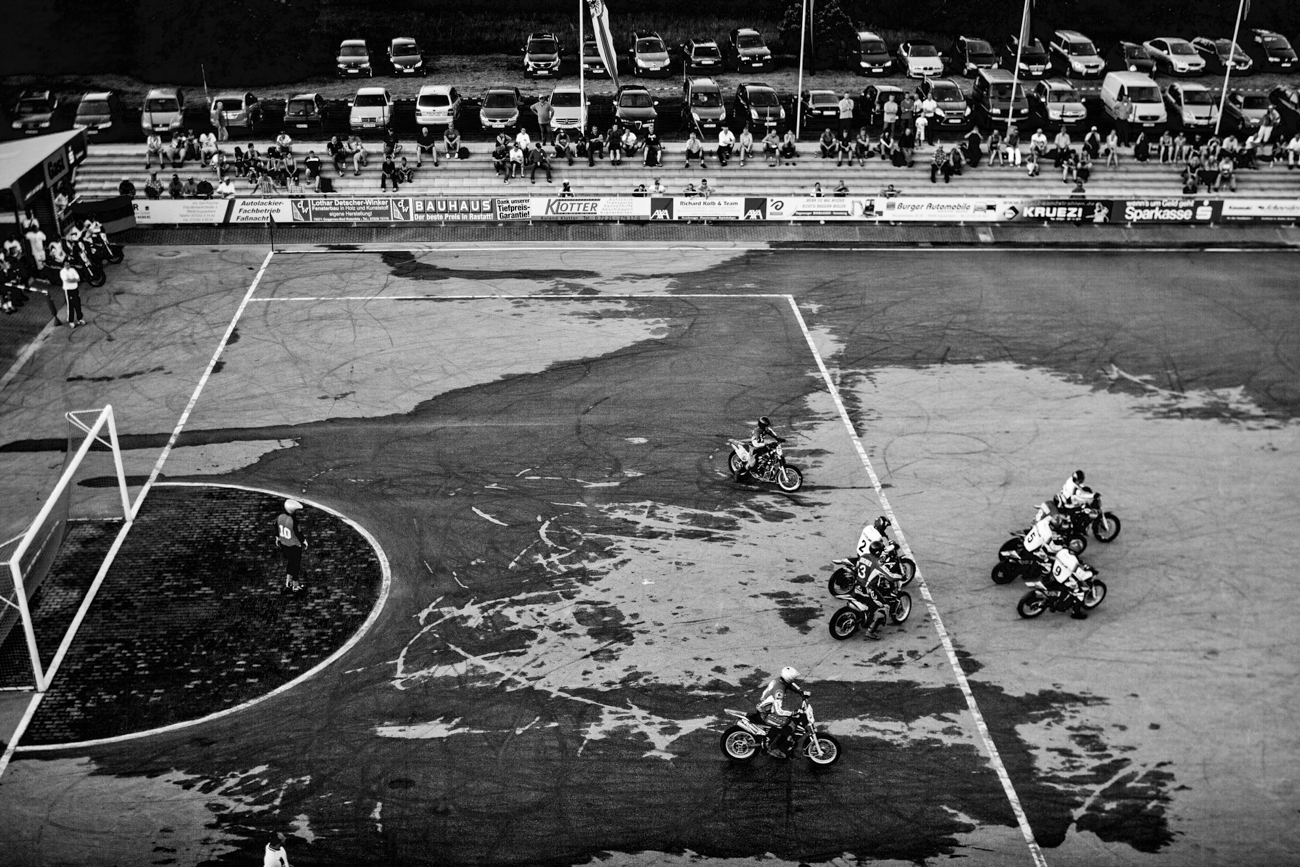 In 2016 Russia became victorious for the 21st time since 1986.
Mikhail Domozhilov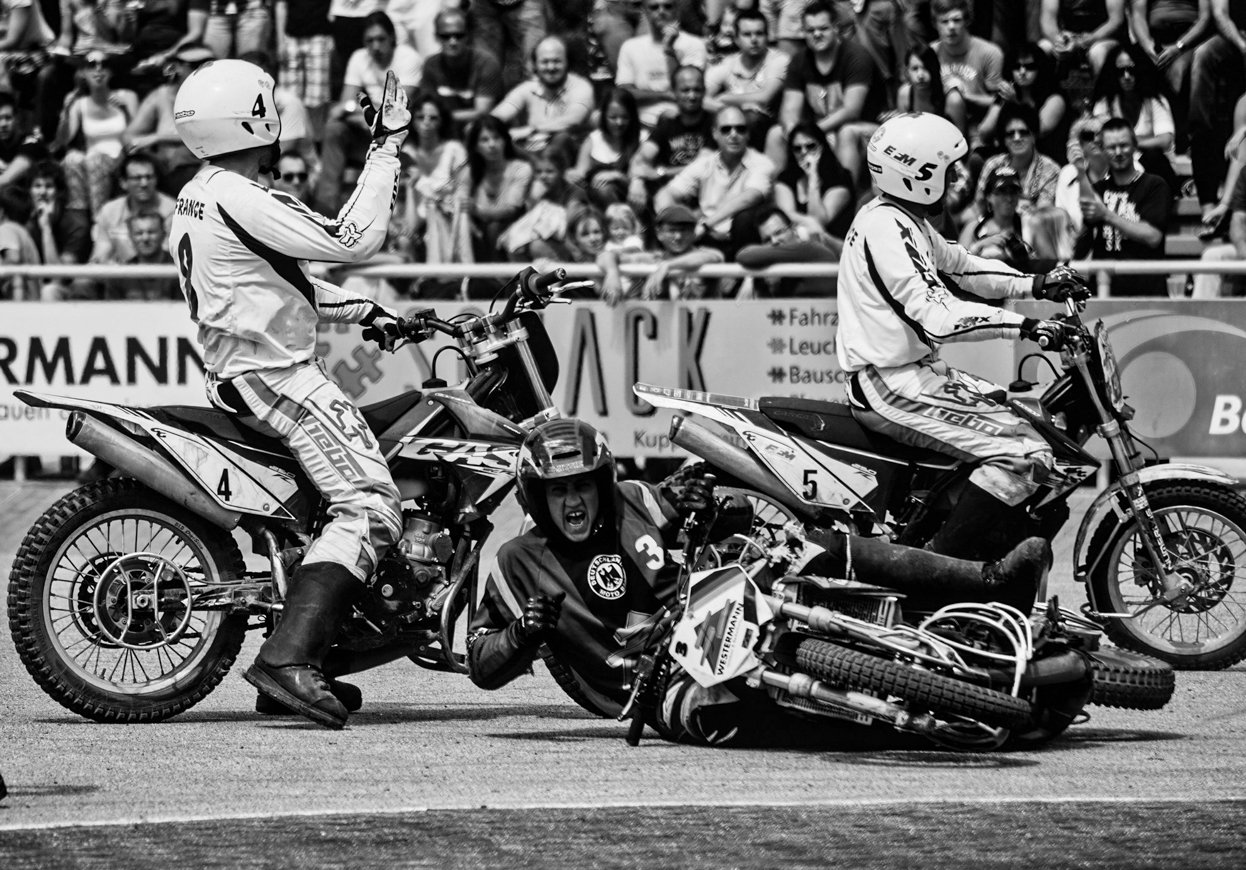 In 2016 the Russian team largely consisted of the members of the Metallurg motoball team from the Moscow Region. It is the "monster" of motorcycle polo not only in Russia, but also globally.
Mikhail Domozhilov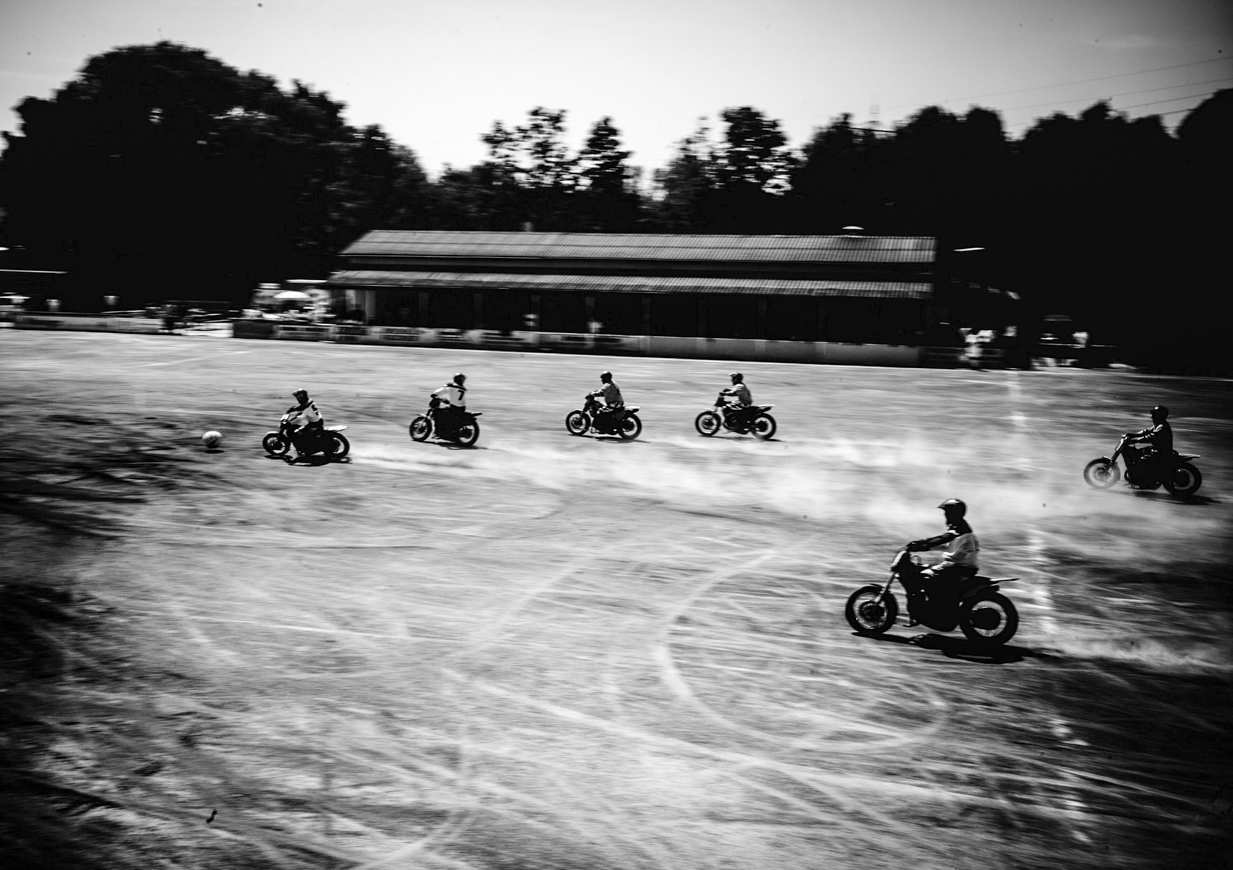 From 1971 to 1992 Metallurg received funding from a nearby plant, and since then the regional authorities have been sponsoring the team.
Mikhail Domozhilov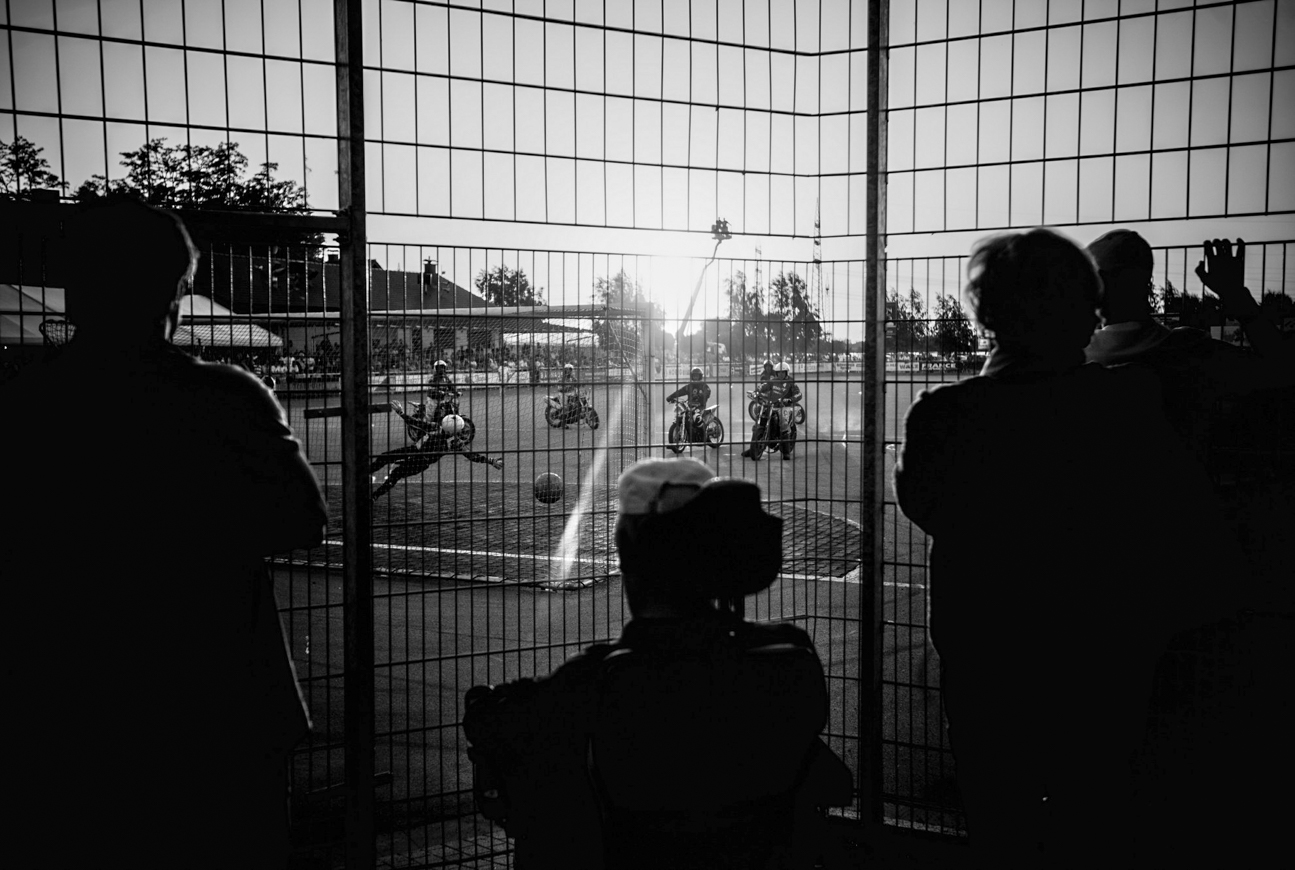 In 2002 the team got six Spanish motorcycles and a comfortable bus that was made in Sweden - a gift from the government of the Moscow Region.
Mikhail Domozhilov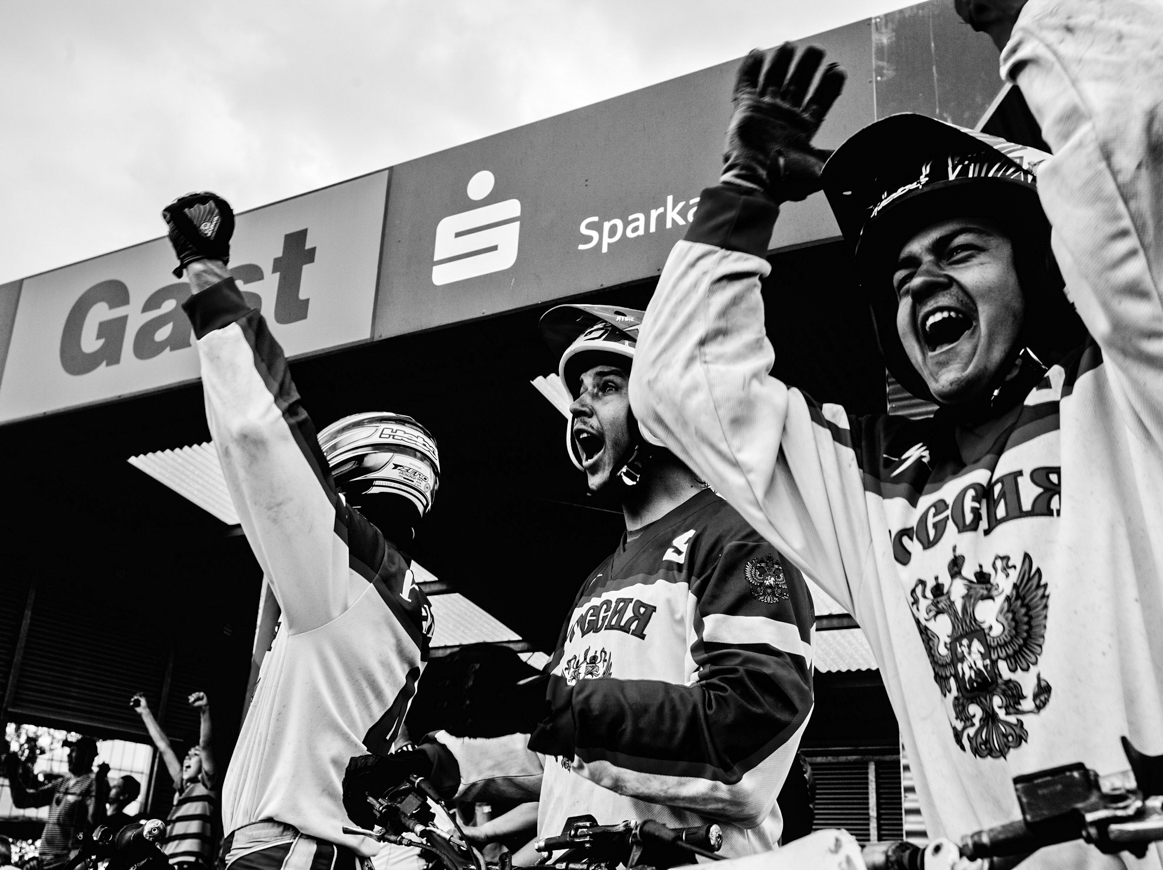 Apart from Metallurg, there are seven other teams that take part in the Russian Championships.
Mikhail Domozhilov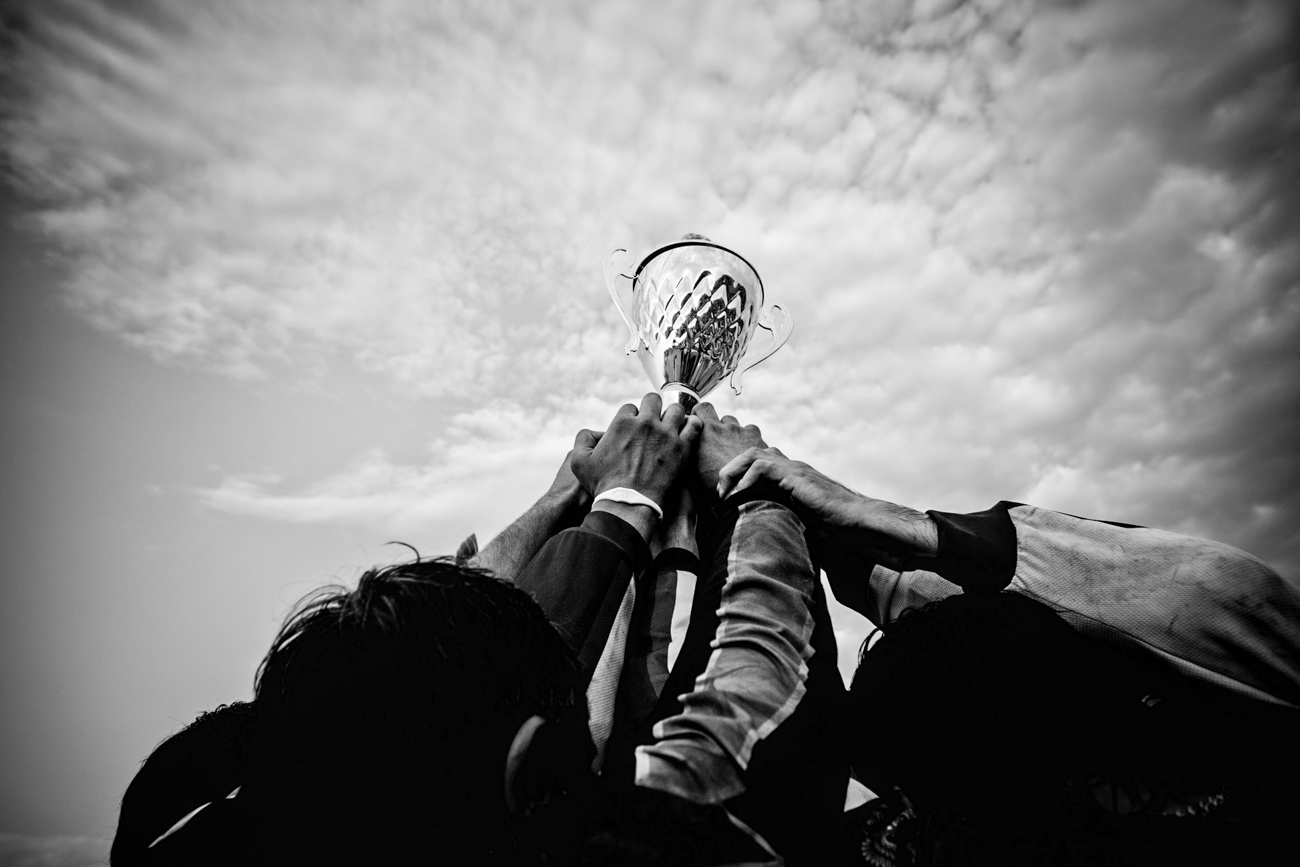 In 2016 the finalists of the Russian Championship featured Metallurg, the Kolos team from the Stavropol Region, and the Lokomotiv Team from the Krasnodar Region.
Mikhail Domozhilov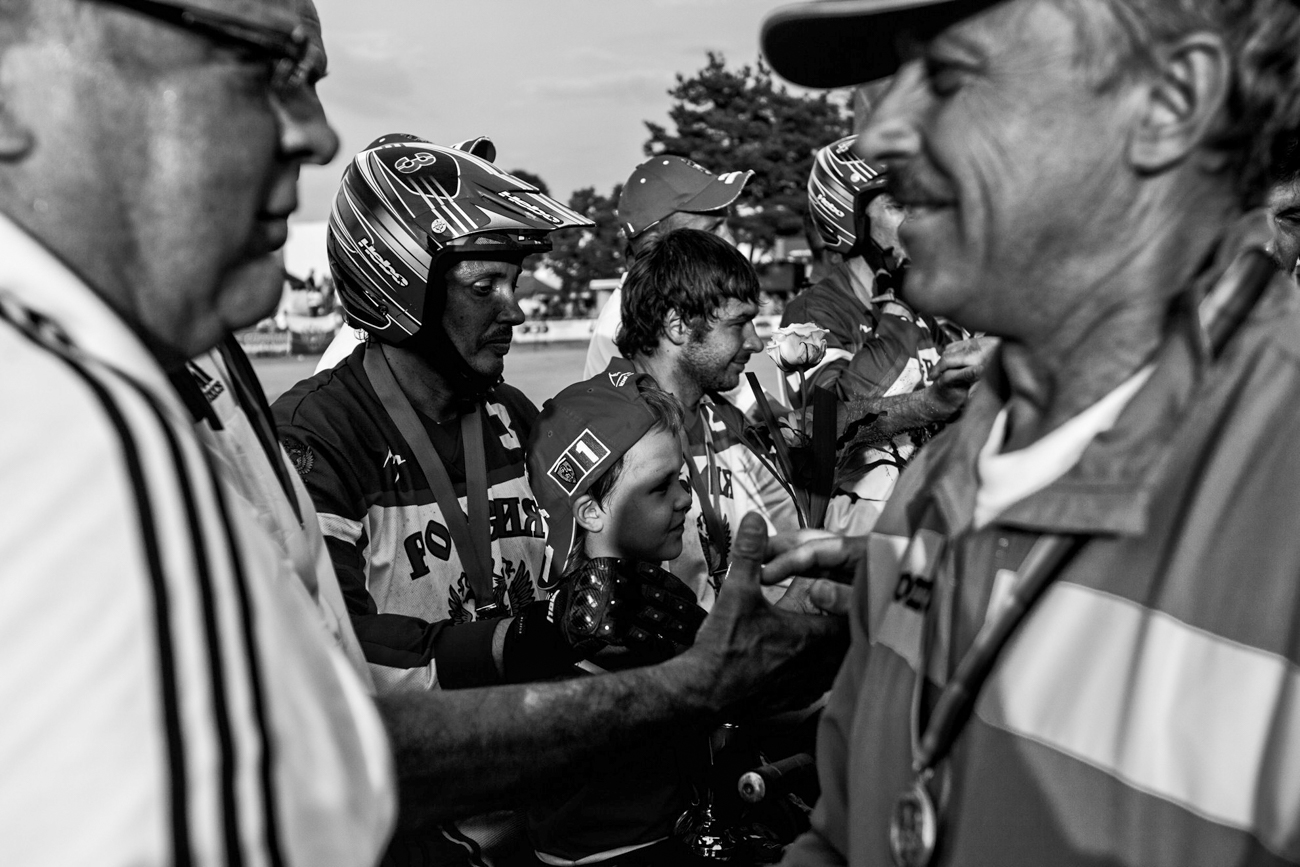 In 2017 the Russian National Team will compete in the European Motoball Championship in France. And in 2018 the tournament is scheduled to take place in Russia.
Mikhail Domozhilov
Get the week's best stories straight to your inbox