Why Russia's most dangerous region is loved by the locals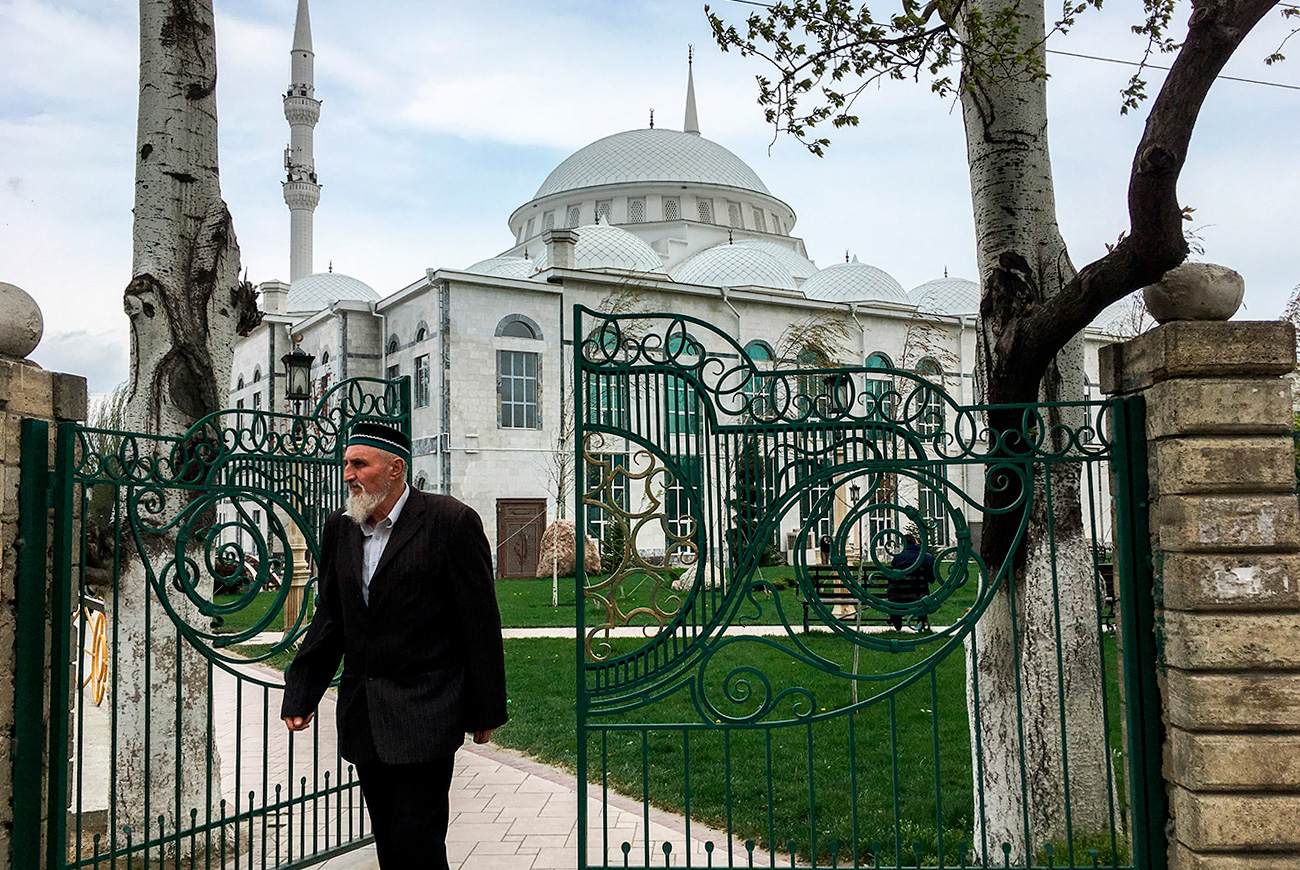 But the city's main attraction is the younger sister of Istanbul's Blue Mosque - the Juma Mosque of Makhachkala, which holds up to 16,000 worshippers. "Friday prayers at the Juma Mosque are accompanied by endless human flows and huge traffic jams; at the same time, the city is like a nature reserve in which 1980s-type Soviet intellectuals have been miraculously preserved," says guide and Caucasian culture expert Vladimir Sevrinovsky.
Ilyas Hajji
It's easy to be scared by reports of Dagestan: The region has a history of conflict and it's still very fresh. But don't be put off - the it's actually pretty safe and there are endless, stunning landscapes to see and delicious treats to try.