Why Morozov's Impressionist collection is the most awaited show in Paris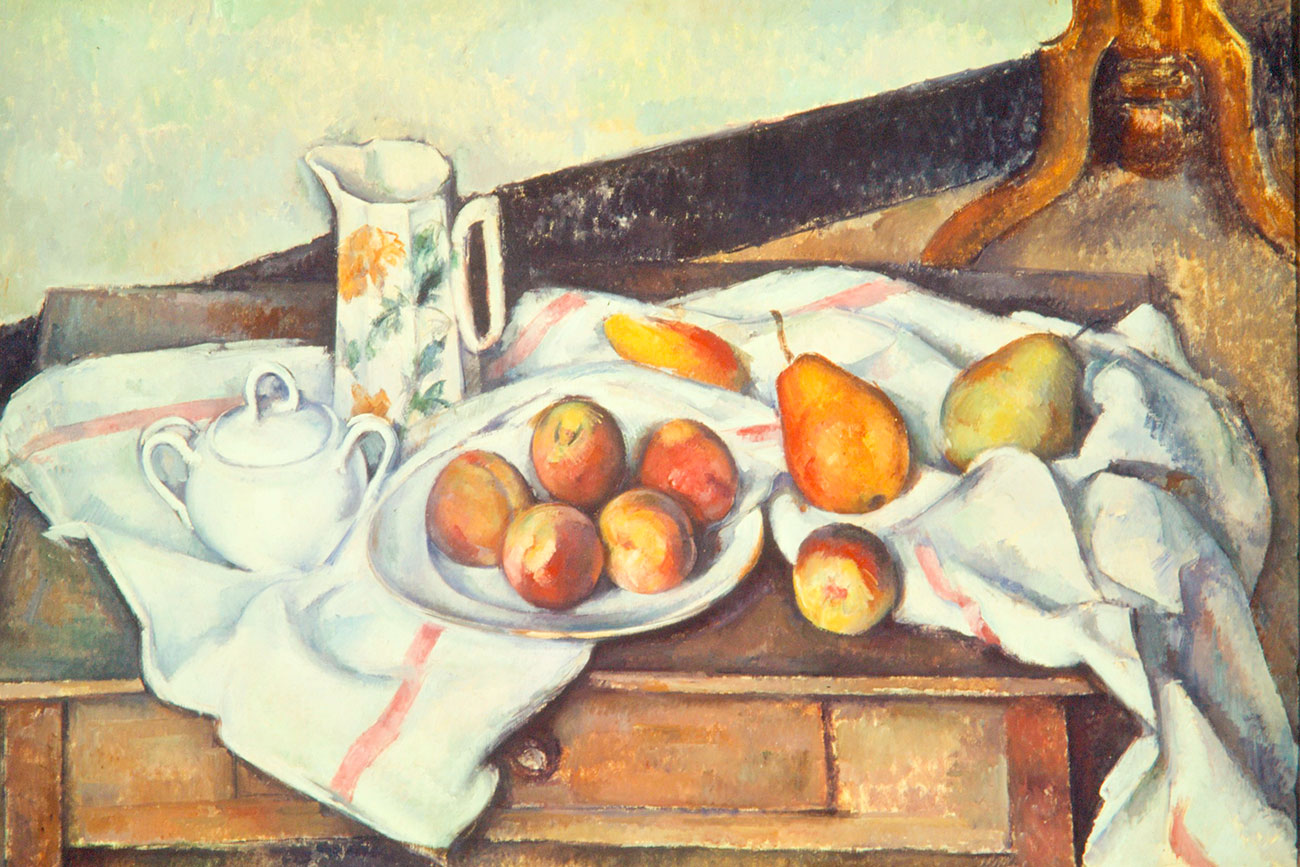 Of the two siblings, it was Mikhail who first developed a passion for art. Travelling all over Europe and even to Africa, he often brought back to Russia European artworks that formed the backbone of his collection.
Paul Cezanne, Peaches And Pears, 1895 / Global Look Press
The first-ever combined exhibition bringing together masterpieces from Russian art collector Sergei Shchukin was visited by 1.2 million people this year in Paris. By 2020 Russia's Hermitage, Pushkin Museum and Tretyakov Gallery plan to repeat the success, gathering treasures collected by Mikhail and Ivan Morozov on the premises of the Fondation Louis Vuitton in the French capital.