Glittering installations at a Moscow park will take your breath away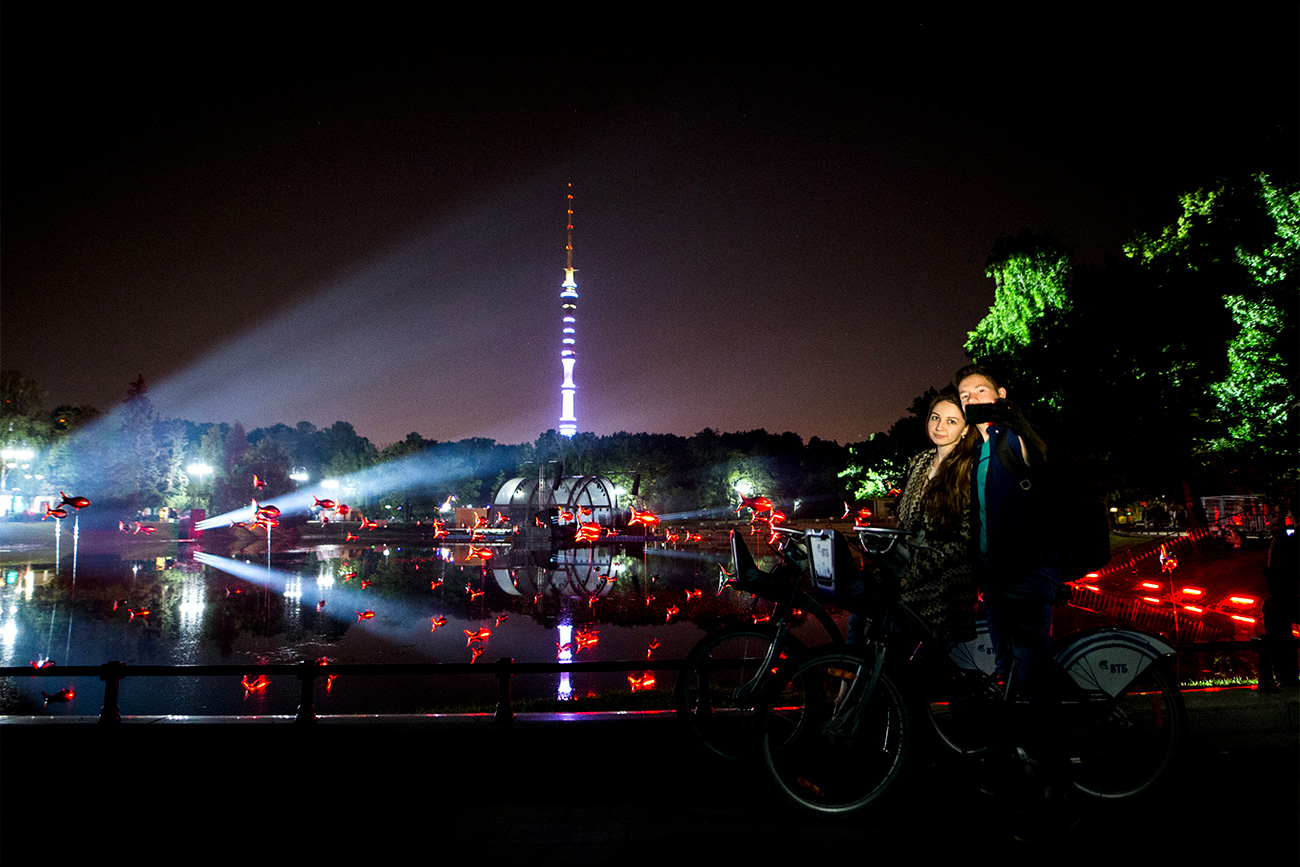 What is the nature of inspiration? Different artists, writers and poets have described it in many different ways: tragic love or joy, strong emotions or events that change your life and mind.
Sergei Bobylev/TASS
Inspired by light: Ostankino park hosted a festival of art.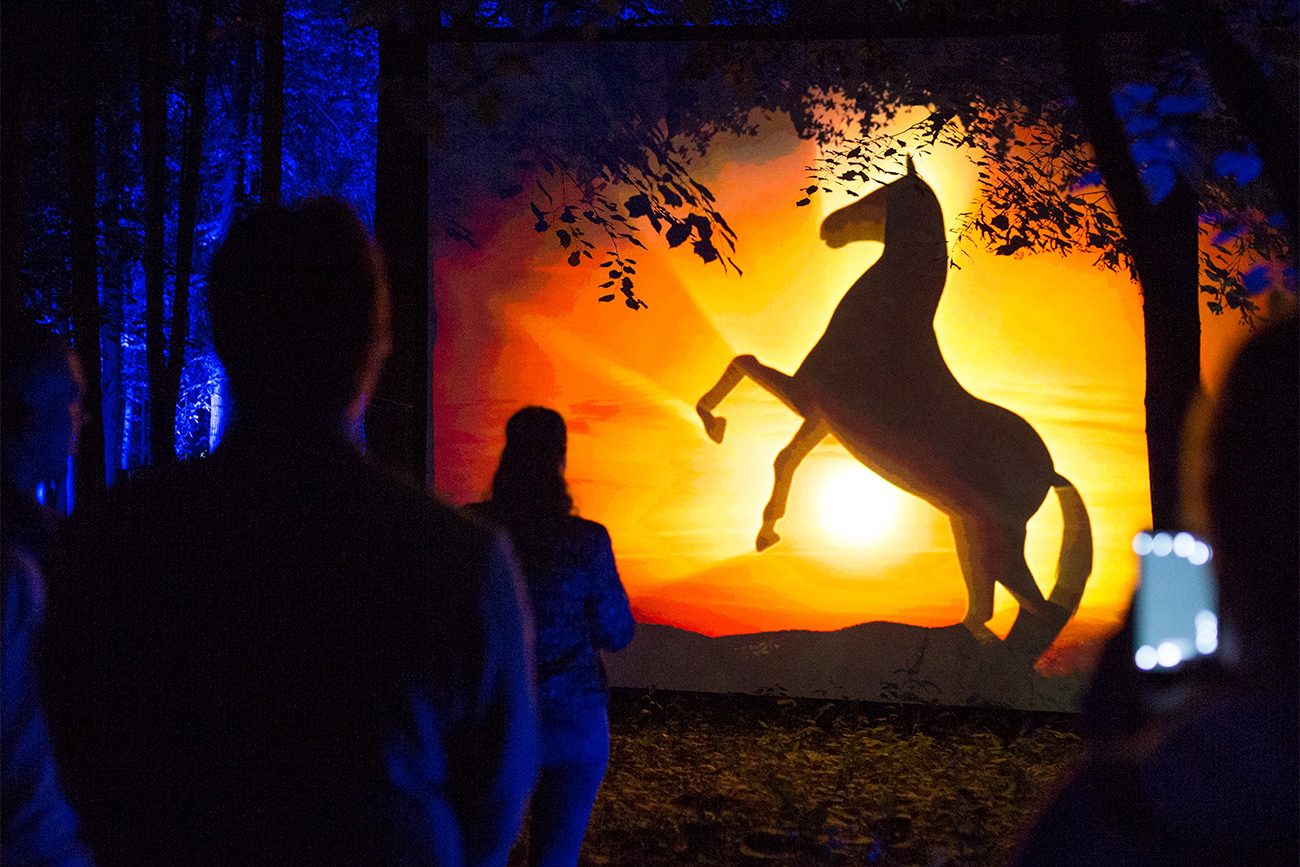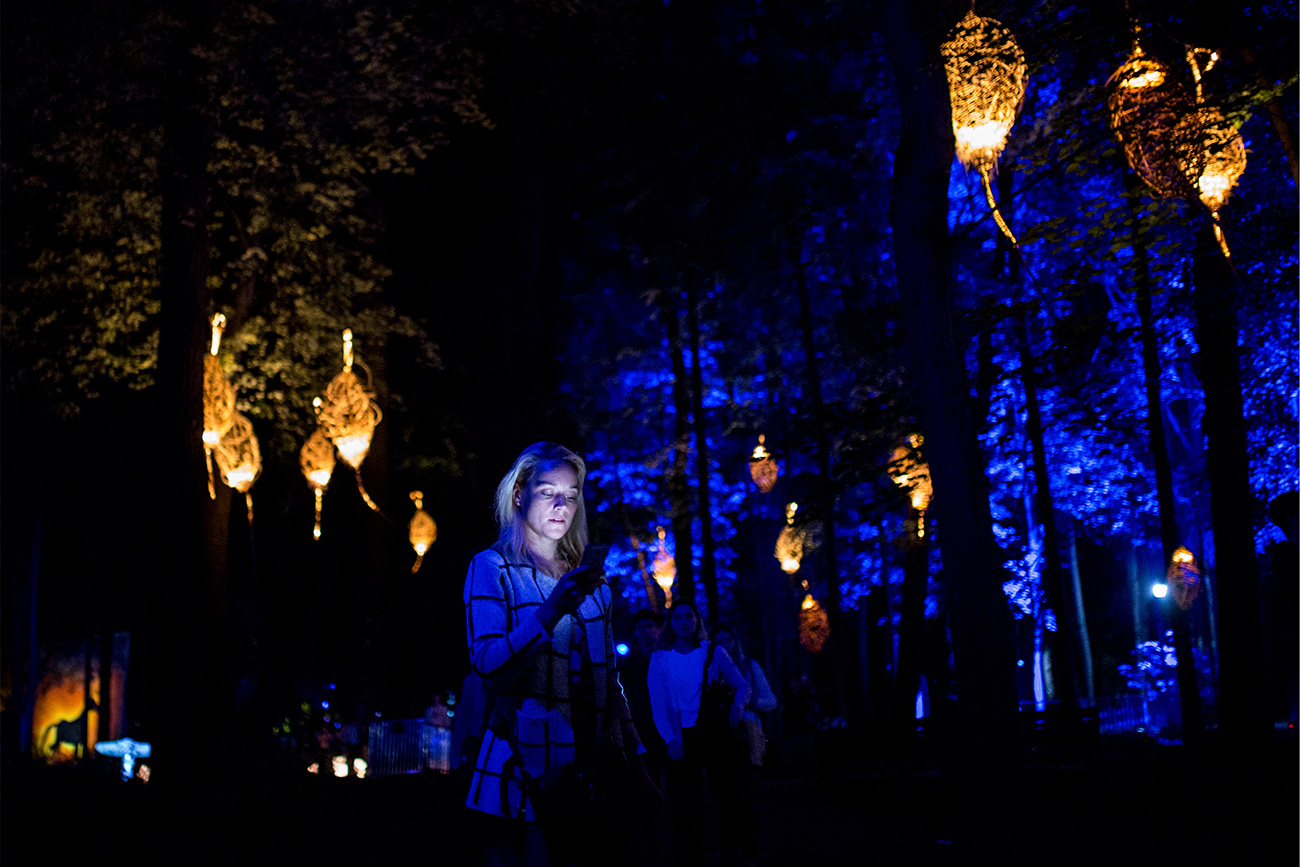 Russian and European artists decided to play with birds, trees, water and light during the Inspiration Art Festival.
Sergei Bobylev/TASS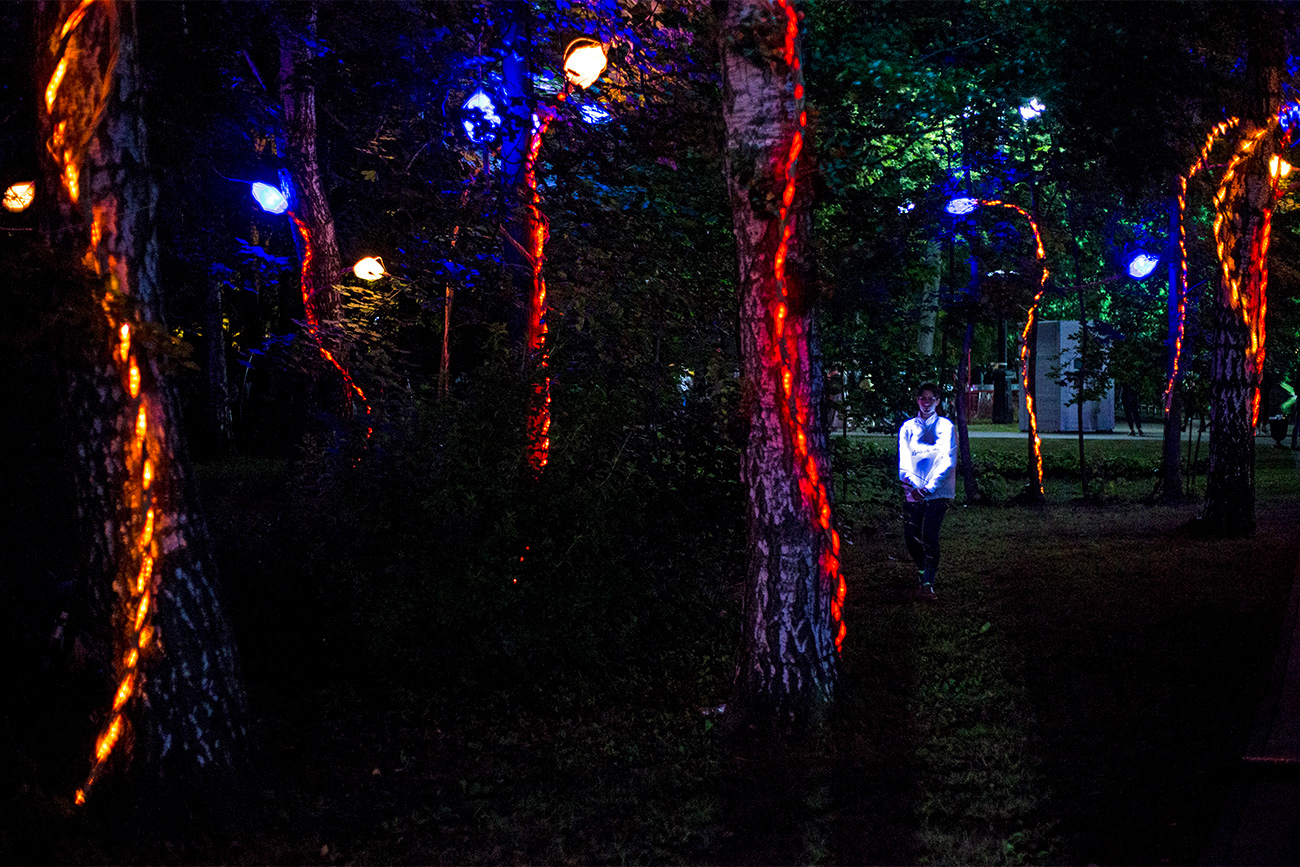 With special illumination, Moscow's Ostankino Park, near VDNKh, turned into a magical forest.
Sergei Bobylev/TASS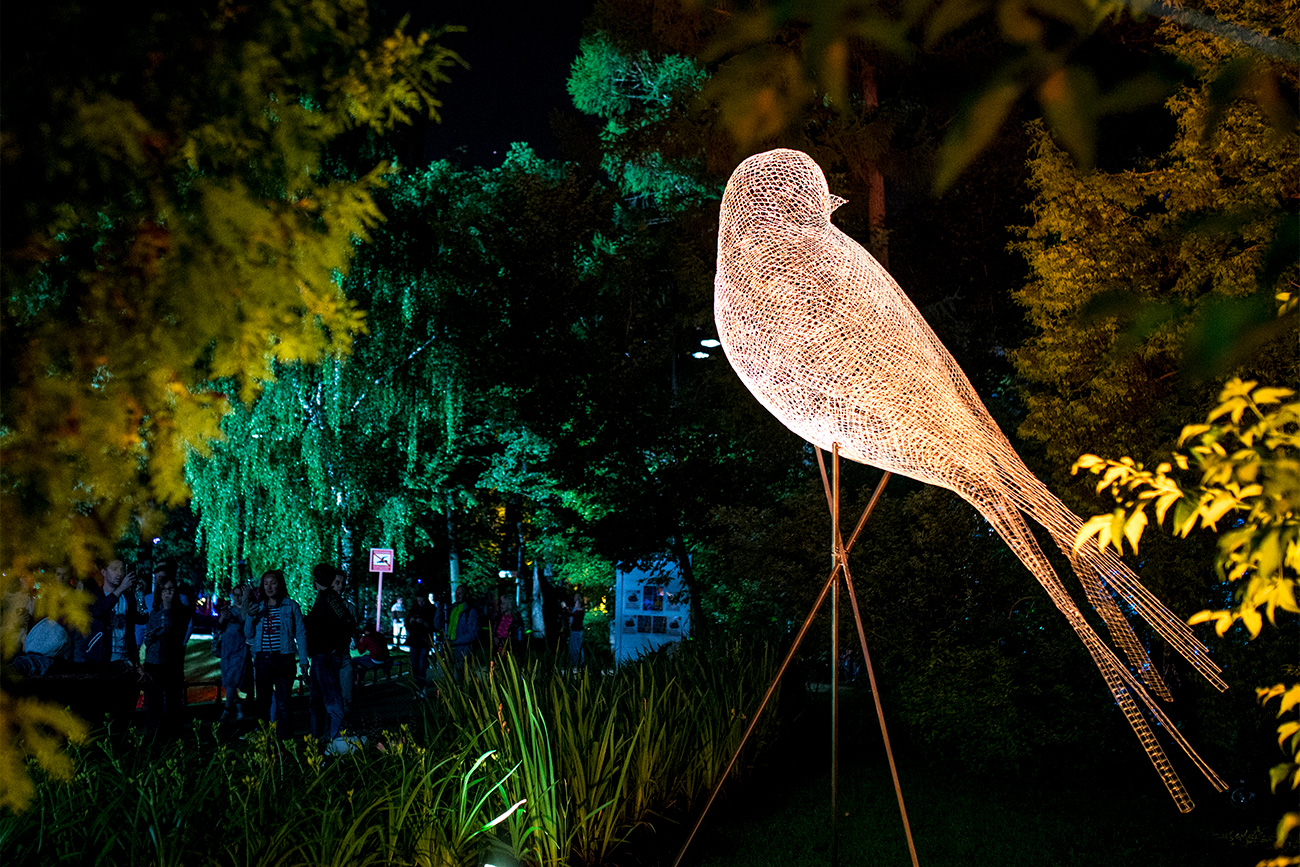 The captivating art event stormed Instagram, as spectators uploaded more than 1,000 photos of the most inspiring installations and light projections.
Sergei Bobylev/TASS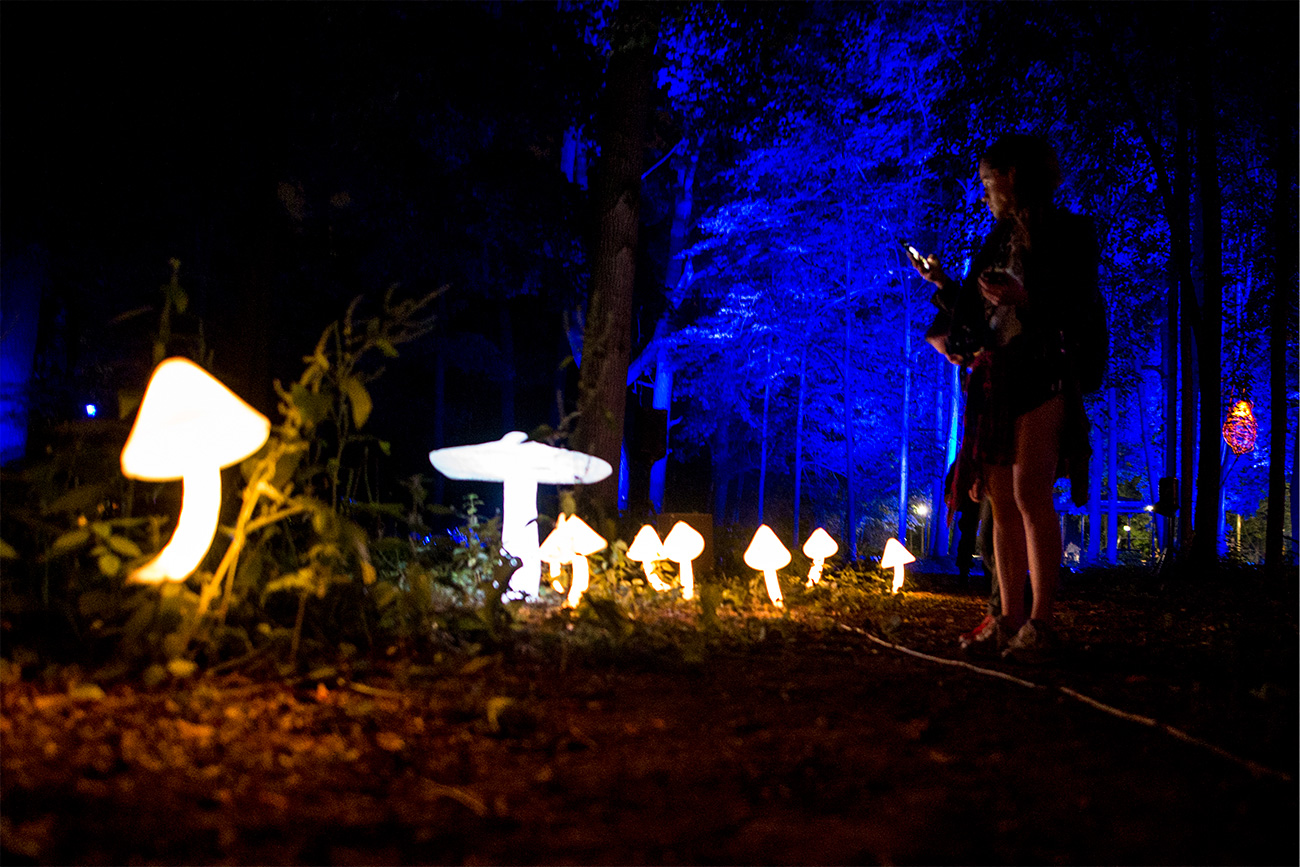 The festival was curated by Julien Pavillard, a renowned French curator and former art director of the festival of light in Lyon.
Sergei Bobylev/TASS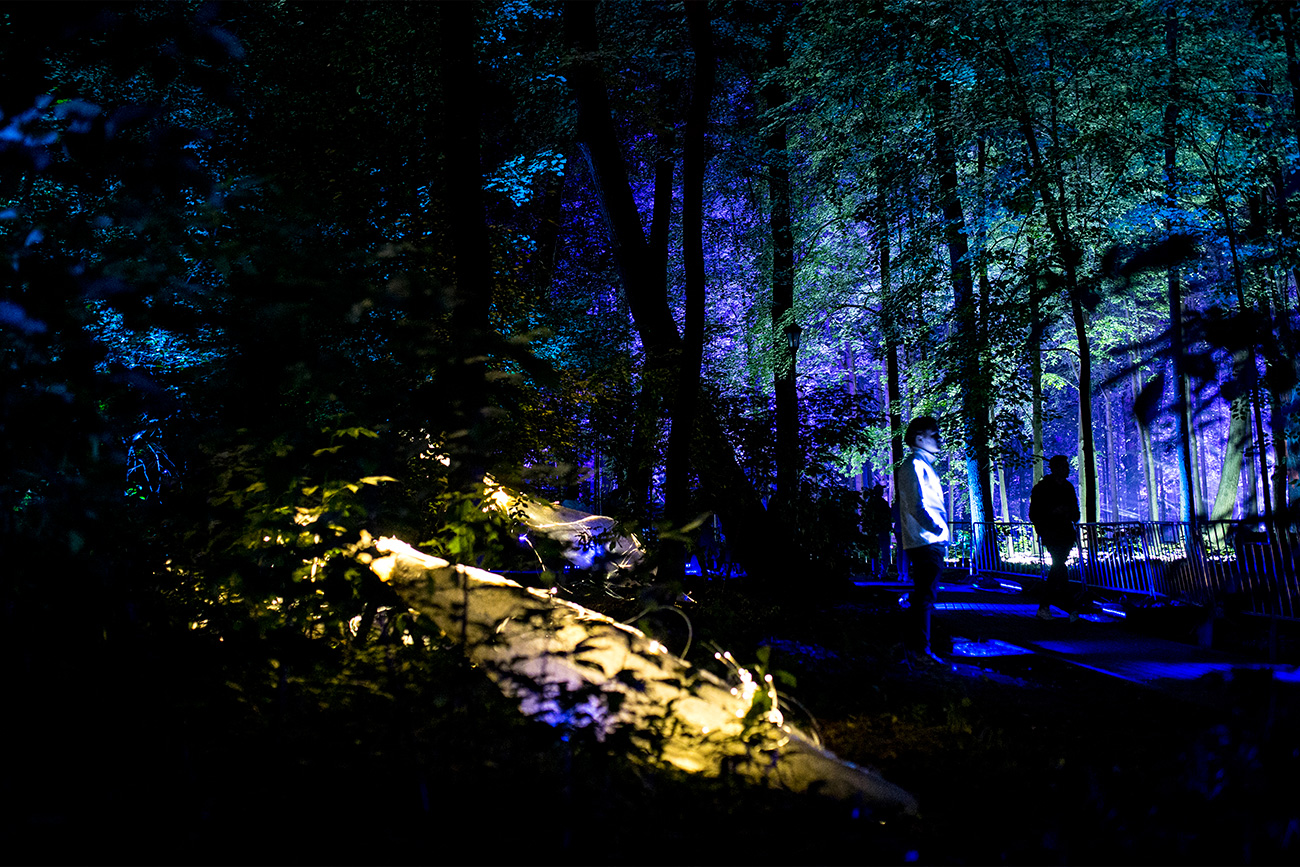 "Nature inspires people to create myths and fairy tales that are passed from one generation to another, inspires scientific discoveries, and of course inspires art," said Julien Pavillard. "Our project is a gift to Nature as an endless source of inspiration."
Sergei Bobylev/TASS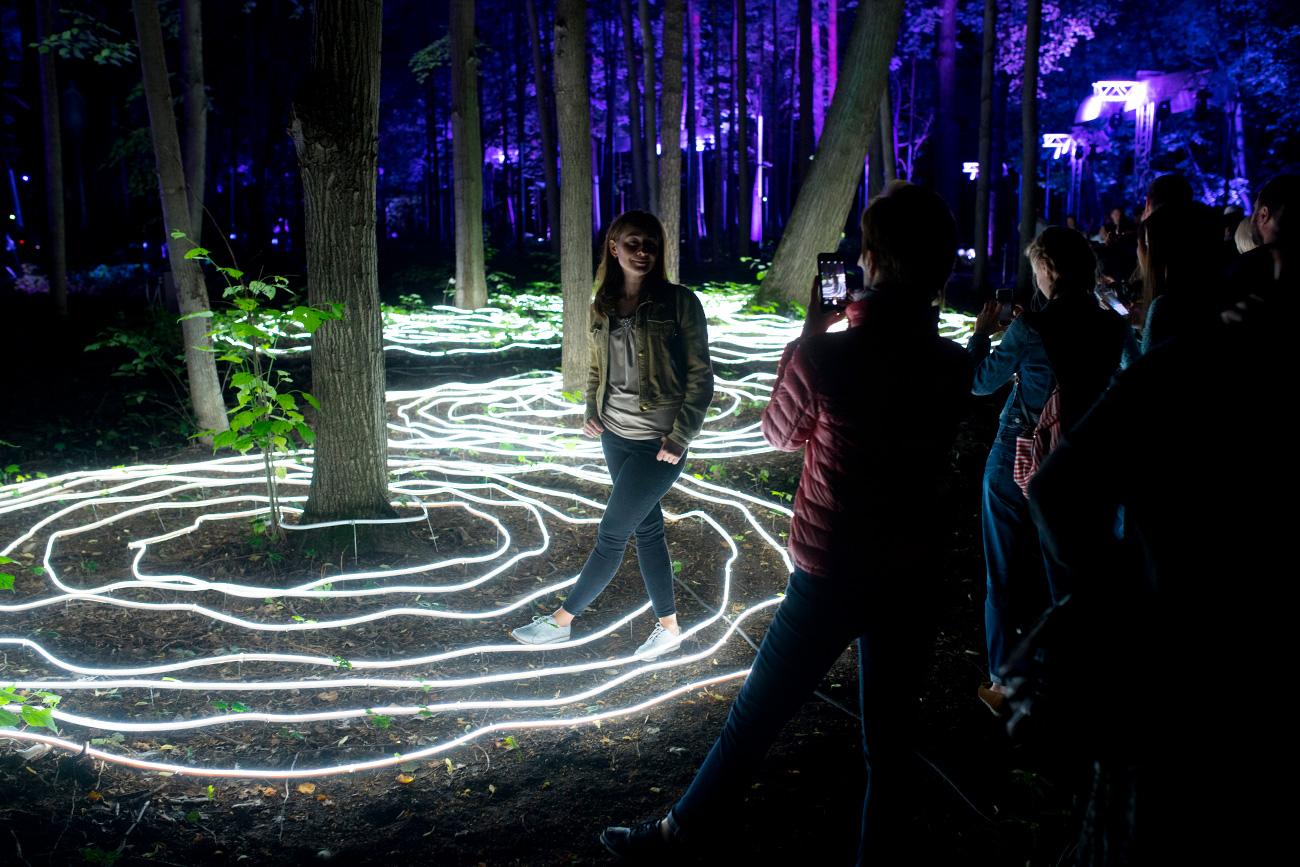 The map of the art space includes a one kilometer walk through the magic forest, where you can feel yourself alone with Nature (if there are not many Instagrammers around). One of the thematic zones of the festival is called Pandora, inspired by the James Cameron's movie, "Avatar."
Ilya Pitalev/RIA Novosti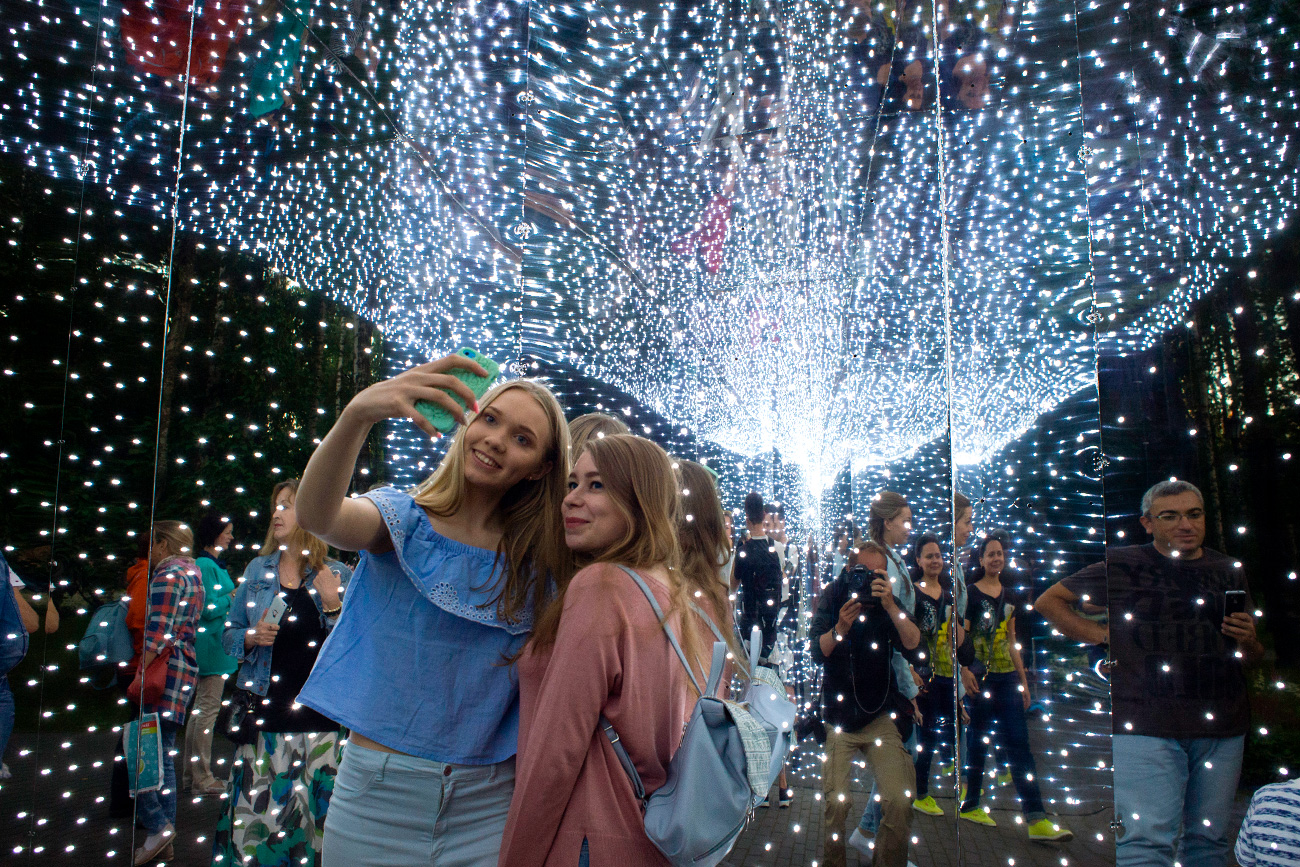 There are unique, fantastic artworks, such as "Birds" by Cedric Le Borgne, or 50 of the so-called "lumieres" that create light tunnels.
Ilya Pitalev/RIA Novosti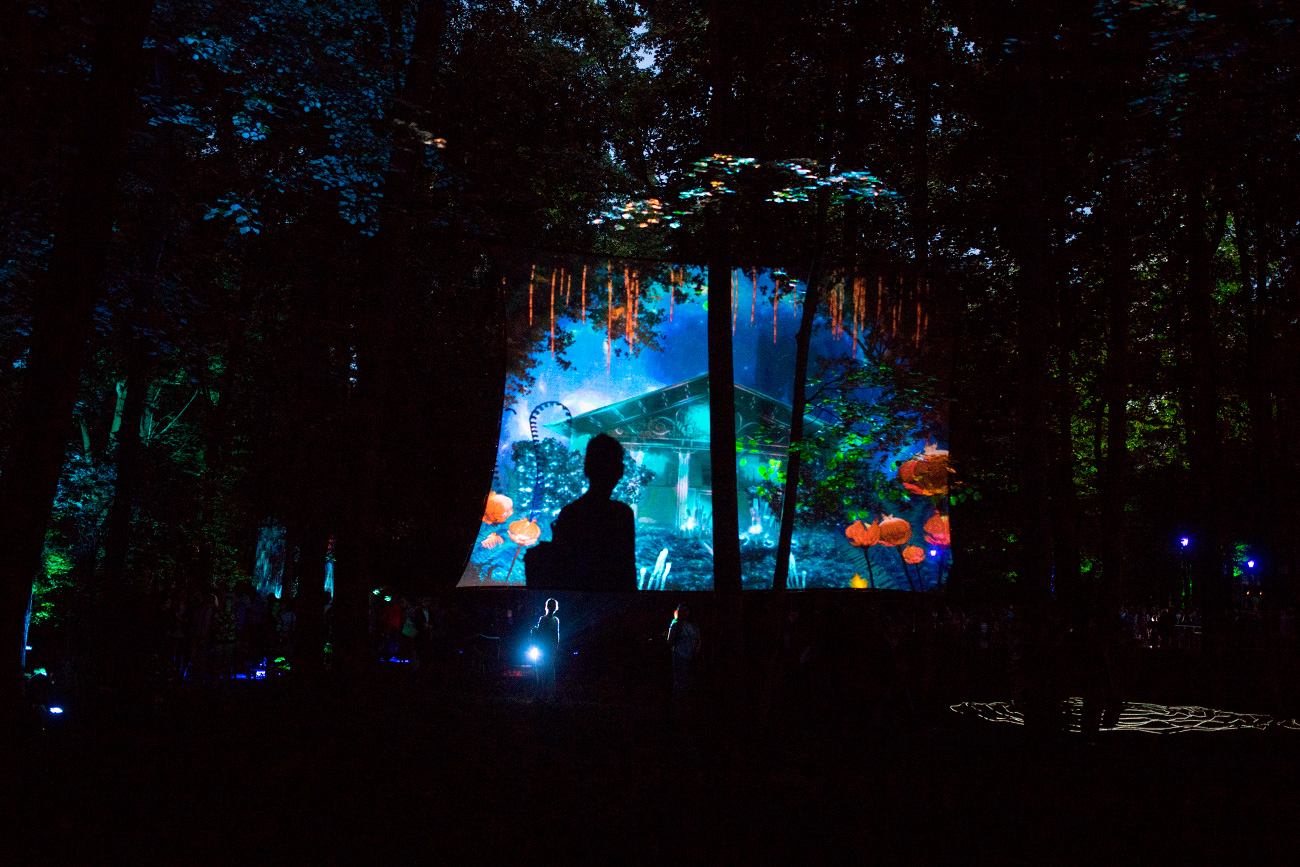 French artist Alexis Gabirot revives the sculptures of VDNKh's famous fountain. "Friendship of Nations" will swirl around the magic forest. The French creative group, Aérosculpture, installed the glittering flying fish, turning the pond upside down, and which only happens in the magical night.
Ilya Pitalev/RIA Novosti
Get the week's best stories straight to your inbox