Do you know what car Kimi Raikkonen first drove?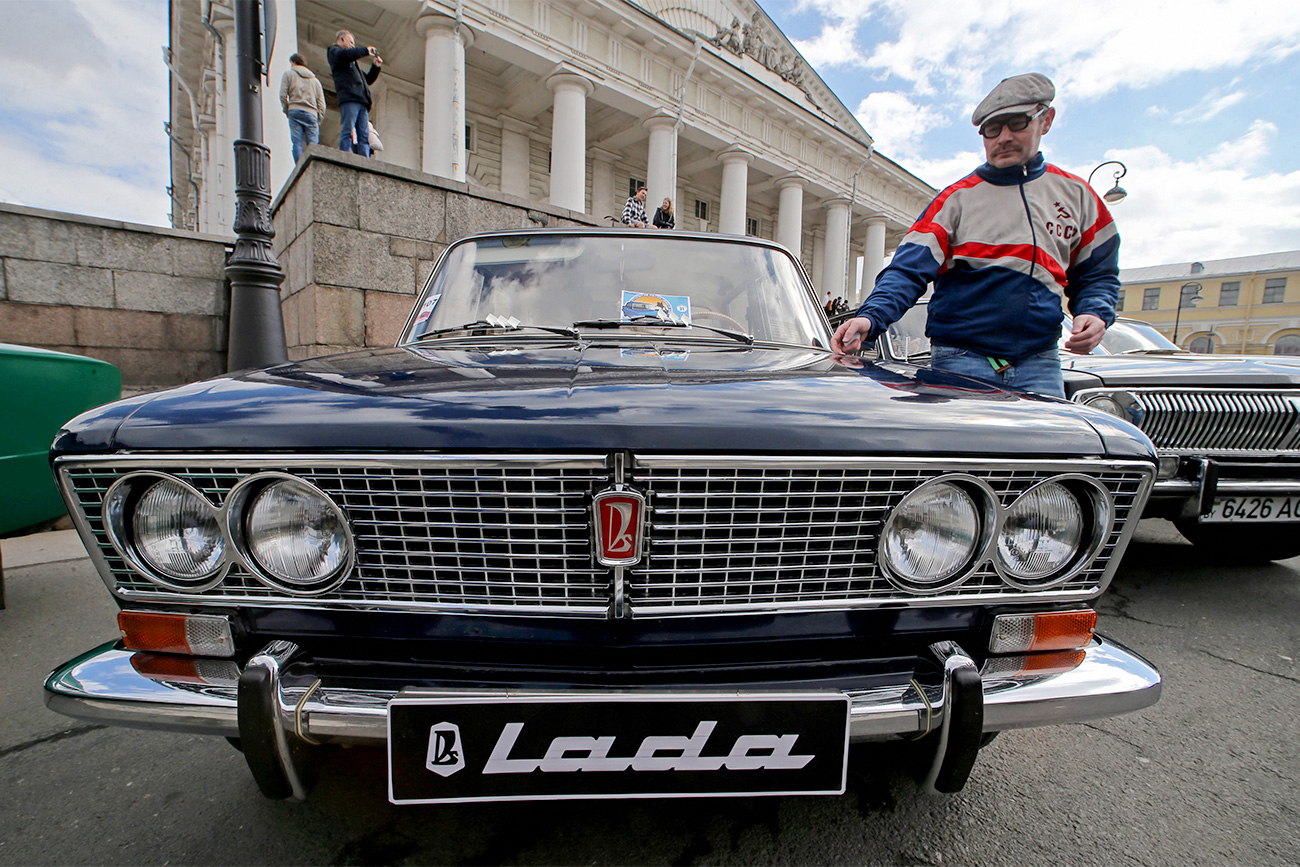 On April 15, 1970 the plant was visited by Henry Ford II, the chief executive of the Ford Motor Company.
VAZ-2103 in Saint-Petersburg in 2016. Source: Alexander Demianchuk/TASS
The Lada Vesta - produced by Russian automobile manufacturer AvtoVAZ - entered top 100 most popular cars in Europe, even trumping the Hyundai Solaris. RBTH looks back at the iconic car's history.