War Games: Russia, China, and CIS battle it out for military honors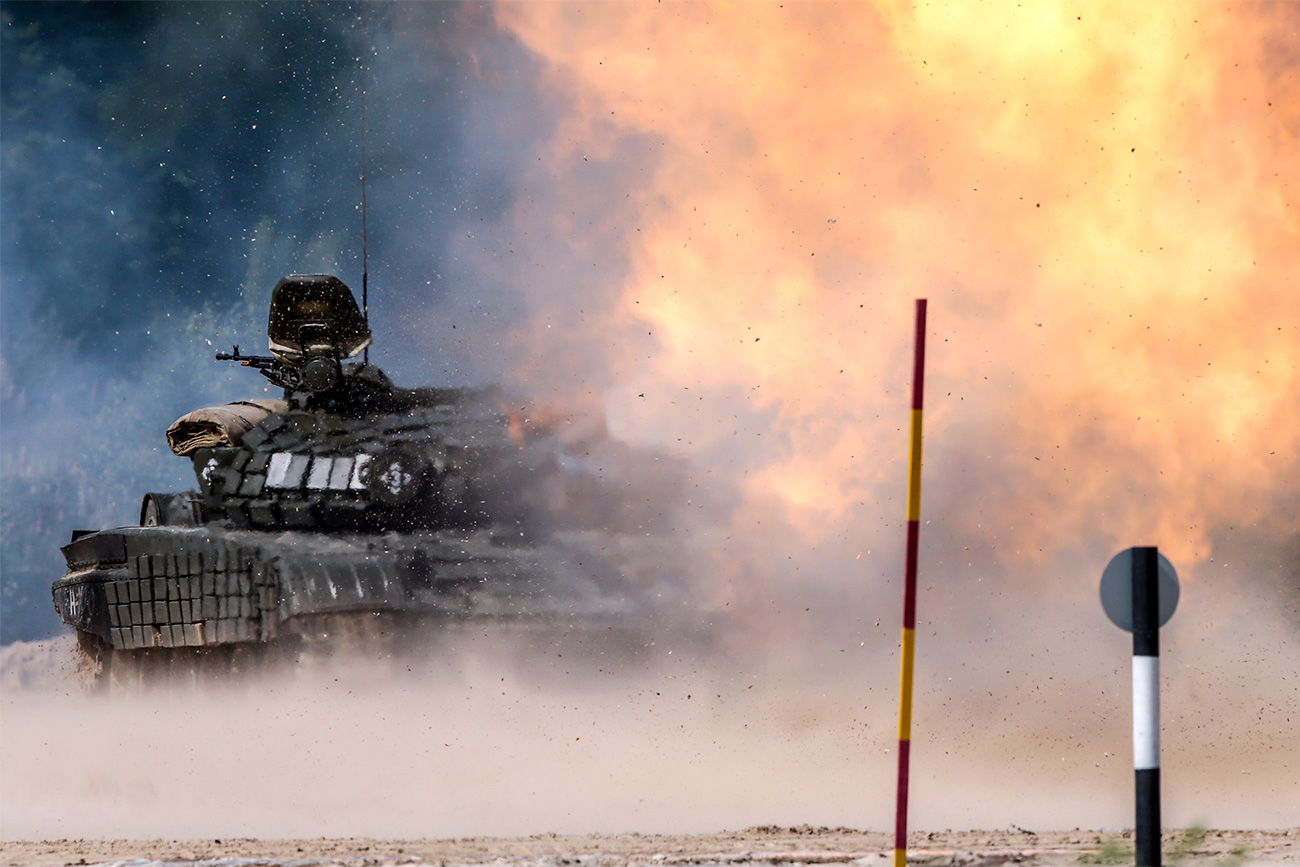 Who doesn't love the smell of gunpowder and diesel in morning. Well, soldiers from a total of 28 countries certainly do, not to mention the thousands of civilians who watched the third Military Games simultaneously taking place in Russia, China, Kazakhstan, and Belarus.
Sergei Bobylev/TASS
For the third year running, the Military Games has thrilled crowds with an explosive mixture of war games, battles, and target practice - all in a peaceful manner! This year did not disappoint.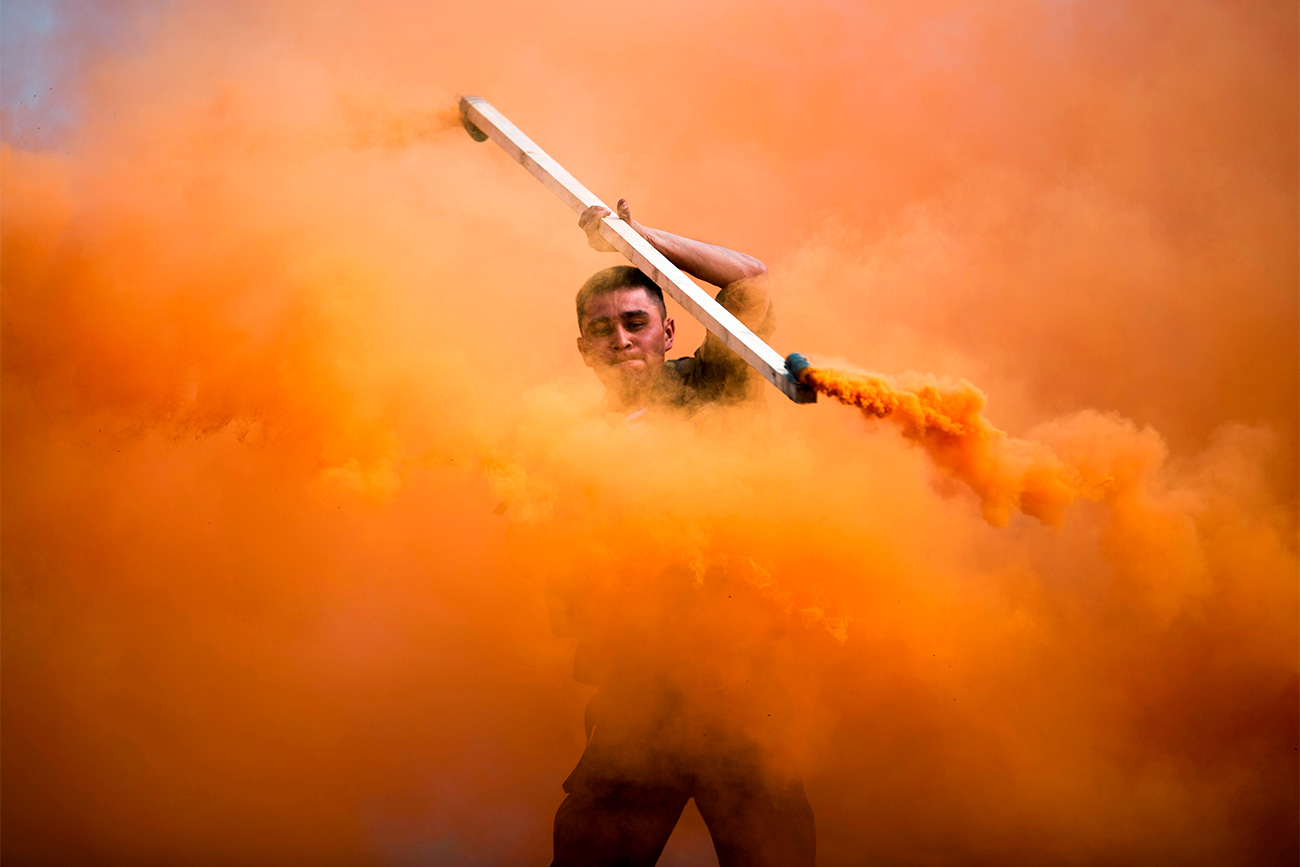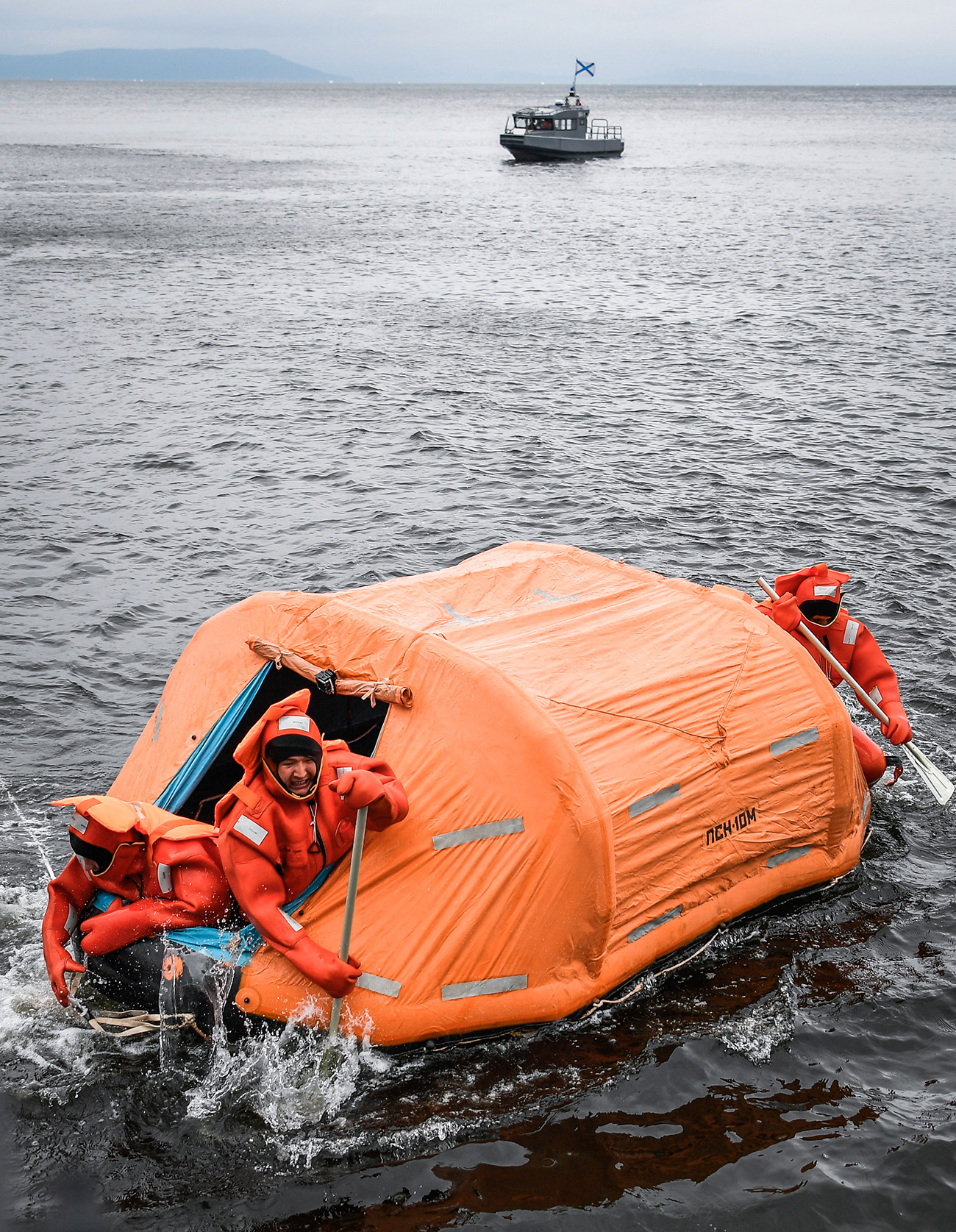 Troops from the CIS countries, Africa, and China went head to head in a range of different disciplines: On the water, in the air, and on the ground.
Yuri Smityuk/TASS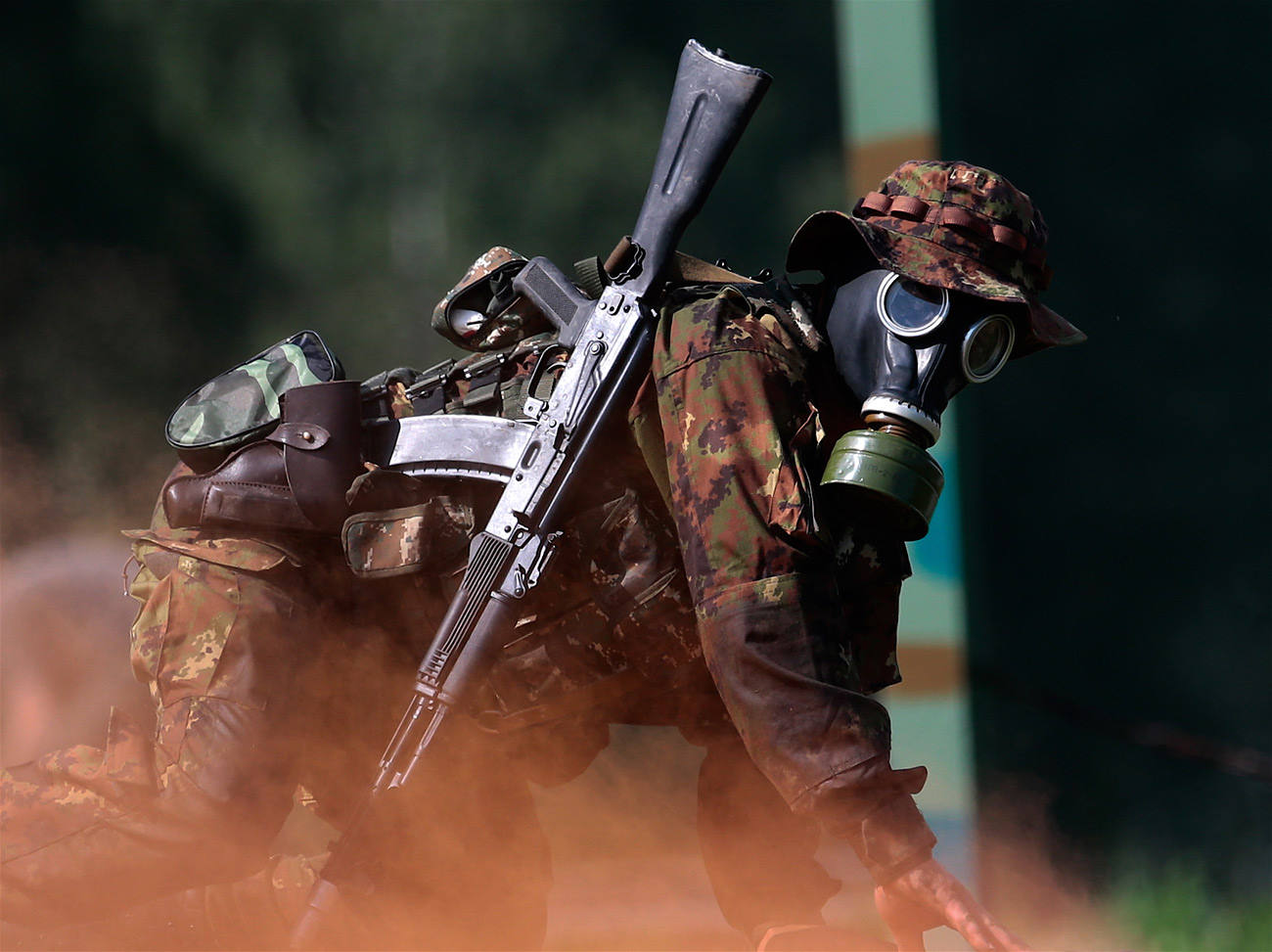 As always, the most hotly anticipated event of the Games was the Tank Biathlon.
AP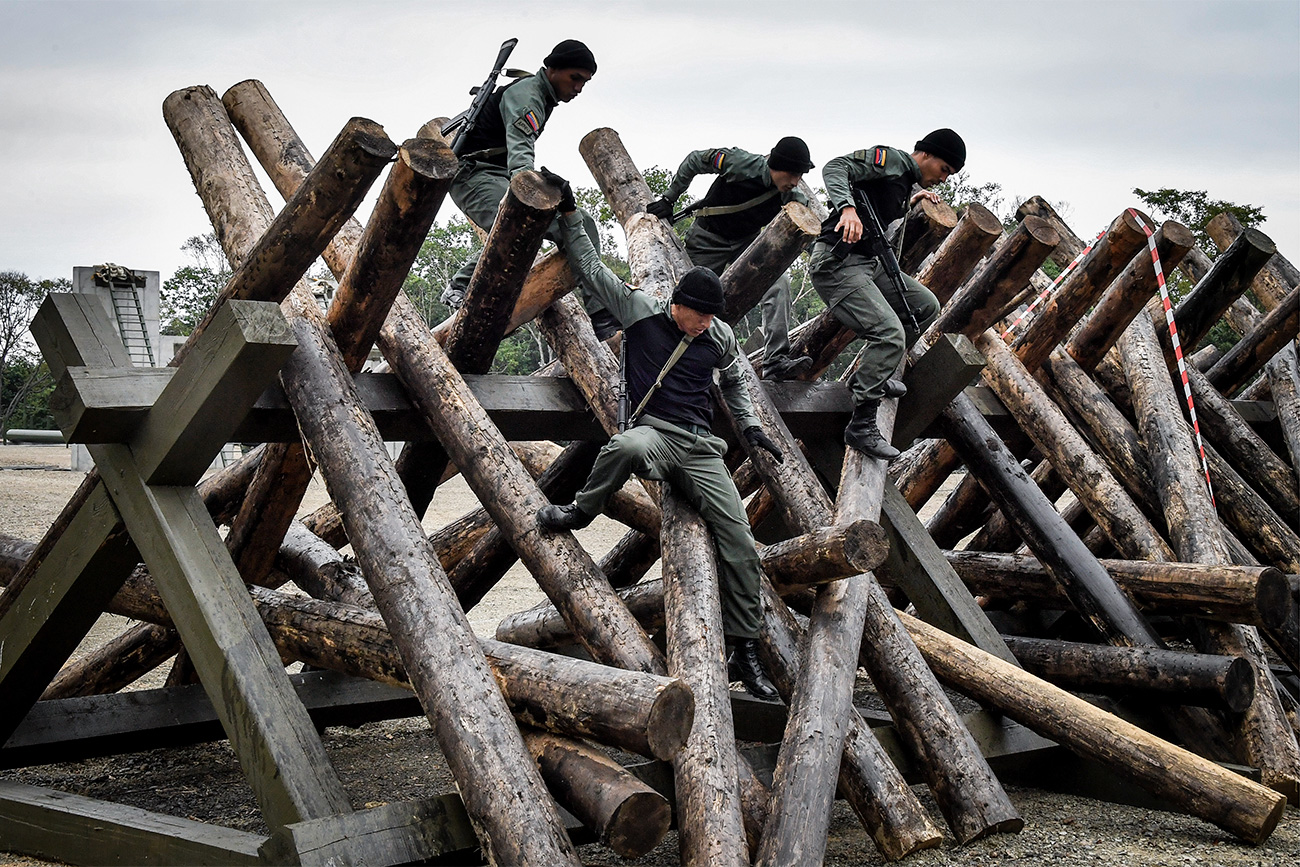 It's not too dissimilar to the ski biathlon, when competitors traverse hills and shoot at targets with rifles - only this time there's tanks and massive cannons targeting anything from trucks to helicopters (unmanned of course).
Yuri Smityuk/TASS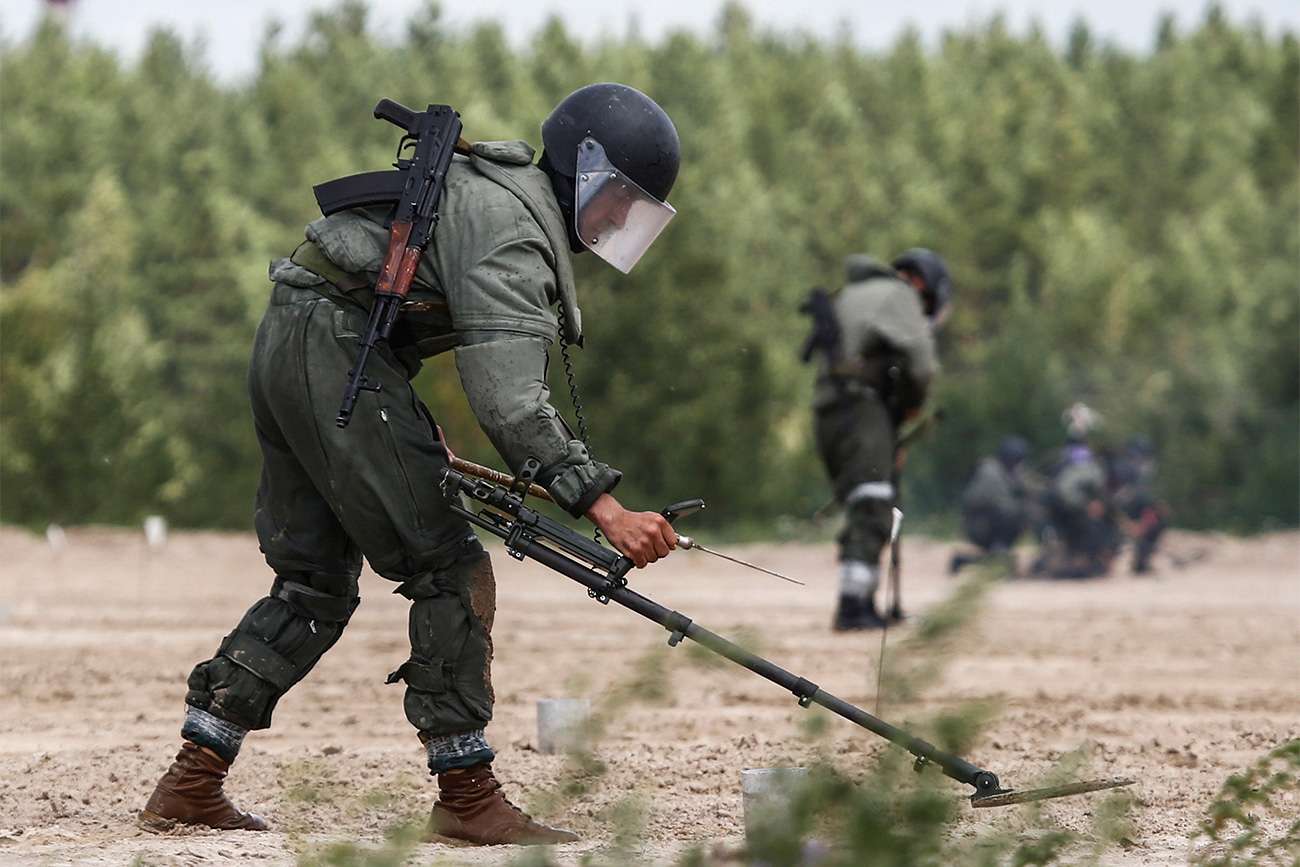 All teams used Russia's T-72B3 battle tanks with the exception of the Chinese, who brought their latest Type 96A tank for the second year running.
Reuters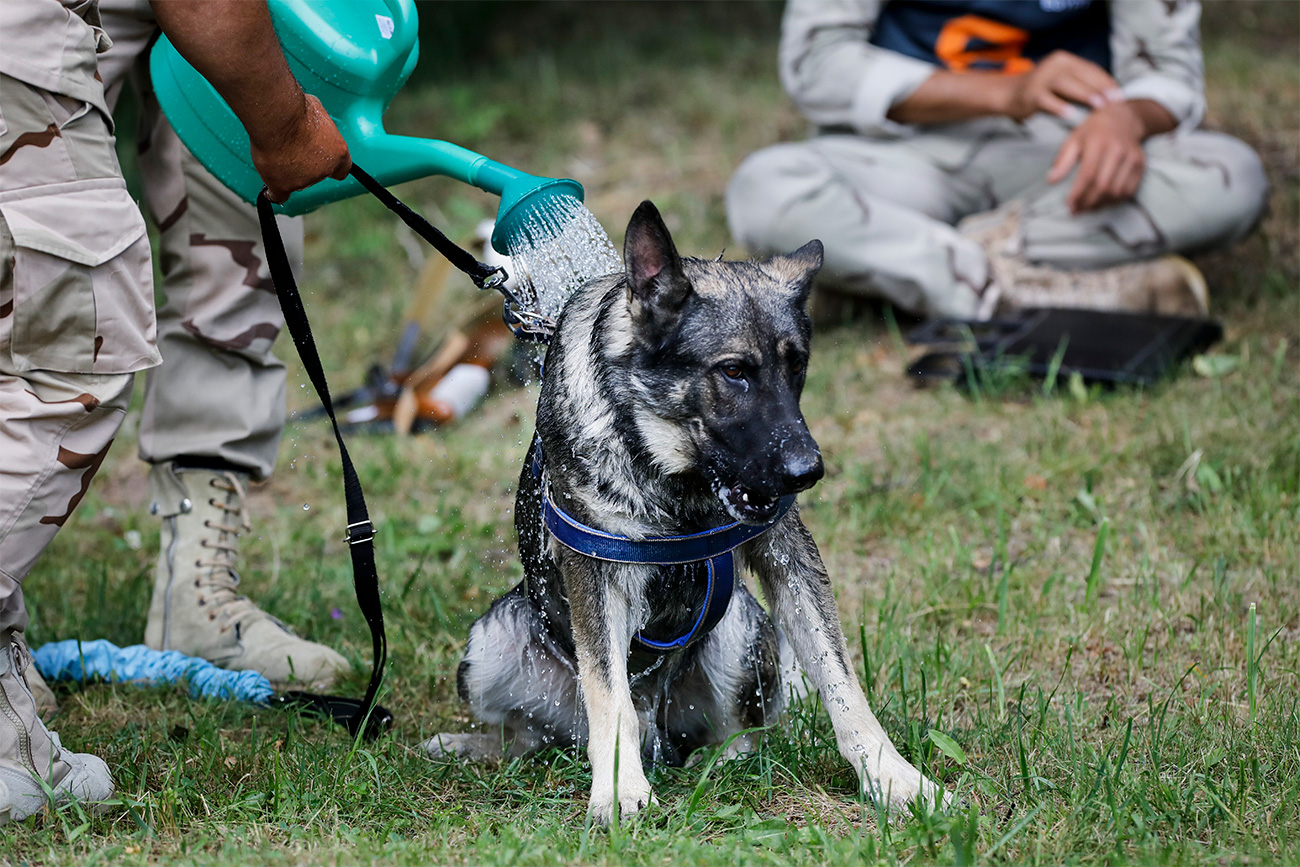 As well as tanks, the aviation contest also drew in the punters. Teams of pilots from various nations fly fighter jets loaded with bombs and take out "bad guys" hiding in fields.
AP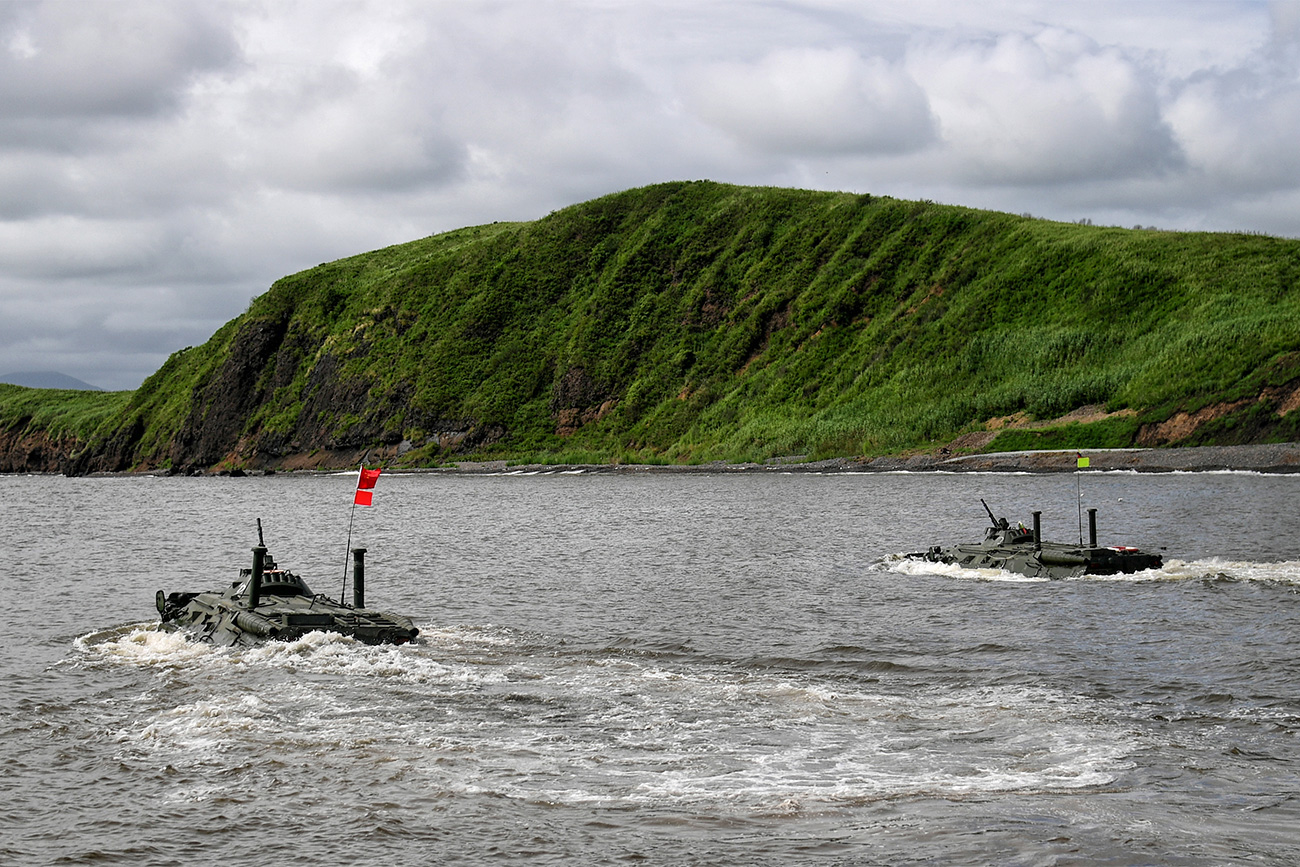 This year one of the contests was held in China as countries mobilized their infantry units to test their skills fighting on land during the "Suvorov Onslaught."
Sergei Orlov/TASS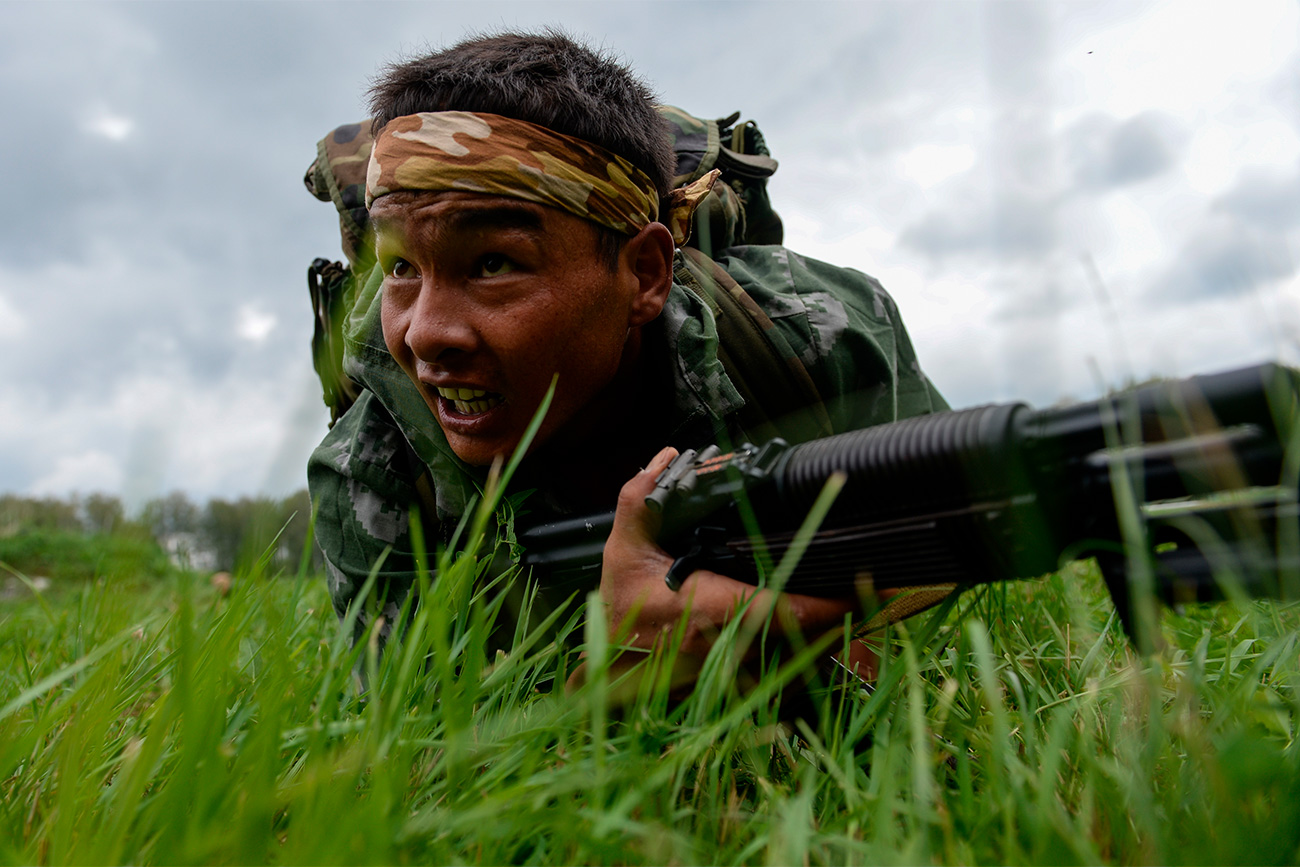 An official Defense Ministry representative told RBTH that this particular event is considered the toughest as it's not only the shooting skills of soldiers that are put to the test, but also their ability to successfully traverse unknown territories.
Alexandr Kryazhev/RIA Novosti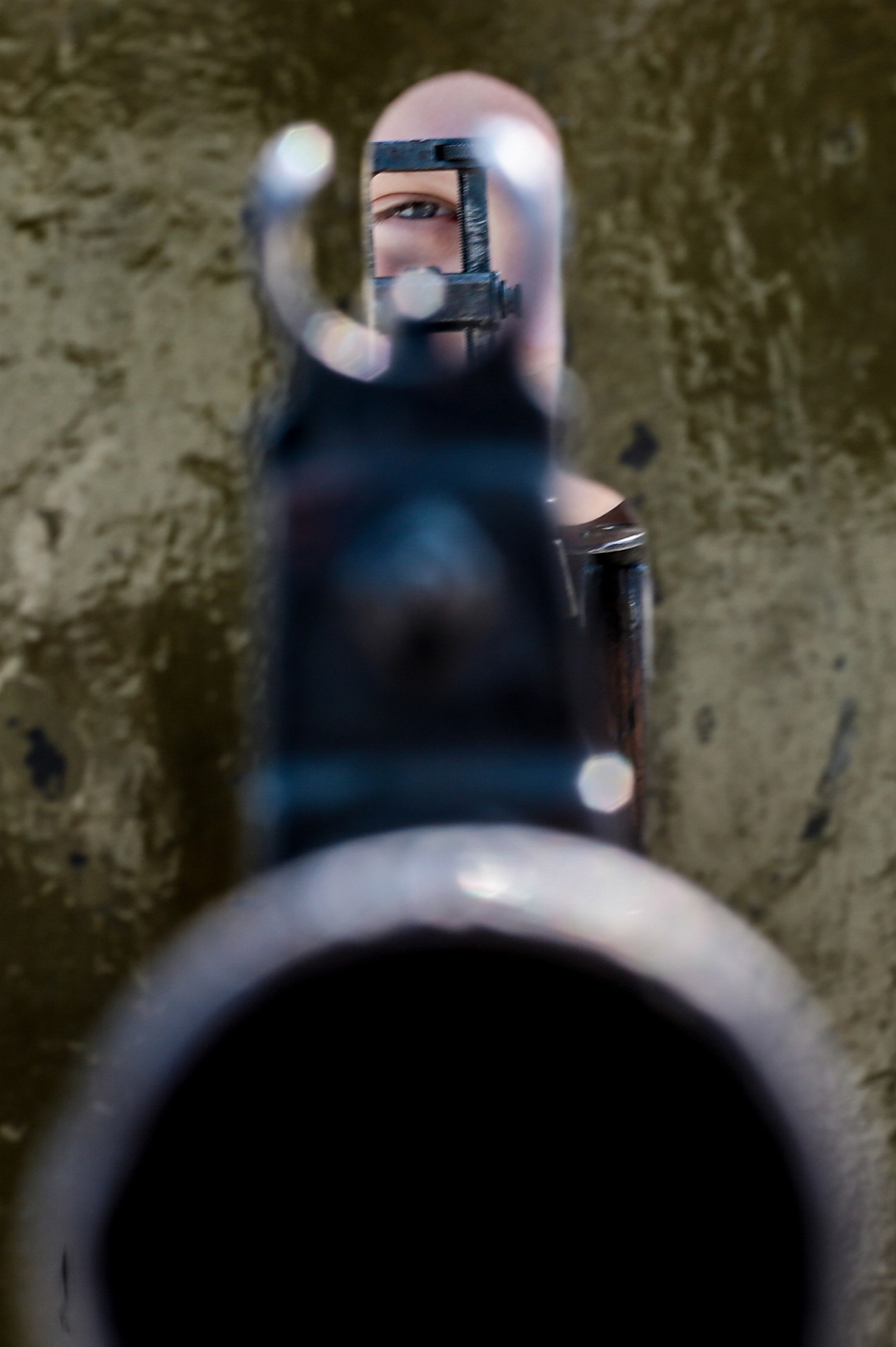 "These men were fully equipped and carried 20 kilogram packs on their backs. With all of that, they had to cover 10 km in whichever weather conditions they were facing - through rain or under the blazing sun," he said.
Sergei Bobylev/TASS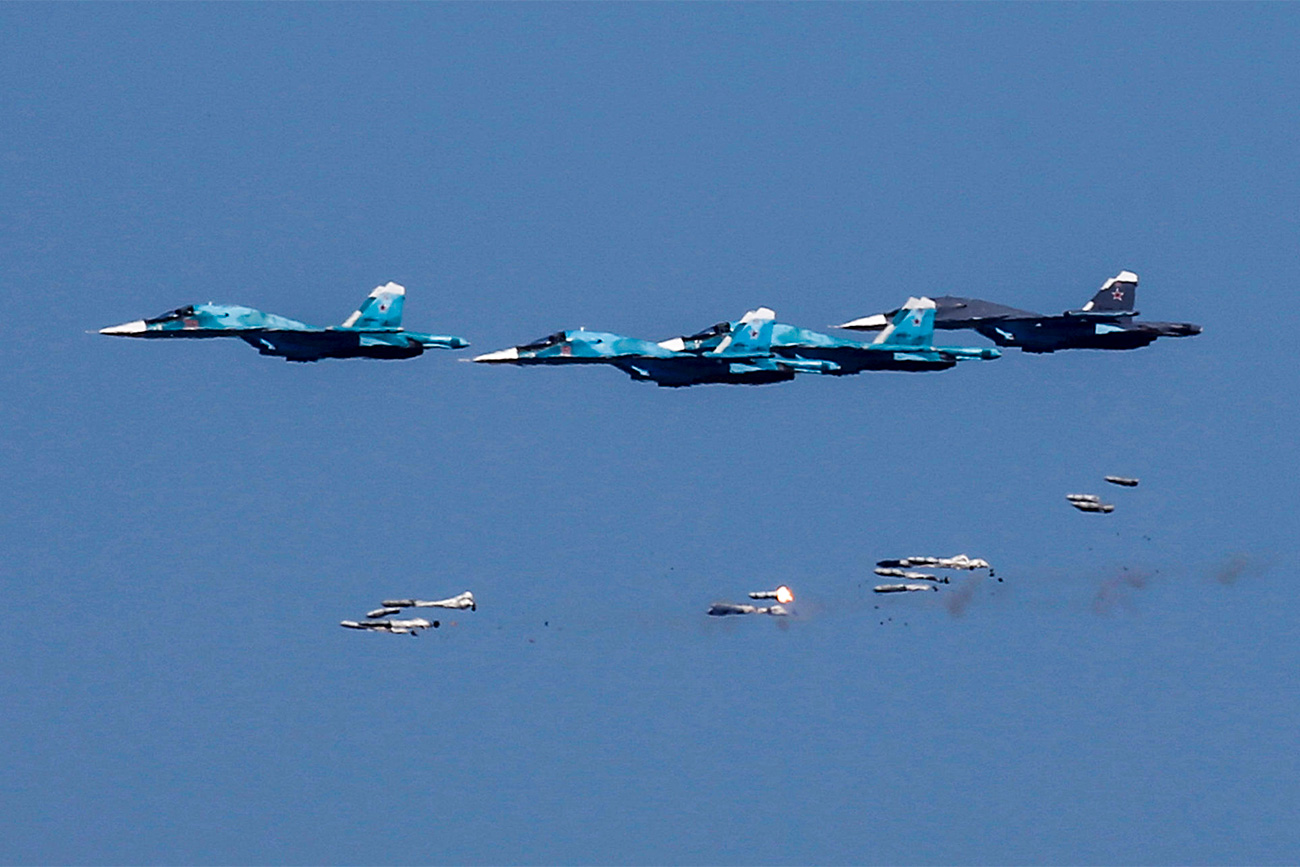 But they weren't the only ones staring nature right in the face. The sea is unforgiving and military divers know this all too well.
Reuters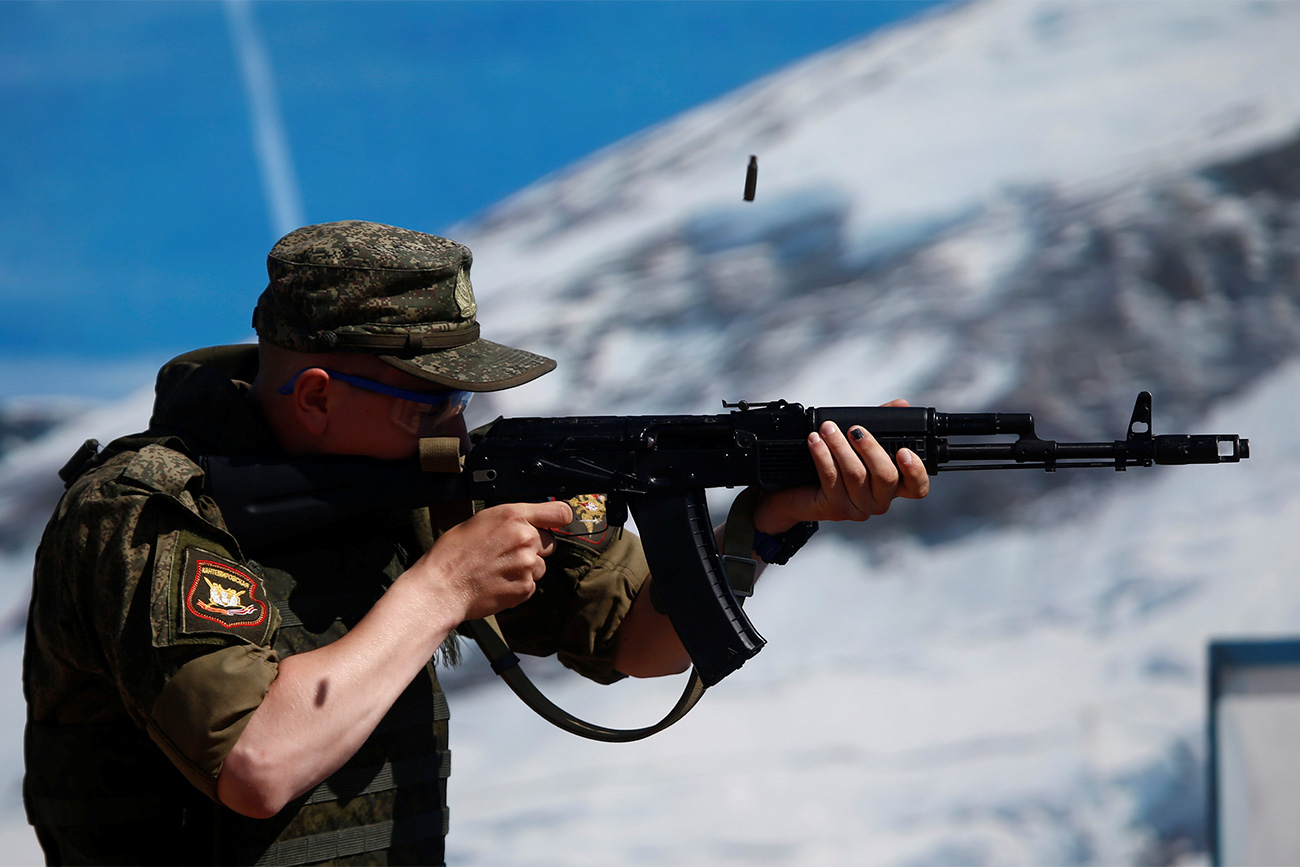 During the "Depth' tournament divers had to save a number of "drowning" men. As it turned out, all were successfully taken to dry land so the countries can be proud of their Navy Seals.
Reuters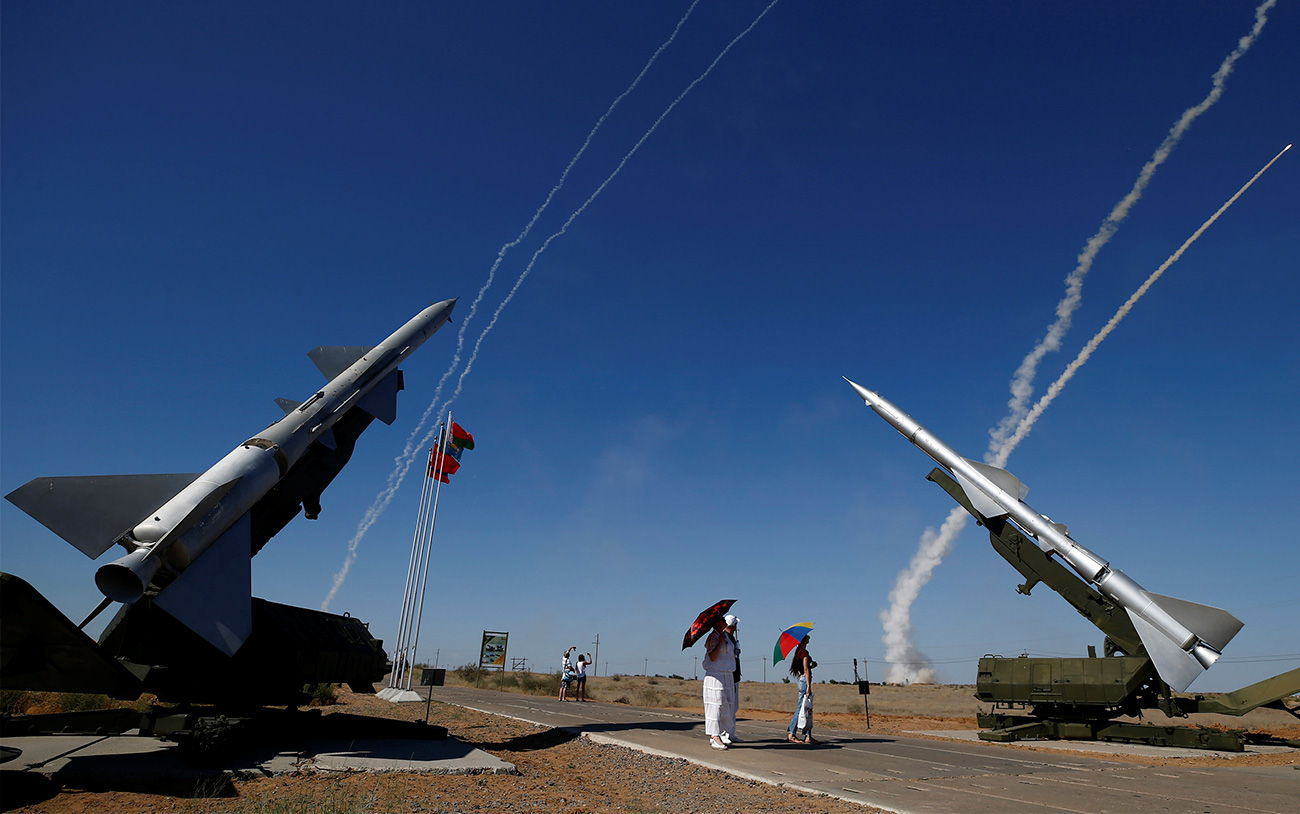 This year the Russian Defense Ministry was pleased: It's soldiers took home the most amount of gold medals. The Chinese scooped second prize while the Kazakhs took third place.
Reuters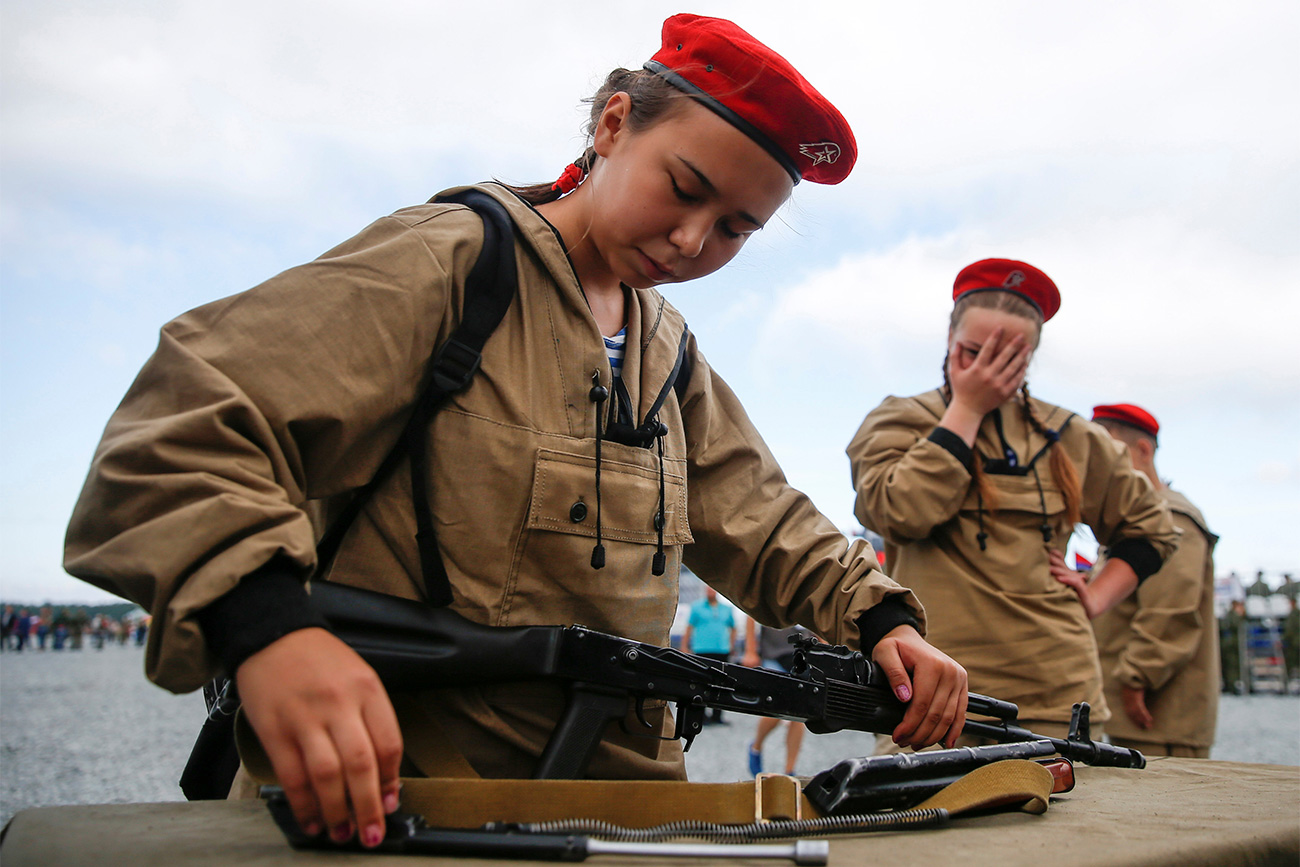 As another official Defense Ministry representative told RBTH, each year more and more contestants attend the tournament and the number of teams is expected to grow. Russia's Defense Ministry also invited NATO countries to participate in the games, but the chance to settle any differences peacefully was sadly turned down. Maybe next year.
Reuters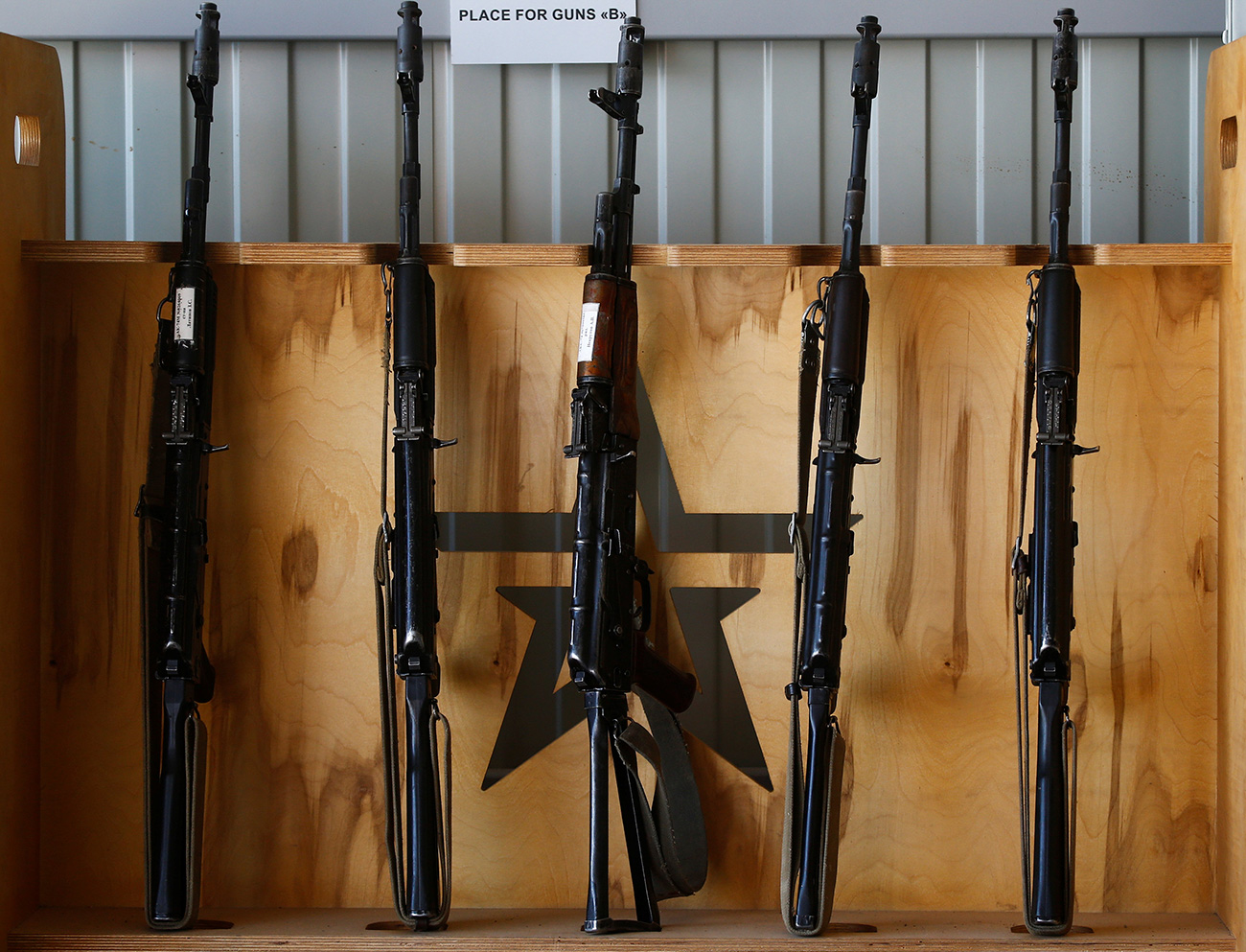 Reuters
Get the week's best stories straight to your inbox