Waiting for new Mad Max movie? We know the place to film it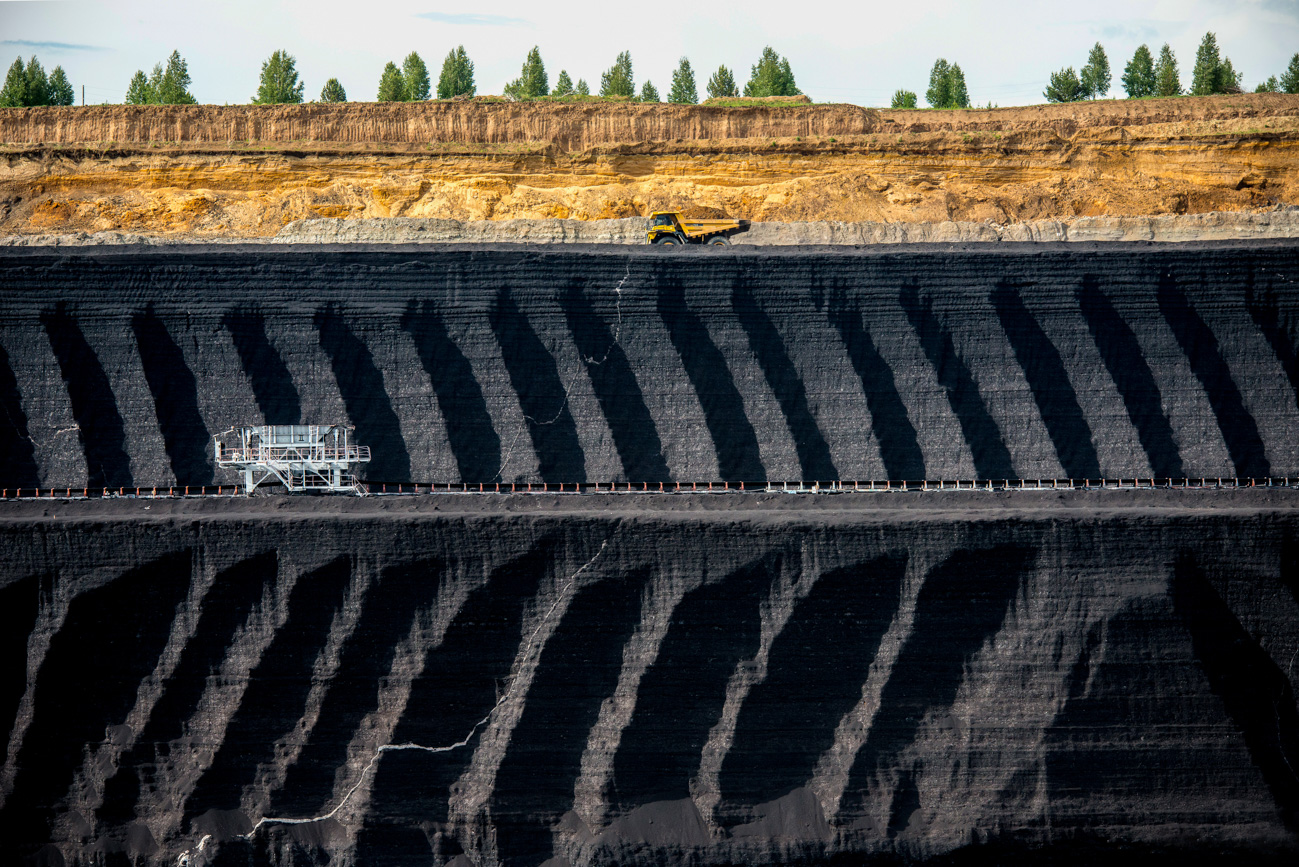 The coal at the Berezovsky is extracted by the open-pit method of mining - it's cheaper and safer than underground mining. The thin surface of the earth conceals coal layers up to 65 meters thick!
SUEK LTD
The Berezovsky coal quarry and the Berezovskaya power station supply heat and electricity to vast areas of Siberia. The immense desert landscape full of massive coal mountains, incredibly long conveyor belts, and giant machines would be an ideal backdrop to any carnage-filled car chase.