Summer as seen by Russian artists
10 summer paintings showing how Russians enjoy this wonderful time of year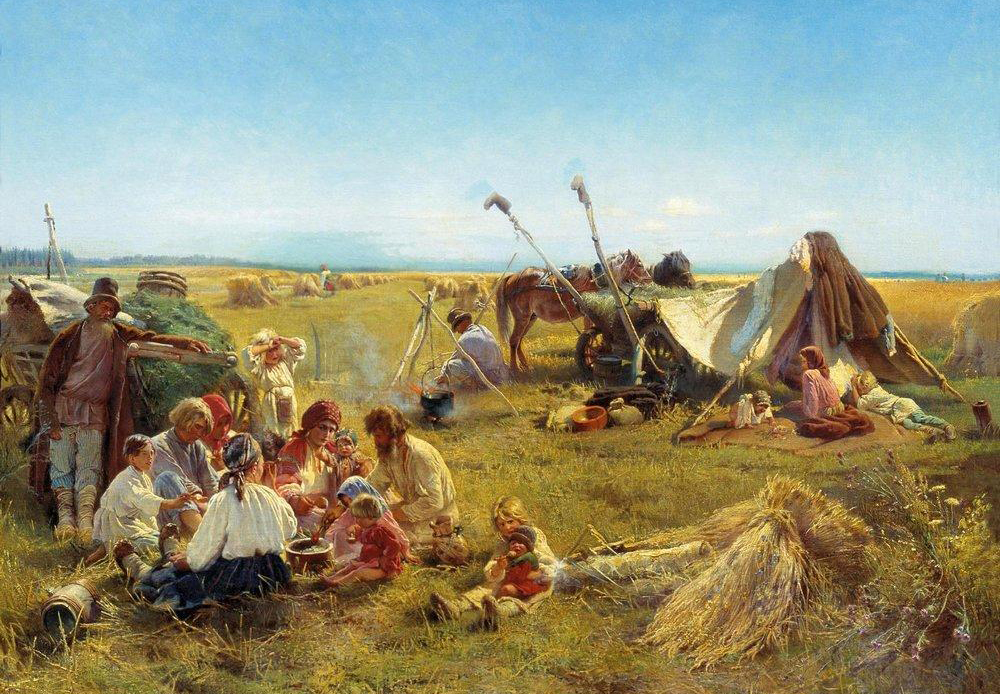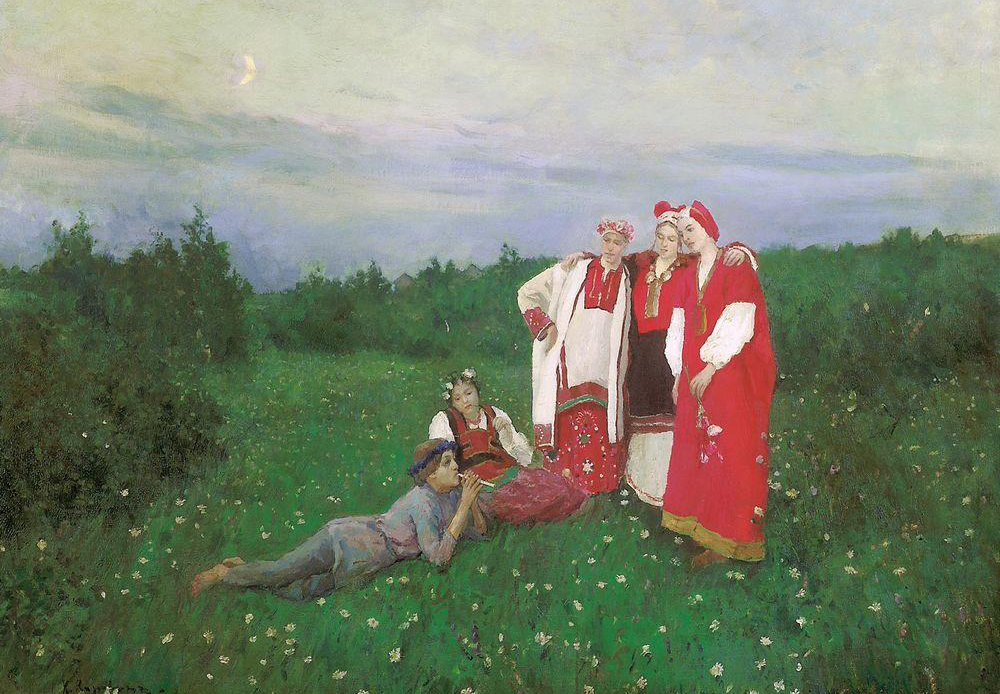 A Northern idyll, 1886, Konstantin Korovin.
Konstantin Korovin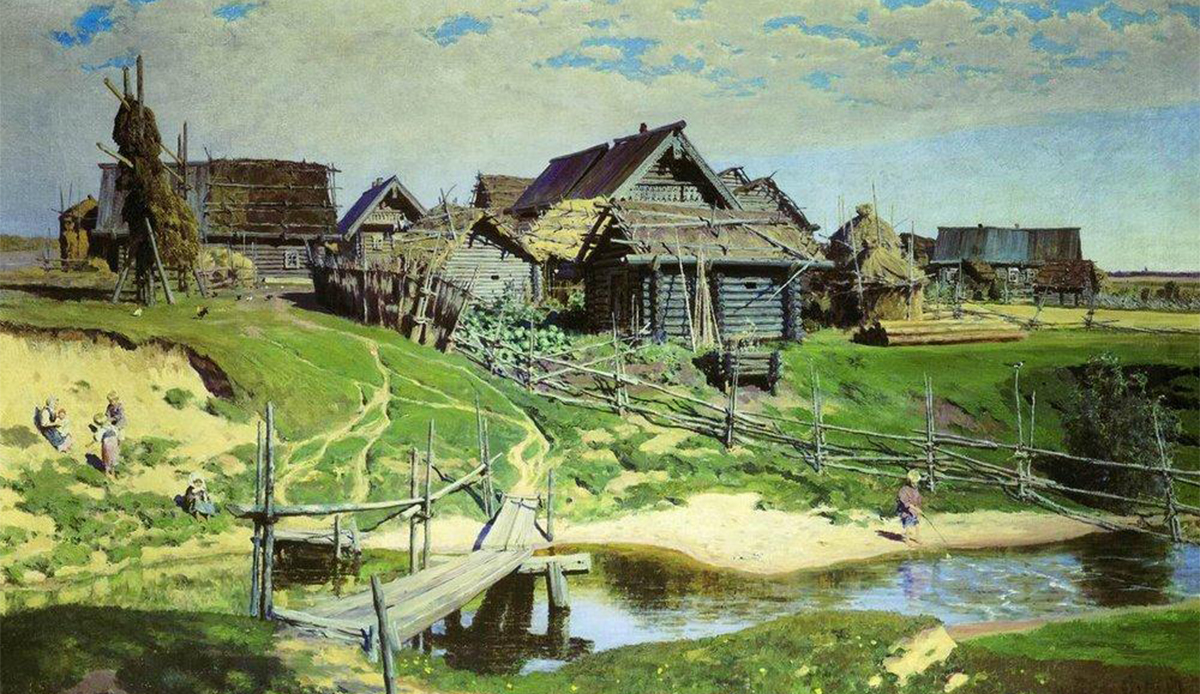 Russian village, 1889, Vasiliy Polenov.
Vasiliy Polenov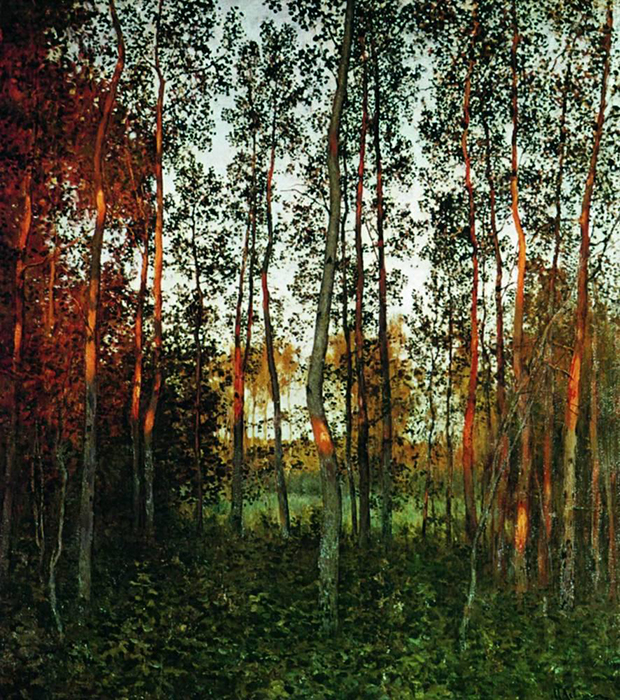 The last rays of the sun. Aspen forest, 1897, Isaak Levitan.
Isaak Levitan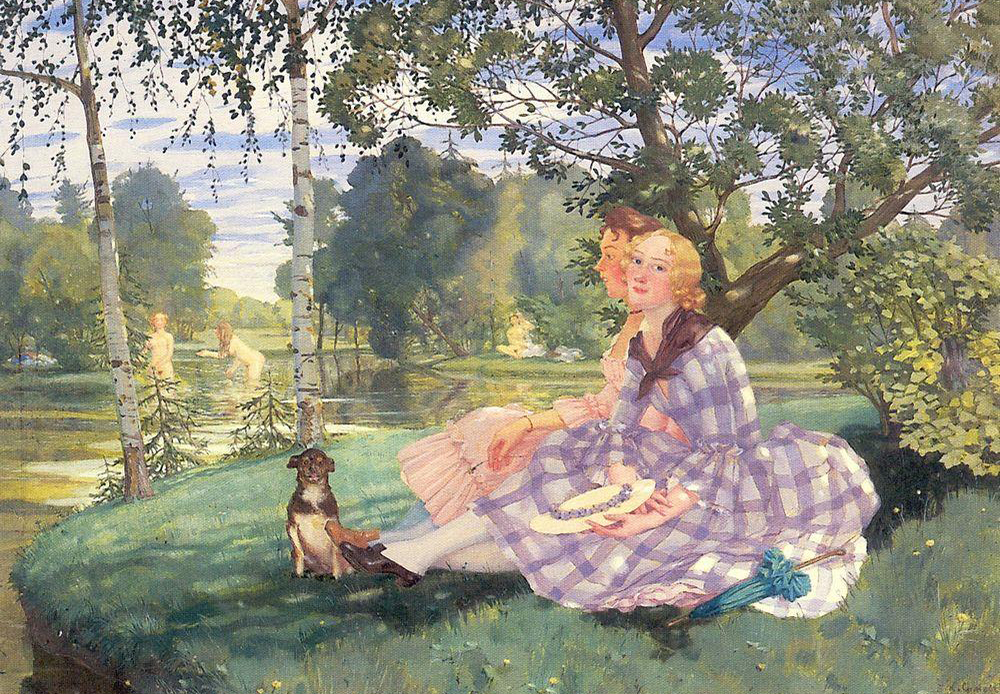 Summer, 1919, Konstantin Somov.
Konstantin Somov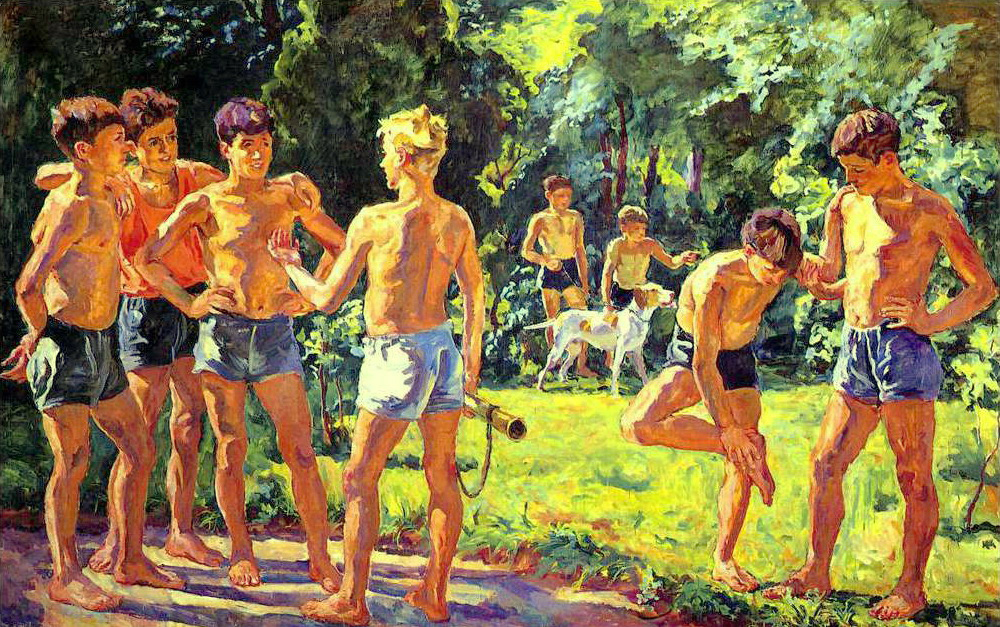 At summer, 1939, Petr Konchalovsky.
Petr Konchalovsky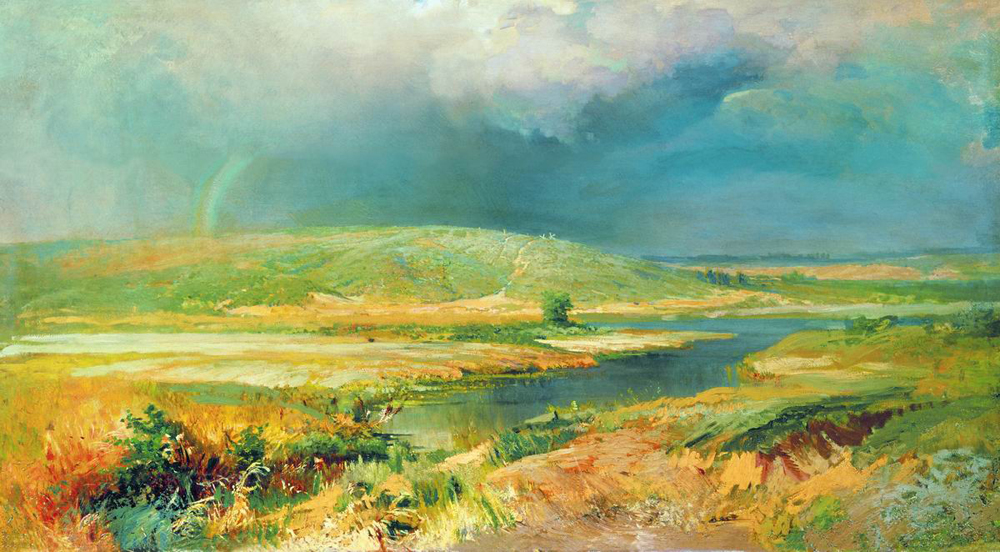 At the end of summer RBTH chose 10 paintings showing how Russians enjoy this wonderful time of year./The Volga lagoons, 1870, Fedor Vasilyev.
Fedor Vasilyev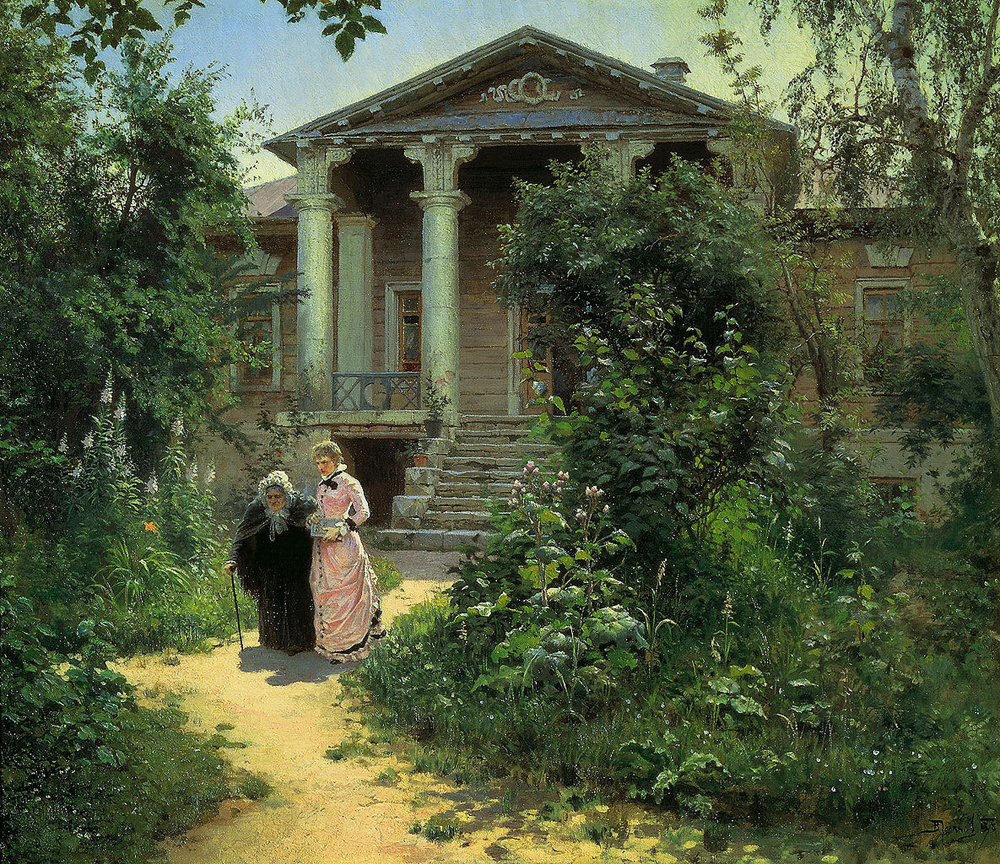 Summer in Russia is extremely short. Back in the times, it was the season of work and play, in the Far North the sun never went down./Grandma's garden, 1878, Vasily Polenov.
Vasily Polenov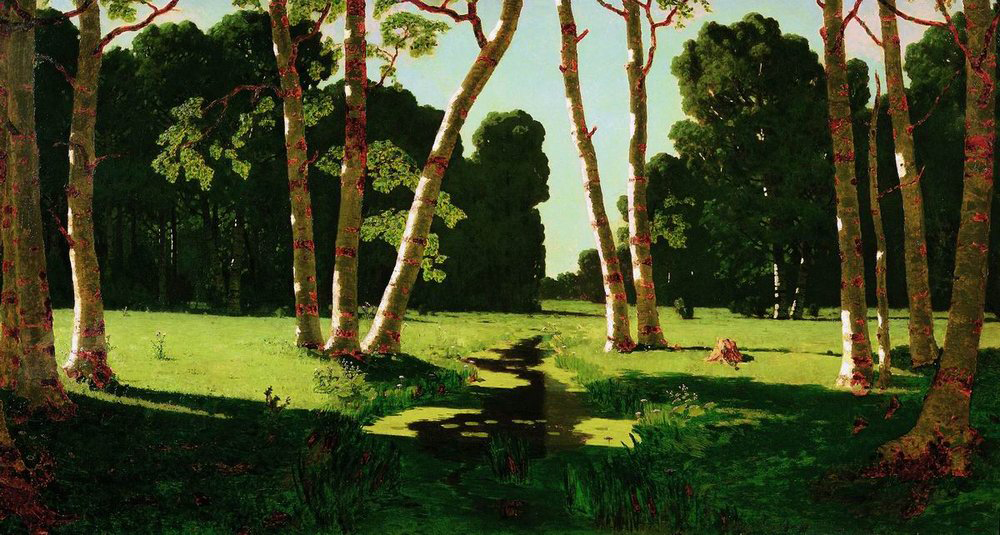 The summer splendor and happiness can be admired all year round thanks to these delightful paintings./A birch grove, 1879, Arkhip Kuindzhi.
Arkhip Kuindzhi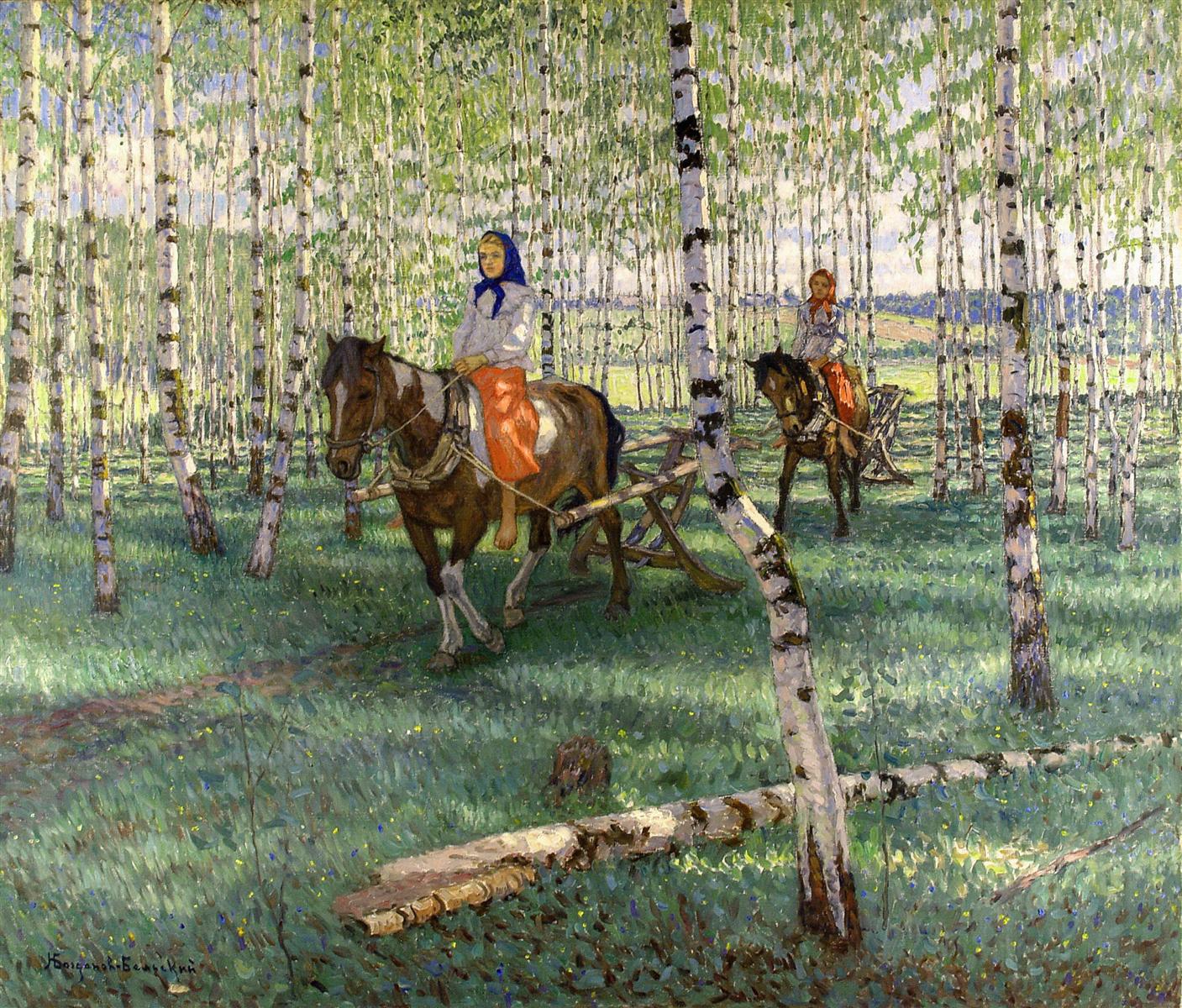 To work, 1921, Nikolay Bogdanov-Belsky.
Nikolay Bogdanov-Belsky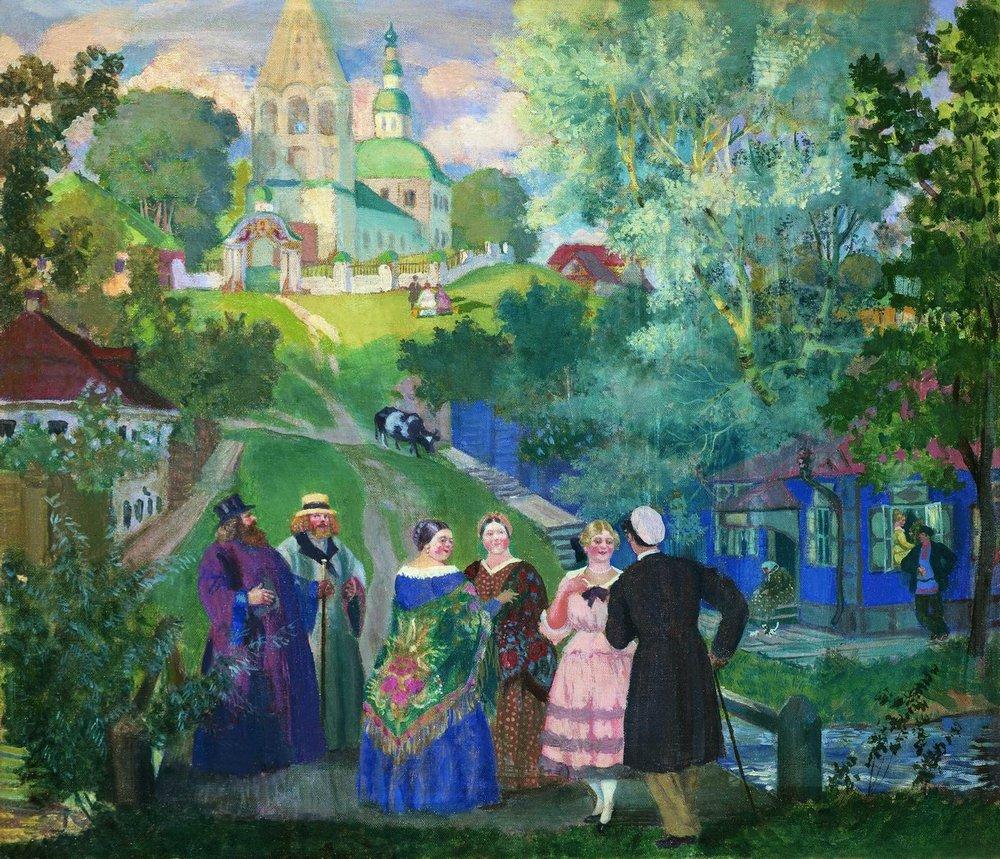 Summer province, 1922, Boris Kustodiev.
Boris Kustodiev
All rights reserved by Rossiyskaya Gazeta.
Get the week's best stories straight to your inbox