Firestorm in Siberia destroying Russia's natural treasure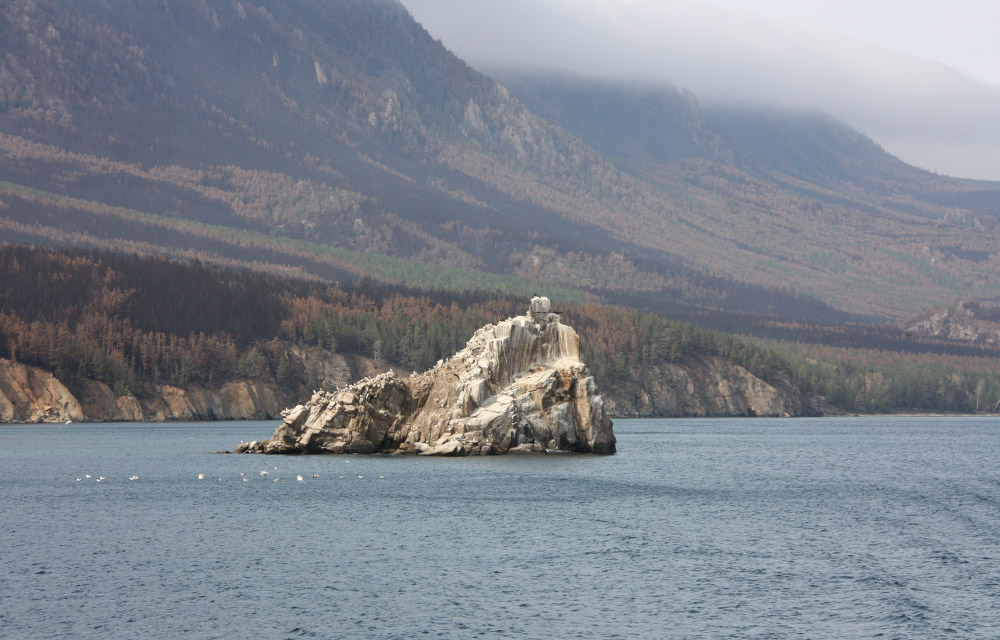 Volunteers share news in social networks about their efforts: "It was raining in Buryatia, but not everywhere! Some fires still need to be put out by hand using spades, together with foresters. But most foresters' contracts expired on August 31, because they were hired only for summer!" You can help to save Baikal! Here are the bank details of the volunteers.
Oksana Gromyko
Forests near Lake Baikal, Russia's preeminent natural treasure, are on fire.
Get the week's best stories straight to your inbox