The most humane Russian Instagram account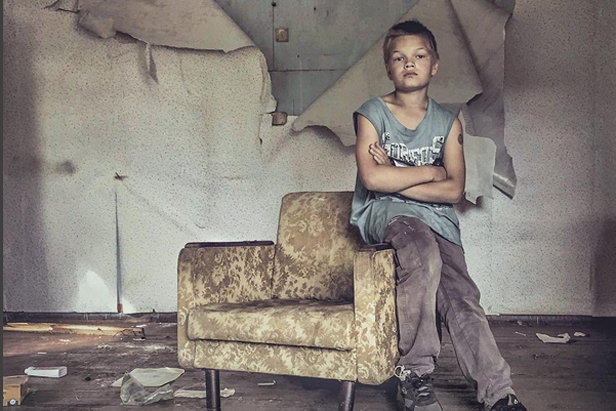 Russian photographer Dmitry Markov received the Getty Images Instagram Grant
Getty Images in collaboration with Instagram, today announced the recipients of the Getty Images Instagram Grant, an inaugural grant program founded to reward photographers documenting stories from underrepresented communities around the world using Instagram.
The 3 recipients were selected from more than 1200 entries from photographers in 109 countries, based on their respective bodies of work on Instagram.
Their work was judged by an esteemed panel of photographic experts, including National Geographic Photography Fellow David Guttenfelder, Director of Photography & Visual Enterprise for TIME Kira Pollack, and co-founder of @EverydayIran Ramin Talaie.
They were focused on the quality of imagery, photographic technique, as well as storytelling ability.
The inaugural recipients are Ismail Ferdous from Bangladesh, Adriana Zehbrauskas from Brazil and Dmitry Markov from Russia.
Dmitry Markov (@dcim.ru) lives in the northwestern city of Pskov, Russia, where he works with disabled children and volunteers for organizations providing support services to orphans.
Dima describes his own childhood as directionless until he discovered his passion for journalism at age sixteen. Now, as a professional photographer, Dima focuses on documenting the social issues close to his heart.
His Instagram account features powerful portraits of the people he encounters everyday in places like railway stations and street markets.
By sharing his work on Instagram, Dmitry hopes to spotlight the plight of orphaned children and encourage society to "look at the problems of such children in a humane way."
All rights reserved by Rossiyskaya Gazeta.