Half-Life, Witcher and other top video games get Russian makeover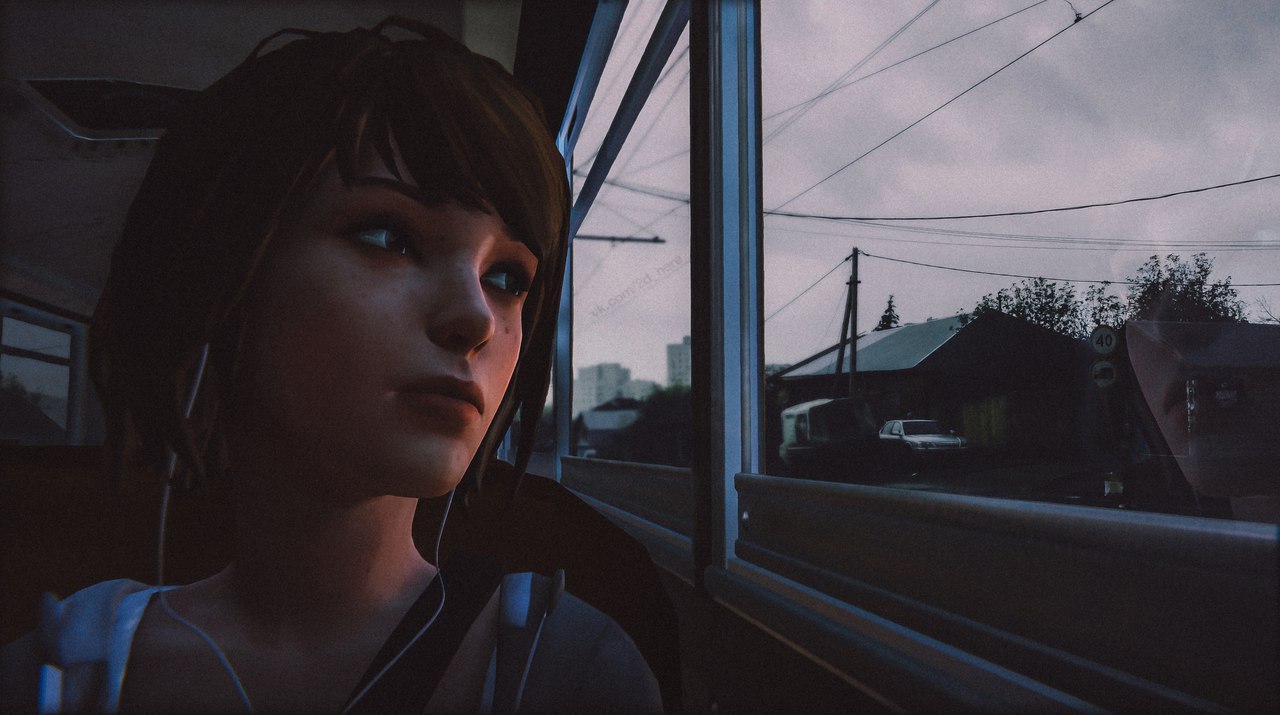 There's an unexpected ending to Life Is Strange. // You can follow 2D Among Us on Twitter and Instagram.
2D AMONG US
If popular video games were set in Russia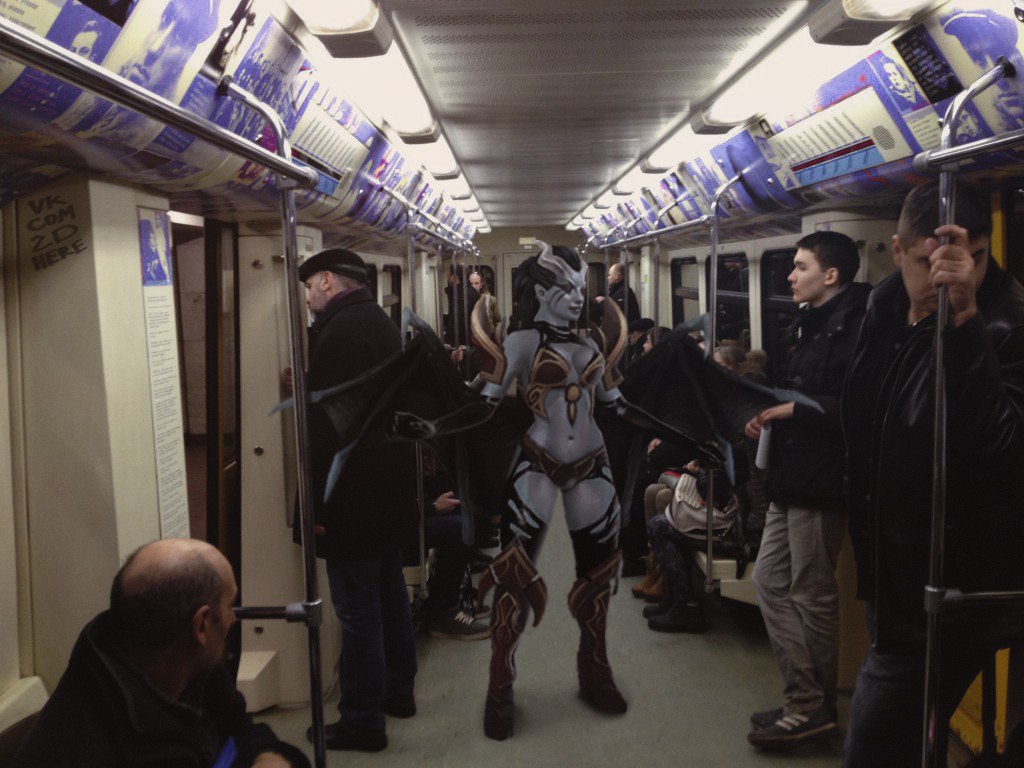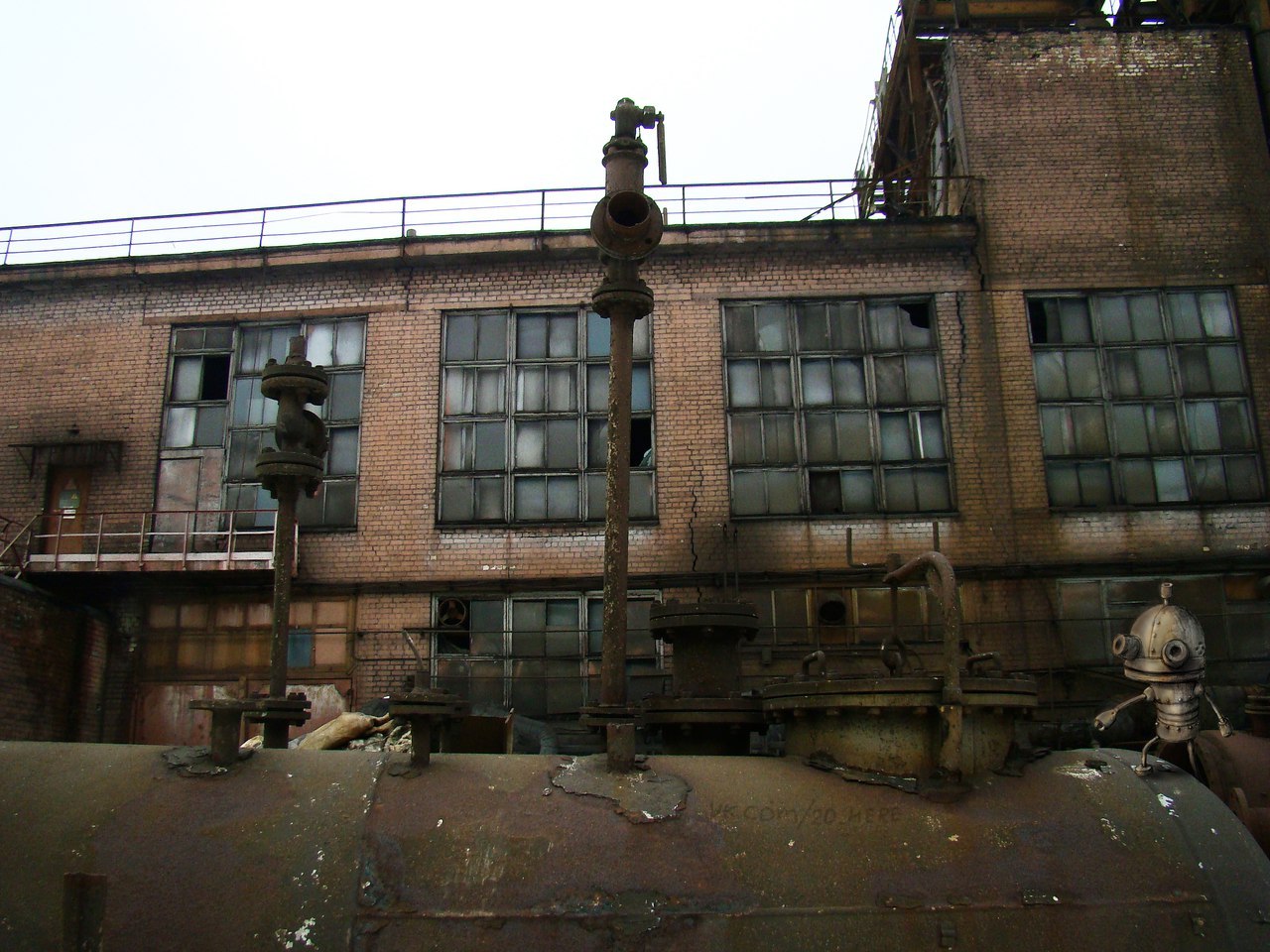 Hey, are you out of ideas for Machinarium 2? Pick any abandoned plant in Russia for inspiration!
2D AMONG US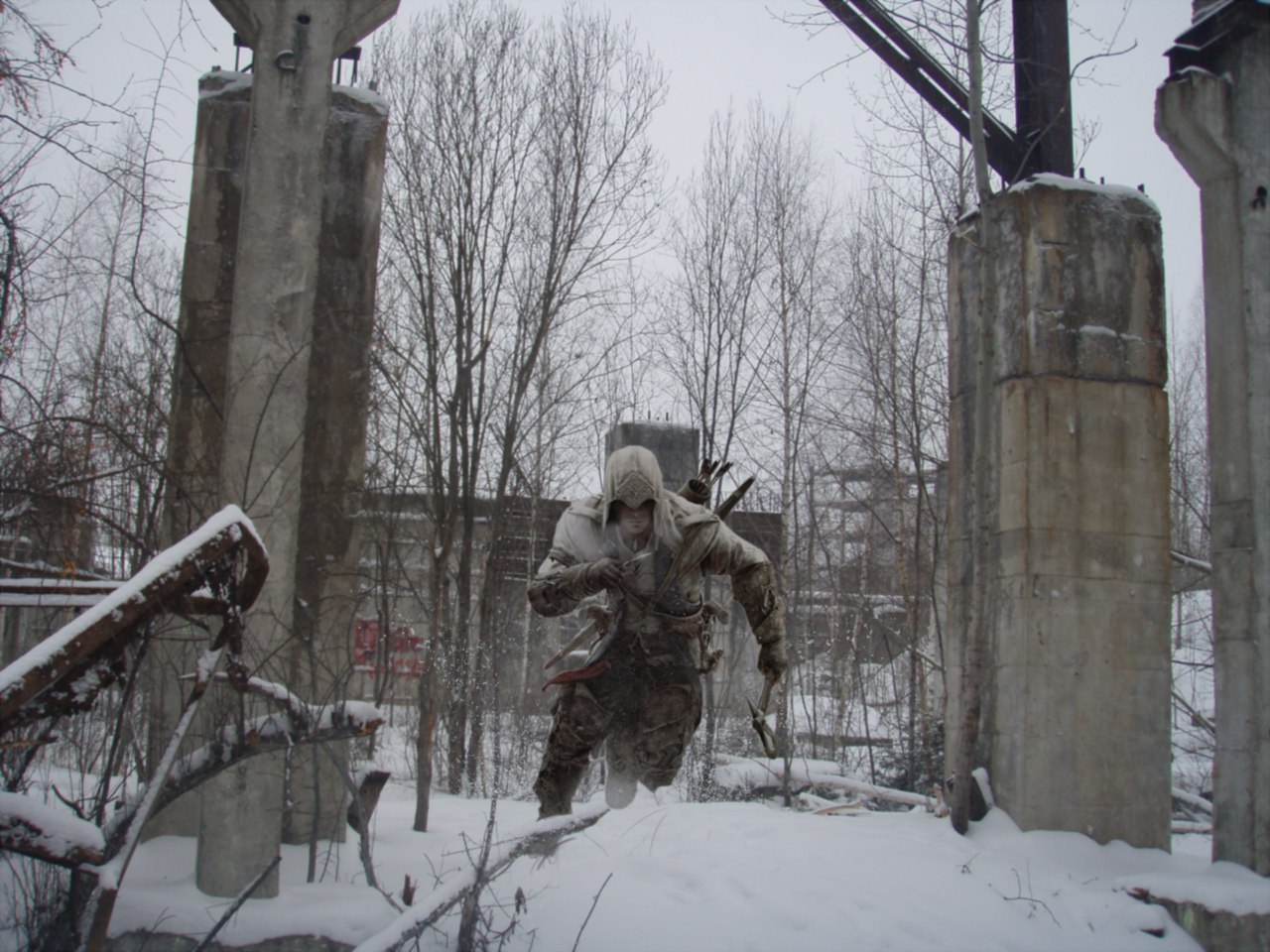 Just a hint for the developers of the Assassin's Creed series: Russia has a long and eventful history.
2D AMONG US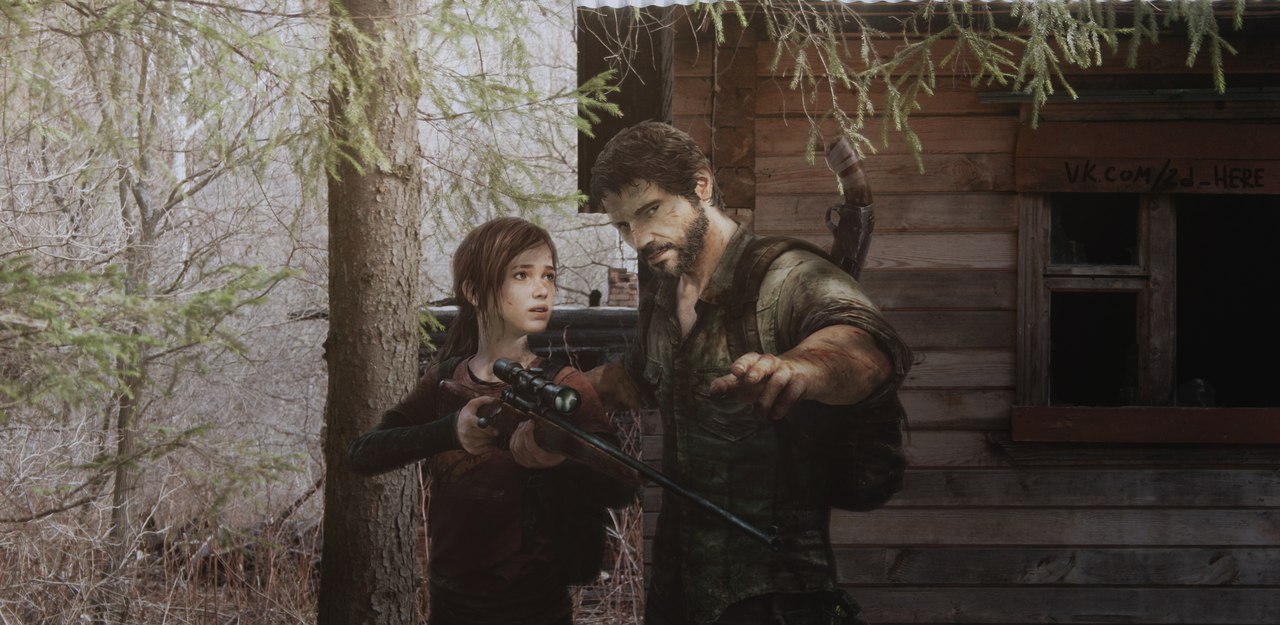 Watch out for Clickers in The Last of Us drinking vodka and playing balalaikas!
2D AMONG US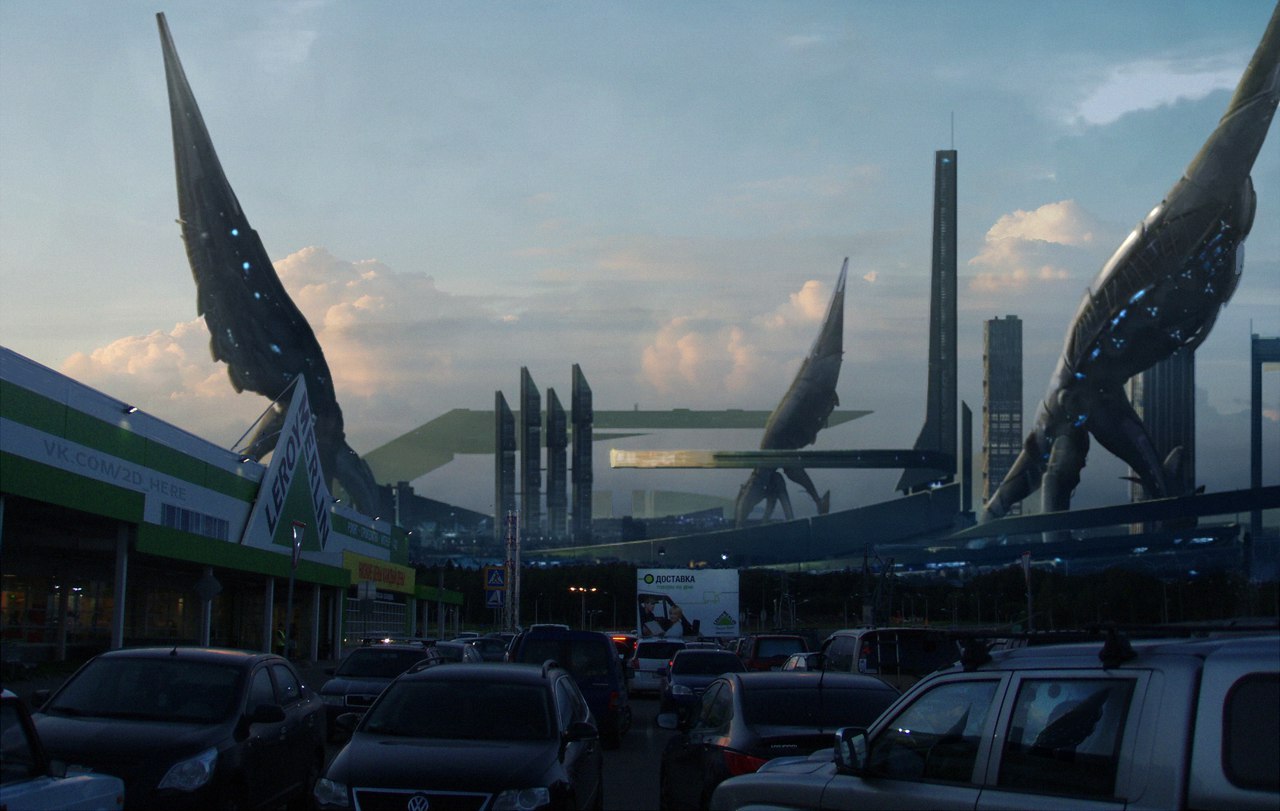 We're doomed if the Reapers from Mass Effect universe invade Moscow — because if you try to evacuate you'll get stuck in a traffic jam.
2D AMONG US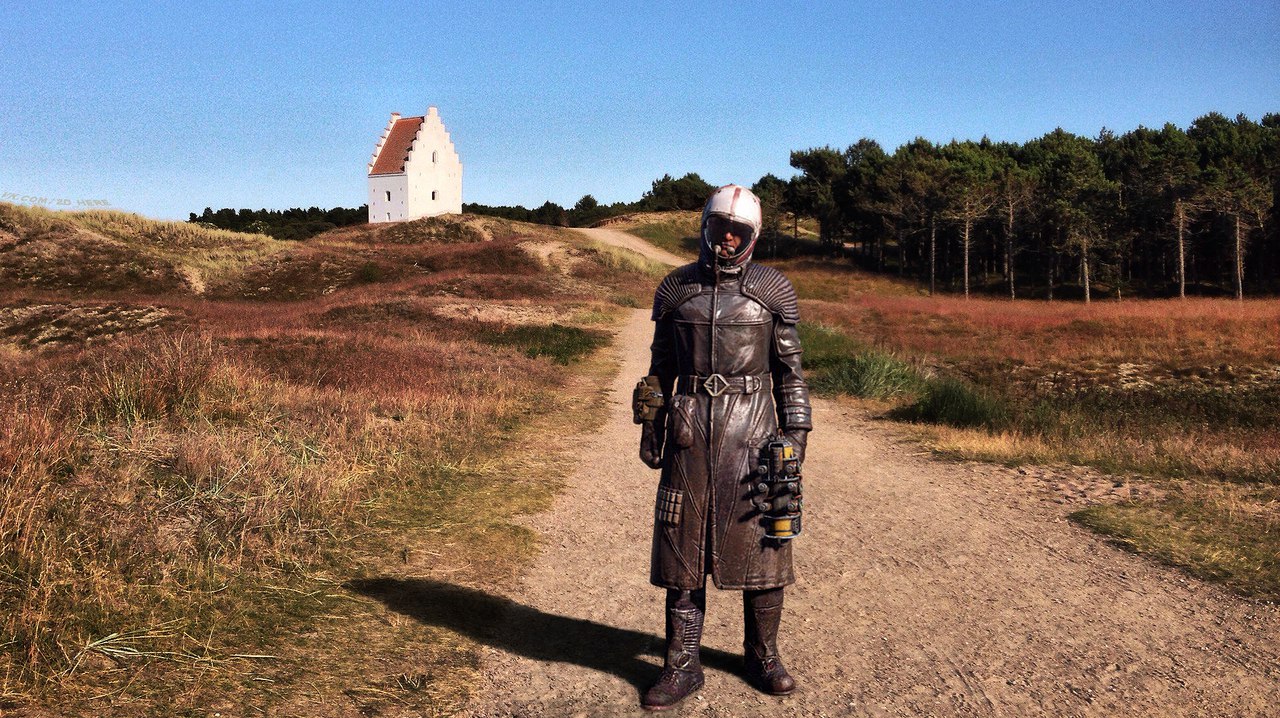 Can't wait for Fallout 4 to come out? Just go outside and take a look at the world around you.
2D AMONG US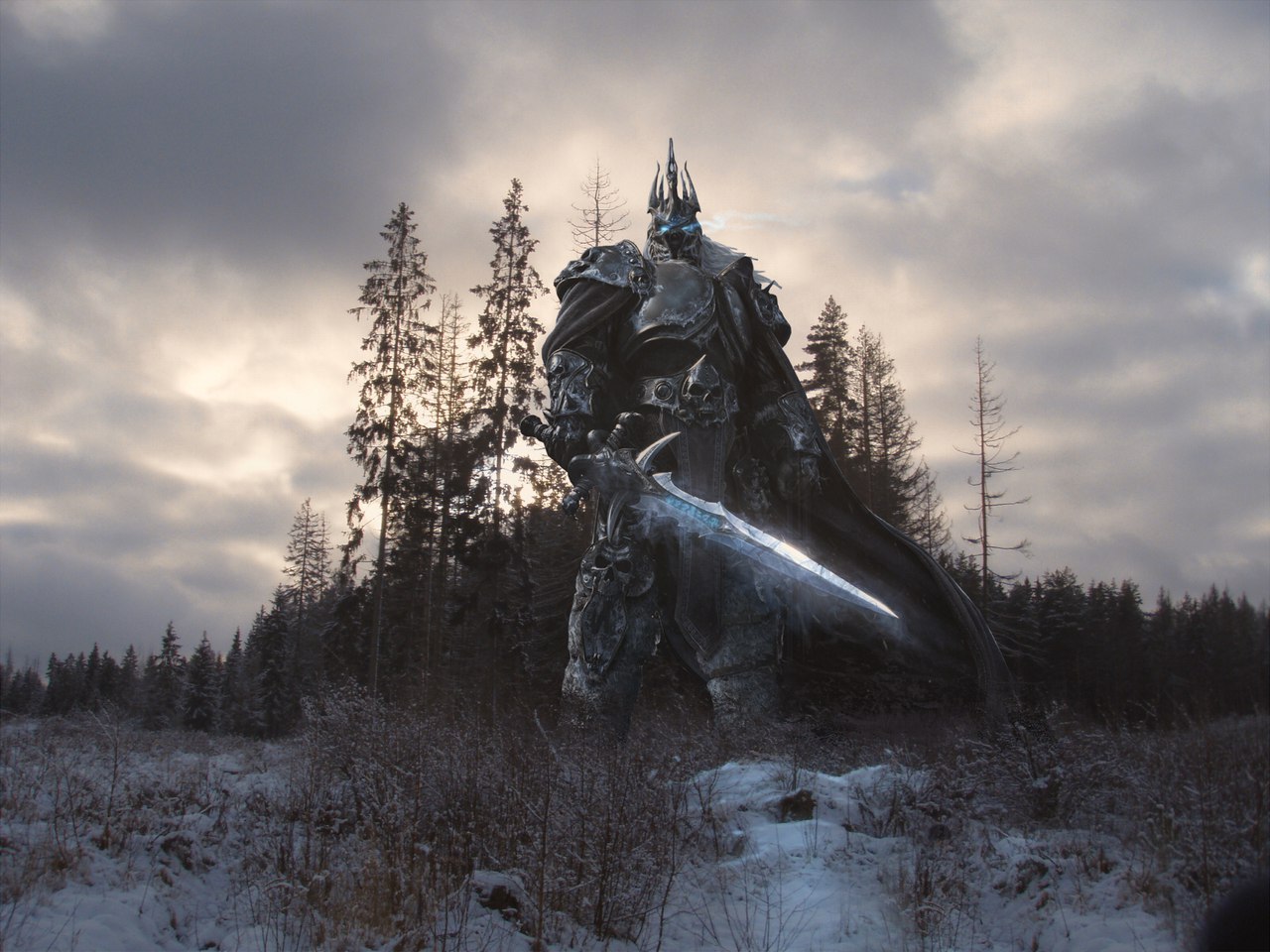 The universe of World of Warcraft has never felt so real.
2D AMONG US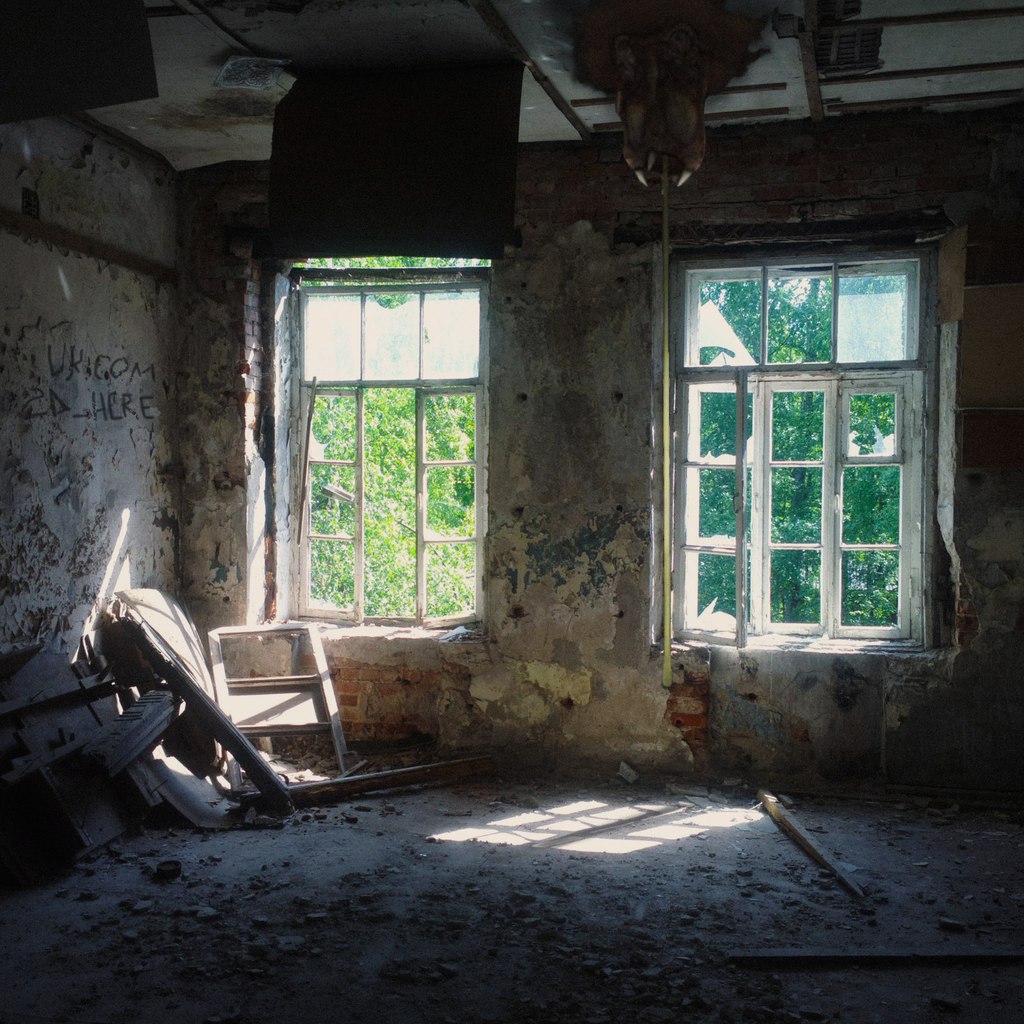 According to statistics, the average family in Russia has one extra mouth to feed (Barnacle from Half-Life).
2D AMONG US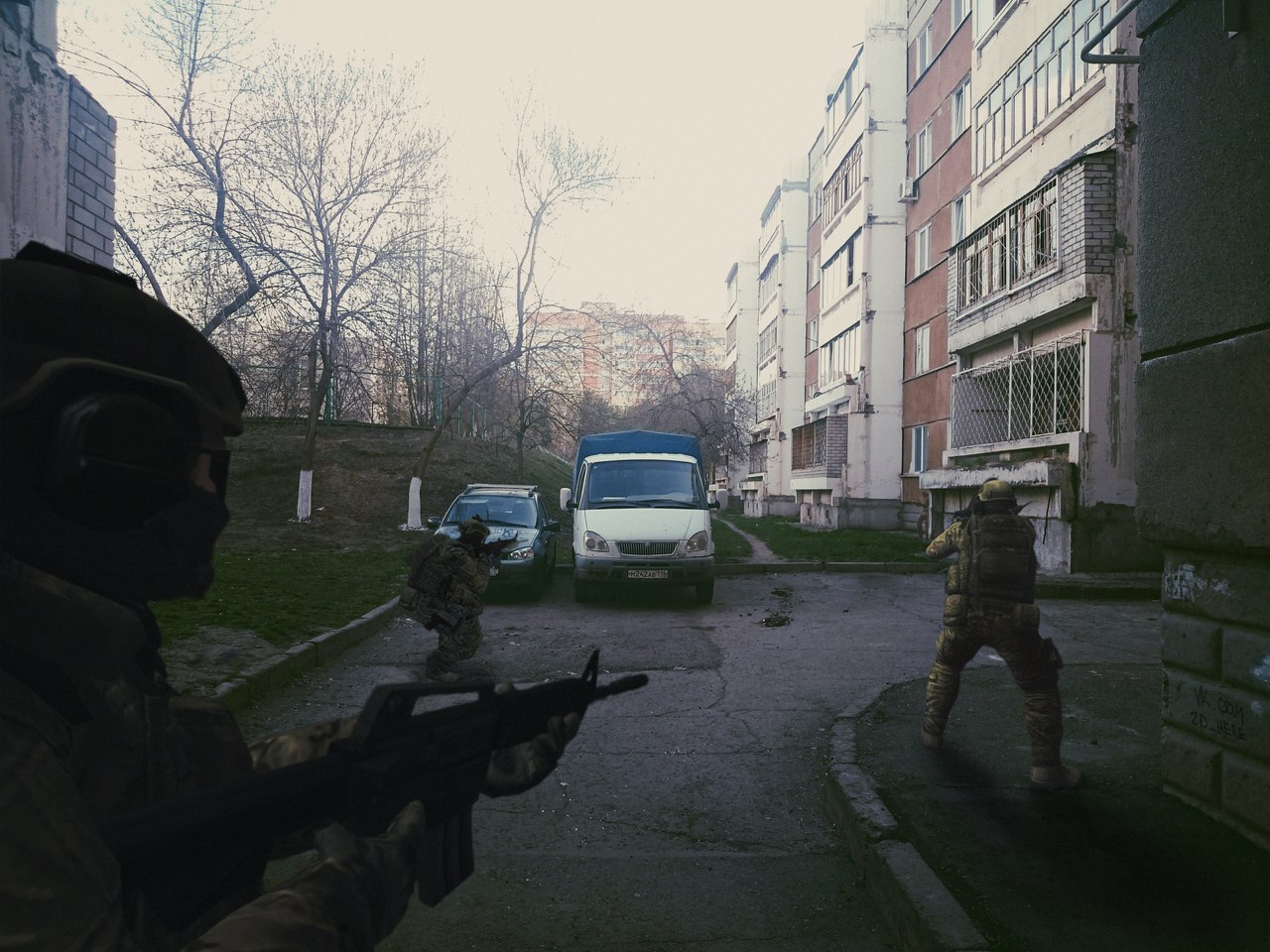 Counter-terrorists win!
2D AMONG US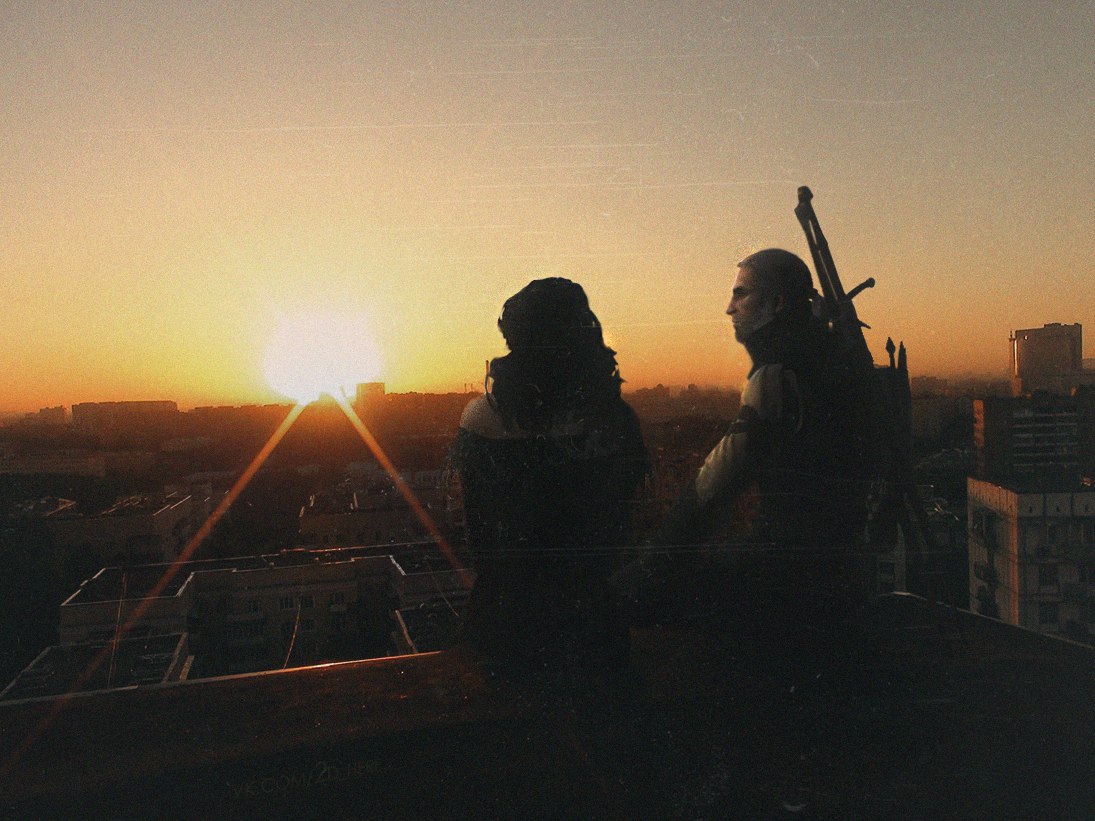 A real Witcher knows where to invite a lady for the perfect date.
2D AMONG US
All rights reserved by Rossiyskaya Gazeta.
Get the week's best stories straight to your inbox