5 Russian style icons dazzle world fashion weeks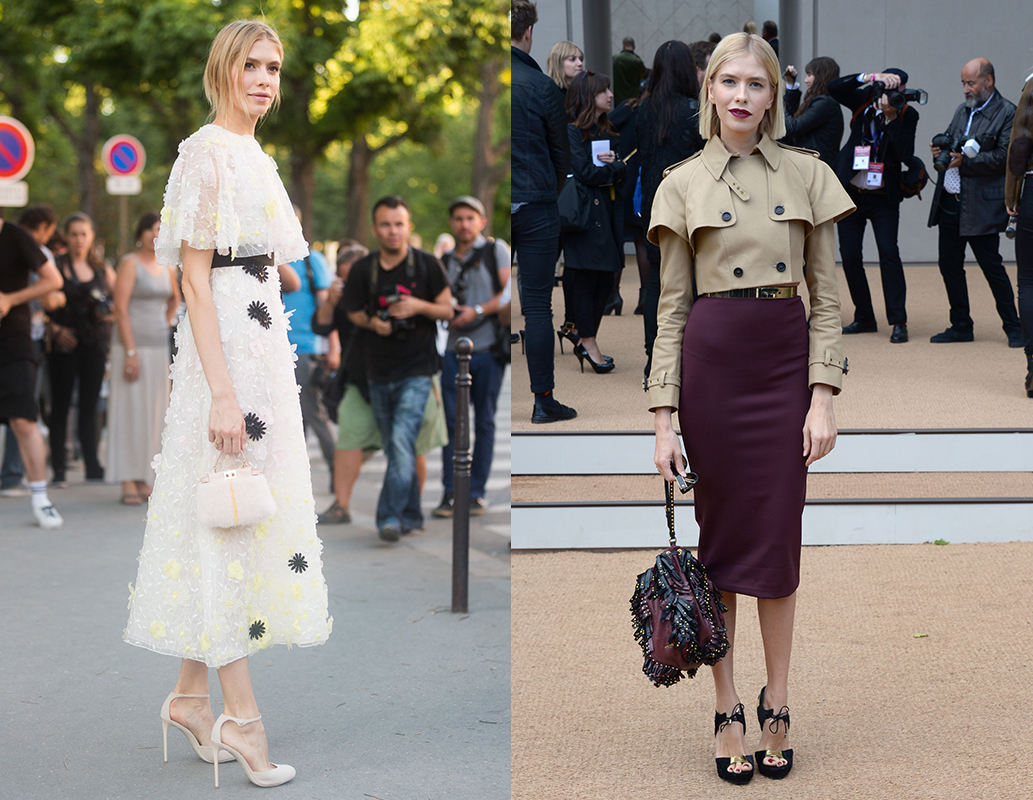 Lena Perminova. 28-year-old Lena – a tall model-esque blonde – never skips a fashion show. She knows how to combine luxurious brands with bringing up three kids and doing charity work. Her famous husband is businessman Alexander Lebedev, former KGB employer and now owner of The London Evening Standard, The Independent, The Independent on Sunday and "I" media brands.
Getty Images / AP
You've seen them everywhere, but did you know they're Russian?