The Australian Ambassador's art nouveau mansion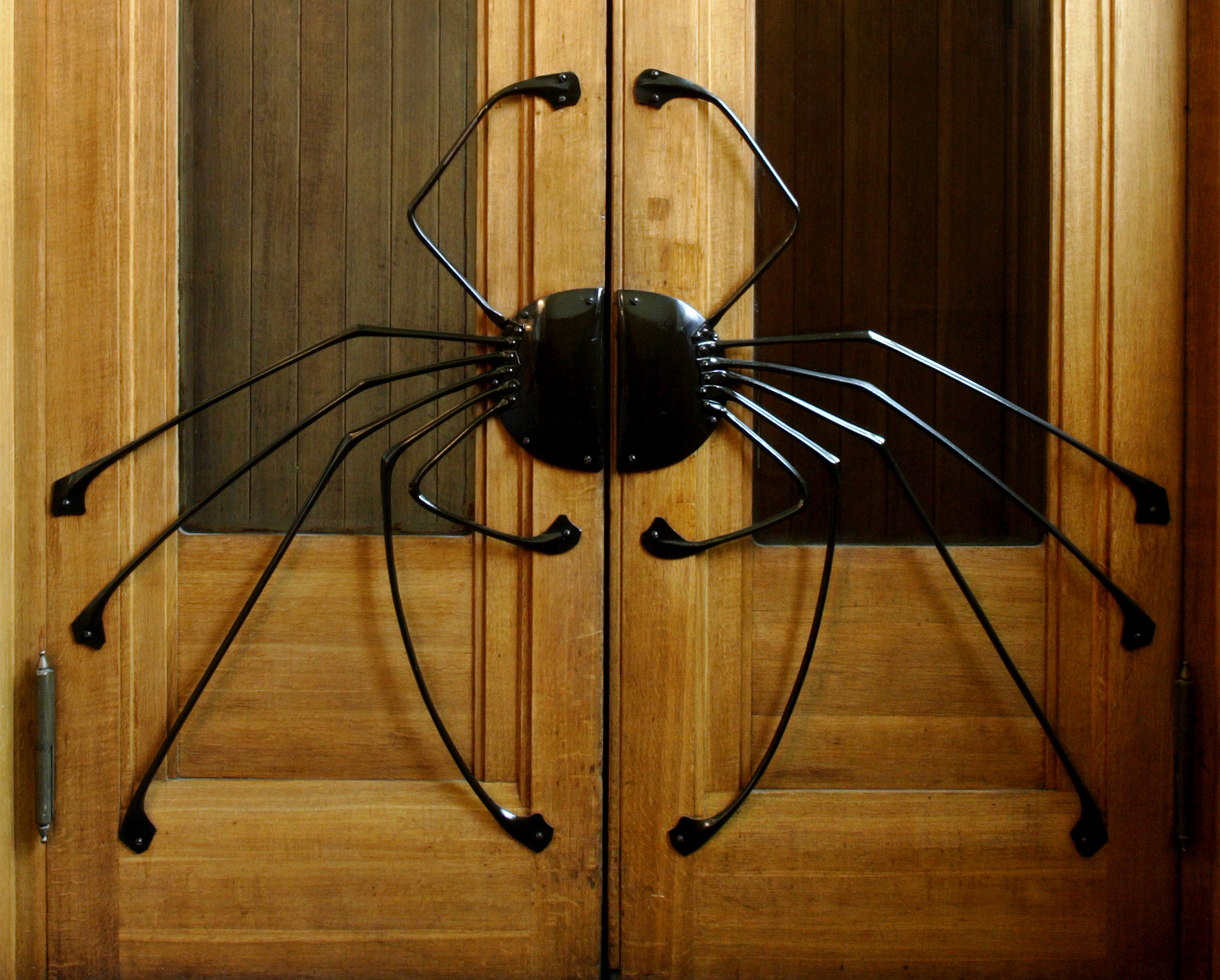 The elegant house, built at the turn of the 20th century, has a fascinating history
For more than half a century, a mansion in Kropotkinsky Pereulok has been the official residence of the Australian Ambassador in Moscow. RBTH presents an exclusive gallery, which compares the building's interiors before and after it was renovated.
Slide the pictures to see the difference before and after the renovation of the mansion.
The first owner of the mansion Alexandra Derozhinskaya bought the land in Kropotkinsky Pereulok in 1901.
To design the house, Derozhinskaya invited Russian art nouveau architect Fyodor Schechtel, who specialized in mansions for the Moscow elite.
Schechtel designed the building and its interiors. The doors, furniture, floor lamps, lighting fixtures and bronze fittings were all made from his drawings.
Art nouveau Fyodor Schechtel's ornamental style is based on curved lines, asymmetrical composition and rhythms of irregular contours.
Schechtel's interest in mythology gave the Derozhinskaya Mansion a mysterious air.
All rights reserved by Rossiyskaya Gazeta.