The power and grace of horseback riding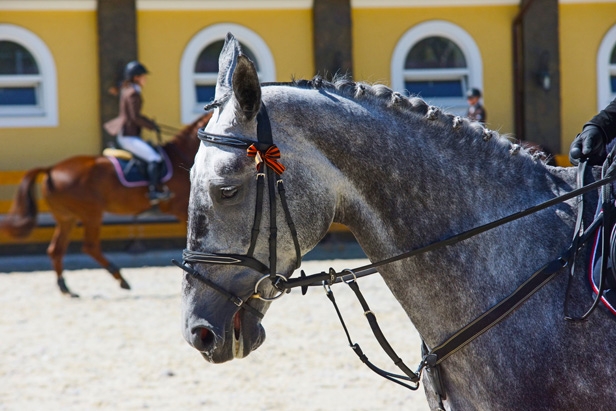 The beginning of May saw the 3rd stage of competitions for children and youth in show jumping not far from Moscow.
Editor - Stakheev Vladimir, photos - Olga Sokolova, music - Soni Ventorum Wind Quintet
The 3rd stage offered 9 routes with obstacles ranging from 90 to 140 cm high. Competitions in show jumping consists of 11 stages and the final. All stages take place throughout the year and each one has its own particularities. For example, there are both regular competitions for each stage and team competitions.
All rights reserved by Rossiyskaya Gazeta.