An 'Olympic' rose blossoming in Moscow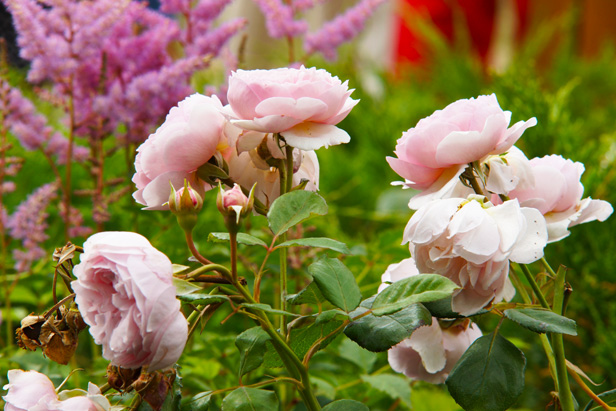 The 3rd Moscow International Gardens and Flowers Festival was held in Gorky Park.
Editor - Stakheev Vladimir, photos - Olga Sokolova, music - Todd Brunel clarinet
Winners were determined in the following categories: "Heritage Gardens", "Gardens of Russia", "City Garden", "Kindergarten", "Vertical City", "Show Garden", "Land art", and "Art in the Garden".
Experts from Russia, France, Italy and the UK submitted the largest number of projects for the "Heritage Gardens" category.
During the festival, on traditional Rose Day, a new 'Olympic' kind of flower, was presented in honor of the XXII Olympic Winter Games in Sochi by the famous French House, Meia. Yelena Isinbayeva, a celebrated Russian athlete, Olympic Champion and winner of 28 world records, made an appearance as the new rose's 'godmother'.
All rights reserved by Rossiyskaya Gazeta.