The future of the world auto industry on display in Moscow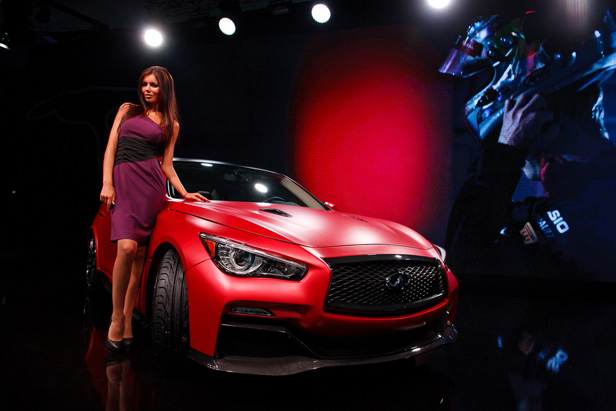 The Moscow International Automobile Salon (MIAS) debuted nine world, nine European, and 43 Russian premieres, alongside 16 concept cars.
Editor - Stakheev Vladimir, photos - Olga Sokolova, Ruslan Sukhushin, music - Hugo Droopy Contini
Compared to the 2012 exhibition, at which 14 world and 18 European cars premiered, this year's salon was slightly less impressive. Nevertheless, public interest in the event remain as high as ever. On the very first day—which was open to every one, but geared at the business community—the exhibition halls were packed, despite the hefty price for tickets.
Among the most-awaited debuts were the brand-new Toyota Camry sedan, the Lada Vesta, and the Chevrolet NIVA off-road vehicle.
The Lada Vesta's concept promises to reach the assembly line in the exact same format it was presented in at the 2014 MIAS. The car will replace the popular Priora and most likely become automaker AvtoVAZ's flagship vehicle.
The Lada Vesta will be manufactured with a four-cylinder engine, producing between 87 and 114 horsepower. Other technical specifications are as yet unknown. The Vesta's basic model will be equipped with anti-lock brakes, an adjustable steering wheel, and a filter for the car's interior.
The car is planned to be released in September 2015 with a starting price of about 11 thousand dollars.
All rights reserved by Rossiyskaya Gazeta.