Man Bites Dog - Whispers in my mind (MUSIC VIDEO)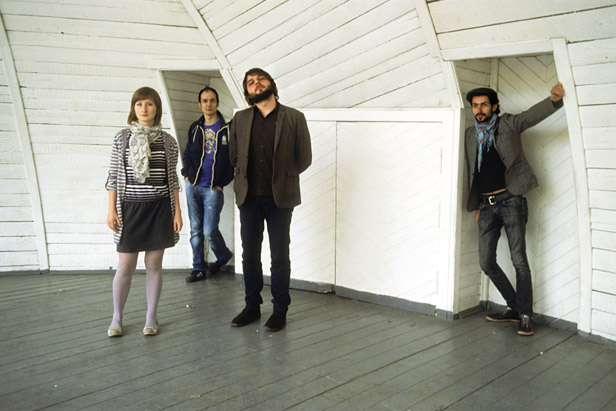 Man Bites Dogs is a Moscow-based indie rock band that have been playing since 2004. Over the years they have performed at several major music festivals throughout Russia.
Man Bites Dog's music is reminiscent of 80's/90's era American indie underground rock groups and full of wild guitar work catchy melodies.
Man Bites Dogs consist of:
Cyrill Mukhin-guitars/vox
Anna Kostyukova-keys
Aloha Obozny-bass
Oleg Zanin-drums
Man Bites Dog have spent the past nine years building a local (and subsequently international) following via independent releases and extensive gigging.

All rights reserved by Rossiyskaya Gazeta.