Multi-faceted history of dolls in the Moscow's unique museum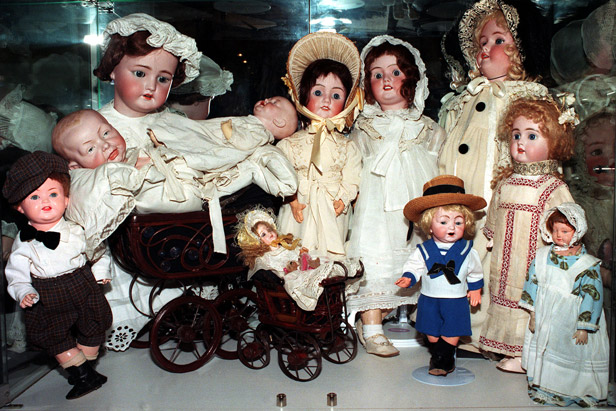 The Moscow Museum of Unique Dolls gives visitors an overview of the multi-faceted history of dolls. At different times throughout history, they've been perceived as elements of fashion, luxurious items and even as ideological inspiration.
The Museum was founded in 1996. This is one of the biggest collections in the world, let alone in Russia. There are dolls of Russian, French, German, English, Dutch and Japanese origin. The Museum is also proud of its huge doll-house collection.
All rights reserved by Rossiyskaya Gazeta.