Royal Russia: The Romanov's 300th anniversary in film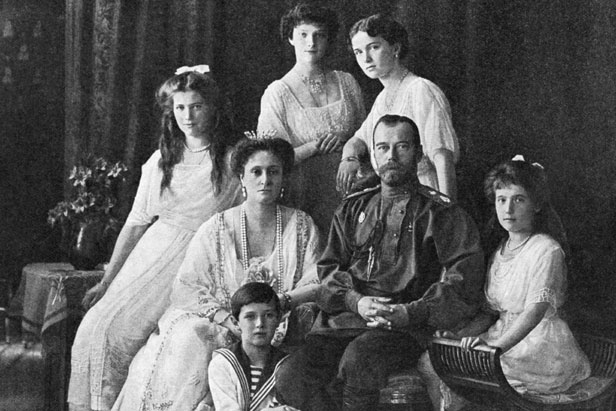 | | | |
| --- | --- | --- |
| Press | | to activate English subtitles |
The 300th anniversary of the Romanov dynasty occurred March 6, 1913. The major state jubilee was a public celebration which commemorated the reign of the House of Romanov in the Russian Empire.
A film by Aleksandr Drankov was released to commemorate the tercentenary of Romanov rule in Russia. This film was said to have the blessing of Tsar Nicholas II himself.
The House of Romanov was the second and last imperial dynasty to rule over Russia, reigning from 1613 until the 1917.
All rights reserved by Rossiyskaya Gazeta.