Russia marks Submariner Day for the 107th time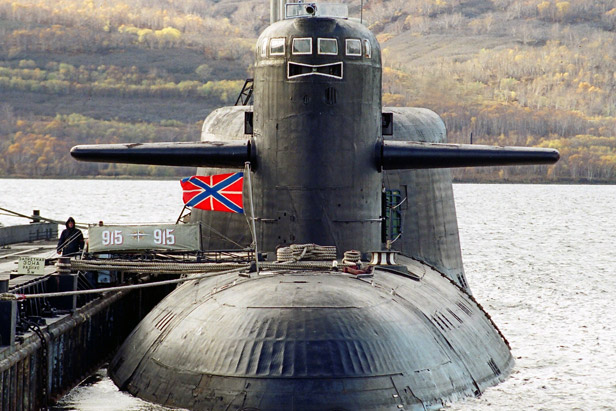 Russia marks Submariner's Day for the 107th time from Russia Beyond The Headlines on Vimeo.
Find the Barents Sea on the map
Submariner Day celebrated in Russia on March 19. In 1906, Emperor Nicholas II signed a decree according to which the Navy has a new type of ships – submarines.
Currently, the Russian Navy has 14 nuclear submarines with ballistic missiles, 27 nuclear submarines with rocket-torpedoes and 18 diesel submarines.
It is a rare opportunity to visit a submarine, escpecially this one. The Karelia nuclear-powered ballistic missile submarine is deployed in the Barents Sea. It is equipped with 16 missiles and has been safeguarding Russia's security for over 20 years.
The crew nicknamed her "Presidential Yacht," after Vladimir Putin's visit in 2000.
All rights reserved by Rossiyskaya Gazeta.