Uzbekistan and Tajikistan: life after the demise of the USSR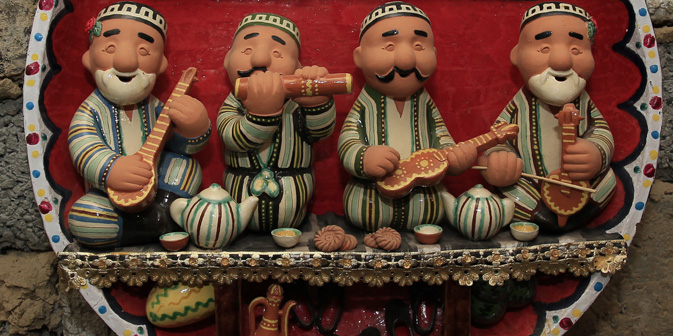 Despite the fact that the Soviet Union collapsed more than 20 years ago, many of the former Soviet republics are still very much a part of Russia. For instance, the economic situation in Uzbekistan and Tajikistan is so bad that not only men, but also women have to leave their children and migrate to Moscow in search of money.
Uzbekistan and Tajikistan - being lost after the demise of the Soviet Union from Russia Beyond The Headlines on Vimeo.
All rights reserved by Rossiyskaya Gazeta.