Sergey Solovyov's Anna Karenina: classic heroine in modern context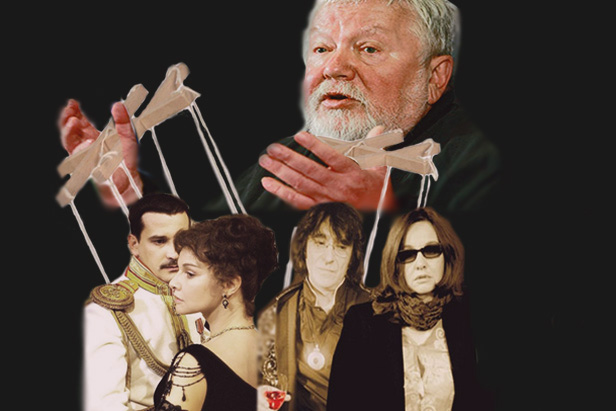 The Russian director Sergei Solovyov presents his long-awaited "Anna Karenina". It is released online April 1 and 2 in the framework of The Double Dv@ Online Festival of Russian Film.
"It is particularly significant following the success that Joe Wright's "Anna Karenina" had in Russian cinemas and the showing of Solovyov's version on Russia's Channel One. We're programming this film in conjunction with the release of Solovyov's more recent masterpiece, "2-Assa-2." These two films were made simultaneously, and with the same cast – the link between them is on both a formal and mystical level," says Valery Kichin, the Festival's curator.
The Double Dv@ Online Festival of Russian Film gives quality Russian films that did not make it to general release another chance to reach a wider audience. It will run on the official site of Rossiyskaya gazeta from March 26 to April 12. There are two programs: "Unknown Russian Movies – Masterpieces on Show" and "Animation XXI." Films are available for 48 hours, and viewers can watch them online at any time they want during that period.
All rights reserved by Rossiyskaya Gazeta.