RBTH Cast: Katya Zabrovskaya about World Expo 2020 in Ekaterinburg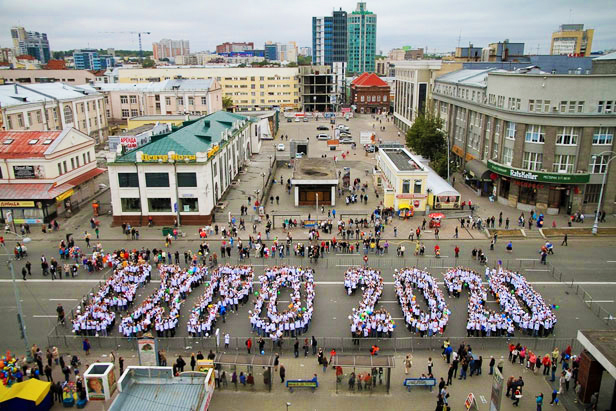 Find Ekaterinburg on the map
RBTH's Deputy Chief Editor for Foreign Affairs Ekaterina Zabrovskaya speaks about World Expo 2020 in Ekaterinburg.
The Russian government has thrown much weight behind the Yekaterinburg Expo 2020 bid.
Russia has never hosted a World's Fair expo before, and this is a very significant event. It is no less important than the Olympics.
Whether or not it wins the Expo, Ekaterinburg is an interesting place to visit. It was a closed city during the Soviet era and was only opened to foreigners about 20 years ago.
All rights reserved by Rossiyskaya Gazeta.