Space-flight training now and then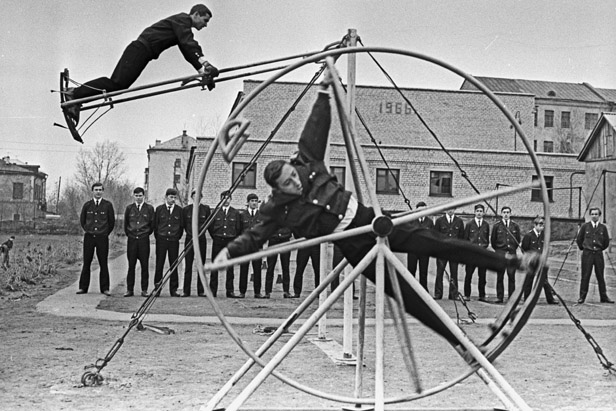 Every Soviet child dreamt to become an astronaut. They wished to be like legendary Yuri Gagarin, the first man in space.
Centrifuge and other challenging space-flight trainings from Russia Beyond The Headlines on Vimeo.
But back then in 1964, there were 19 pretenders – the members of the first cosmonauts' squad. What did they have to endure before the first human being flew into space? What happened to them afterwards? Find out the secrets of the Soviet space program and personal dramas of the star squad members.
All rights reserved by Rossiyskaya Gazeta.