Cinematryoshka: Strugatskie brothers' novels told in cinema language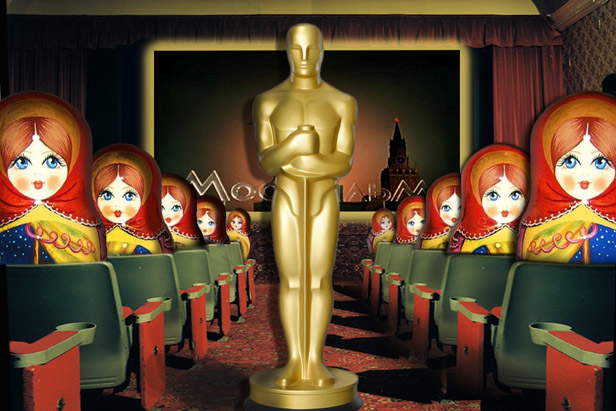 Russian cinema is like a matryoshka: following the recursive method, which in the art criticism is called "mise-en-abîme", it plays with the various meanings. This video-blog is to help you to gain an insight into contemporary (and as in this case - not contemporary, timeless) Russian cinema.
Today we shall talk about the adaptations of Strugatskie brothers' novels.
Strictly speaking, Boris and Arkady Strugatskie wrote science fiction, although their works probably would not interest fans of Stephen King. Their books would be more likely to resonate with readers of Stanislaw Lem.
Their books were read from cover to cover by the generation of Soviet people, whose childhood was spent in the post-war years, a generation of engineers that had launched the first satellite of the Earth and send a man into space. These stories thrilling and full of obscure, misty reflection have never been considered as an easy material for film adaptations.
However Strugatsky brothers were invited to work on the film scripts from time to time. Their novels inspired such Russian filmmakers as Andrei Tarkovsky, Alexander Sokurov, Alexey German and Fedor Bondarchuk.
All rights reserved by Rossiyskaya Gazeta.