Miraculous history of the Ioanno-Bogoslovsky Monastery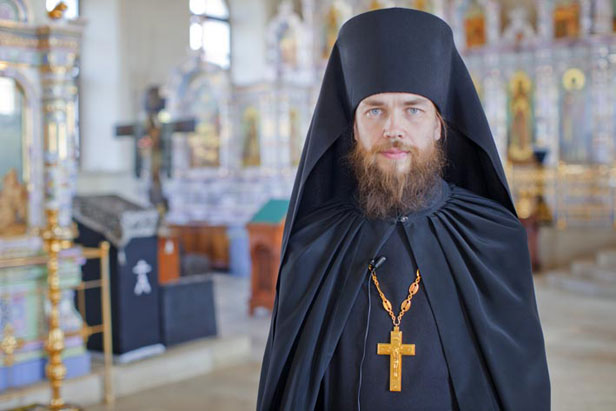 Find Ryazan on the map
The Ioanno-Bogoslovsky Monastery is situated about 25 km from the city of Ryazan, Oka riverside. The first monks arrived here between the XII and XII centuries. During the Soviet years many of them left the monastery, others were arrested and sent to Kazakhstan.
Today there are 26 brothers her , whose number includes clergymen, monks, and novices. On top of that there are monastery workers — people who either wish to become monks or toil "for the salvation of their soul". The number of such workers varies, but usually averages around 30.
All rights reserved by Rossiyskaya Gazeta.