Cinematryoshka: Taisia Igumentseva not to bite the dust at Cannes 2013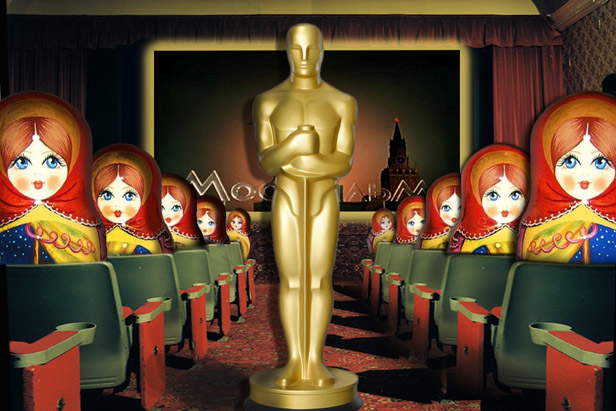 Russian cinema is like a matryoshka: following the recursive method, which in the art criticism is called "mise-en-abîme", it plays with the various meanings. This video-blog is to help you to gain an insight into contemporary Russian cinema.
This time we shall take a glance at the newest film by Russian young director Taisia Igumentseva "Bite the dust", that is in the official selection of the 66th Cannes film festival.
| | | |
| --- | --- | --- |
| Press | | to activate English subtitles |
Last year, Taisia Igumentseva, at that time a 23-year-old graduate of the Gerasimov Institute of Cinematography, won the 1st Prize Cinéfondation for her short film The Road To... The Cinéfondation selects short to medium-length films, and young Russian directors like Taisia Igumentseva are appearing on the list more and more often.
"We hope that it is not a sporadic case, but a system, a new positive trend," says Ekaterina Mtsituridze, the president of Roskino, which promotes Russian movies at world festivals and screenings.
The Official premiere of the film BITE THE DUST, directed by Taisia ​​Igumentseva was held on May 18 on the Special Screening Section of the 66th Cannes International Film Festival.
All rights reserved by Rossiyskaya Gazeta.