Director of Russia's Public TV compares it to foreign channels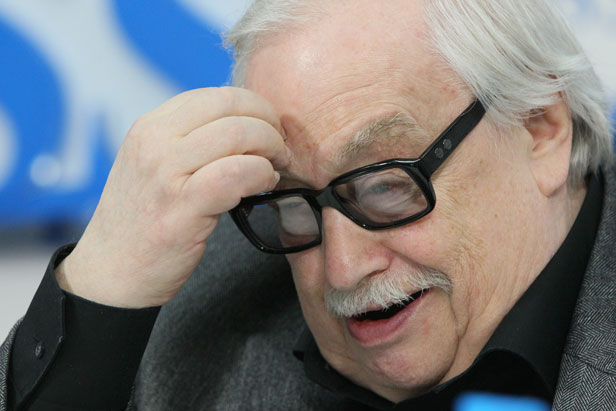 | | | |
| --- | --- | --- |
| Press | | to activate English subtitles |
Russian Public Television was launched in the middle of May. The original plan was to fund the channel using donations from ordinary Russians, but the lack of interest (and, therefore, donations) forced the government to take on the financing of this social project.
The director of Russia's Public TV Anatoly Lysenko explained RBTH the difference between Russian puplic channel and all the others: "There is a small difference between Russian and foreign public television: technologically there are different kinds of management systems, most of the channels are financed wholly or partly by the government. Unfortunately most of them are boring. I want our channel to have better quality...
People who work for the public television don't pay attention to the term "watchability". There is no entertainment and no advertisement on our channel. It's a socio-political channel, the audience have to get used to it".
All rights reserved by Rossiyskaya Gazeta.