Moscow wallowed in flowers and fragrances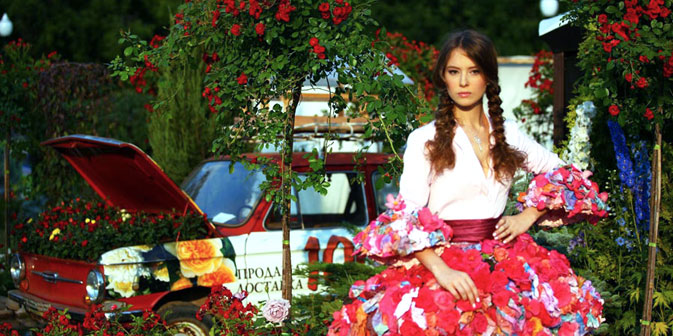 From the 16th to 23rd of June 2013 the Moscow Festival of gardens and flowers Moscow Flower Show was held in a picturesque city-park, the Gorky Park. More than two acres were buried in blossoming flowers and enveloped in its fragrance during one of the brightest events of the summer devoted to eco aesthetics and transformation of the environment.
During the eight days there were exhibitions, seminars, discussions on the most essential topics in the field of landscape architecture, park and garden art. Moscow flower show is another source of inspiration for all the nature-lovers and the admirers of landscape art.
All rights reserved by Rossiyskaya Gazeta.