Old-timers' rally in Moscow: race of the fastest among antiques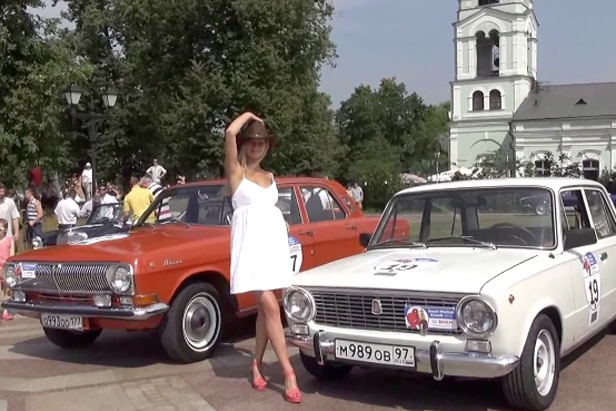 A retro cars' competition in speed and beauty kicked off on Sunday at the Tsaritsino Park in Moscow. 35 vehicles took part in the event, including "Pobedas" and "Volgas" from the Soviet era and classic American, such as "Buicks" and "Studebakers". All the cars were built before the middle of the last century. The oldest car at the event was produced almost a century ago – in 1916.
All rights reserved by Rossiyskaya Gazeta.