Vodka spoils everything but the glasses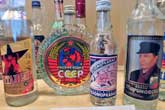 Take a chance to visit the Museum of Vodka located in the north east of Moscow!
What do you imagine when you hear about Russia? Matryoshkas? Balalaikas? Vodka? Russians can become furious hearing that once again, because we are rather fed up with these stereotypes but deep in our hearts we are proud of it.
The word «vodka» has been known since the 17th century and is most likely a derivative of «voda» (water).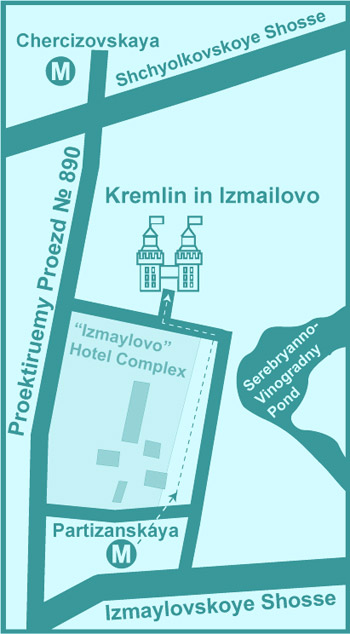 Find Museum of Vodka
This drink has long been an indispensable part of Russian life; a necessary element of the most important events in our life, for example, weddings, departures on a long trip, birthdays, or a funerals. In modern Russian history, there was a period of time when a bottle of vodka became a kind of national currency, which was used to pay for all sorts of small services, and this way of payment was preferable to cash payments.
Vodka spoils everything but the glasses, says Russian proverb. In the Museum of Vodka located in the north east of Moscow, visitors can see bottles of vodka of different sizes from shkalik (or kosushka) to shtof and quarter. The museum guides explain to visitors what chekushka is, how big the traditional Russian cup (charka, cheporuha) is, what is the difference between drinking houses, kabaks, and tractirs that appeared in Russia in the 1880's, and what kinds of vodka were most popular among members of different social groups.
Want to know more about vodka? Learn what side-dishes usually go with it.
All rights reserved by Rossiyskaya Gazeta.