RBTH debuts redesigned supplement in the Washington Post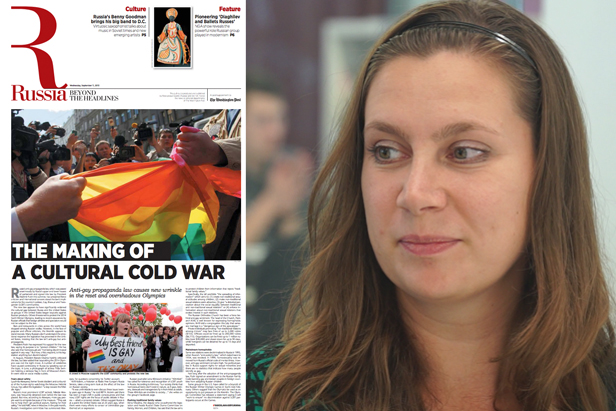 After a nine-month hiatus, the international media project relaunches its D.C. supplement with a new format and a new name.
International media project Russia Beyond the Headlines debuted a redesigned and renamed supplement in the Washington Post. The Washington Post is one of the project's oldest partners; the first Russia-themed supplement, entitled "Russia Now," appeared in its pages in 2007. In early 2013, the decision was made to rejuvenate the supplement with a new design that takes into consideration modern press trends towards more feature-style writing and more compelling visuals. The supplement was reworked during the course of a ninemonth hiatus.
All rights reserved by Rossiyskaya Gazeta.