Back in USSR: Soviet lifestyle museum in Kazan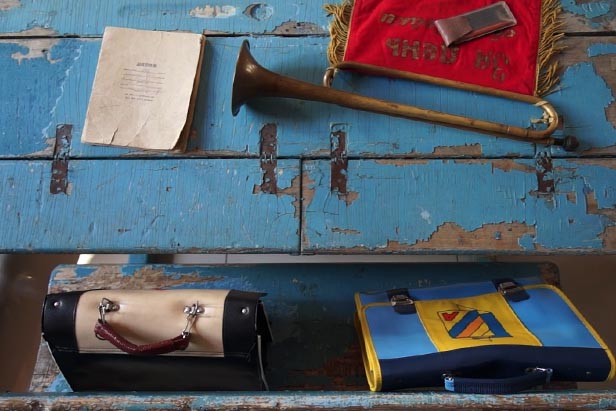 Take a virtual journey to the Soviet reality by following us in the best museums. This is Museum of Soviet Lifestyle in Kazan. Please, mind the gap in times.
Nowadays Russians look at the past Soviet life with a bittersweet nostalgia and try to preserve the symbols of the epoch, perpetuating it by means of various museums and private collections. This is the first video in a series dedicated to museums and exhibitions that tell about life in the USSR.
The Museum of Socialist Life in Kazan, Tatarstan, is a unique place where everyone can take a journey to the not-so-distant, yet forgotten 1970s and 80s. This former communal apartment for 20 people is located in a house built in the middle of the 19th century. With the help of tangible items like the building's real brick walls, old wiring, original light switches, and cast-iron radiators, it's easy to understand how an enormous, multiethnic country proudly name the Soviet Union lived not long ago.
Soviet Lifestyle Museum presents a unique collection of artifacts.
Main collection includes:
1) Soviet secondary school - one of the most complete exhibitions dedicated to the subject in Russia.
2) Rock-n-roll Hall of Fame - over 60 guitars bearing autographs of the famous musiciants like Deep Purple, Nazareth, Rainbow, Scorpions, Sting, Roxette and others.
3) Socialist Art.
4) Collection of Soviet propaganda books.
Please, mind the gap in times!
All rights reserved by Rossiyskaya Gazeta.