Sochi Paralympics will become a wonderful holiday for athletes - Russian premier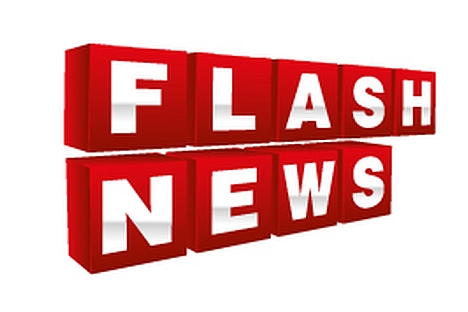 Russian Prime Minister Dmitry Medvedev attended a ceremony in Moscow's Red Square on Thursday that marked one year until the opening of the 2014 Winter Paralympic Games in Sochi.
"The XI Winter Paralympic Games in Sochi will be the first Paralympic Games to be hosted by our country, and we are proud of it. It is a highly important event for us," Medvedev said.
More than 1,300 athletes from 45 countries will compete at the Sochi Paralympics, the prime minister said.
"It is a very large number of Paralympic athletes. And I am confident that we will create all the conditions they need to train in order to allow us to enjoy a wonderful sports holiday involving Paralympic athletes from all over the world," he said.
Emotions are expected to run high at the Sochi Paralympics because more than 70 sets of medals will be at stake, Medvedev said.
"But I am certain that everything will be alright, and excellent results will be achieved in each kind of athletic competitions," he said.
The sports scheduled to be competed in the 2014 Winter Paralympics include Alpine skiing, cross-country skiing, biathlon, sledge hockey and wheelchair curling. Para-snowboard will make debut in Sochi with two medal events.
All rights reserved by Rossiyskaya Gazeta.