Lake Vostok microorganisms safe to examine - scientists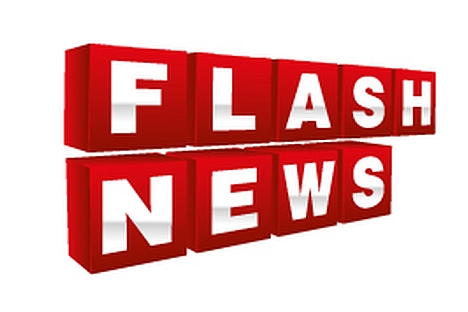 The hitherto unknown bacterial specimen found in ice samples from the Antarctic sub-glacial Lake Vostok is safe to examine, the Roshydromet Arctic and Antarctic Research Institute reported on Tuesday.
"Naturally, the general public is concerned about the possible danger the unknown microorganism may present to mankind. We should calm down such people (especially journalists): environmental conditions of the sub-glacial Lake Vostok have no analogues on this planet," the institute said.
The lake may be populated with chemolithotrops, microorganisms gaining energy from the oxidation of inorganic compounds.
"Retrieved microorganisms will lose their habitat and energy sources and die," the institute said.
Therefore the unknown microbes cannot have a pathogenic effect on mankind but will help Russian scientists study the life genesis and evolution in various places of the solar system.
The unknown bacteria, which had no match in global microorganism databases, were found in Lake Vostok ice samples.
All rights reserved by Rossiyskaya Gazeta.