Papal nuncio in Russia says new Pope to pay close attention to ecumenical relations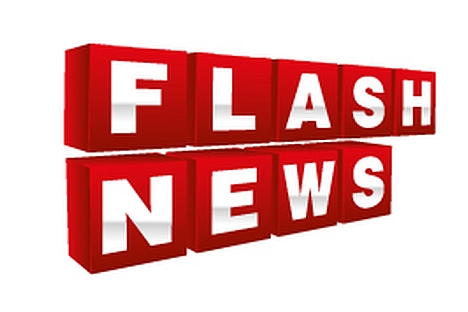 Newly elected Pope Francis will pay close attention to ecumenical relations, Apostolic Nuncio in Russia Archbishop Ivan Yurkovich told Interfax on Tuesday.
"Without doubt, the new Pope will pay much attention to ecumenical relations, applying the considerable ecumenical experience he has accumulated in Buenos Aires, which is possibly one of the most cosmopolitan cities of the world," Archbishop Ivan Yurkovich said.
In the past days, between the election and inauguration, the new Pope "surprised everyone with his ability to communicate" not only with believers but with reporters as well. "I suppose that this approach proves quite convincingly that the Catholic Church has got an experienced pastor capable of listening to another person as a new Pope. I'm convinced that he will build dialog-based relations with other Christian churches, and the Russian Orthodox Church in particular, along the same lines," the Apostolic Nuncio said.
Archbishop Ivan Yurkovich said that the positive dynamic in the development of the Russia-Vatican relationship would be preserved by the new Pope.
"Frequent contact with Russia at international forums has brought important results in the sphere of promoting traditional values and preserving the Christian culture in our continent. It is especially important that this cooperation is going in the context of gradual rapprochement between the two churches, thus a positive atmosphere for understanding and cooperation is created," Archbishop Ivan Yurkovich said.
The Apostolic Nuncio said that the Holy See was especially satisfied with the high level of the Russian delegation for the papal inauguration.
All rights reserved by Rossiyskaya Gazeta.