RBTH supplement in Australia released in new format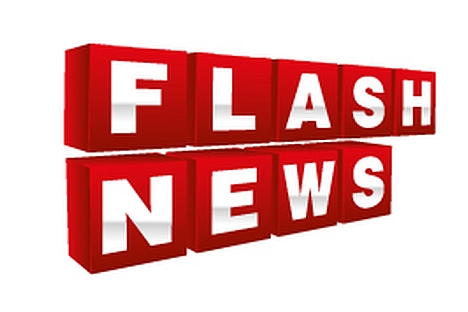 Russia Beyond the Headlines (RBTH) announces the release of the second issue of its eponymous print supplement in Australia. The supplement, published in a new 16-page format, will be distributed on March 13, 2013, with The Age and The Sidney Morning Herald, two leading Australian newspapers, reaching a total audience of 340,000.
RBTH expanded its presence in the southern hemisphere last year, with the publication of its first supplements destined to the Australian audience in November and December. The original eight-page format has consequently being modified to accommodate a more compact 16-page tabloid-style layout. RBTH plans to publish five additional issues in 2013.
"The new format allows us to include more topics in the supplement and go more in-depth on some topics, such as travel, because it allows for two-page spreads," said RBTH Managing Editor Lara McCoy.

The new Australian issue of Russia Beyond the Headlines features an interview with the Ambassador of the Russian Federation to Australia Vladimir Morozov and in-depth coverage of the bilateral relations between Russia and Australia. The supplement also contains analytical pieces on the investment potential of the Russian market, along with news on Russia's most successful start-ups.
A special focus is given to the Russia-related cultural events taking place in Australia. To mark the recently celebrated International Women's Day on March 8, RBTH has also prepared a special a special report on Russian women available inside the supplement, with articles on the Russian beauty industry and the life of Russian women after retirement.
All rights reserved by Rossiyskaya Gazeta.