Russia grants EU request for lesser number of biometric official passports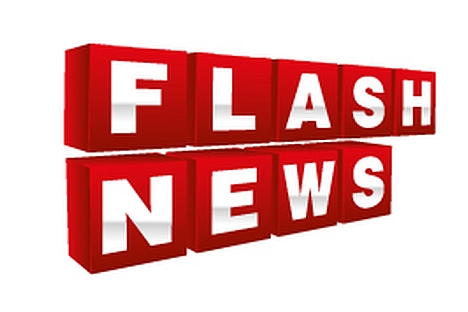 Russia has significantly cut the number of official passport holders eligible for visa-free travel to the European Union by the EU request, Foreign Ministry Ambassador at Large Anvar Azimov told a Tuesday press briefing in Moscow.
"EU officers were disturbed with the number of official passports (in Russia). True, it was larger than 120,000," he said.
Yet 80 percent of official passport holders are Russian servicemen on mission predominantly in CIS member countries, the diplomat said.
"We do not and will not issue them with biometric official passports. They will receive regular official passports and not be eligible for visa-free travel," he said.
Besides, administrative and technical personnel of Russian missions abroad will not enjoy visa-free travels to Europe, he noted.
"The biggest concern of our partners is the official passports issued to employees of Russian state companies. In all, 500 persons," Azimov said.
"Frankly, we do not see any particular problems these people may create to our EU partners. But the request was made and we granted it," he said.
Hence, Russia will have "at maximum 15,000" holders of biometric official passports, mostly federal and regional civil servants, the diplomat said.
All rights reserved by Rossiyskaya Gazeta.