Russian Economic Ministry suggests thinking about privatization of state stake via share issue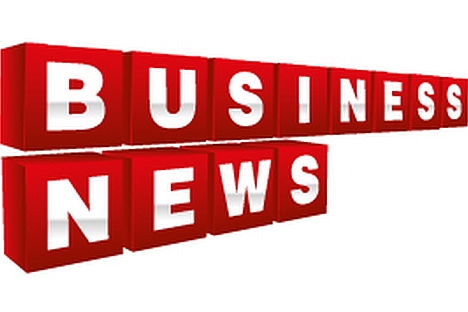 The Russian Economic Development Ministry suggests thinking about reducing the state stake in Aeroflot - Russian Airlines this year via a supplementary share issue worth 1 billion-1.2 billion rubles (about $ 35-39 million), a source familiar with a latter from Economic Development Minister Andrei Belousov to First Deputy Prime Minister Igor Shuvalov told Interfax.
The letter with the privatization plans was sent at the end of February.
The state currently owns 51.17 percent of Aeroflot so the share issue would represent 2.3 percent of increased share capital. The airline itself would receive the proceeds from the sale, the letter says.
At the same time, the source claims that the state could sell up to 83.4 percent of the shares in Sheremetyevo International Airport this year if the Russian president makes the relevant decision.
The budget could receive up to 35 billion rubles (about $ 1.2 billion) from the deal, the letter says. Materials on the airport's privatization "must take decisions on the creation of the Moscow aviation hub into consideration," it says.
The government at the end of last year hired a consortium of Vegas LEX, Lufthansa Consulting and infrastructure company InfraONE to work out a model for the development of the Moscow air hub.
Based on the consortium's work, by July 1, 2013 the working group is supposed to determine the direction of the development of the Moscow air hub and its biggest airports - Domodedovo, Sheremetyevo and Vnukovo.
It was reported earlier that the Russian authorities are considering setting up a state infrastructure company that would consolidate federal property at the Moscow airports. The state company would include airport and airfield assets. The Moscow Transport Hub Directorate, set up in 2011, is coordinating the project.
All rights reserved by Rossiyskaya Gazeta.