Russian Space Agency to set up asteroid defense center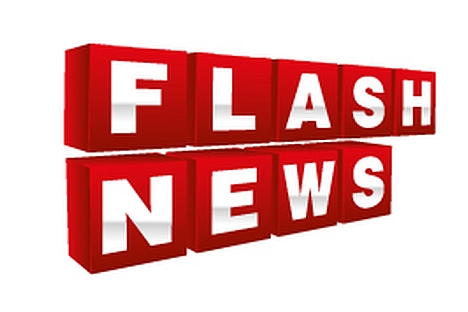 Roscosmos, the Defense Ministry and the Russian Academy of Sciences are pooling efforts to set up a center for deterring threats from the outer space, Roscosmos head Vladimir Popovkin said at a Federation Council roundtable on the asteroid hazard.
"Roscosmos has formed an interdepartmental working party together with the Russian Defense Ministry and the Russian Academy of Sciences to elaborate proposals with regard to the unified system of the prevention and deterrence of threats coming from the outer space. Proposals are being made to create a center combining territorial facilities of Roscosmos, the Russian Industry and Trade Ministry, the Russian Academy of Sciences and the Russian Defense Ministry," he said.
Time has come to combine efforts of various departments. "The country has enough money but it is divided between departmental programs," Popovkin said.
He presented projects of anti-asteroid spacecraft of the NPO Lavochkin and the Makeyev State Rocket Center.
Asteroid defense is an international task, the Roscosmos head said. Higher efficiency of observation of small space objects and space debris, their cataloguing, elaboration and testing of asteroid defense methods and research missions to potentially dangerous asteroids are amongst the priorities, Popovkin said.
"A way of deterrence will be chosen depending on the size, mass, structure and characteristics of the dangerous object," he noted.
All rights reserved by Rossiyskaya Gazeta.