Space debris impedes satellite motion - Roscosmos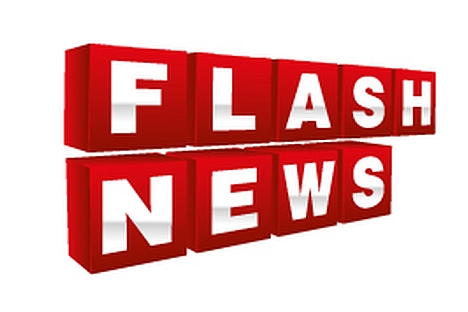 A geostationary orbit accumulating telecom, retransmitting, Earth observation and missile early warning satellites may be lost because of a high concentration of space debris, Roscosmos head Vladimir Popovkin said at a Federation Council roundtable.
"The unique resource - the geostationary orbit - may be lost in the next two decades because of man-made pollution," he said.
The situation is no better for orbits lower than 2,000 kilometers where special-purpose satellites are amassed, Popovkin said.
Even if satellite launches are suspended, space debris numbers will continue to grow in a chain reaction of self-destruction of spent vehicles, he said.
The probability of collision with space debris larger than one centimeter was estimated at one case per five years three years ago.
"The probability is once in 18-24 months now," Popovkin said.
Many countries are working on dump orbits where satellites can be taken upon the end of their service life.
"That might be a pretext for designing military technologies," the Roscosmos head noted, adding that the issue required international consideration.
All rights reserved by Rossiyskaya Gazeta.