U.S. support for Syrian opposition complicates settlement - Lukashevich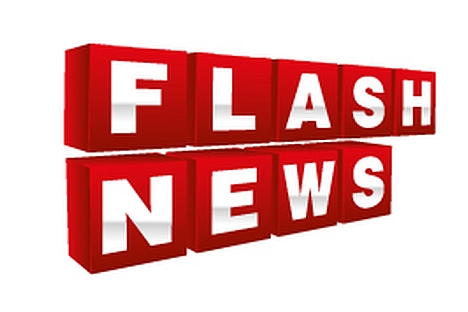 American support for the Syrian opposition is the consequence of a unilateral interpretation of the Geneva communique, said Russian Foreign Ministry spokesman Alexander Lukashevich.
"U.S. officials' public statements in support of the National Coalition for Syrian Revolutionary and Opposition Forces is evidence of a unilateral interpretation of the Geneva communique, which complicates the search for the earliest possible end to confrontation in Syria and the beginning of a broad pan-Syrian dialogue," Lukashevich said in a commentary circulated on Tuesday.
Lukashevich said that, "Moscow has taken note of U.S. Department of State spokesperson Victoria Nulands' new and inappropriate remarks at a briefing on March 11 about the understanding, or what she called 'interpretation' of the Action Group's Geneva communique of June 30, 2012."
"The Geneva consensus-based text does not leave room for any free interpretations," Lukashevich said.
"In its numerous contacts with Syrian government officials and groups of the domestic and external opposition, and also with the key countries influencing the situation in Syria, including the U.S., Russia has been consistently implementing the mandate negotiated in Geneva and it has never engaged in its interpretation. We will firmly adhere to this position in the future," he said.
"The document, approved in Geneva by all of the key external players in talks on the Syrian problem, including the U.S., says in clear terms that the conflict in Syria must be put on a peaceful track by forming an interim governing body through talks between the government and opposition, which will possess all necessary powers for the period of national elections," Lukashevich said.
All rights reserved by Rossiyskaya Gazeta.