Elections commission chief slams report claiming 2011 Duma elections were rigged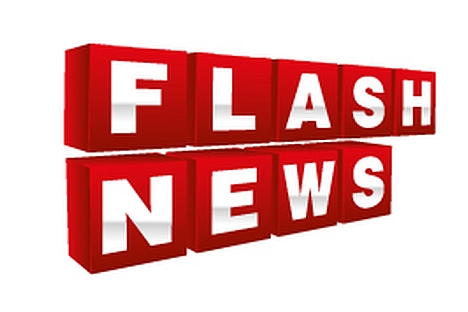 Russian Central Elections Commission (CEC) Chairman Vladimir Churov has criticized a report issued by a think-tank claiming that the 2011 elections to the State Duma were rigged and that the Communist Party actually garnered more votes in them than the United Russia party.
A number of media outlets on Wednesday published conclusions from a report titled 'Electoral System and State Success' drawn up by the Center of Problem Analysis and Governance Planning, which analyzes the outcomes of the 2011 State Duma elections and concludes that they were rigged in favor of United Russia.
"I will ask my secretariat to publish the addresses of the Kashchenko Hospital [a well-known psychiatric hospital in Moscow] and the Serbsky [Psychiatry] Research Institute. It's better to address them for comments on these reports," Churov said sarcastically at a CEC session on Wednesday.
A Kremlin official speaking to Interfax on condition of anonymity earlier on Wednesday expressed his skeptical attitude toward the publication of the report conclusions in the media.
"In line with the existing law, legitimacy of elections and their outcomes is confirmed by the Central Elections Commission. If someone has the desire to revise these outcomes, they should not write reports but go to court with facts," the official said.
The report was drawn up as part of a workshop under Russian Railways President Vladimir Yakunin's academic supervision.
Kommersant identifies the report's author as Stepan Sulakshin, a doctor of physical-mathematical and political sciences. The report says the Communist Party actually garnered more votes in the elections to the State Duma in 2011 than United Russia.
Asked whether the presidential secretariat knew about the report, the Kremlin official said, "We learned about this report's existence from the media."
Interfax could not immediately obtain comments on the report from the United Russia leadership.
The Communist Party described the report's conclusions as true and impartial. "Our independent assessment of the Communist Party's performance in the latest parliamentary elections coincides with that cited in the expert report by the Center of Problem Analysis and Governance Planning led by Yakunin," State Duma deputy and Communist Party Central Committee Secretary Sergei Obukhov told Interfax.
All rights reserved by Rossiyskaya Gazeta.